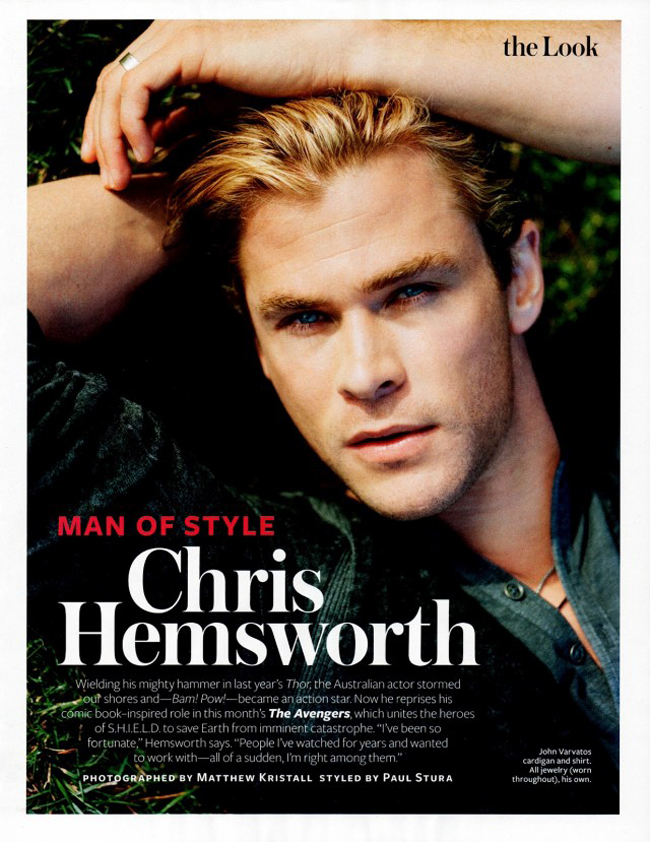 We've had a few requests for Chris Hemsworth coverage lately, and I am all too happy to comply, since every time I see any trailers or clips for The Avengers, I find myself moronically smiling at the screen and drooling, "Hiiii Thor." Of course, there's a lot of eye candy to be found in this movie, and fans of Robert Downey Jr. and Chris Evans are certainly delighting in their recent press rounds as well. For me though, this has gradually become a movie that is all about Thor, and I've become fascinated with Hemsworth's ability to morph between impossibly pretty boy and scruffy, long-haired Norse god. In fact, I've grown a little bit frustrated while trying to choose between the two alter egos, so it's rather nice that the May issue of InStyle features both incarnations of the man. Here are some excerpts and a few words from Chris' female co-stars as well: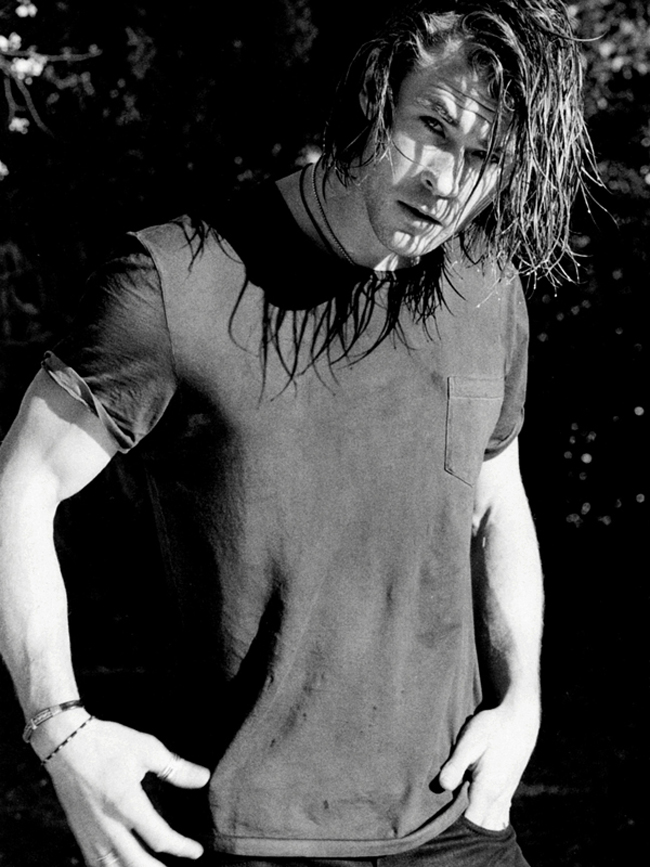 On playing Thor the second time around: "The first day on The Avengers was a trip because I walk on set, an there's Robert Downey Jr., Scarlett Johansson, Jeremy Renner, Chris Evans, Mark Ruffalo, Sam Jackson — and not only are all these actors together, they're in costume. So you've got Iron Man, Black Widow, Hawkeye, Captain America, the Incredible Hulk, and Nick Fury!"

Was it like Halloween? "No, it's actually the first time you fit in. If you're shooting a scene where everybody else is in civilian clothes, you certainly feel like you're different. But when everyone is dressed up as well, in some odd way it's like, 'Hey, this is the norm.'"

He's got a baby on the way: "It's fantastic. My wife [actress Elsa Patsky] is a strong Spanish woman."

Scarlett Johansson on Chris: "His style is laid-back beach boy peppered with Norse god. But the coolest thing about Chris is his unabashed enthusiasm for 'Dancing with the Stars.'"

Natalie Portman on Chris: "Chris is so down-to-earth. He doesn't need to be the center of attention, the way a lot of actors do. He listens well and is genuinely sweet and generous. He loves to laugh and is just fun to be around."

Charlize Theron on Chris: "You can spot Chris from a mile away — not only because of his good looks but because of an overwhelming warmth that pours from him. He is, simply put, a great guy."
[From InStyle]
Everyone who encounters Chris seems to have the same positive opinion of him. Too bad he's taken, right? But I bet that he and Elsa will have a really gorgeous baby together, and I love what he says about her in this interview.
In the meantime, The Avengers is tracking so hard with audiences and advance ticket sales that it's being described "as the most anticipated of the summer" over even The Dark Knight Rises. Some people are even wondering if this will turn out to be a not-so-brotherly box-office between Chris and Liam since The Avengers may open even higher than The Hunger Games' opening weekend. Naturally, I imagine that Chris and Liam are both excited for the other's success, and both movies are franchises that are a much larger ballgame than either of these two actors. However, it goes without saying that I am Team Thor over Team Gale anyday.
As a final note, Chris will be appearing on this evening's edition of "Nightline" with the rest of The Avengers cast. Topics of discussion will include the mini-air-conditioning unit that Chris wore underneath his Thor suit while filming. Because you know, he's so damn hot.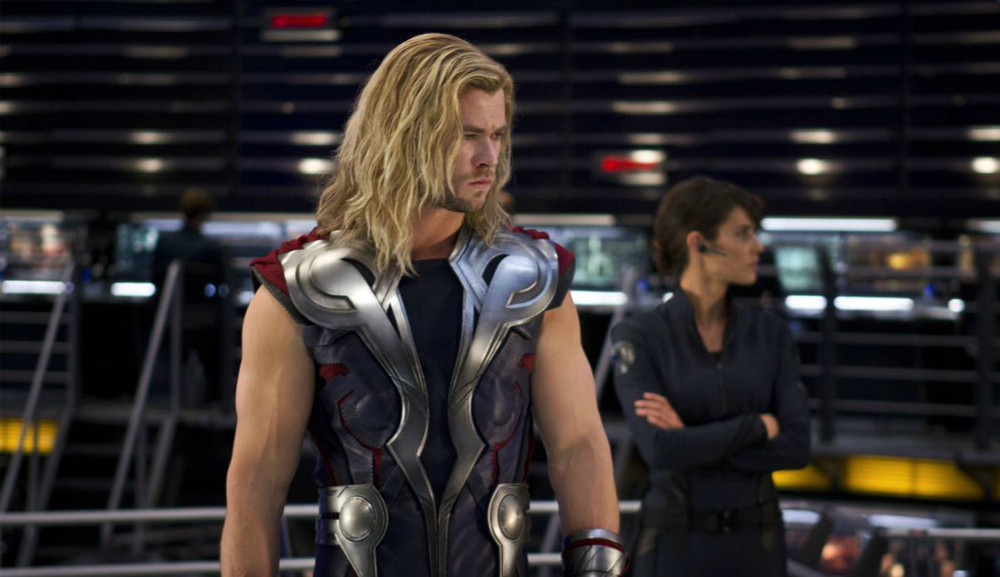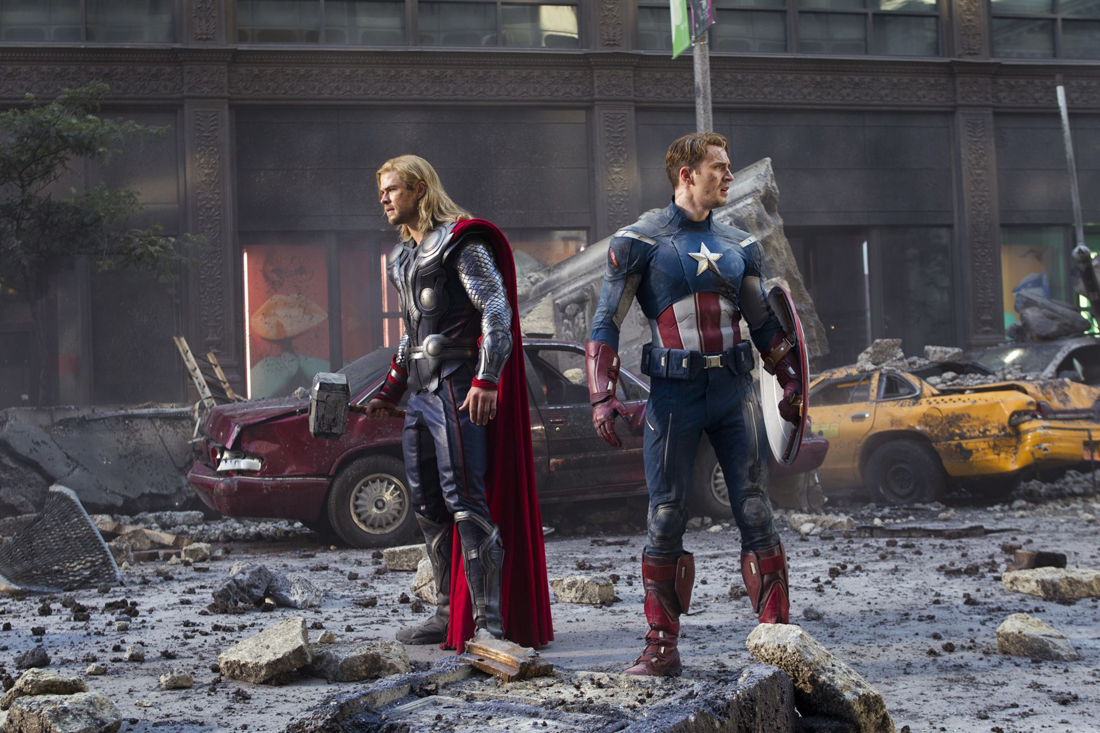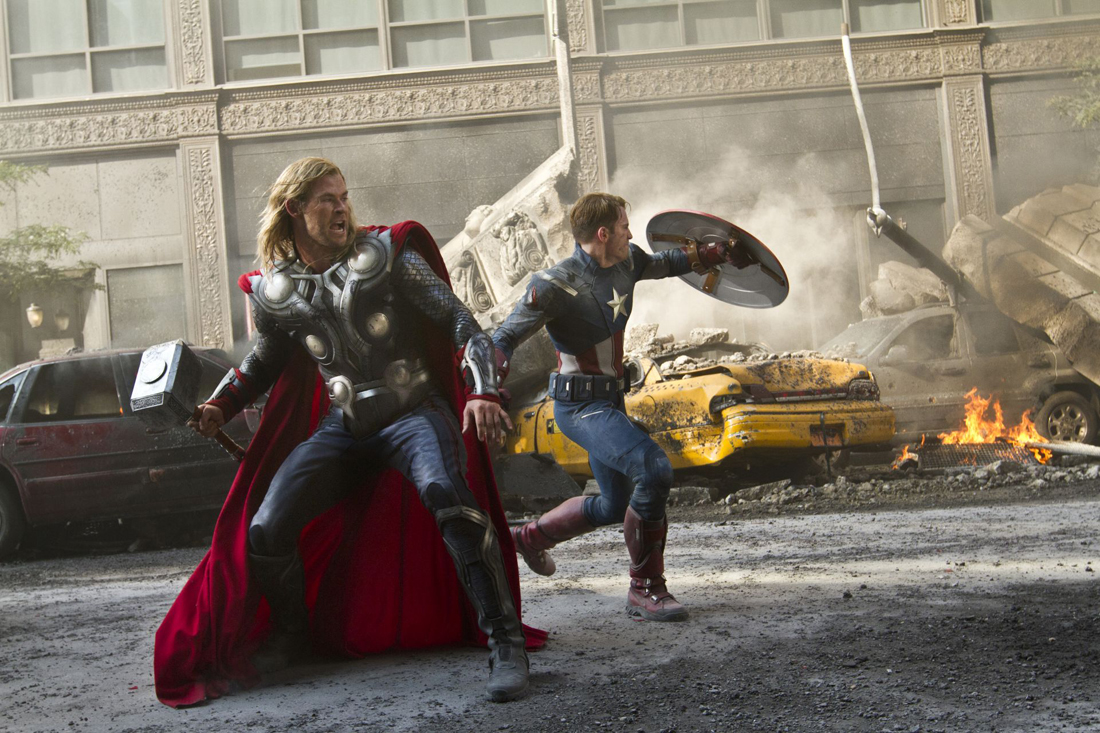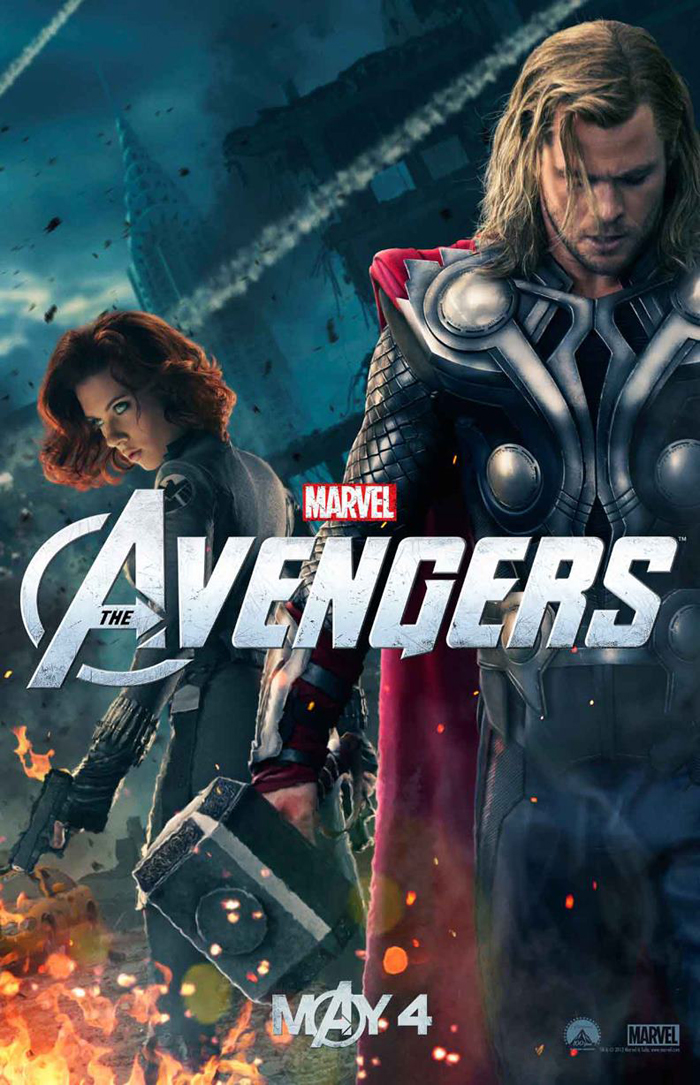 Photos courtesy of InStyle and AllMoviePhoto