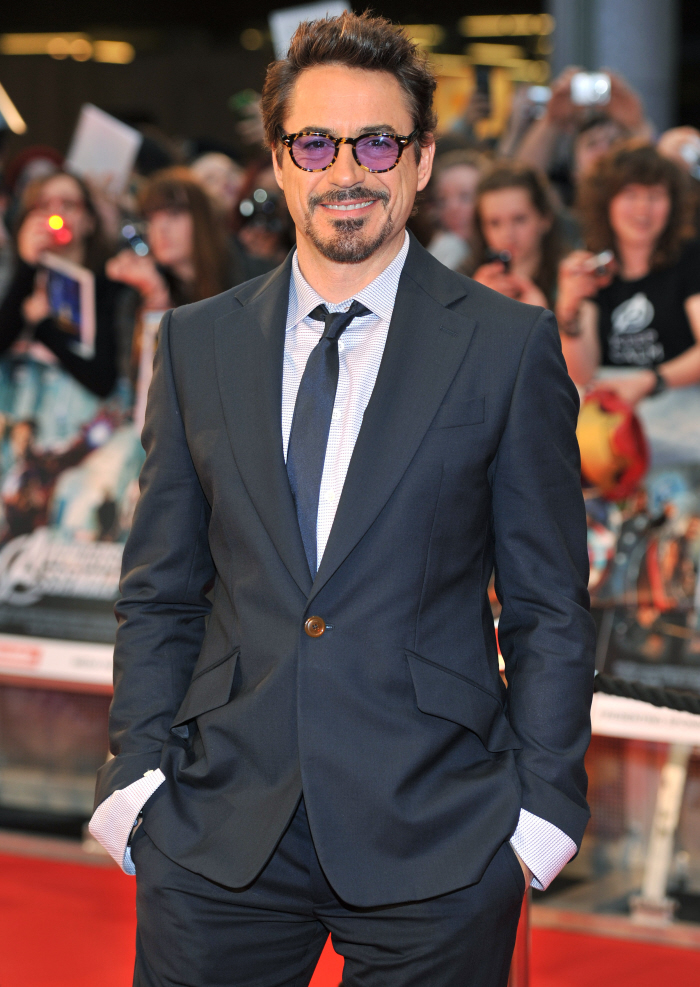 Promotion for The Avengers is the gift that keeps on giving. It's not that any of the stars are saying anything ground-breaking or noteworthy – it's just that I'm enjoying the photos so, so much. Last night was the big London premiere of The Avengers, and just like in Moscow, most of the dudes were present and accounted for. I have to wonder – why does Jeremy Renner get so little love from photographers?
Since this is such an overwhelming sausage party, I'm just going to talk about these dudes all at once instead of trying to break them down. All of the guys looked fine in their suits, and I'm still trying to figure out if I prefer Robert Downey Jr. or Mark Ruffalo. It's the Sophie's Choice of dong, I swear. Meanwhile, Tom Hiddleston is completely beloved by the English photographers – he was one of the most photographed men there. And Sam Claflin was there too…he's not in the movie, though. Guess he just wanted to see it.
Chris Hemsworth still isn't doing it for me. I'll just hand him off to Bedhead – she seems to enjoy him. I do like that Chris posed so consistently with his preggo wife, Elsa Pataky. They seem cute together. Tom Hiddleston even got into the action, posing for photos with his ear to Elsa's bump!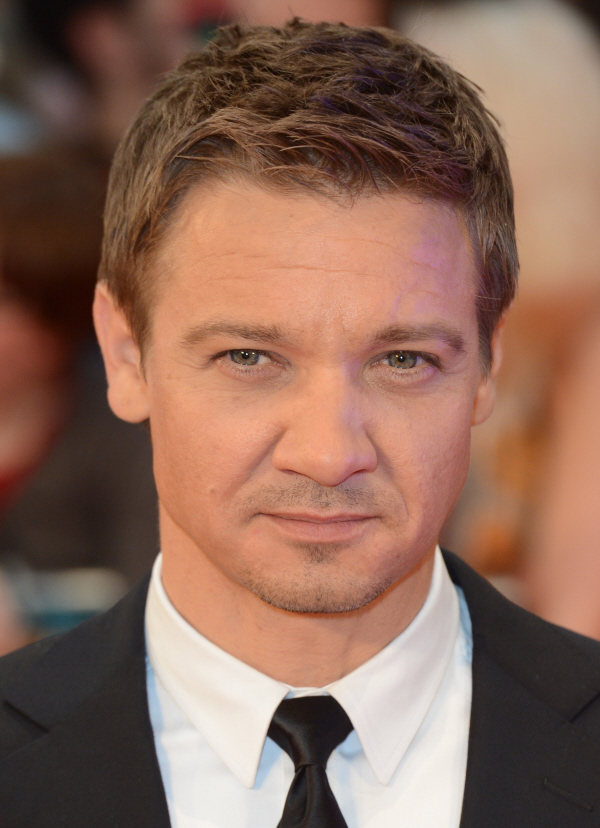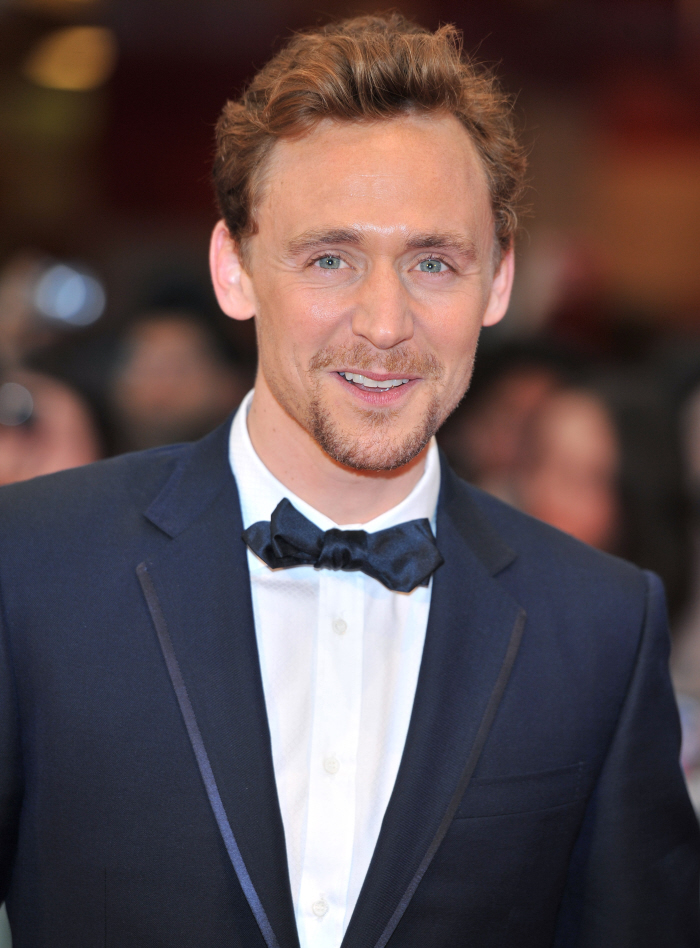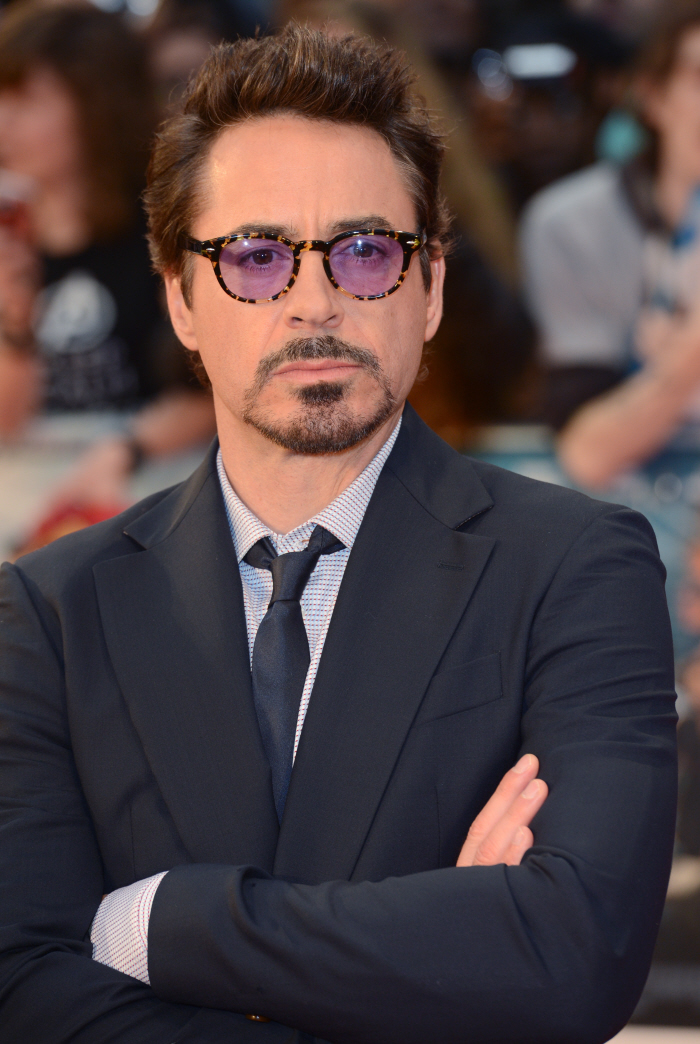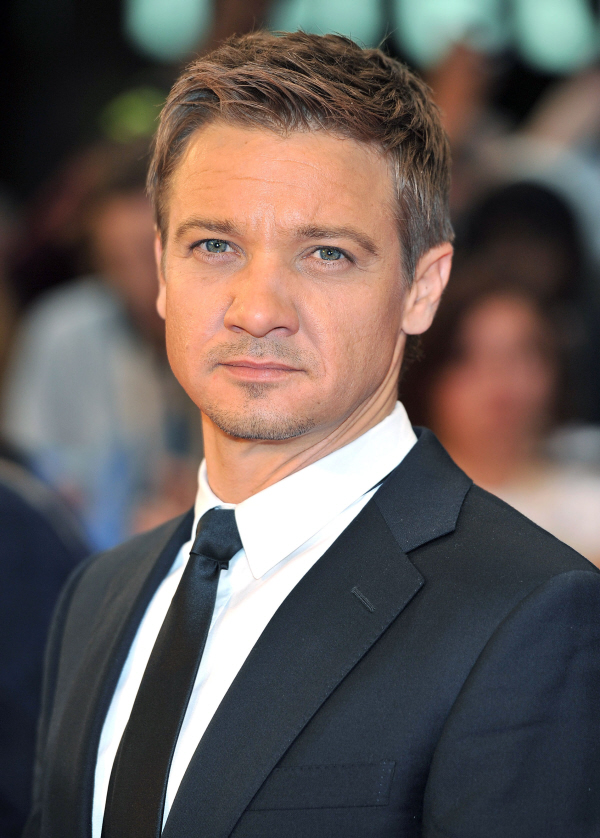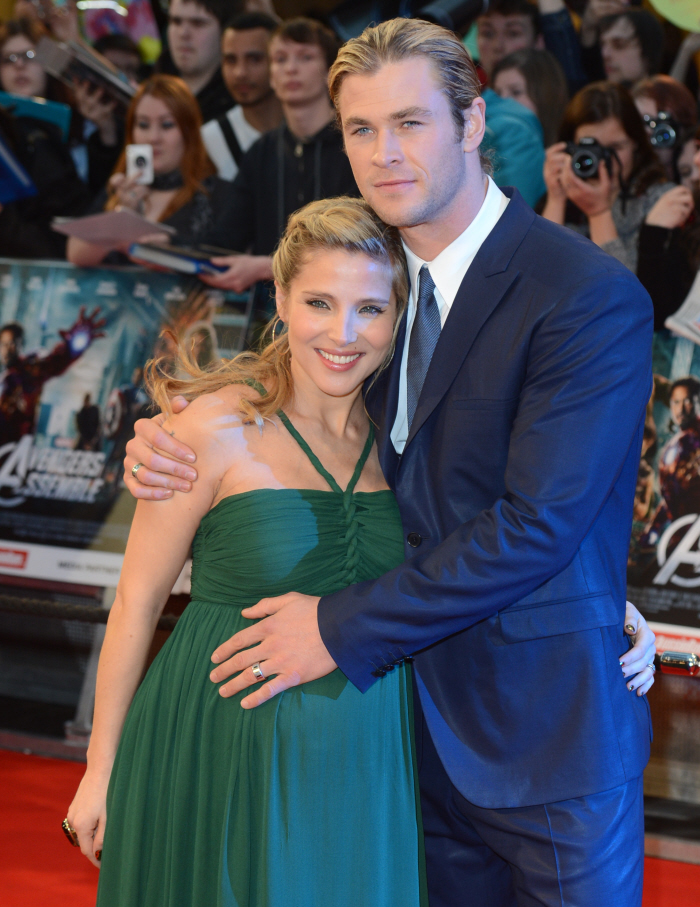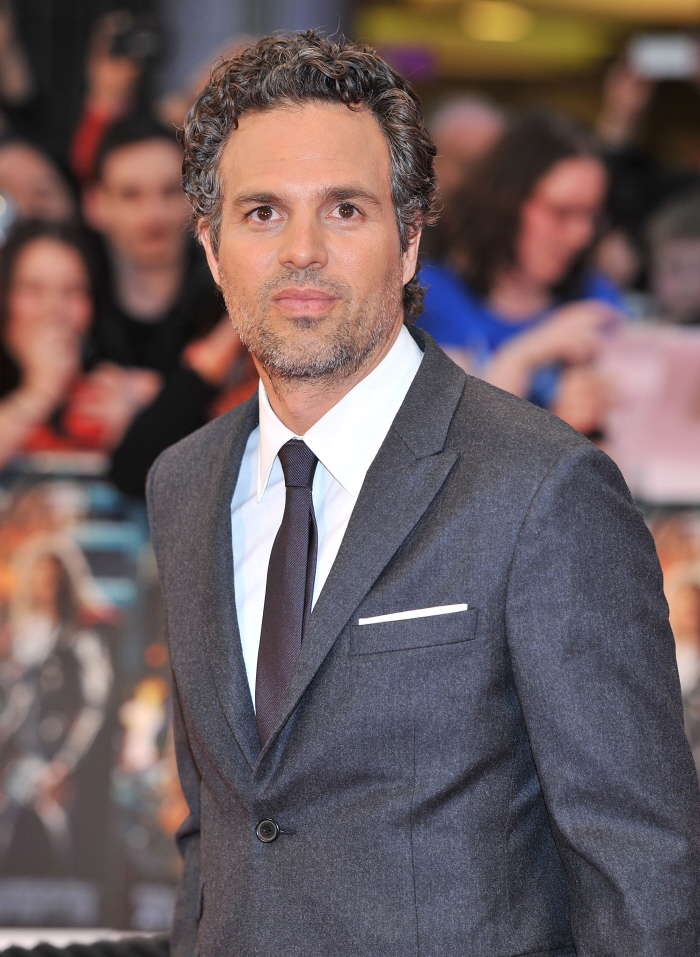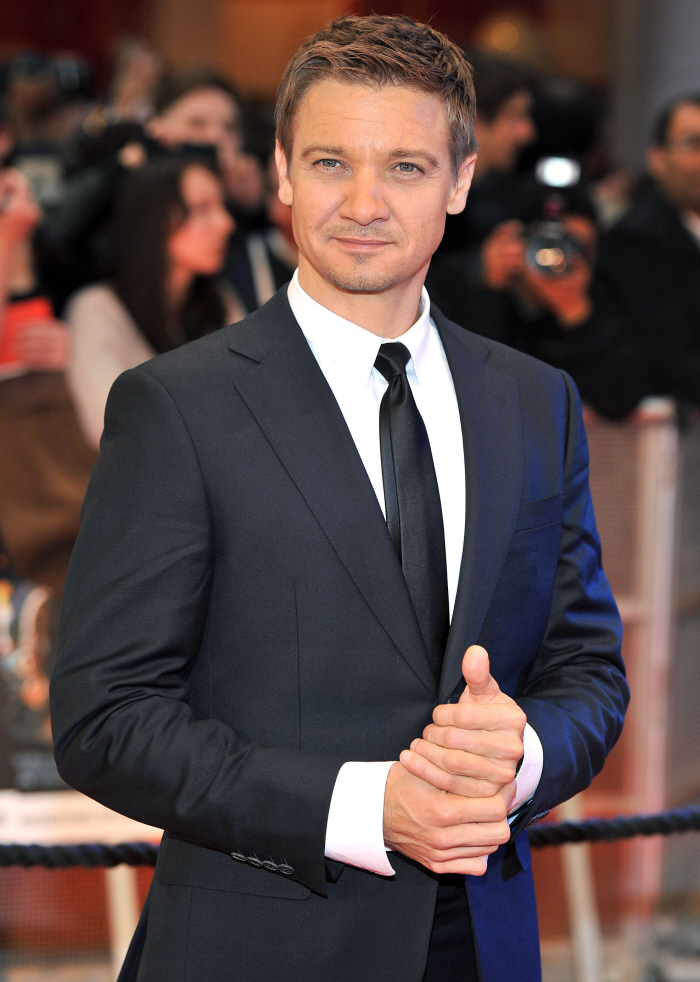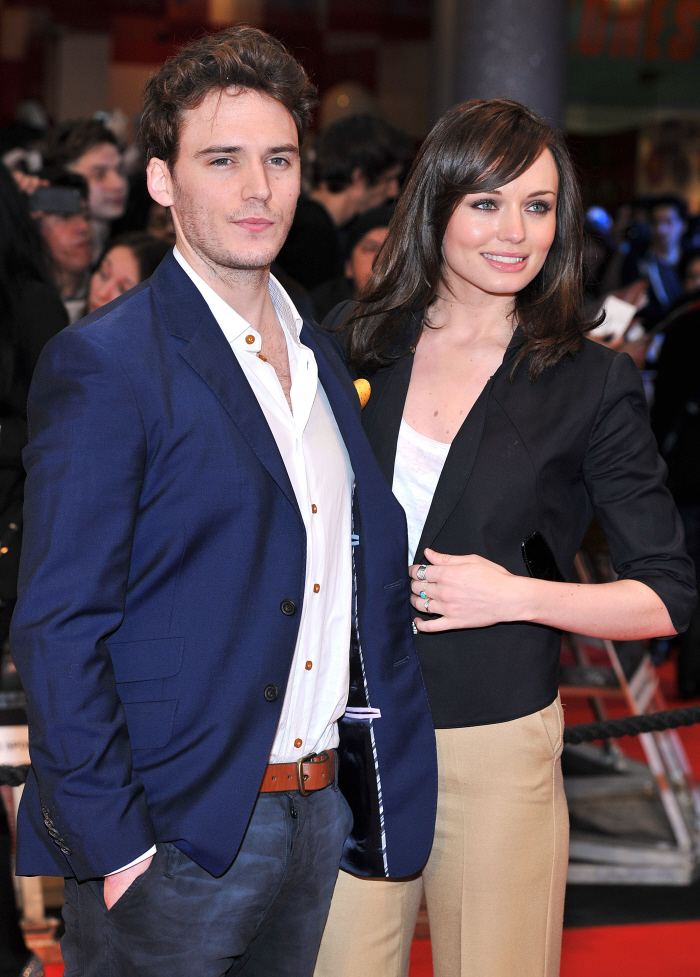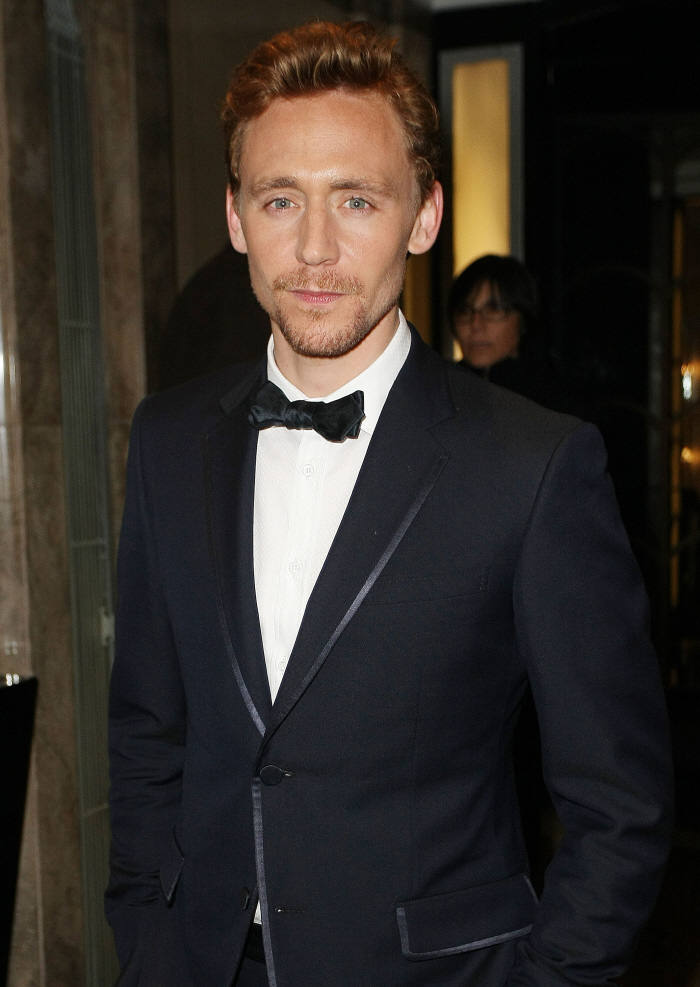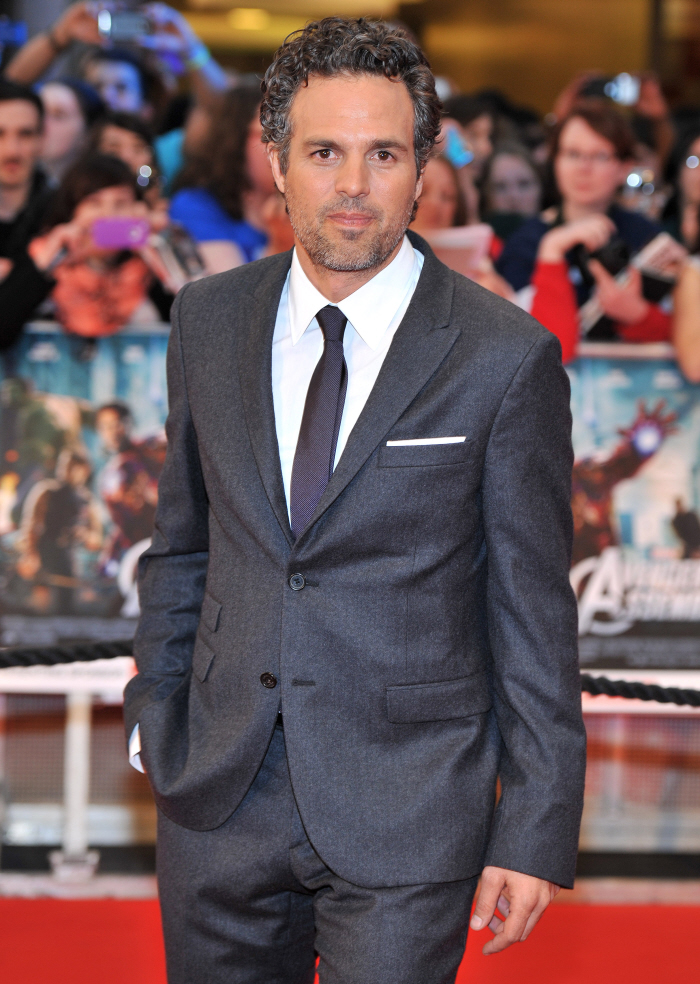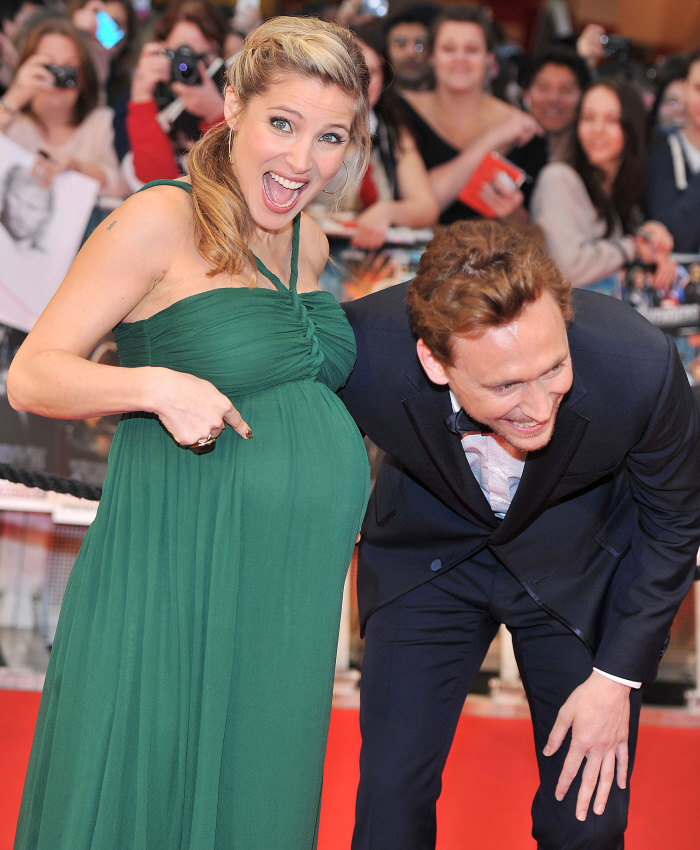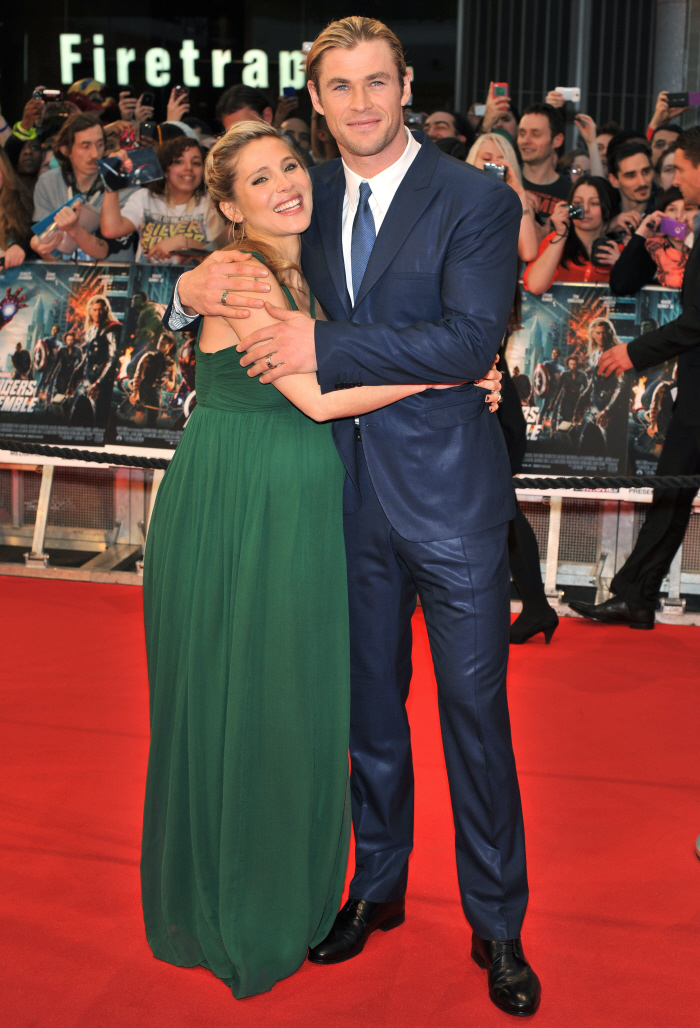 Photos courtesy of WENN.