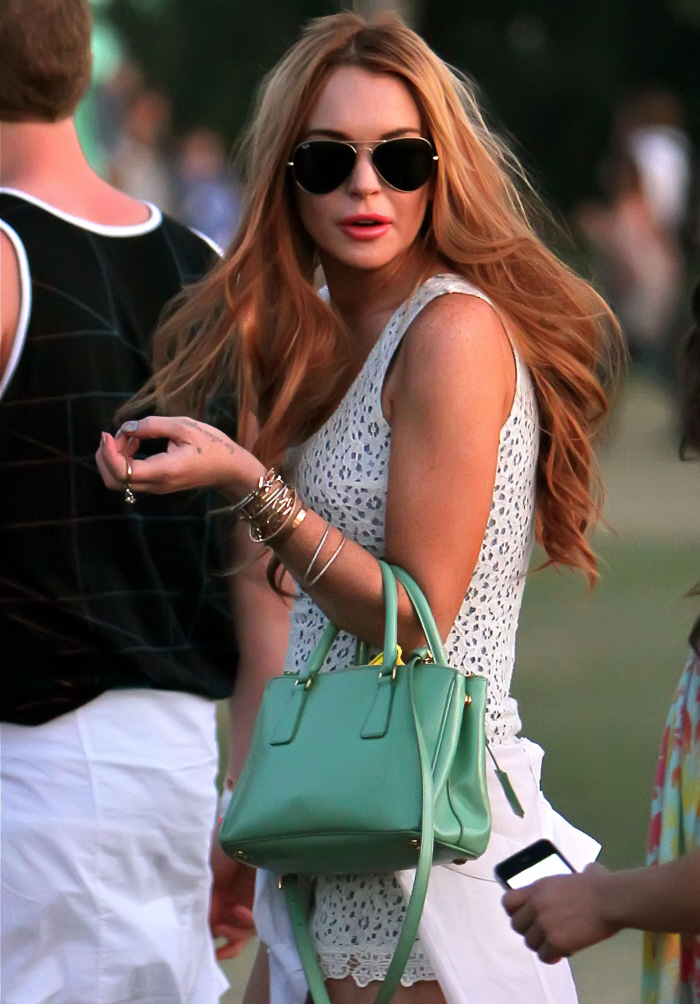 On Friday, we discussed the controversial theory that Lindsay Lohan was both the alpha and the omega, the attacker and the attacked, the instigator and the victim, the sober and the crackie. You see, some reports claimed that Lindsay Lohan had been the victim in a bar brawl that left her soaked in someone else's cocktail. Unfortunately for LL, it doesn't seem like that version was true, as only Michael Lohan is backing up that side of the story, and pretty much whatever Michael says is the opposite of the truth. So Lindsay got into ANOTHER bar fight at The Standard. In addition to the bar-fight at The Standard which she got into two weeks ago. The Standard simply isn't her kind of place, the kind of place where a crackhead is free to be crackie. So LL is "banning" herself:
Lindsay Lohan will never step foot in The Standard Hotel again … or at least for the foreseeable future. She's telling friends the hotel is a curse, causing her nothing but heartache … and this week's drink-throwing incident was the last straw.

You would think Lindsay might swear off clubbing period, but if you thought that you just don't know LiLo. She's on the hunt for a new hip place to spend her free time.

We're told Lindsay is fully aware she's now a big fat target … knowing full well there are people who want either quick publicity, some easy money or both — but she vows not to become a shut-in out of fear.

As for Wednesday's drink-throwing debacle — Lindsay admits she was at The Standard's nightclub Smoke and Mirrors … but insists the other girl was the instigator.

We're told Lindsay is confident everyone will eventually realize she did nothing wrong during the drink-throwing incident and the alleged shoving incident two weeks ago.
[From TMZ]
This is maybe the dumbest f–king story I've heard in so long. Like, I think it's a "challenge" when LL blatantly lies about whether or not she was even at a club, or whether or not she had a drunken hissy fit and threw a drink at somebody. But to push this kind of "pity poor me, I'm the cracked-out victim, I'm never going there again!" story – it's just pathetic. Obviously, someone within The Standard's management told Lindsay that she was no longer welcome – they did the same with Amanda Bynes, and all it took for Amanda was one DUI. Just one! Here's an honest-to-God question: why does ANY club let Lindsay in? Yes, she brings publicity, but she's the Typhoid Mary of crack shenanigans. When you let Lindsay into your establishment, you're saying to the world: "Budget, D-list crackheads are welcome to party here!"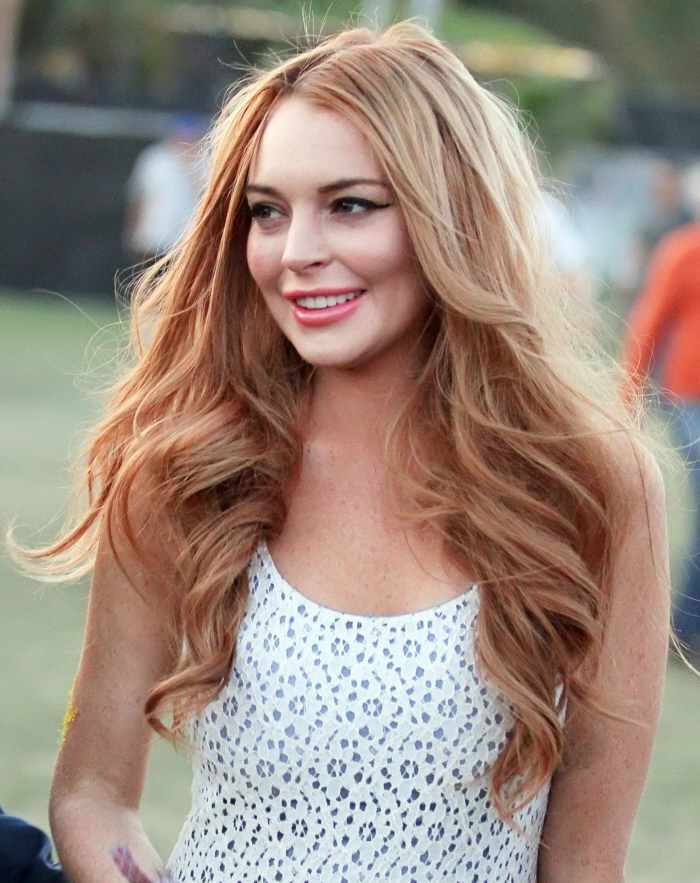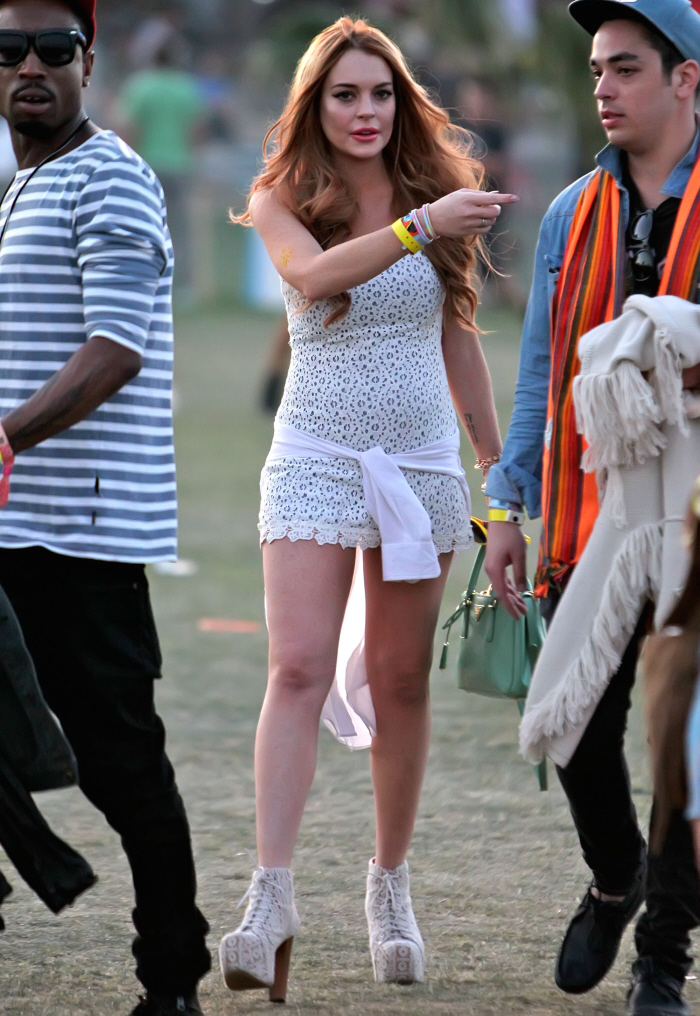 Photos courtesy of WENN.