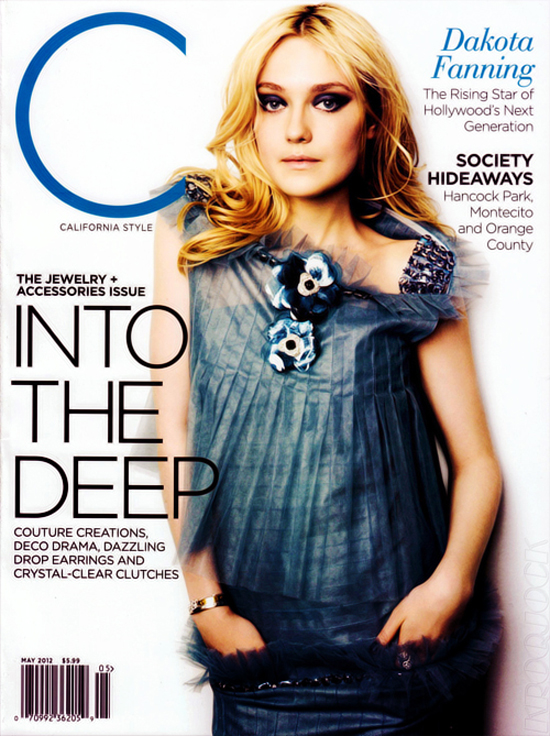 Dakota Fanning covers the May issue of C Magazine (alson known as "California Style Magazine") to promote her role in the upcoming Effie, in which she plays the teenage bride (Effie Gray) of Victorian art critic John Ruskin. It's an indie flick that probably won't get much play but just premiered at the Tribeca Film Festival last week, so maybe it'll get picked up by a distributor. Anyway, I can appreciate that Dakota's nearly finished with her first year of college at NYU (she's still only 18) and has put her film career largely on the back burner with the exception of little indie movies like this one plus her continuing (small) role in The Twilight Saga. In her C interview, Dakota makes it clear that she's committed to finishing college even though she knows that she'll keep on acting once she graduates. Dakota's a smart girl, and she's got enough talent that Hollywood will still be waiting for her when she's through. Here are some more excerpts: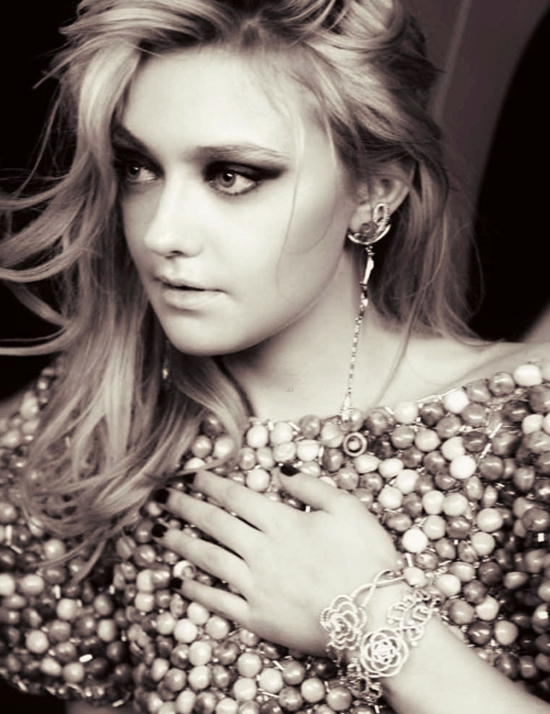 On college: "I'm not going to school for a career. I'm going for my own interest, for myself. I already know what I want to do forever."

On turning 18: "I feel like this new chapter as an adult is almost like starting over. That's the interesting part about getting older in this business. I'm excited to present myself differently."

Has she ever been in love? "Ahh, not really. No. I would have to say no … but Effie wasn't really in love with her husband, either, which made [filming the movie of the same name] easier."
[From C Magazine]
Does anyone else find it strange that the journalist actually asked Dakota if she'd ever before been in love? That seems like such an odd question but then again, we're only seeing the excerpts of the interview without the larger context. I can't imagine ever being in love at such a young age, and in fact, I wish I'd never fallen in love until my late 20s. Romance is too distracting! Just last week, my daughter's dentist told her to stay away from boys because they don't really grow up until they hit age 40. Honestly, I could've kissed the guy for saying that.
Now onto this photoshoot, which is quite lovely even if the cover itself is sort of "meh." Here, Dakota wears many pieces of the latest Chanel Haute Couture collection. The styling is sophisticated enough without looking too mature. After all, Dakota has only recently become an official adult, and I think most of us aren't quite comfortable with her going for sexier looks just yet.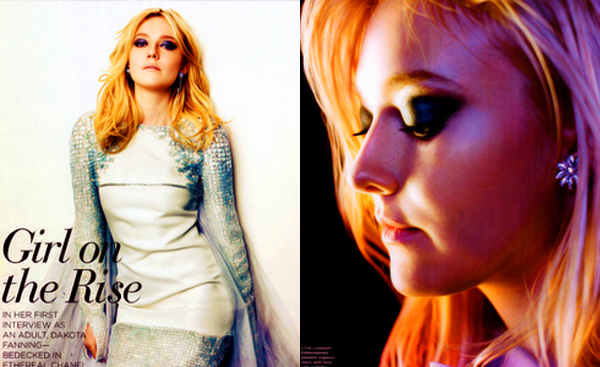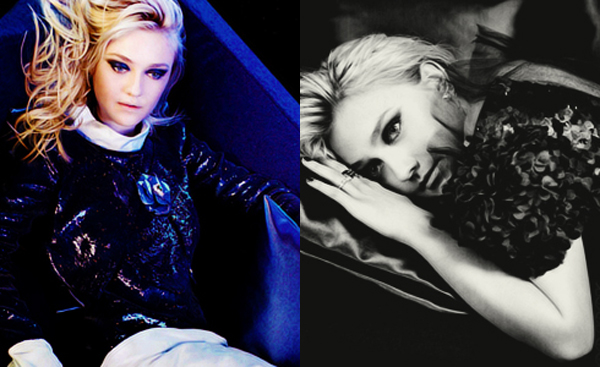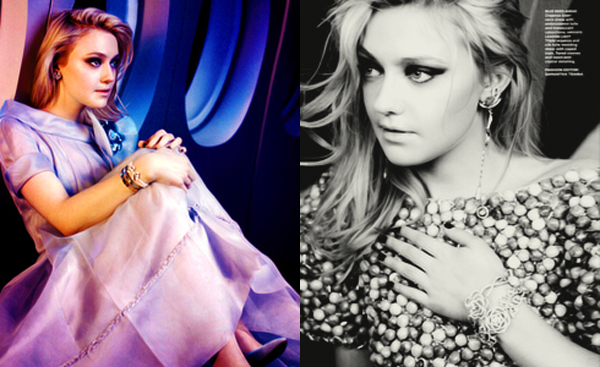 Photos courtesy of C Magazine's Tumblr