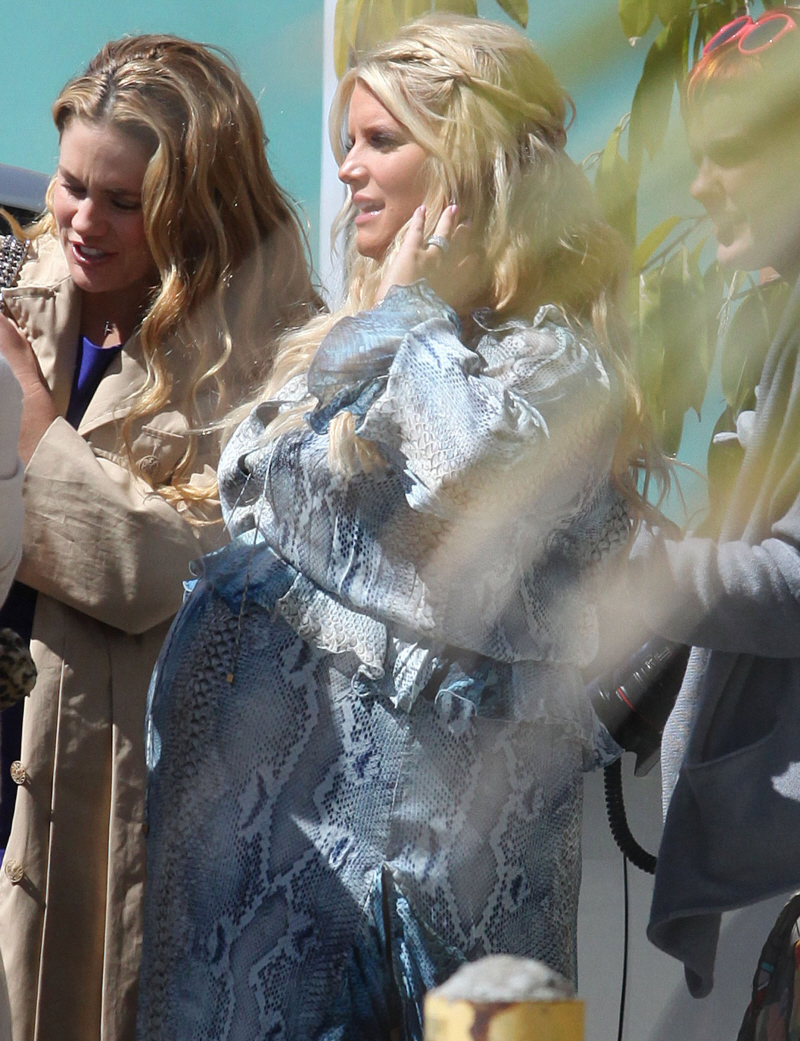 Jessica Simpson loves to drink. Always has, always will. I imagine that's one of the reasons she's been eating so much during her pregnancy – this is the longest she's gone without a drink in more than a decade. Pre-pregnancy, there were always stories about Jessica getting blitzed at various clubs, but unlike some crackheads we know, I've always felt like Jessica probably does not have a drinking problem. In my mind, there's a difference between "a person who likes to drink socially, and enjoys a good scotch on the rocks with her expensive meal" and "a person who drinks and acts like a dumbass and endangers everyone else." Jessica is the former. The girl especially loves her scotch – and she even has a favorite brand: Macallan 18. But now that Jessica is about to give birth (any second now, hopefully), she's preparing for her first postpartum drink. And she's determined that it's going to be the very best:
Jessica Simpson has instructed her family to forget flowers, candy and balloons when she gives birth – and requested a $500 bottle of scotch! Jessica adores The Macallan 18, but for her special delivery, she asked for The Macallan 30, a single-malt scotch that is aged for a minimum of 30 years.

"That's Jessica's champagne," a friend explains of the hard liquor. "She stopped drinking as soon as she found out she was pregnant, but couldn't wait to have a glass of scotch on the rocks."
[From In Touch Weekly, print edition]
I can honestly picture Jessica wanting to crack open the Macallan 30 while she's still in the delivery or recovery room. I tend to believe this just because Jessica seems like the kind of woman who hasn't thought the whole alcohol thing through – like, it's going to affect her breast milk. Like, that baby girl is going to be drinking White Russians for the first six months of her life.
Incidentally, you know how everyone was saying that Jessica was going to name her daughter something starting with "M". In Touch always said it was "Maxi" and my guess was "Margarita". But now I'm wondering if Jessica isn't going to name her baby girl Macallan Tequila Johnson. Jessica should name her daughter after her beloved scotch. It's not the worst name at all.
One last thing – Jessica released this lovely video of her baby shower. The food looks awesome!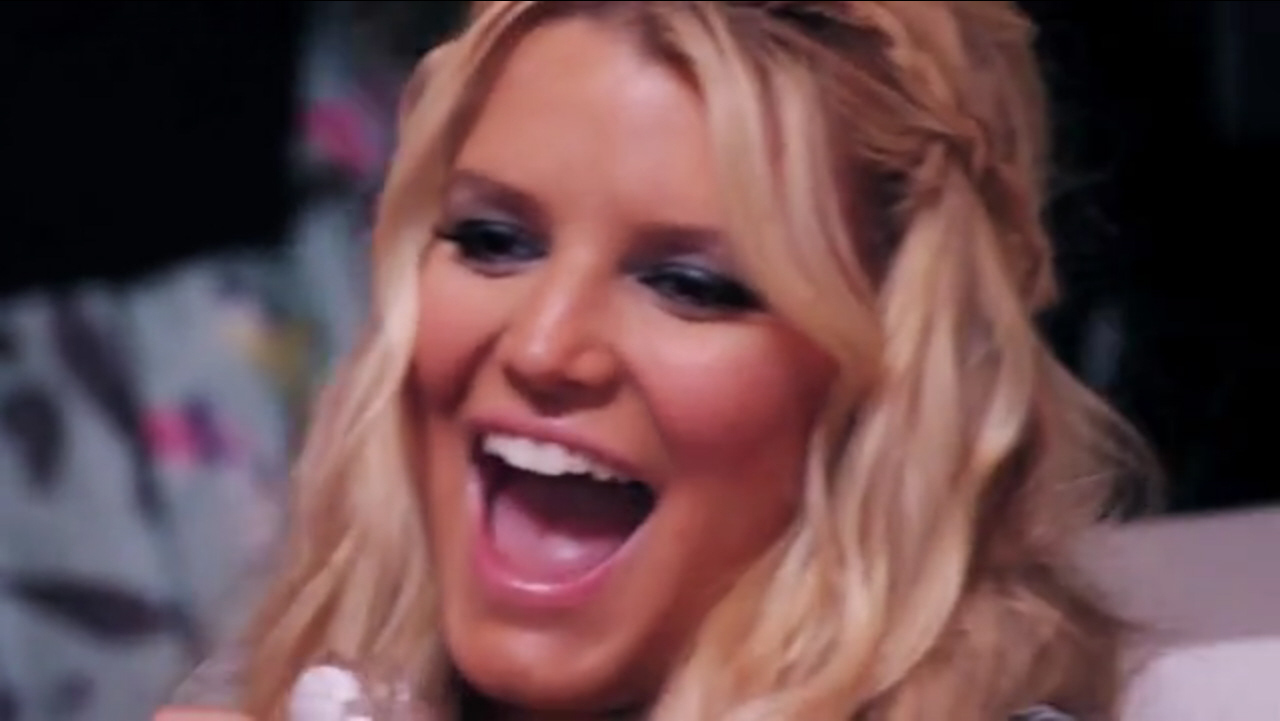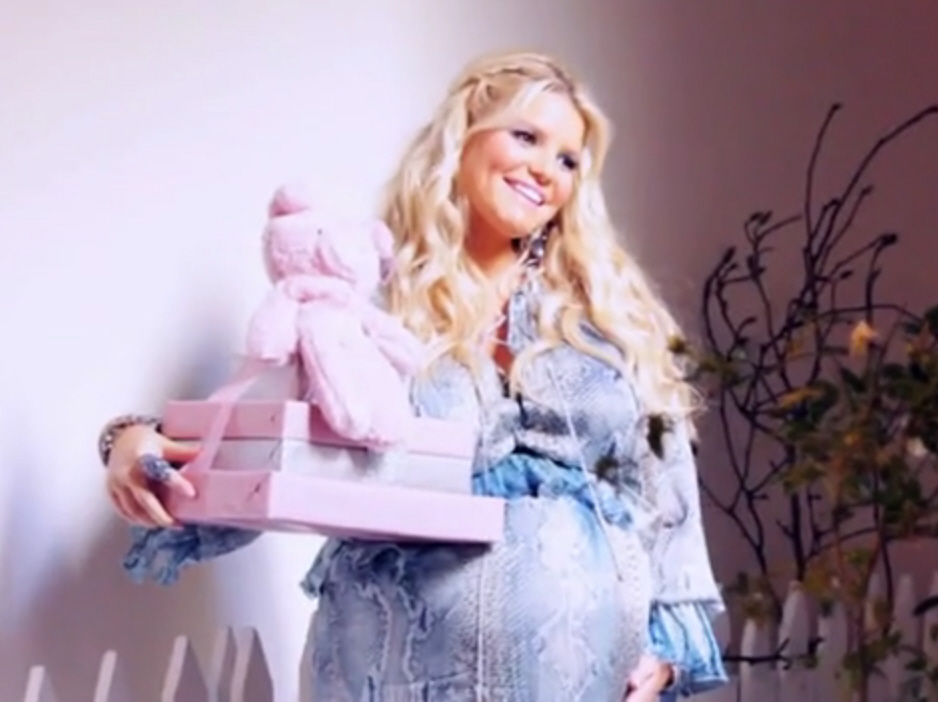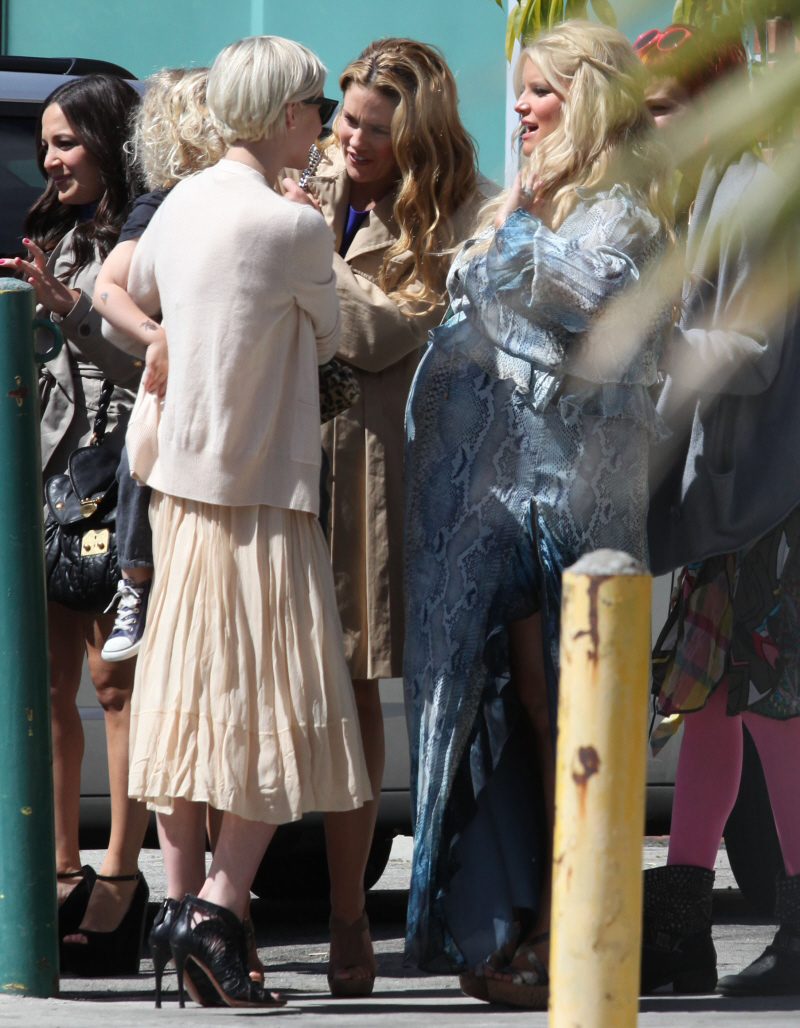 Photos courtesy of Fame/Flynet.