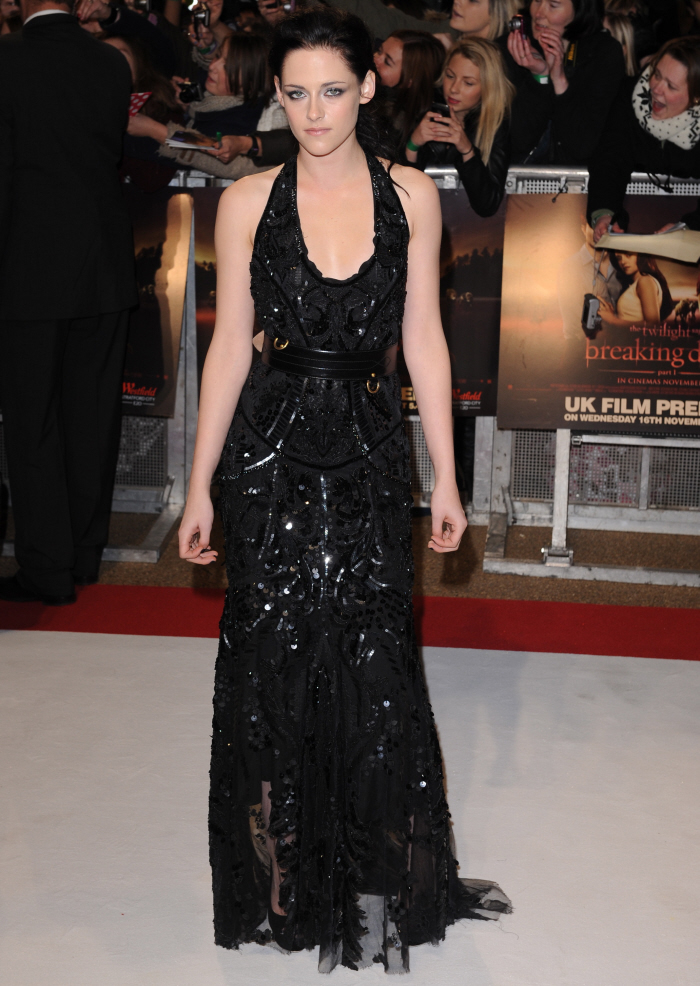 Kristen Stewart is the best dressed woman in the world! According to Glamour UK at least. Kristen topped a list that included many British fashion-girls, which is kind of impressive – Kristen being an American, after all. I was trying to put myself in that frame of mind – if I was 16 years old again, would I want to dress like Kristen? When I was 14-15, I was all about Winona Ryder, so… yeah. Probably. I'm not saying 1995 Winona = 2012 K-Stew. But there are some correlations. And while I'm still not a fan of Kristen's "street style," her red carpet style continues to improve year after year. She's young, she's mixing it up, she's learning. And she just got a Balenciaga contract too!
Anyway, Glamour's top five was rounded out by (in order): Emma Watson, Victoria Beckham, the Duchess of Cambridge and Florence Welch (of Florence + the Machine). Other Americans on the list included Blake Lively, Rihanna, Jennifer Lopez, Jessica Alba (??), Gaga, Beyonce, Emma Stone, Angelina Jolie (#23) and Jennifer Aniston (#30). I do think the list was stacked towards "celebrity women that the average 21-year-old admires." You can see Glamour UK's slideshow here.
It was reported recently that Hollywood stylists are refusing to work with her thanks to her careless off-duty attire and alleged bad attitude. But Kristen Stewart has defied her critics by being crowned the world's best dressed woman by fashion bible Glamour magazine. The Twilight star, 22, placed ahead of Victoria Beckham, Kate Moss and the Duchess of Cambridge as the most stylish of the stars.

While she used to smirk at the thought of couture, Kristen has developed an appreciation for fashion of late, turning up to Paris Fashion Week and dazzling in designs by Balenciaga, Chanel, J Mendel and Roberto Cavalli in the past year. The tomboy actress has also ditched her penchant for wearing trainers on the red carpet, but they remain her day-to-day uniform, paired with jeans and T-shirts.

The magazine praises Kristen for her progression from 'awkward teen to style queen' and for always being 'effortlessly on-trend'. She also topped the best-dressed couple rankings with boyfriend and co-star Robert Pattinson.

Harry Potter star and Burberry model Emma Watson slipped from top spot in 2011 to second place in Glamour's top 50. Singer and former X Factor judge Cheryl Cole also dropped from second to eighth in the rankings, but the magazine says the pop star has the 'fashion factor nailed'. Spice Girl turned fashion designer Beckham has shot-up 12 places to third, with the magazine praising the 'adorable co-ordinating looks' she shares with 'her new favourite accessory' – baby daughter Harper.

This year's top 10 is completed by flame-haired singer Florence Welch, My Week With Marilyn star Michelle Williams, Gossip Girl actress Blake Lively, US socialite reality TV star Olivia Palermo, and Rihanna. The top 20 includes supermodel Kate Moss, X Factor judge Kelly Rowland, actress Keira Knightley and Dannii Minogue. Sister Kylie is at 45. Rising style-setter Rosie Huntington-Whiteley placed at number 17, followed by Fearne Cotton and Jennifer Lopez, with Mila Kunis rounding out the top 20.
[From The Mail]
Who do I think deserves top honors? Eh. Call me a curmudgeon, but nearly every celebrity woman has had some major style blunders lately. It's not like a decade ago, when Nicole Kidman was so obviously the style leader of the world and you couldn't wait to see what she would wear next. Charlize Theron is a bit like that, but I feel like she's been slacking sartorially lately too. You know who I've been enjoying so much over the past year? Rosie Huntington-Whiteley. She might not be the best actress (ha), but that girl can DRESS. She wears a lot of Burberry, naturally.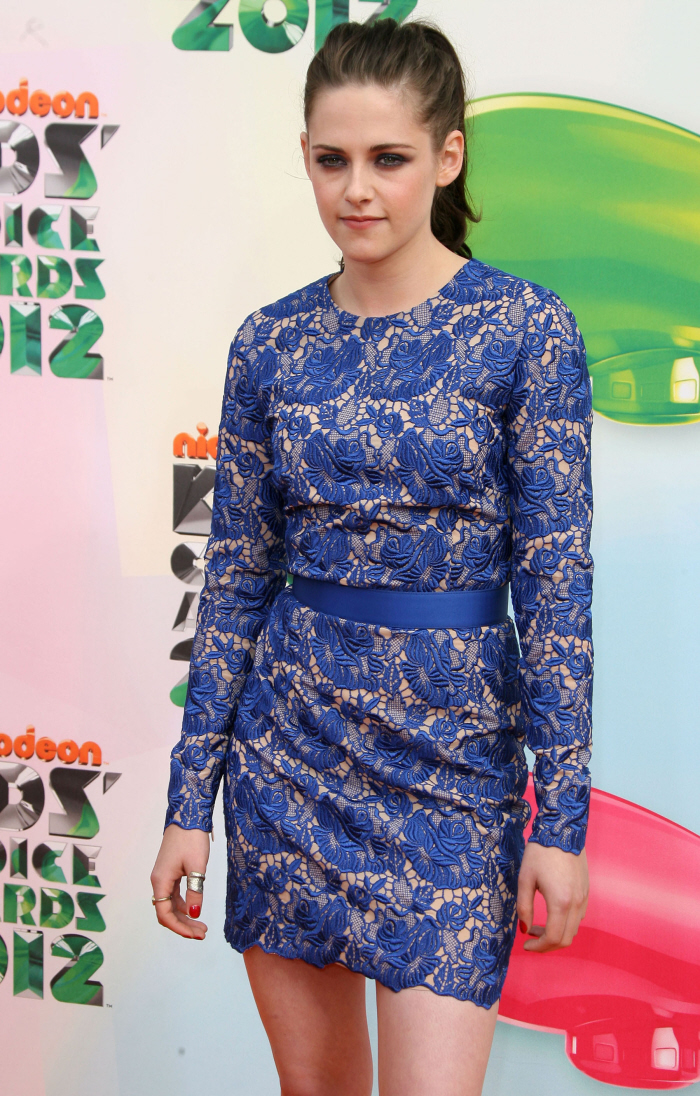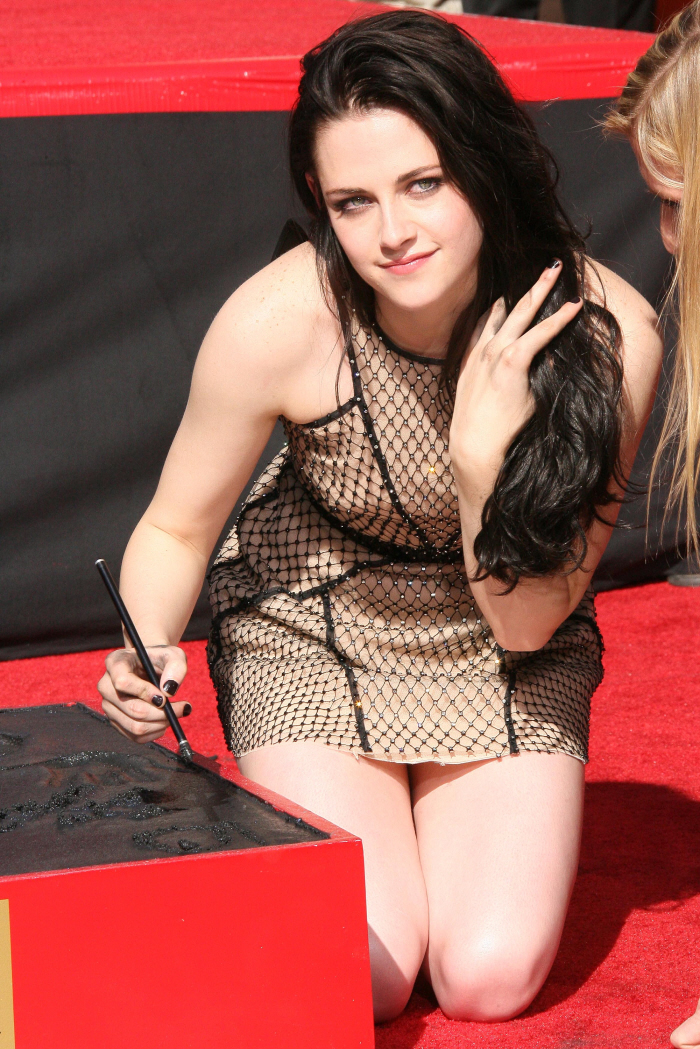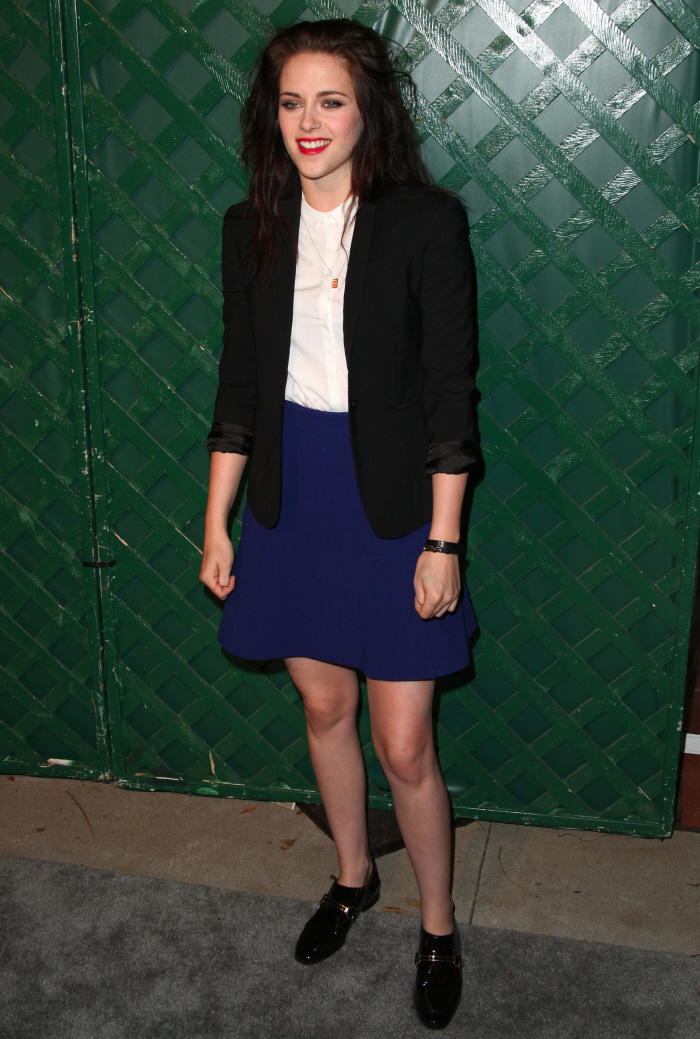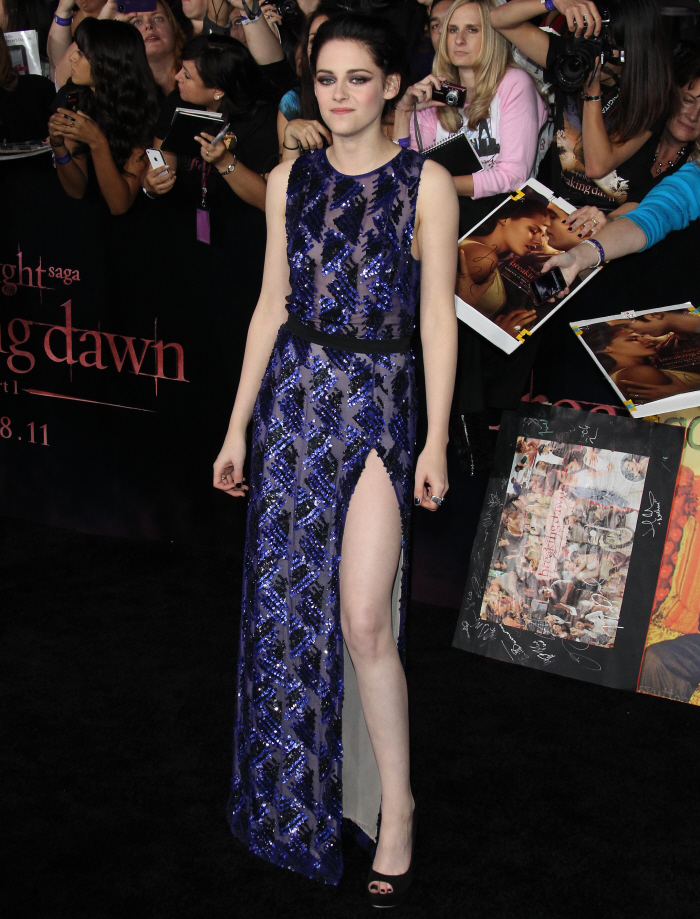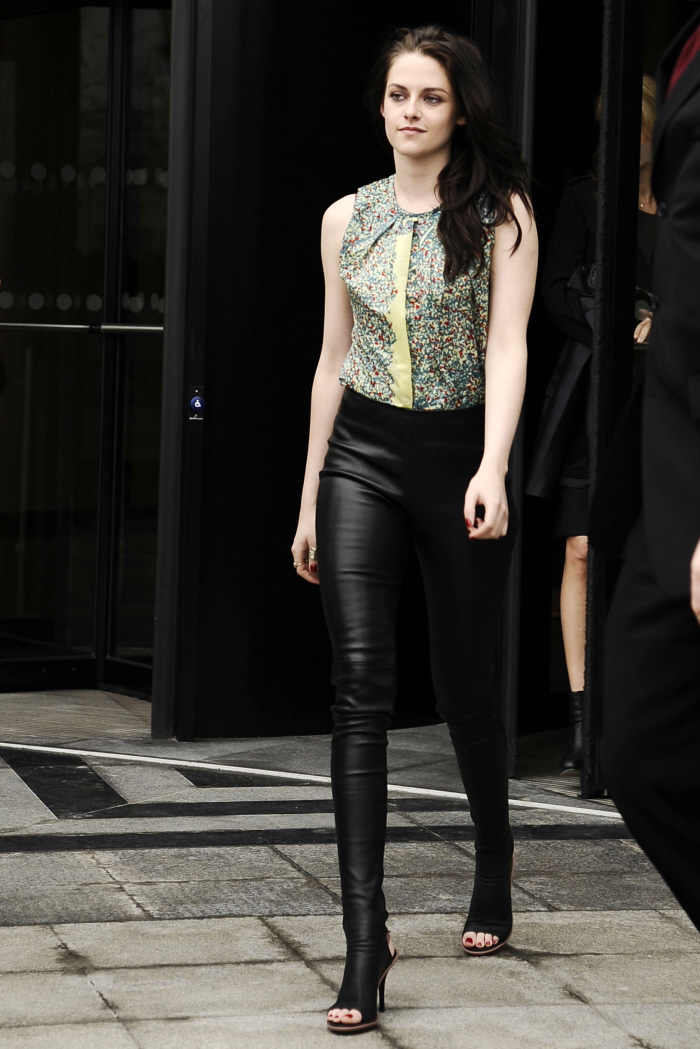 Photos courtesy of WENN.