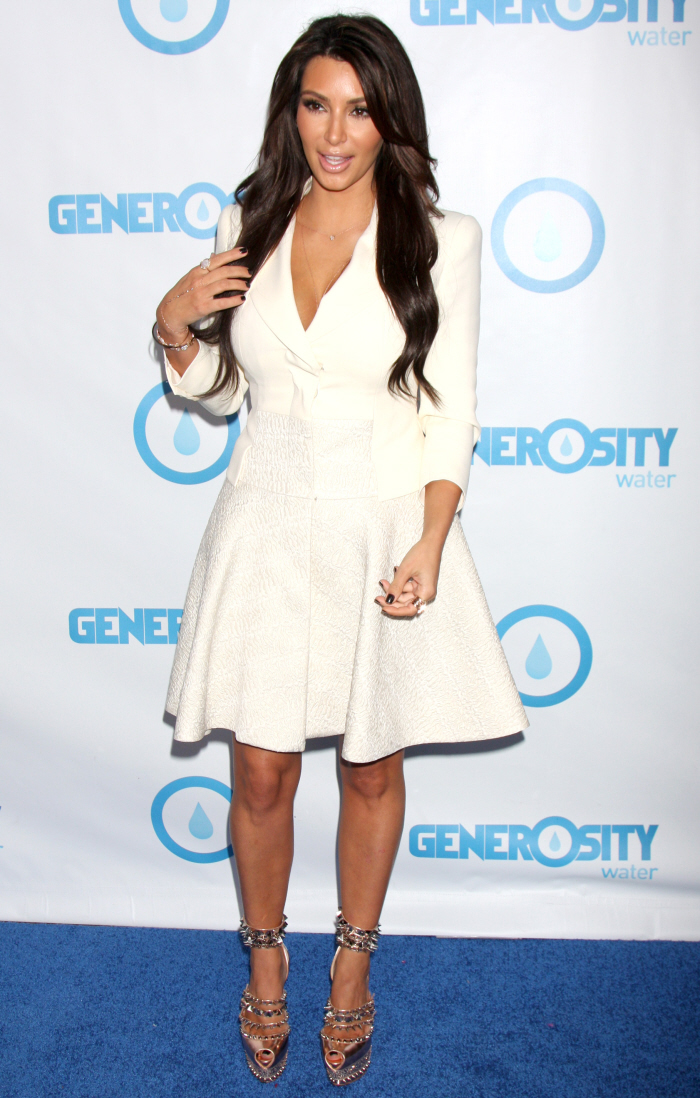 These are some newish photos of Kim Kardashian two nights ago at the "Night of Generosity Gala" in LA. Don't ask because I don't know. What I do know? Kim Kardashian needs to stop with skirts cut like this. This is one of my biggest annoyances about "makeover" shows – many of the stylists don't bother dressing girls for their respective shapes. A full skirt like this is fine a narrow-hipped, small-bottomed girl. On a girl built like Kim, it ADDS weight. Kim has a tiny waist and shapely legs – this outfit screws with her proportions, makes her legs look short, makes her look thick-waisted, and it makes her ass look HUGE. Add to this to the styling issues: those janky extensions combined with her electrolysis-adjusted hairline makes me think that she's wearing a wig. Rough.
In other Kim K. news, her lawyer is still beefing with Kris Humphries:
Kim Kardashian's divorce attorney has called a foul on her estranged husband, New Jersey Nets player Kris Humphries.

According to the Associated Press, Laura Wasser, representing Kardashian in the divorce proceedings, told a Los Angeles judge Friday she believes Humphries' "personal feelings and maybe some media drive is keeping the case alive," and added that the couple is now, by law, eligible for a divorce "since it has been more than six months since Kardashian filed her petition." (The reality star, 31, filed her papers on October 31.)

"Certainly, they've been separated longer than they've been married," Wasser added, emphasizing that Humphries is needlessly delaying the case. (Humphries' attorneys counter that they require more time to gather information, in order to weigh the viability of pursuing an annulment, the route the NBA star hopes to take.)

Though both of their legal representation was present in the courtroom Friday, neither Kardashian or Humphries attended.

Sources close to Kim back up her attorney's claim that Humphries is indeed the one holding up the case for him and his soon-to-be ex, now dating Kanye West.

"He's doing anything he can to get her attention," an insider revealed to Us Weekly. "She would grant a divorce in a second. But he won't sign the papers. He won't let go."

Adds a second source close to the E! star, "He's doing this to humiliate her, plain and simple. Kris wants to hurt her."
[From Us Weekly]
I know some of you are on Team Humphries, but I'm not one of you. While I do think Kim is massive famewhore and idiot, Kris Humphries in an unmitigated tool. He's been dragging this out for so long, people have stopped caring too.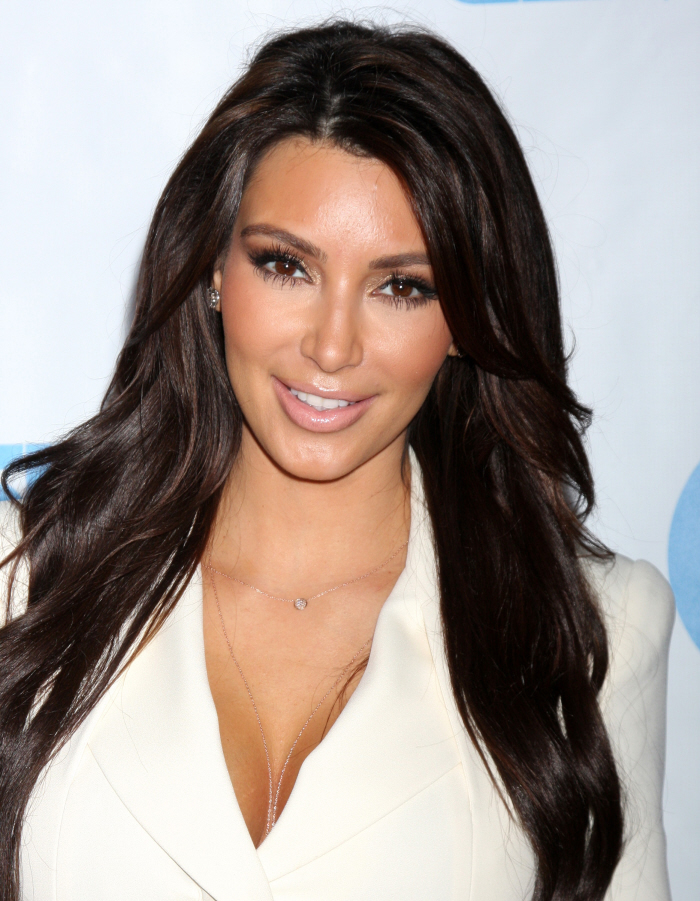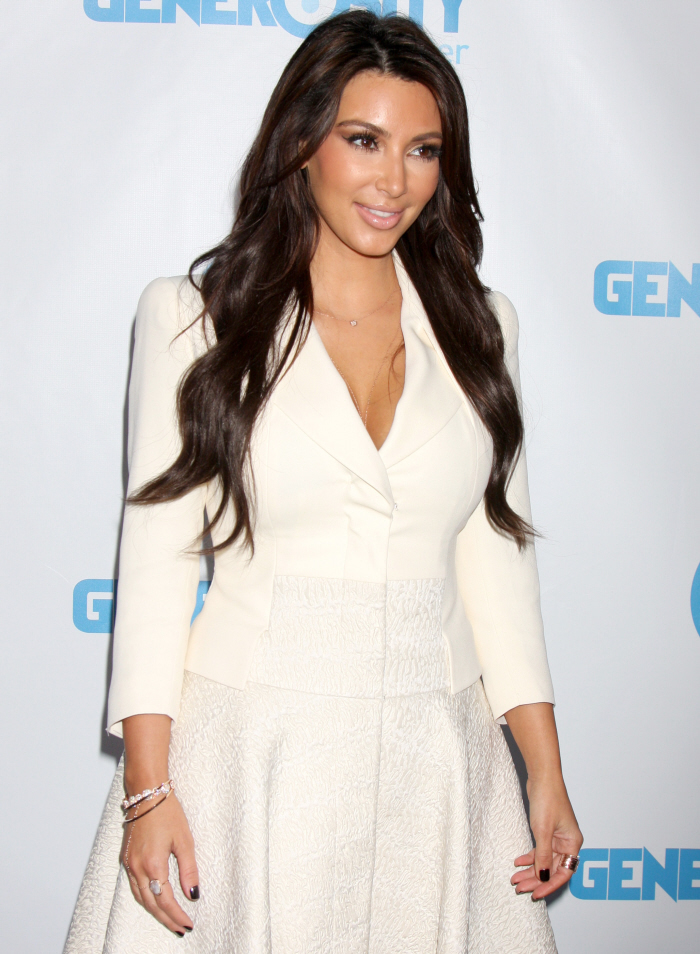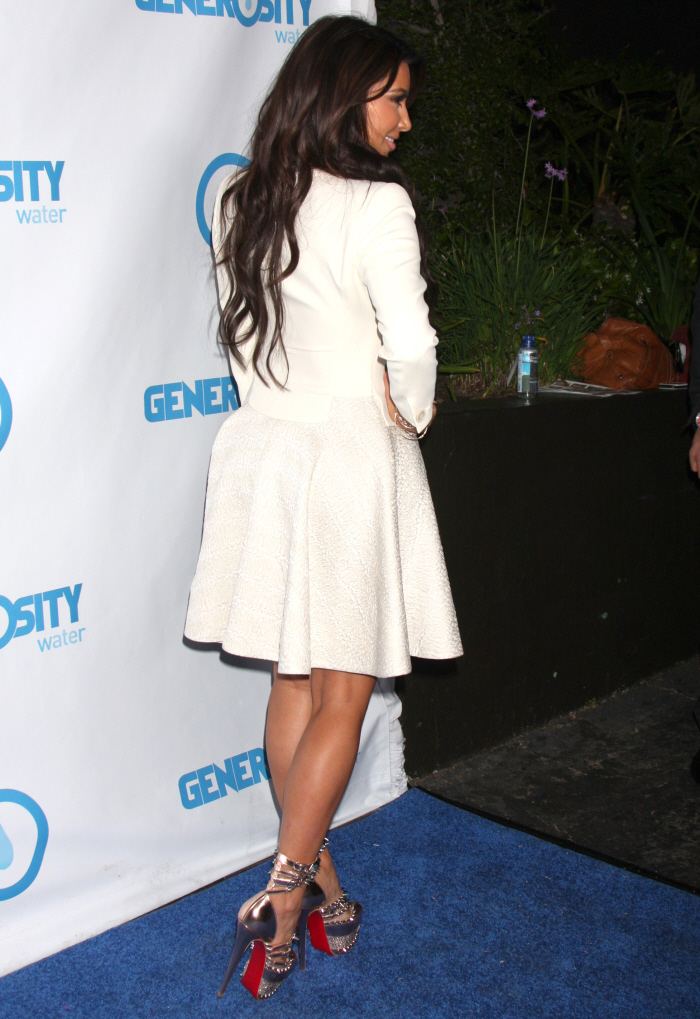 I'm including some photos that Kim posted on her Twitter & Celebuzz pages two nights ago because she was "bored". I do not like that busted wig on her. But she comes close to pulling off the boots. The closeup of that crazy shoe – those are the shoes that she "broke in" at the Night of Generosity Gala.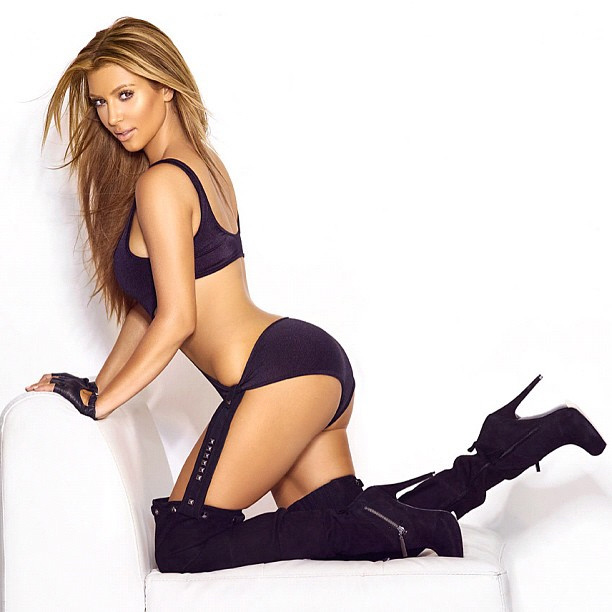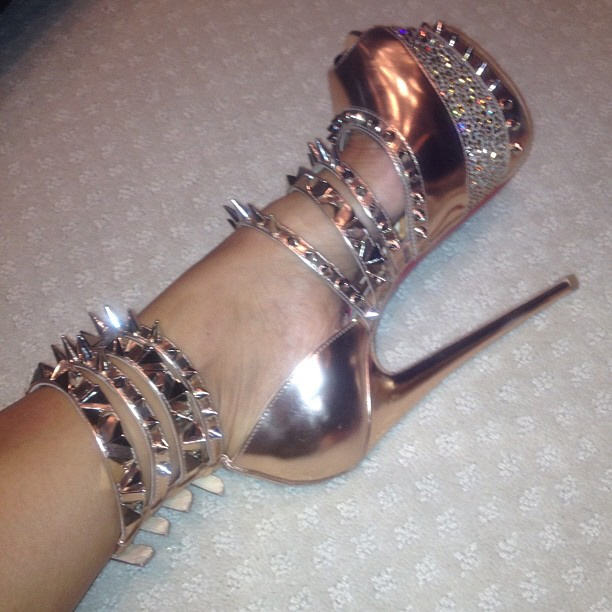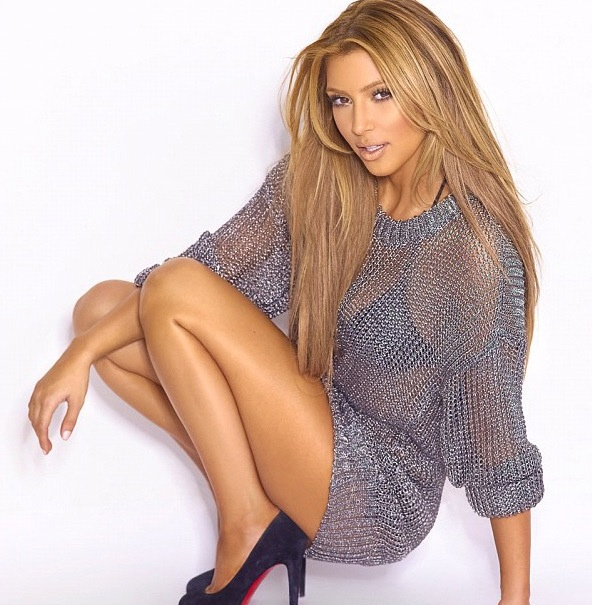 Photos courtesy of WENN, Kim's Celebuzz page.