Is Jennifer Lopez leaving 'Idol' after 2 seasons, or is she being pushed out?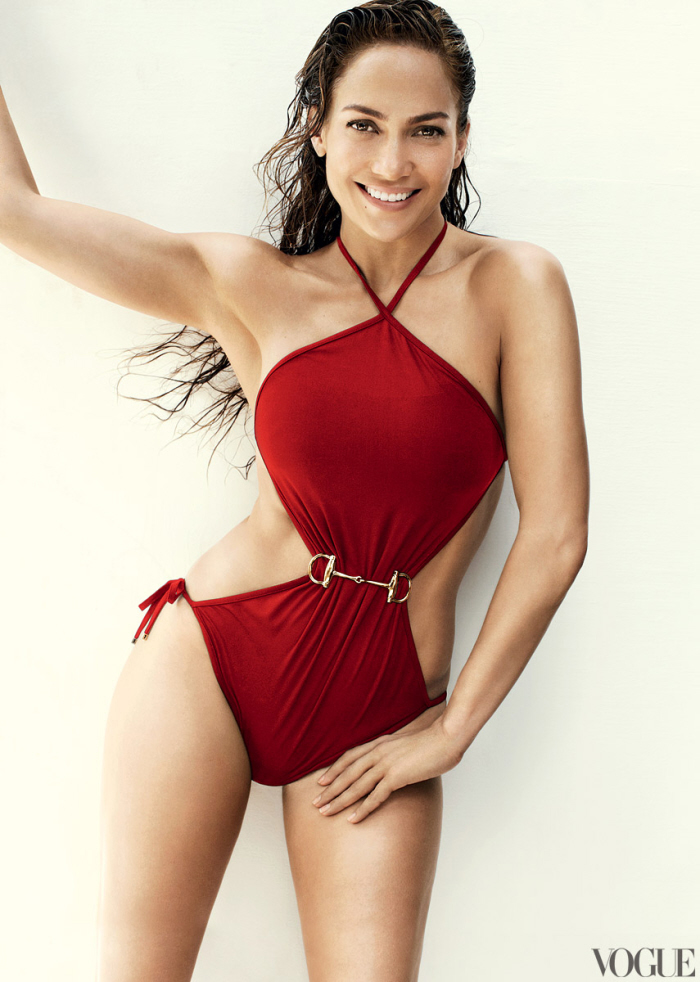 I should admit this at the beginning: I have never, ever watched an episode of American Idol. Ever. I'll see a few minutes here and there, but quite honestly, I'm just not that into it. It's not an elitism thing, I swear. I love TV. I just prefer scripted TV and PBS programming for the most part. Antiques Roadshow will always be more interesting to me than whatever "singing competition" show is popular right now.
I stated all of that to justify my lack of concentrated interest in this story: Jennifer Lopez is leaving American Idol after two years as a judge (it's only been two years, right?). J.Lo's career was faltering (at best) and at its lowest ebb (at worst) before Idol, and now that she's found career rejuvenation, she's quitting that bitch. Will you miss her?
Jennifer Lopez may have just been named by Forbes magazine today as the most powerful celebrity, but her reign at American Idol is coming to an end. While J.Lo has publicly said she has yet to make a decision about her future on Idol, sources exclusively tell me that she she's planning on calling it quits.

"She's just too busy," one source said. That's so very true.

She's about to launch a mega concert tour with Enrique Iglesias that kicks off this summer in Latin America and the U.S. She plans to go worldwide in the fall. I'm told Lopez will be on the road, at the very least, through the end of the year. The next round of Idol auditions will begin while she's overseas.

The superstar apparently wants to free up her schedule next year, possibly taking a little hiatus from work to be with her kids.

"It is just like any working mom's dilemma," Lopez told us at Monday's premiere of What to Expect When You're Expecting. "It's tough. It's a balancing act. You put them first and then you have all these other things that you have to do, that you have to give your time to as well, and you have to make sure that they're OK in the process."

Fox declined to comment on Lopez's future with the show. Meanwhile, a source close to the production tells E! News that "Fox does not want to let her go. They love her."

Lopez has been on Idol for two seasons with one-year contracts for both. Now the question is, will Fox try to change Lopez's mind with a much bigger payday?
[From E! News]
Considering the story originated at E! news, home of everything Ryan Seacrest and Seacrest-adjacent, I'd be willing to bet it's close to the truth. <em>Us Weekly is cosigning E!'s report too – a source tells Us Weekly, "She regrets she can't stay on the show. It's been an incredible experience and she is forever grateful that she did it." My question: is it rude/unprofessional/tacky to quit the reality show that gave your career a second act? I think it is. Especially since they're paying her so, so much money (and Jennifer has expensive tastes). I wonder if Casper is encouraging her to quit, or if Jennifer feels like she has to choose between her lover and her career. Ugh. Typing that sentence made me nauseous. Whatever, peeps. You know LeAnn Rimes is totally going to try to get cast as Jennifer's replacement.
CB reminded me that there's been tabloid speculation for several weeks that Jennifer is being pushed out of AI because she hasn't been delivering the ratings they were hoping for. At the Fox Upfronts, AI producers were also hinting at some "reconfigurations" for the show too. So maybe Jennifer was fired? Although… my gut says no.
By the way, the photos are Jennifer's Mario Testino photo shoot for the June issue of Vogue. She's modeling swimsuits. Sure. You can see the Vogue pictorial here.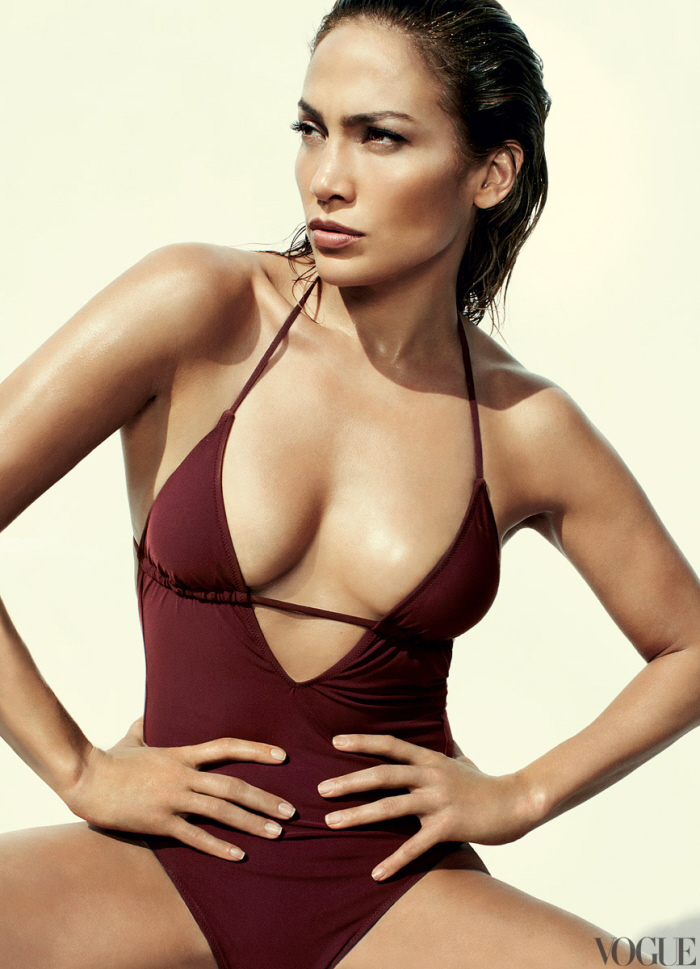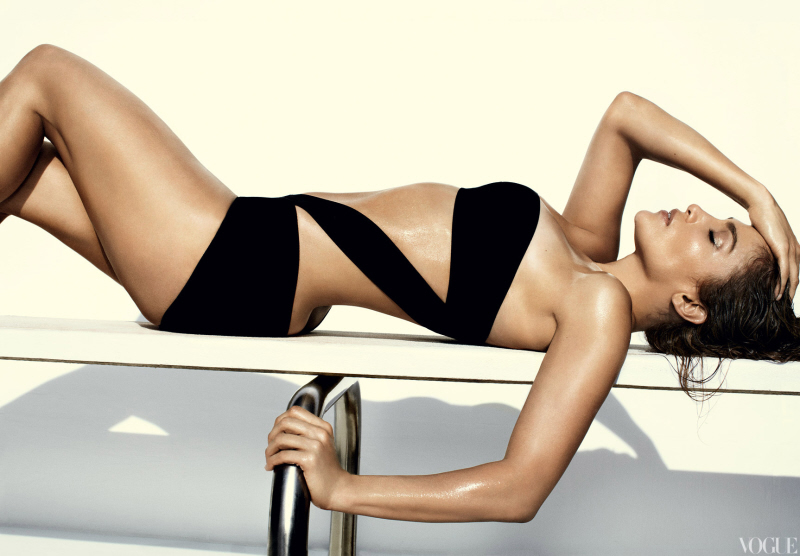 More photos of Jennifer looking horrible at the What To Expect premiere a few days ago: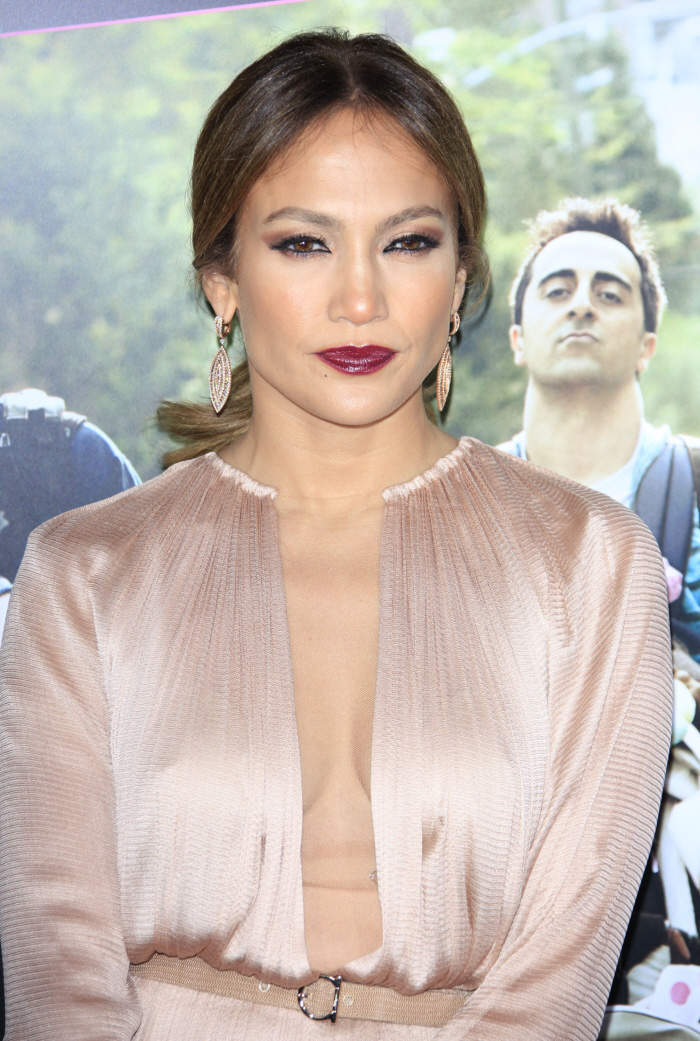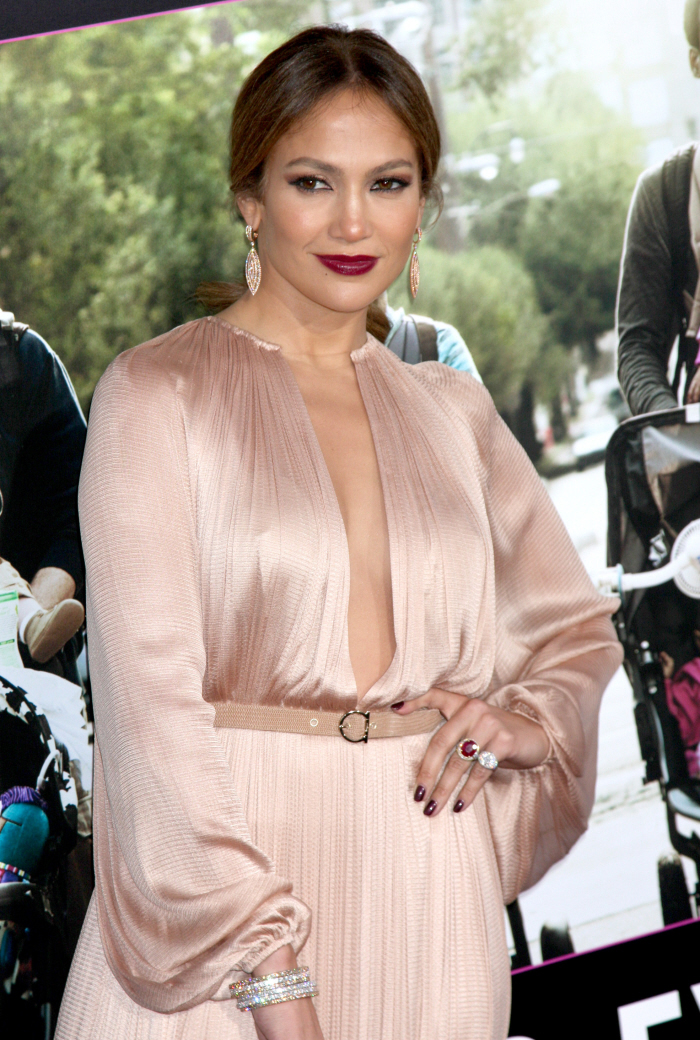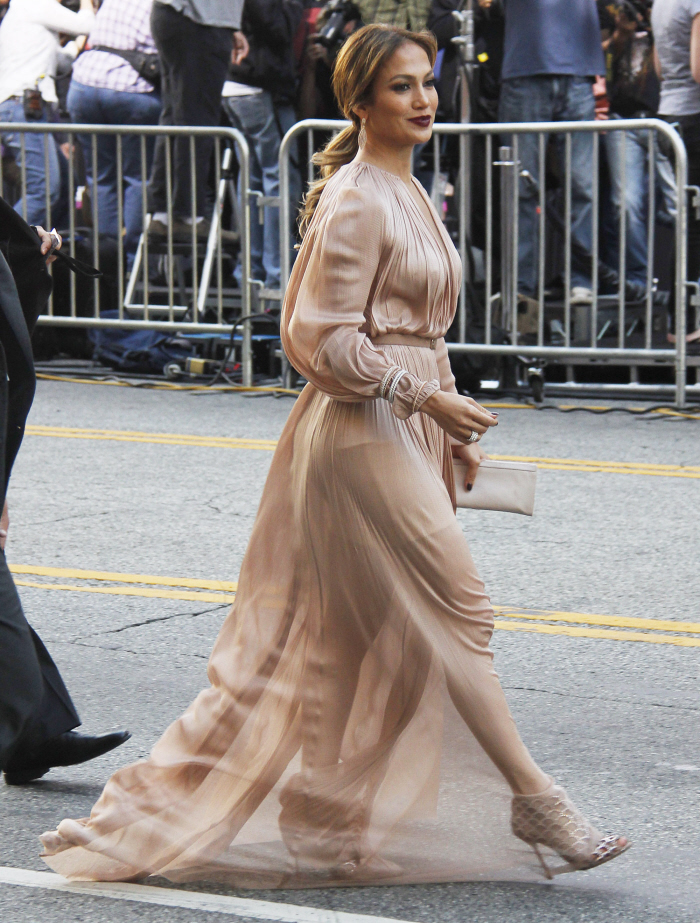 Photos courtesy of Mario Testino/Vogue and WENN.

Written by Kaiser

Posted in American Idol, Jennifer Lopez

- Zach Galifianakis is awesome [Buzzfeed]
- Prince at the Billboard Music Awards [D-Listed]
- Bieber's Billboard look [Go Fug Yourself]
- Married to Medicine recap [Reality Tea]
- Celebrity first marriages [Pajiba]
- The last Mad Men baffled a lot of people [Lainey]
- Karolina Kurkova's crazy hot dress [Moe Jackson]
- Jennifer Garner on set [Popsugar]
- Kitten vs. Lizard [CDAN]
- Doetzen Kroes' great butt [Celebslam]
- Shameless star Jeremy Allen White [OMG Blog]
- RIP Ray Manzarek [Bossip]
73 Responses to "Is Jennifer Lopez leaving 'Idol' after 2 seasons, or is she being pushed out?"