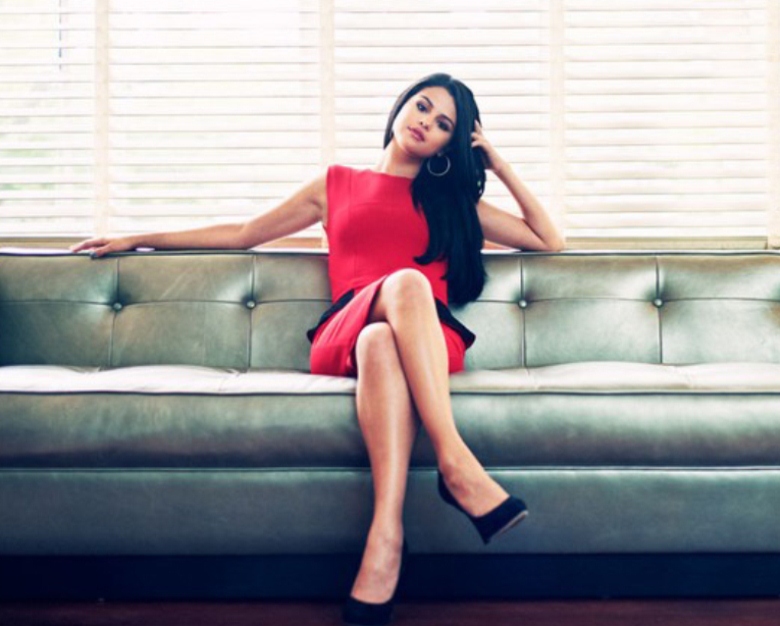 Selena Gomez received a feature in the upcoming issue of Forbes magazine, and the subject matter of the interview itself isn't entirely captivating stuff, but I wanted to cover it mainly because of the photoshoot. Doesn't Selena look the very picture of polished, young-adult sophistication here? And she's talking about her endeavors as a venture capitalist, which isn't exactly standard fare for a 19-year-old girl. A move such as this is much better for her image than her claim of "taking myself seriously as an actress" by hanging around in a bikini for the latest disaster of a Harmony Korine film. Also, I'm reading a dire warning into part of this article that tells me that Justin Bieber is smarter than he appears at first. Yes, the world might soon be coming to a swift end: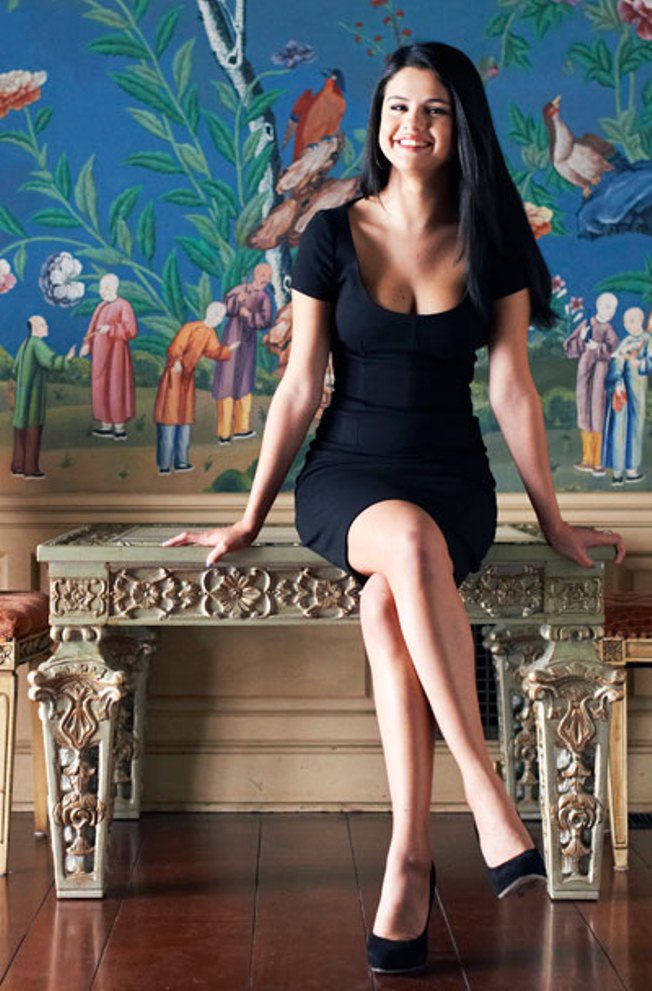 Last fall, actress and singer Selena Gomez joined a $750,000 angel-investment round for photo-sharing app Postcards on The Run. The L.A. start-up, led by former MySpace exec Josh Brooks, lets mobile users snap pictures on their phones (both Android and ioS) and turn them into physical postcards at 99 cents a pop.

Since then Gomez has remained an active investor-she says she's helped Brooks understand his app "from a 19-year-old's perspective," and encouraged him to add space on each card for messages. "I put my money into the project because I really felt like it had meaning," she says, adding that she has over 700 photos in her iPhone. "I used to look through photo albums with my family and now I don't anymore; I just scroll through my phone. There's something really magical about holding a photo in your hands."

And her commitment to the brand has showed real results. Founder and CEO Brooks revealed that just one post on her Facebook wall resulted in 20,000 downloads in just 24 hours.

As my colleague Zack Greenberg points out in his Celebrity 100 cover story, Gomez's paramour Justin Bieber has also fashioned himself a venture capitalist in the past 12 months.

Like Bieber, Gomez is insistent that she's got to be passionate about a project to get on-board. "The thing is," she says, "Is that there are a lot of things that people want me to talk about or endorse and I don't like to do that unless it's something that I really think has value. I think this is a really special app. And that's the real reason I wanted to put my money behind it. It has meaning for me and I think it will have meaning for others."
[From Forbes]
I think it's smart — especially for soon-to-be-former Disney kids — for actors and singers to branch out from the entertainment business by making shrewd investments such as the one Selena describes here. That way, when the acting dries up (like it does for the vast majority of child actors during the hopeful transition to adult movie star), they've still got money rolling in for years to come. Unfortunately, such venture capitalism efforts will only keep Justin Bieber rolling in dough forever as well. Ah well.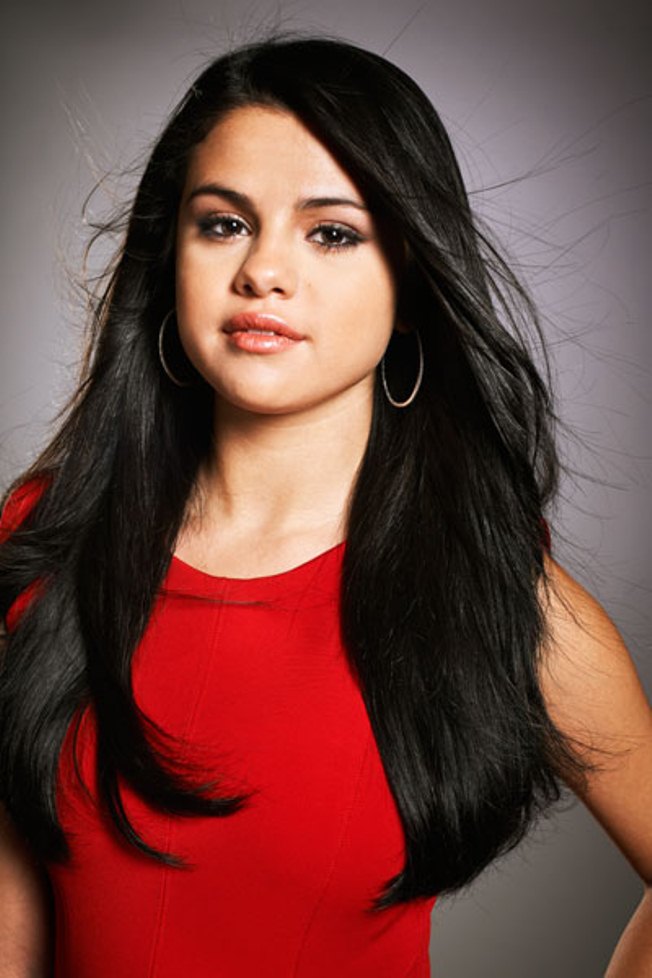 Photos courtesy of Forbes