29 year-old Olympian Lolo Jones reveals she's a virgin: not a big deal & too personal?
The few times I've watched HBO's Real Sports, I've been blown away by the stories they've told. I don't actively seek it out, though, as I'm not that interested in sports. I would love to see an entertainment equivalent of Real Sports. We don't need any more talk shows or reality shows, I would like to know more about how the industry works and see some interviews that are in depth and revealing. In one of the latest interviews on Real Sports, a 29 year-old Olympic Track and Field athlete named Lolo Jones reveals that she's a virgin by choice, and is saving herself for marriage. There's a clip of the interview above. I don't know what to think about it, except to wonder why she's made this decision, and why she's sharing it with the world. Here's more, from People:
She's got looks, strength, and a ticket to London to run in the Olympics. So what is track & field star Lori "Lolo" Jones missing? A steady boyfriend.

She's been looking online – with every online dating service out there, reports HBO's Real Sports with Bryant Gumbel – and has had the most luck on Twitter, she says. Although not that much luck.

Holding back the 29-year-old in her quest, possibly, is the fact that she recently Tweeted that she is a virgin. "It's something, a gift I want to give my husband," she says on an episode of the pay-cable program to air May 22.

"This journey has been hard," she continues. "It's the hardest thing I've ever done in my life. Harder than training for the Olympics. Harder than studying for college has been staying a virgin before marriage."

She admits, "I've been tempted. I've had guys tell me … 'Hey, you know, if you have sex, it'll help you run faster.' "

Only Jones didn't buy that suggestion, despite how much she wants the gold medal. "If you marry me," she quips on the show, "then yeah."
[From People]
It's her body, her choice. Many people make the decision to wait to have sex until marriage. To me, it seems like you might be rushing into marriage in order to give yourself permission to have sex, but to each their own.
A quick read of Jones' Wikipedia entry reveals that she had an extremely rough childhood. She moved to a new school almost every year as a child, and was raised by a single mom with four other children. At one point in the third grade, she lived in the basement of a church with her family. This 2008 USA Today profile of Jones gives a revealing glimpse into the extreme poverty and setbacks she had to deal with, from a very young age. She's overcome so many hurdles (literal and figurative) to get where she is, and she will let nothing get in her way.
Now that I know more about Jones' past, I understand why she's saving herself for marriage. She's got an amazing story and I'll be rooting for her in London this summer.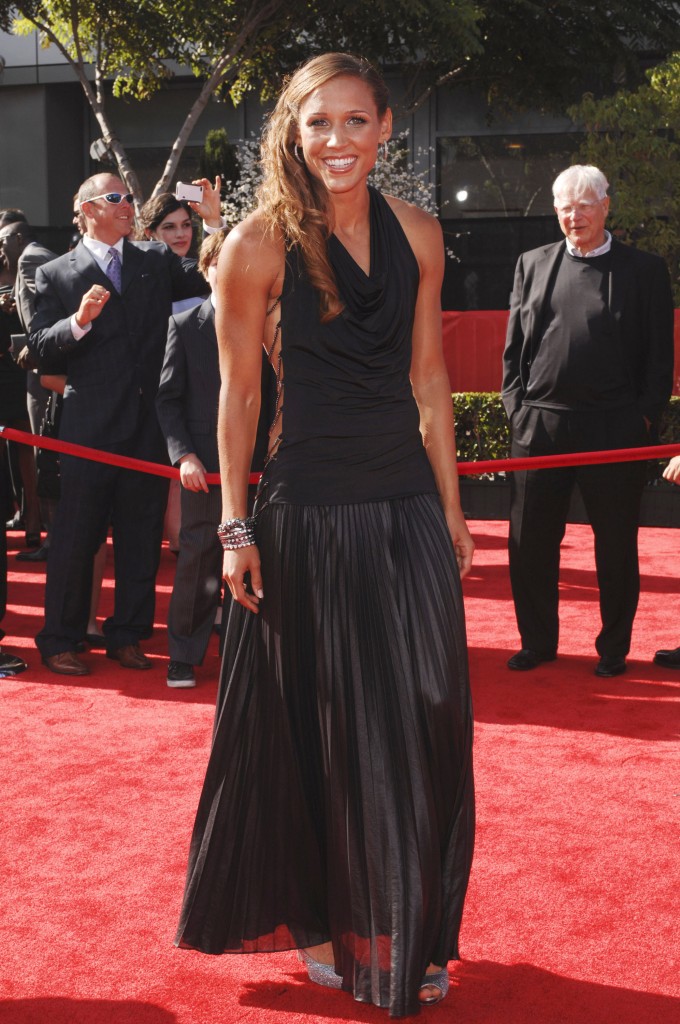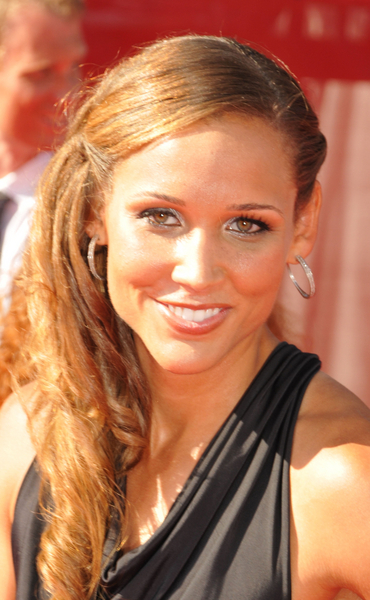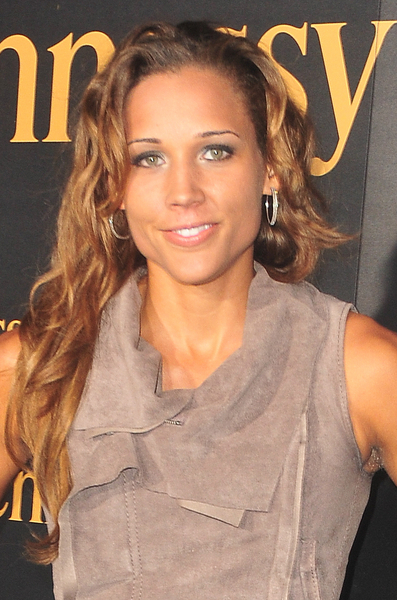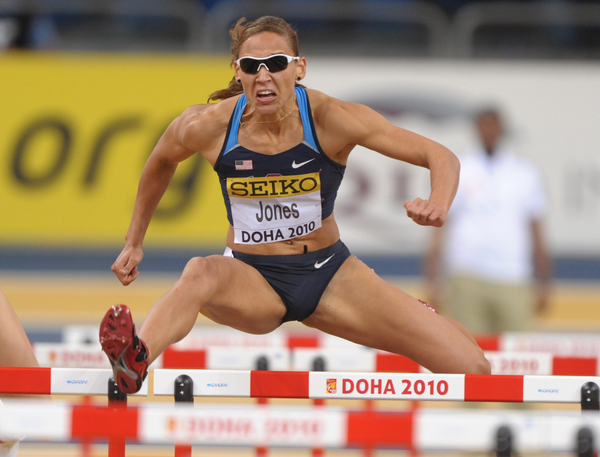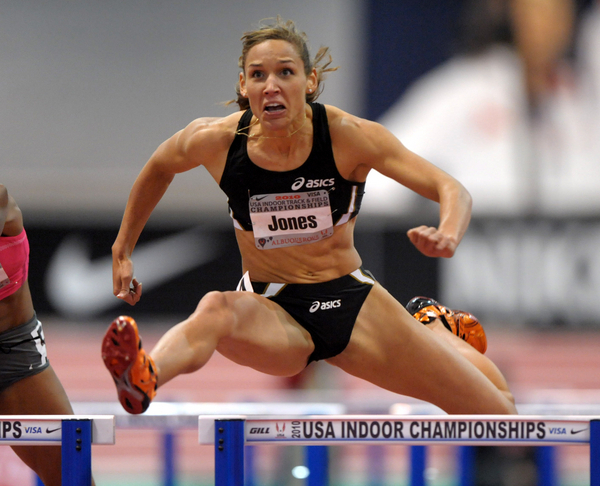 Lolo is shown in 2011 at events and competing in 2010. Credit: PRPhotos
Written by Celebitchy

Posted in Lolo Jones, Sports

- Zach Galifianakis is awesome [Buzzfeed]
- Prince at the Billboard Music Awards [D-Listed]
- Bieber's Billboard look [Go Fug Yourself]
- Married to Medicine recap [Reality Tea]
- Celebrity first marriages [Pajiba]
- The last Mad Men baffled a lot of people [Lainey]
- Karolina Kurkova's crazy hot dress [Moe Jackson]
- Jennifer Garner on set [Popsugar]
- Kitten vs. Lizard [CDAN]
- Doetzen Kroes' great butt [Celebslam]
- Shameless star Jeremy Allen White [OMG Blog]
- RIP Ray Manzarek [Bossip]
150 Responses to "29 year-old Olympian Lolo Jones reveals she's a virgin: not a big deal & too personal?"