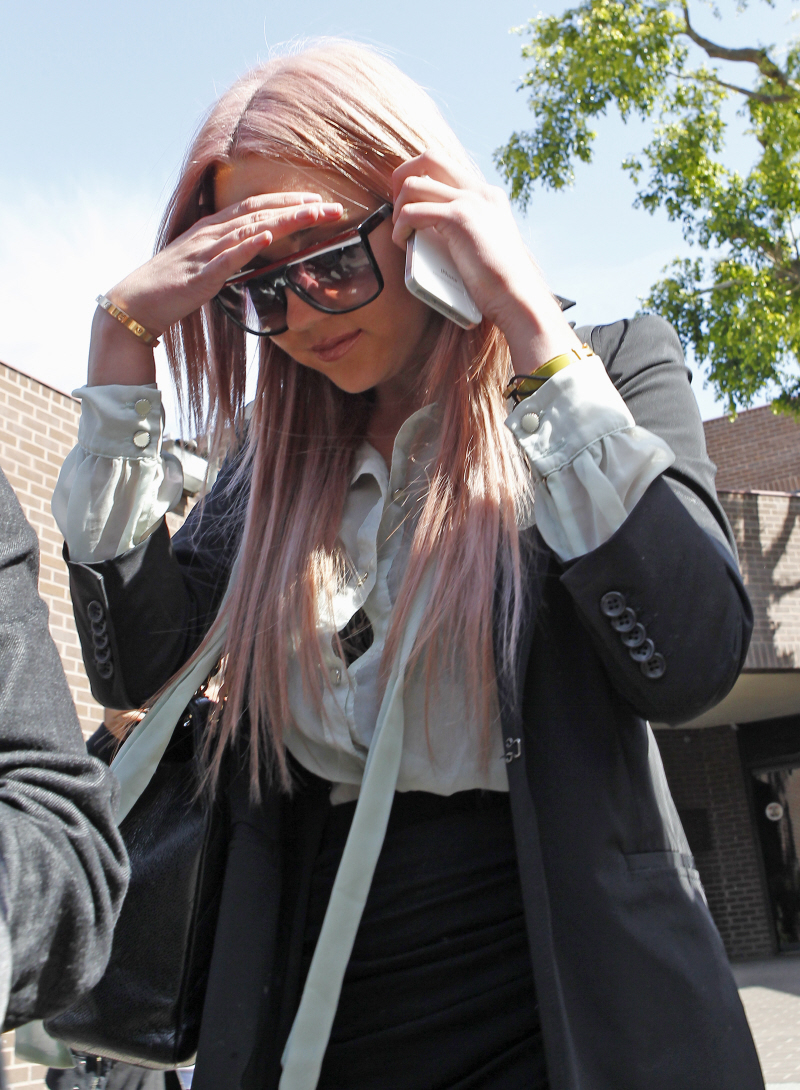 After spending the last two months in an endless cycle of booze, car accidents, arrests and would-be, should-be arrests, Amanda Bynes has issued a statement about her tendency to drink-and-drive, and about her DUI charge. That statement was made via her Twitter:

YES. She tweeted President Obama and asked him nicely, "Please fire the cop who arrested me." ARE YOU JOKING? I hope to hell she was high and drunk when she tweeted that, because if she was stone-cold sober, I'll have to think that she's a flat-out moron. Besides all that, her denial of "I don't drink" and "I also don't hit and run" is bulls–t. Does she think people will believe her over the mounting evidence that she hits-and-runs on a now weekly basis?
Anyway, Amanda seems to have tweeted this nonsense in direct response to a misdemeanor charge being filed against her officially. This misdemeanor DUI charge is related to her original arrest on April 6 – where she (drunkenly) SMASHED INTO A COP CAR. Upon her arrest, she refused to complete a Breathalyzer, so I guess Amanda's justification for her consistently horrible driving in the wee hours (after she's been clubbing and bar-hopping) is that she's simply a horrible driver. If she's convicted (I hope), she'll face 48 hours in jail, three years probation and a nine-month alcohol program. And that's basically it. Because California is soft on drunk drivers.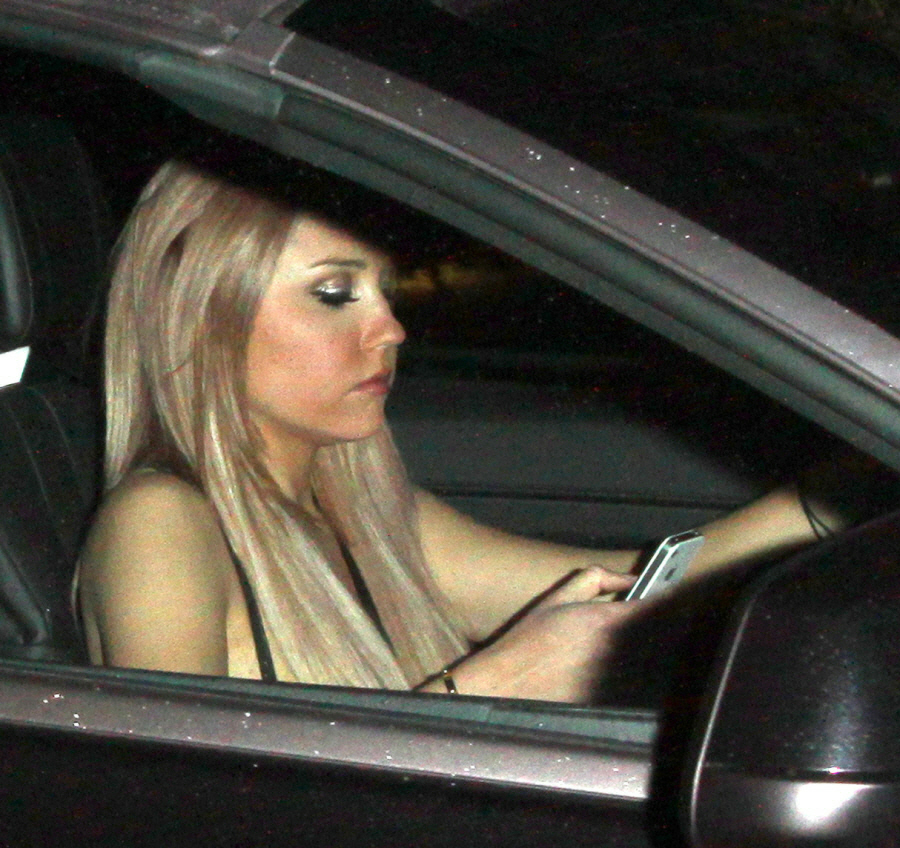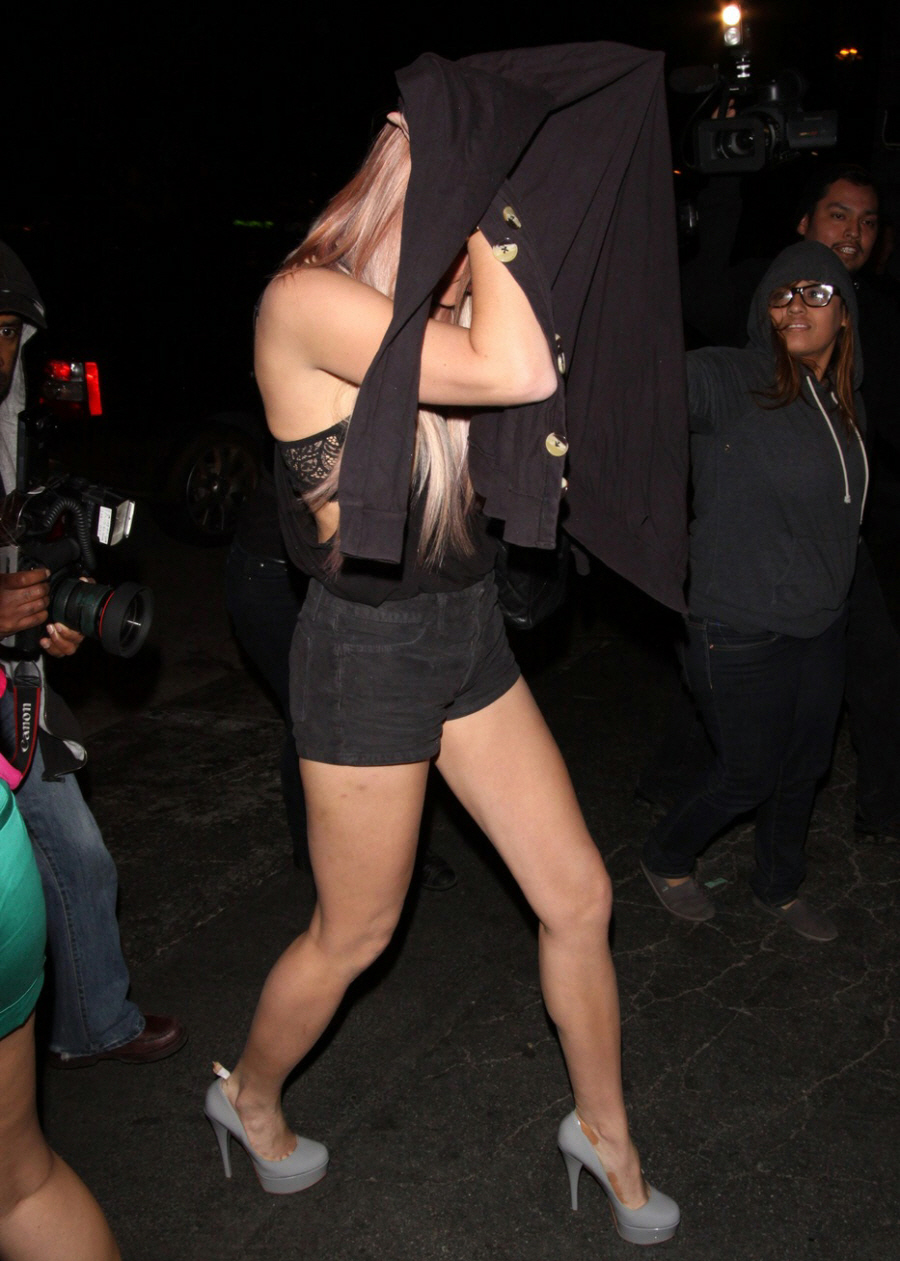 Photos courtesy of Fame/Flynet and PCN.