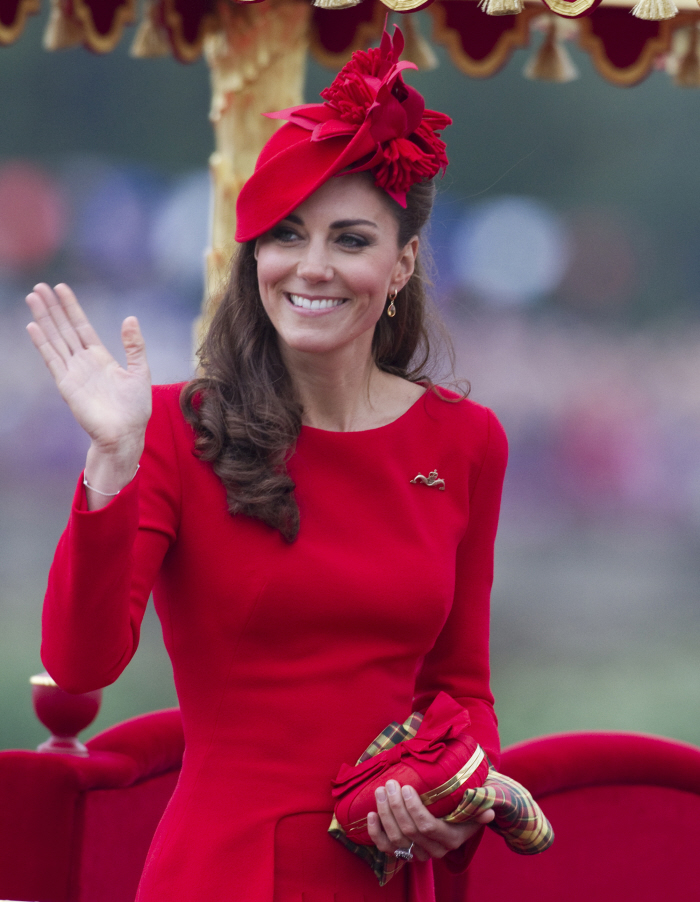 Did I expect Duchess Kate to get knocked up right after her wedding? Not really. I hoped she would, just because it would give her something to do, and it would give her an international storyline that we could all follow breathlessly. But I didn't really expect her to get knocked up right away. But I did think the announcement would come before Kate and William's first wedding anniversary, but it didn't. Instead, there were a slew of reports claiming that the royal couple was hellbent on waiting (Kate's specialty) and several royal sources claimed that Kate and William were merely focused on not pulling focus from the Queen during her Diamond Jubilee. One source even claimed that Kate and William would wait until 2013 to even start trying for a baby.
Well, now that the Diamond Jubilee stuff is done and the royal family is preparing for some time off before the London Olympics (they open on July 27), perhaps it's time to re-evaluate the royal baby plans? Or they could just go on vacation again. Why not do both?!?
HollywoodLife.com has spoken to a source with inside knowledge about the Royal couple who reveals that William and Kate are now trying for their first baby and we have the real reason they've waited to start a family.

Prince William and Kate Middleton are about to become parents. A source tells HollywoodLife.com that William and Kate will be announcing their exciting news by the end of the summer. Keep reading for all of the exciting details.

"They can't wait to have a baby," a source tells us. "They were waiting for the Queen's Jubilee to be over before trying for a baby. They didn't want to overshadow such a big moment in the Queen's life. But now they are more than ready and Kate could quite possibly be in the early stages of pregnancy right now!"

We told you that Prince William told Katie Couric that he wanted to start a family with Kate and that he might not continue with the Royal Air Force — so that he can become a dad!
It's interesting to think that Kate and William might actually try to get pregnant now, and Kate would be in her first trimester during the Olympics… meaning she would have to do two things at once, "work" at a royal and gestate, at the same time. Imagining the enormity of that – in Kate's mind – makes me think that she'll be putting it off until after the Olympics. But sure, this is possible. I could see how Kate and William might be reviewing their baby plans now that the Jubilee stuff is over.
Or maybe all of this is just the cover story because Harry and Kate made a very special ginger baby last night.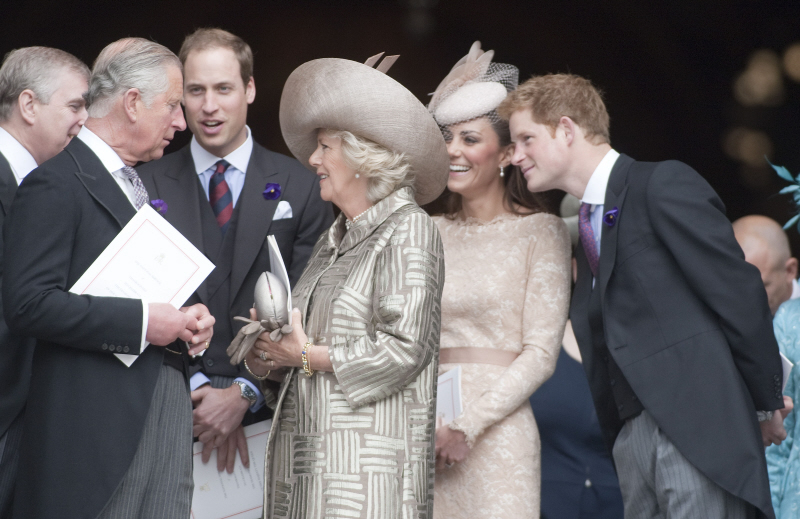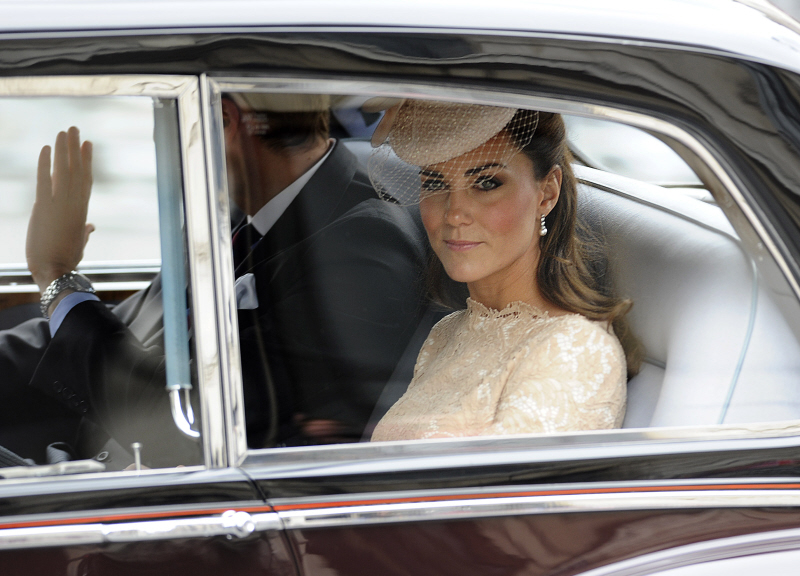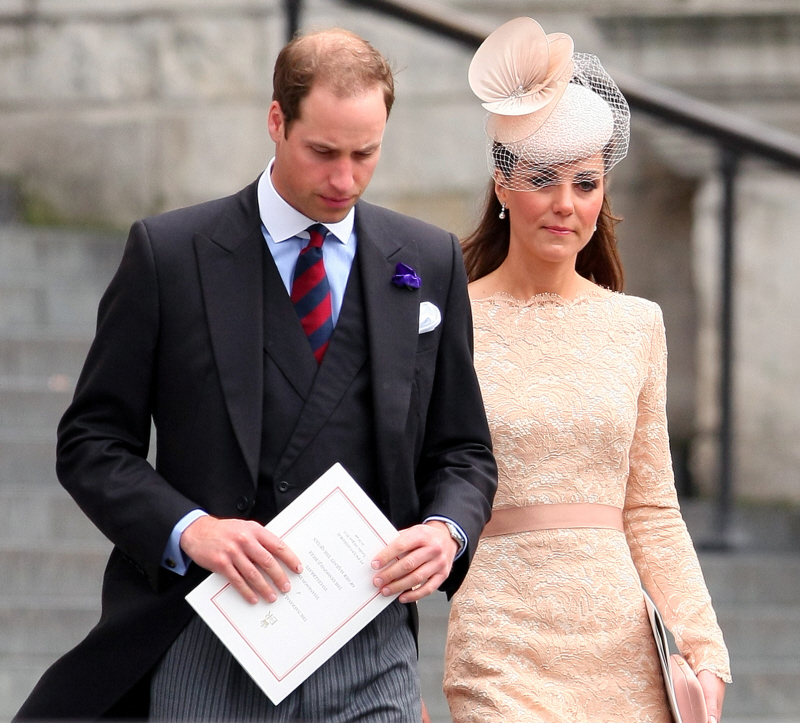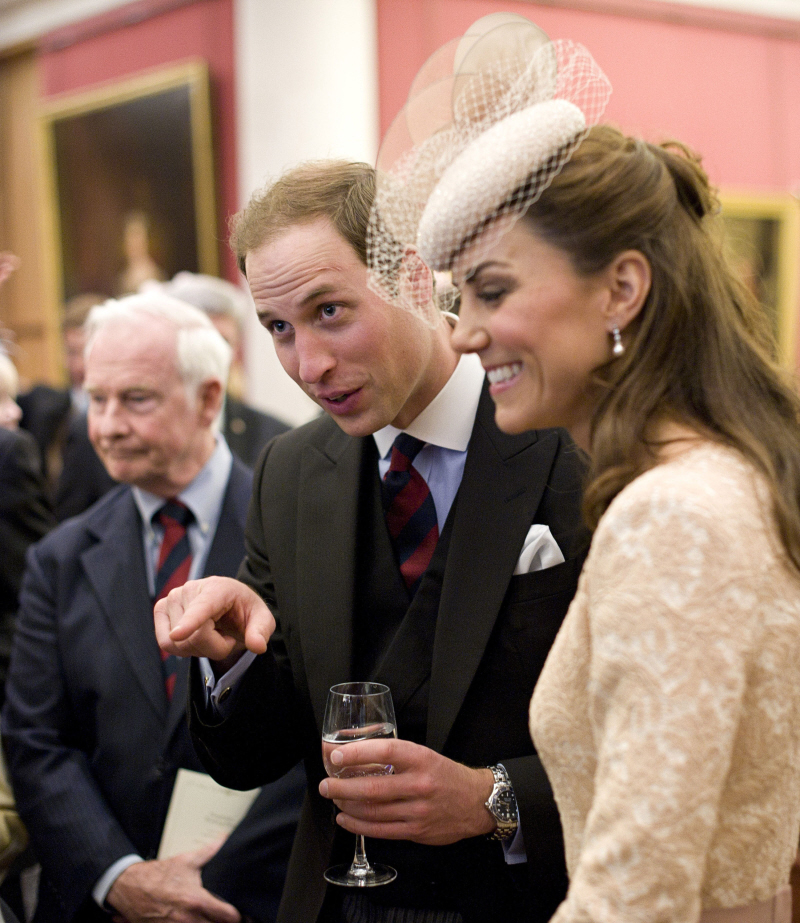 Photos courtesy of WENN, Fame/Flynet.