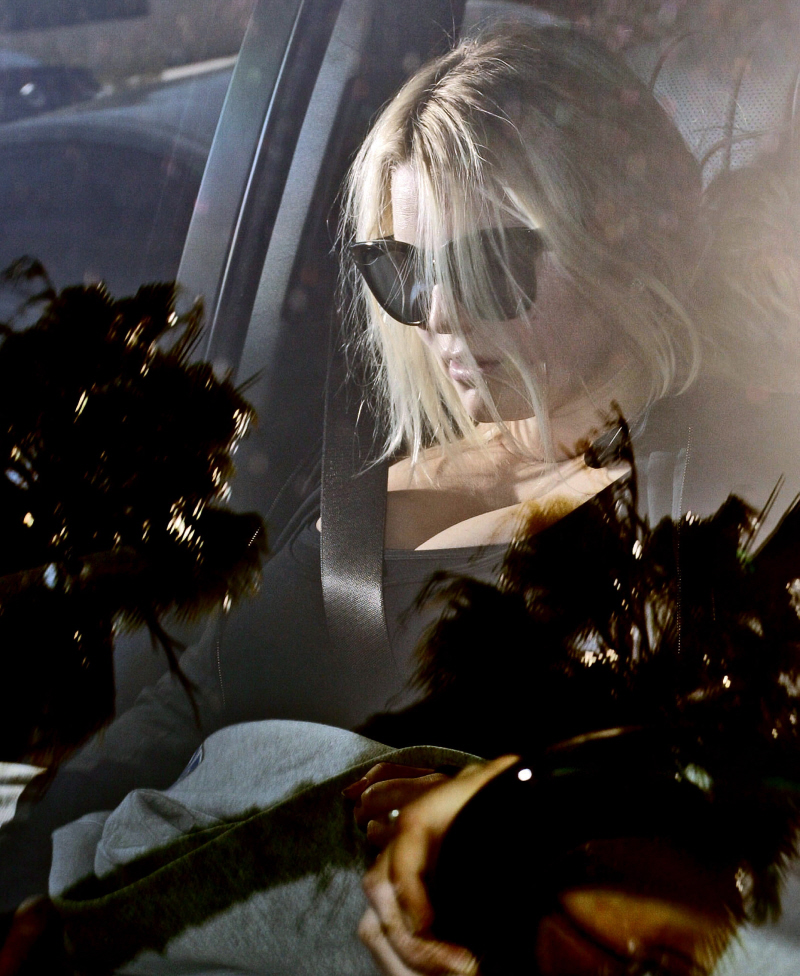 WENN tagged these photos "Jessica Simpson is photographed in her car as she leaves her personal trainer's house." Fame/Flynet tagged them: "New mom Jessica Simpson looks to drop her baby weight after working out at a gym in West Hollywood, CA." So, which is it? Is The Jessica Simpson Weight Conundrum so massive (so to speak) that Jessica can only work out in the privacy of her trainer's home, or is Farty McDonalds going to an actual gym? I have no idea.
Whatever the deal is, I feel sorry for her. LOOK AT HER RACK. Her boobs are so big, I can feel her back pain from here. Little Maxwell Drew is, for sure, one well-fed baby. Speaking from experience, when your boobs are that big, you have to approach workouts in a completely different way. There is no way that I would ever workout with my t-ts hanging out like Jessica is doing here – I would just be so uncomfortable. But… I would imagine that doubling up on sports bras probably hurts your nursing boobs, right? Also: I eschew running, just because no one needs to see my DDs flopping around. I would imagine Jessica is the same – no running. Plus, she's still recovering from her C-section! Shouldn't she give her body a chance to rest for, say, six full weeks before exercising? Eight weeks? Of course, Jessica was already having sex just a few weeks after her C-section, so God knows. Maybe she's just a miraculous healer.
Another reason to feel sorry for her: her multimillion dollar Weight Watchers deal is like a bounty on her head. I really think that Jessica regrets signing on to Weight Watchers, and I'm guessing that she's already looking for a way out. But Weight Watchers is going to hold her to it – and God knows what will happen if they don't see results quickly. Do you think Weight Watchers would actually sue Jessica for breach of contract if she doesn't lose weight? Poor Jessica.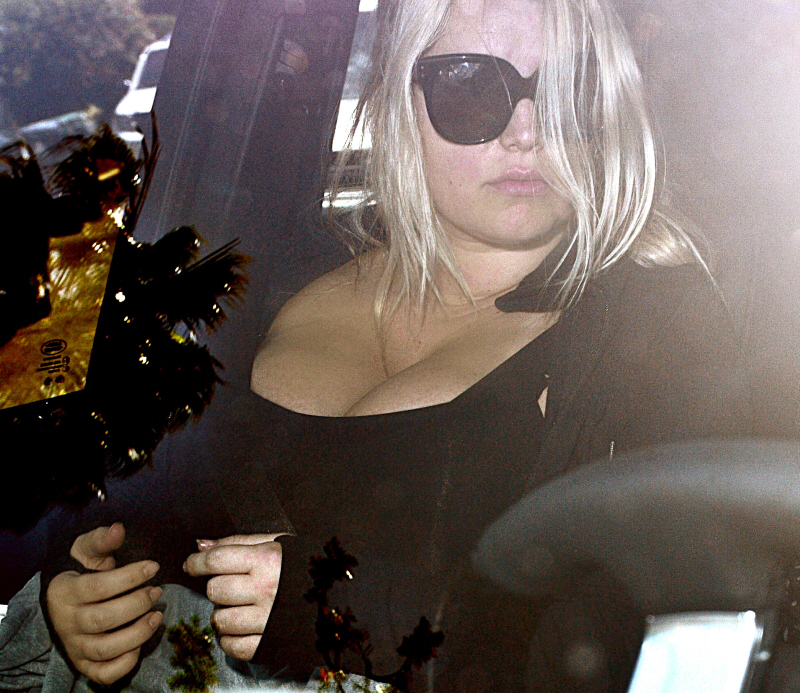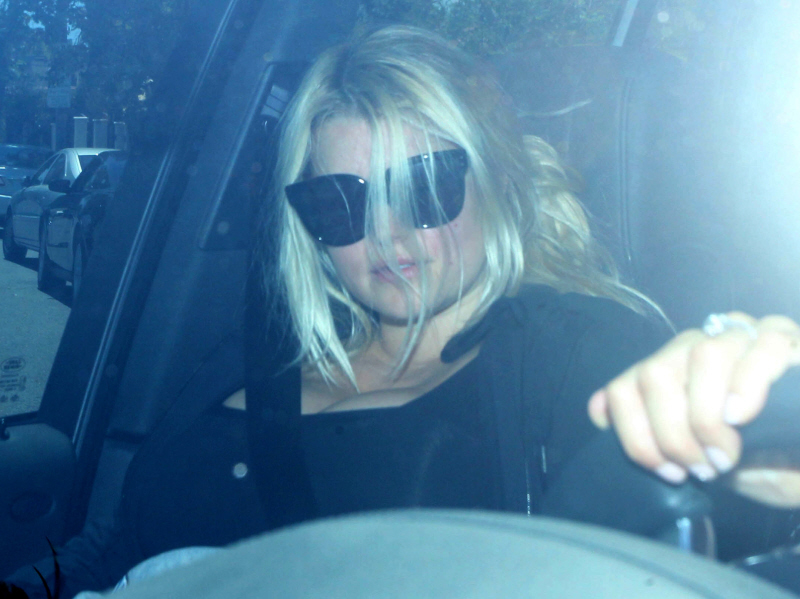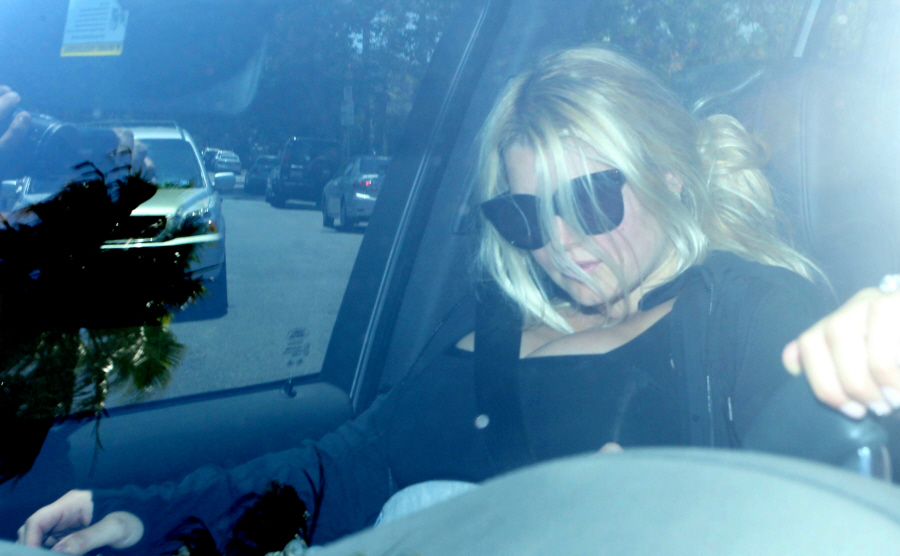 Photos courtesy of WENN, Fame/Flynet.