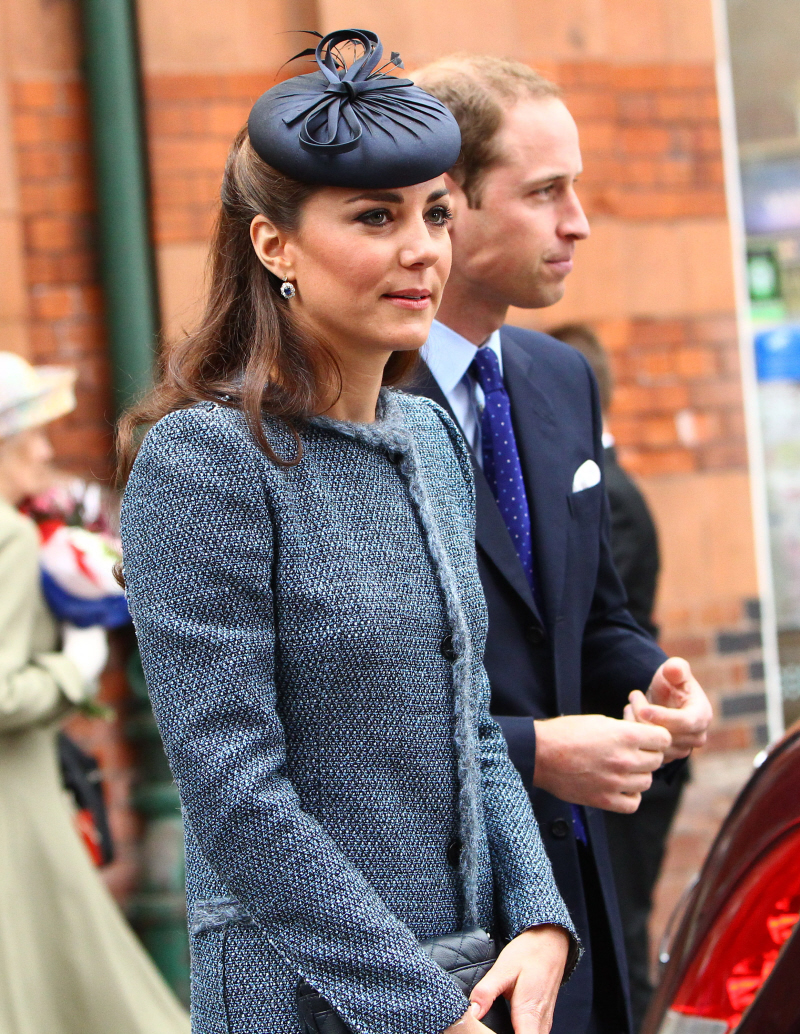 These are some new photos of Duchess Kate and Prince William at yet another Jubilee event in England earlier today. Kate is wearing the same Missoni coat that she wore on March 1st of this year, during a photo-op with Camilla and the Queen in London. I think the hat might be new, though. You can read more about the royal trip here.
In other royal news, the bulk of Her Majesty's Diamond Jubilee celebrations died down last week, and immediately following it, there was immediate speculation about when the UK might be able to "celebrate" another blessed royal event: a new royal heir, perchance? Prince William and Duchess Kate's first wedding anniversary has come and gone without a pregnancy announcement, and earlier this year, royal "sources" were tamping down expectations for a 2012 announcement. It really seemed like we were going to have to wait until well into 2013 for Wills n' Katie Baby.
But! Now the pregnancy gossip has begun anew. In Touch Weekly made Kate's phantom duchess-bump their cover last week, and an eyewitness (to the Jubilee, not the conception) told In Touch: "We thought at first it might be just the way her dress fell as she walked… But if you looked closely, it was a definite bump. It was prominent enough to cast a shadow below. She certainly has a glow in her cheeks. Her face is more rounded — and so is her bottom." Gross. Jubilee bystanders were checking out the roundness of Kate's butt. Okay, NOW I feel bad for her. When she married Will, she signed on for endless speculation about her womb, but discussing the roundness of her bottom is a gossip bridge too far, in my opinion.
Now there's a new report that suggests that Queen Elizabeth is actively encouraging Kate and Will to get off the proverbial sixpence and actually get down to some good, old-fashion royal-baby-making. And Will and Kate already have a name picked out for a little girl!
Now that Queen Elizabeth's jubilee is over, the royal couple can focus on becoming parents! A new report says Prince William and Kate Middleton are so excited about being a mummy and daddy they've already decided on a baby name if they have a girl!

"If it's a girl her middle names will be Elizabeth after Wills' grandmother and Diana after his mother," said a source to UK publication Now.

The report also says that Queen Elizabeth has been pressuring the Will, 29, and Kate, 30, to have an heir.

"The Queen's told Kate to make starting a family a priority," the source continued. "She's also told William not to let Royal duties get in the way of a family and his happiness."
I've gone back and forth on the idea of William naming a potential daughter "Diana". Obviously, he loved his mother a great deal, and I have no issue with William using "Diana" as a middle name. But if he and Kate use "Diana" for a little girl's first name, I think it will end up being terribly unfair for the little girl. That's a lot of baggage to give a child, you know? But if they use the names "Elizabeth Diana" for the middle names…? Again, I have no issue with "Elizabeth" as a middle name. It would be nice if they broke out and used a first name that's never appeared in the royal family, like Princess Anne did when she named Zara (which is a name I personally adore). I also think it would be nice for Kate and Will to make a reference to the Middleton side of the family too – like, "Princess Elizabeth Diana Carole". Or better yet, "Princess Carys Elizabeth Diana Carole". Yes, it would be great if they gave their children Welsh names.
And we haven't even discussed potential boy names? Phillip Charles William? Arthur Henry William Charles? Something like that. Don't think they'll name a boy "Noah" or "Cullen". They won't.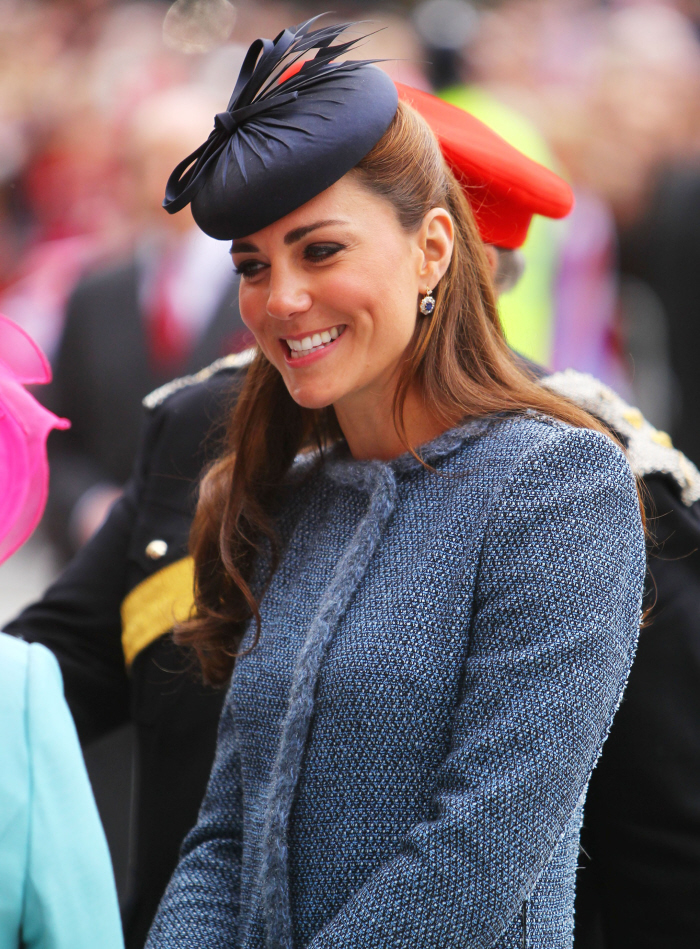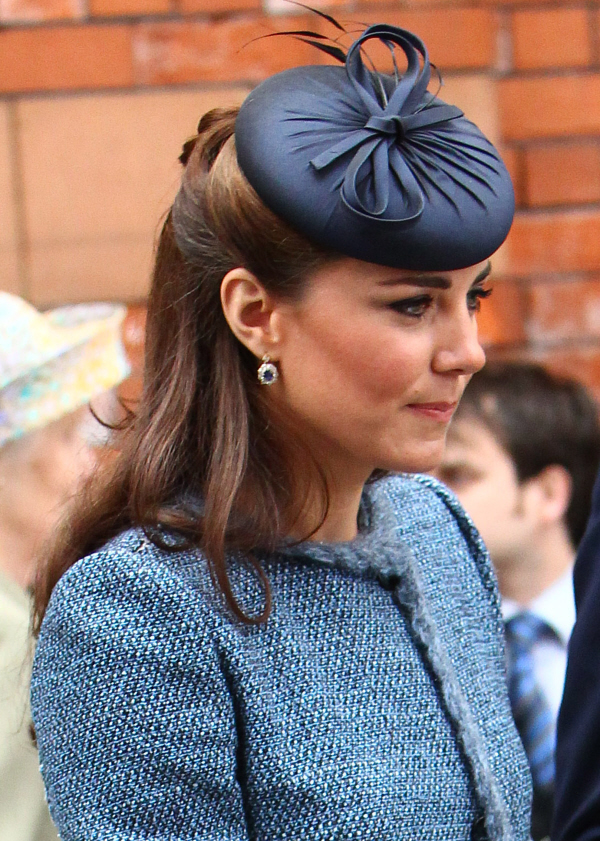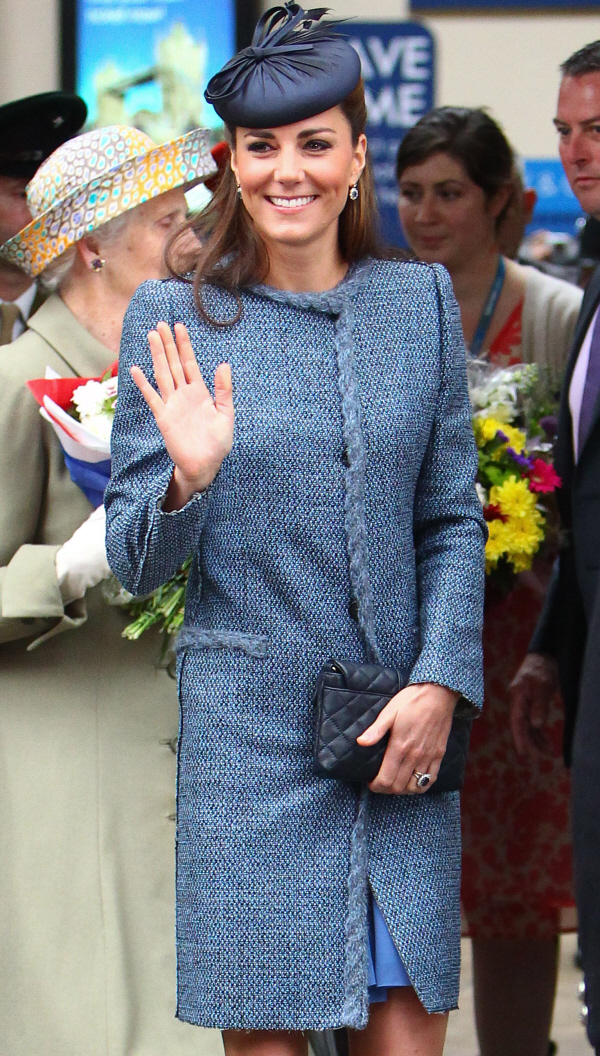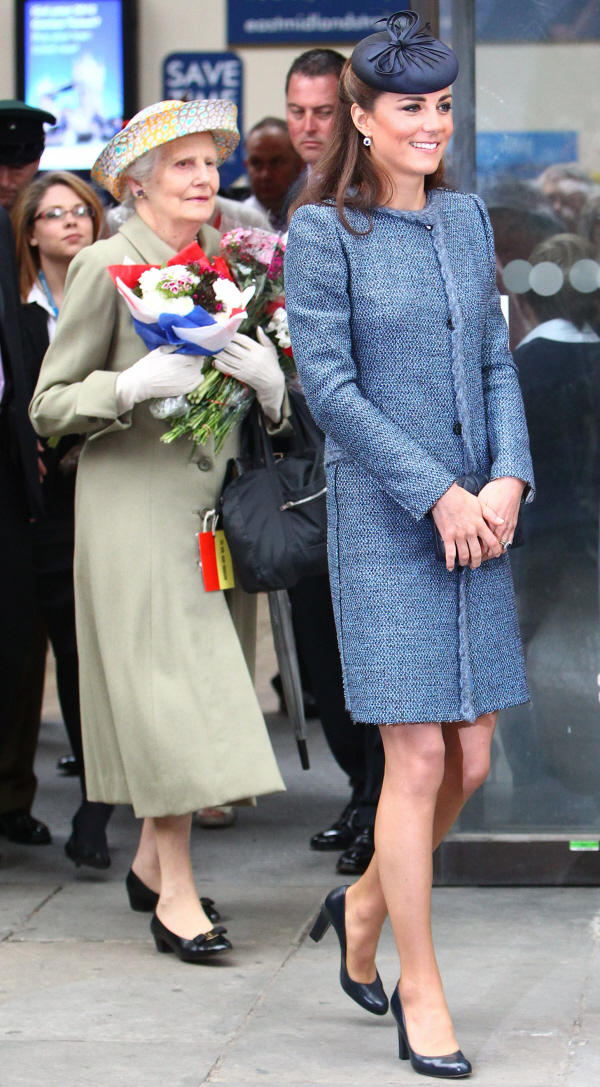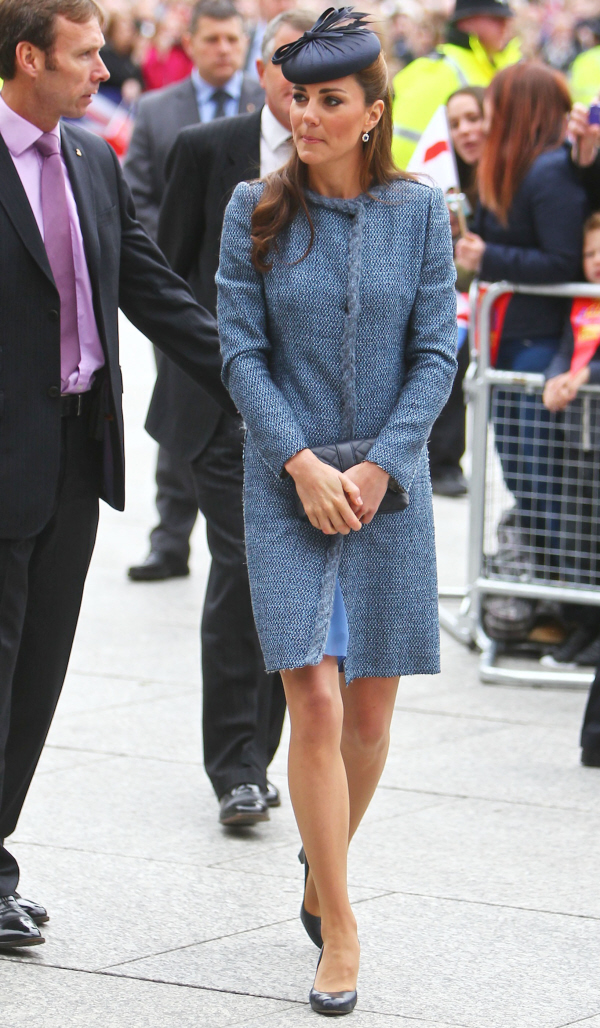 Photos courtesy of WENN.