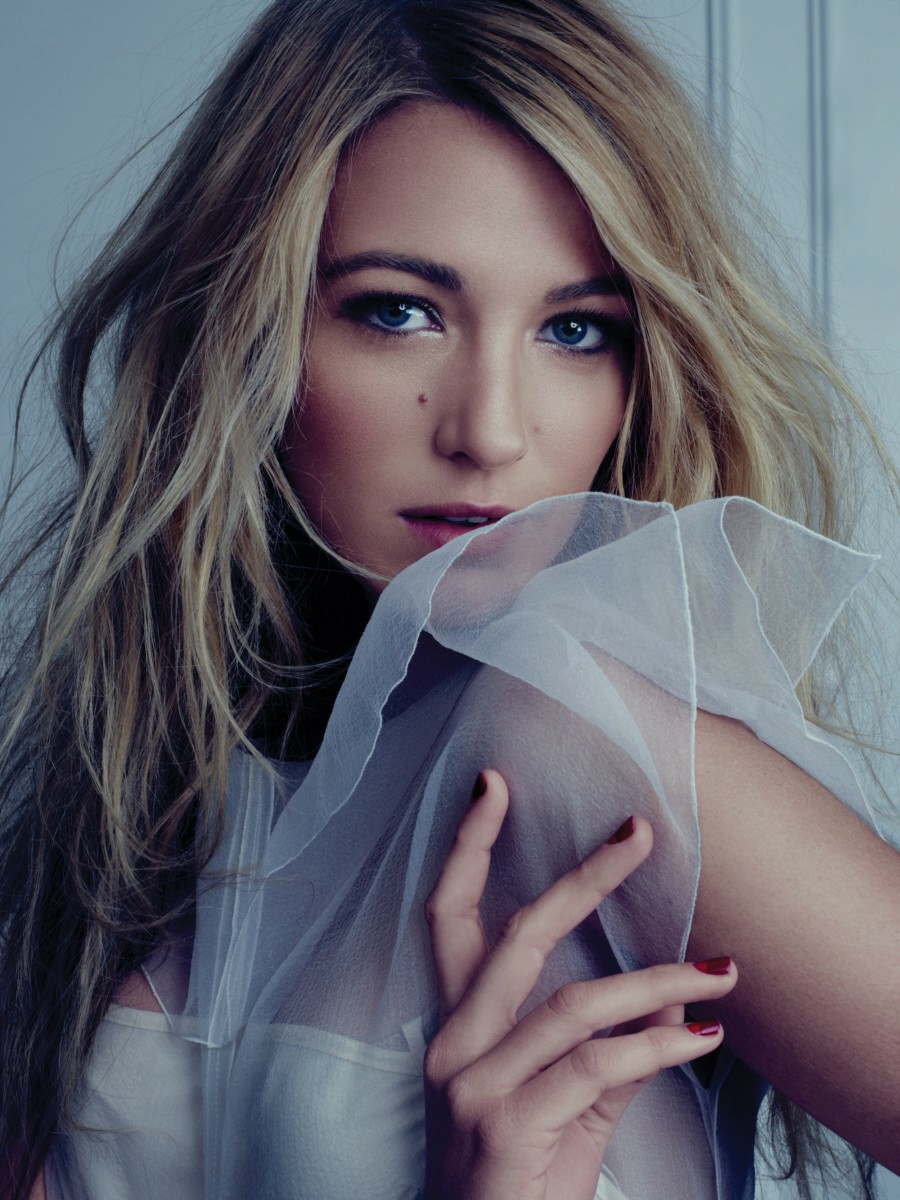 Over the past few months, the tabloids have been claiming incessantly that Blake Lively and Ryan Reynolds are on the verge of marriage. They've barely been together nine months… which I'm sure some of you will say is enough time to "know". Considering Ryan just got out of a marriage last year, I'd say his radar still needs some jiggering, though. Anyway, in May, Star Magazine had an interesting story about Ryan's mom, Tammy, and how she totally hated Blake Lively. Tammy thought Blake was/is too career-focused and wouldn't be in the mood to provide grandchildren right away. And Tammy wants Ryan to move back to Canada to raise a family too. So… it sounded like a hot mess. Now the Enquirer claims that Blake hasn't just alienated Tammy – apparently, Blake has pissed off the whole Reynolds clan.
Blake Lively's race to get Ryan Reynolds to the altar has hit a major speed bump. Ryan's close-knit family fears Blake is running roughshod over easygoing Ryan, and he's put the brakes on wedding talk.

"Ryan's family finds Blake overbearing and bossy," revealed an insider. "His brothers have also told him that they think Blake is career obsessed. He's eager for kids, but Blake has made it clear that work is her priority now And when he bought a country house for in Bedford, NY, for them to share, she immediately took control and embarked on a massive remodel. She even put him to work painting and doing plumbing repairs. She treats him more like a houseboy than a boyfriend!"

Ryan and Blake are reportedly unofficially engaged and planning to wed in summer 2013 at the spread in Bedford. But during a visit with Ryan's family in Vancouver, Blake reportedly clashed with Ryan's mother over where the couple should settle down.

"In the beginning, Blake cooked dinner, baked and even did Ryan's laundry," said the source. "He feel for her hook, line and sinker, but his family is aghast that he's talking about making another commitment so soon. They also have lingering suspicions about Blake's role in ending Ryan's marriage to Scarlett. After their last visit home backfired, Ryan told Blake to stop the wedding talk. It infuriated her, but she realizes that if she wants to marry him, she's going to have to win over his family."
[From The Enquirer, print edition]
So many things wrong in that story, I don't even know where to begin. First of all, since when is asking your boyfriend to do some painting in the new house he just bought considered "treating him like a houseboy"? Isn't it just "good home ownership"? As for the whole "Blake won him over by cooking for him and doing his laundry" thing. Don't get me wrong – I know that method works. Most men like to be taken care of. Cooking for them and cleaning up after them does work. But it feels like Ryan only fell for Blake because she was his maid and cook. Let's give some credit to her boobs, amirite? As for the suspicion that Ryan and Blake fooled around while he was married… I've had that suspicion too. But why does his family hate Blake for it?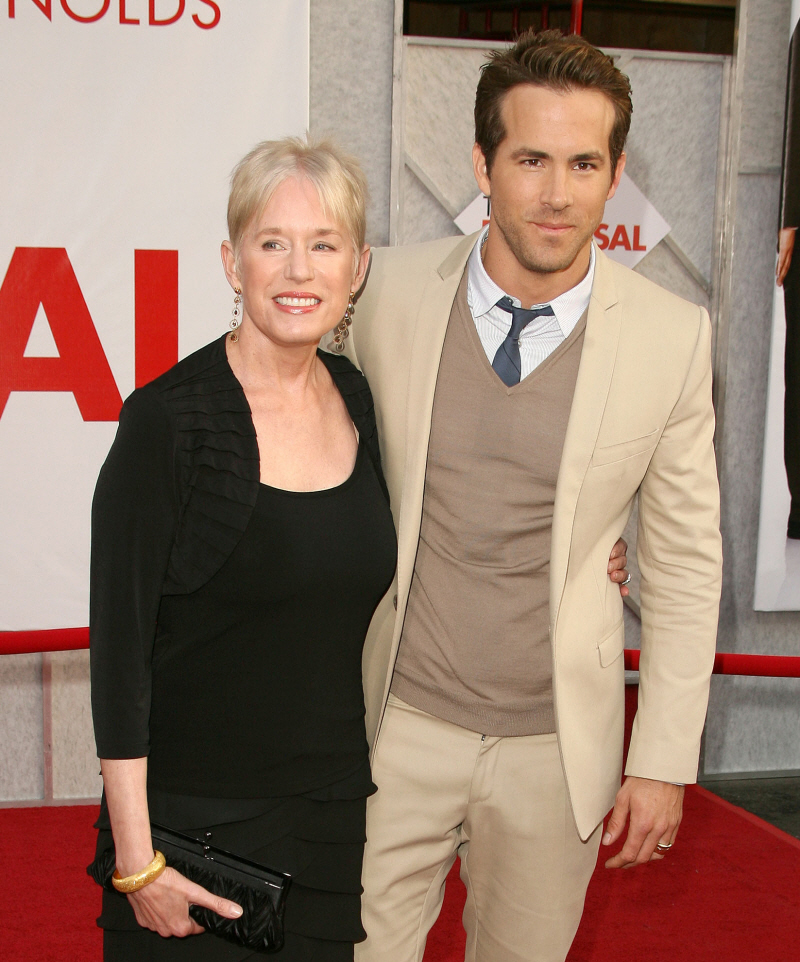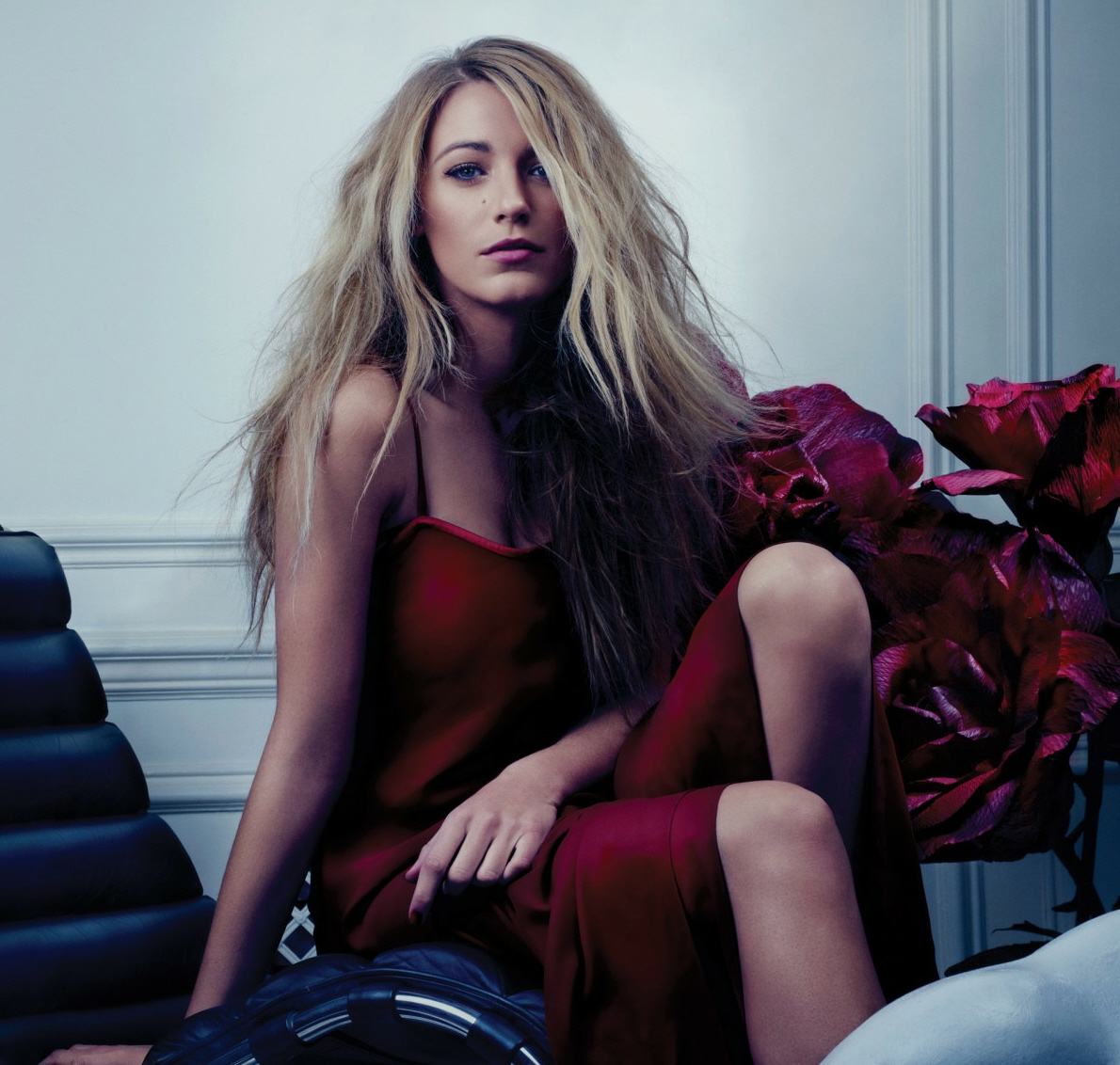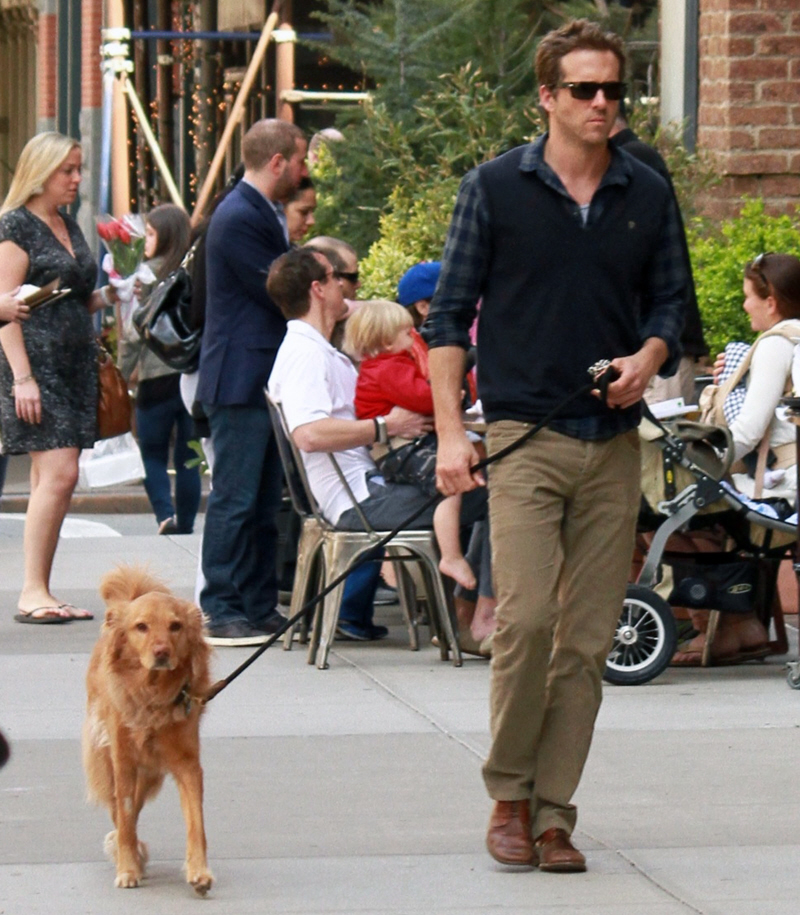 Photos courtesy of Fame/Flynet and Bullett Media.