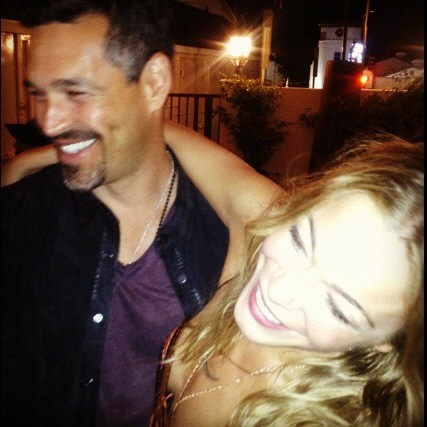 LeAnn is another Twitter rampage. On Sunday, she tweeted the above photo with the message "Just two happy people loving life". Why so try-hard? LeAnn had so many extra duties to do this weekend! It was a combination of Father's Day and Eddie Cibrian's birthday – both on Sunday. And of course LeAnn celebrated the only way she knows how – on Twitter. In addition to tweeting photos throughout the weekend, she also crack tweeted this:
I am so BEYOND fortunate to have had many men in my life I'd call dad thank you to each and everyone of them. @darrellbrown @mantis7jewels you are two of them. I love you both so much! Love you daddy, and my bonus daddy TED….so many who have truly been there for me. LOVE YOU ALL

Happy DADDY'S day @eddiecibrian
You are an amazing father who sacrifices a lot for two beautiful boys. I love watching the way you love and raise them. It brings me such joy to see the respect and love between you three. We all love you so much. We are all lucky to have you in our lives.
Sigh… I mean, if it was someone else, someone less of a Twitter-addicted famewhore, I might think those messages of love were sweet. But all I can focus on is how LeAnn needs to stop putting all of this out there for public consumption. Still, it's always nice of LeAnn to tweet lots of photos that we can jack and make fun of. Speaking of, here's the birthday cake that LeAnn got for Eddie. A cake of the two of them in bed, with the kids at the bottom of the cake? OF COURSE. Because that's not creepy and inappropriate at all.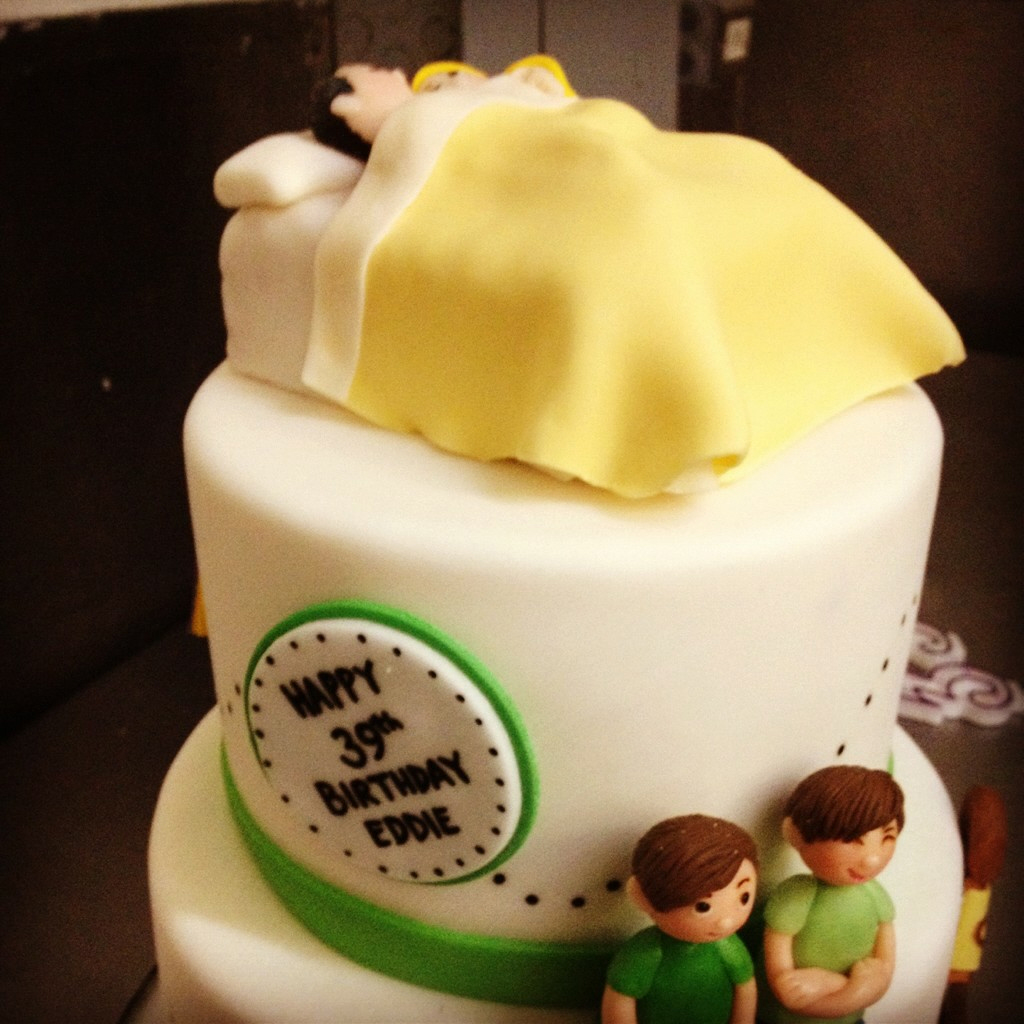 Here's a photo of Eddie and his father. Cibrian Senior looks like Nigel Powers.
She also managed to tweet this photo of one "her" boys too: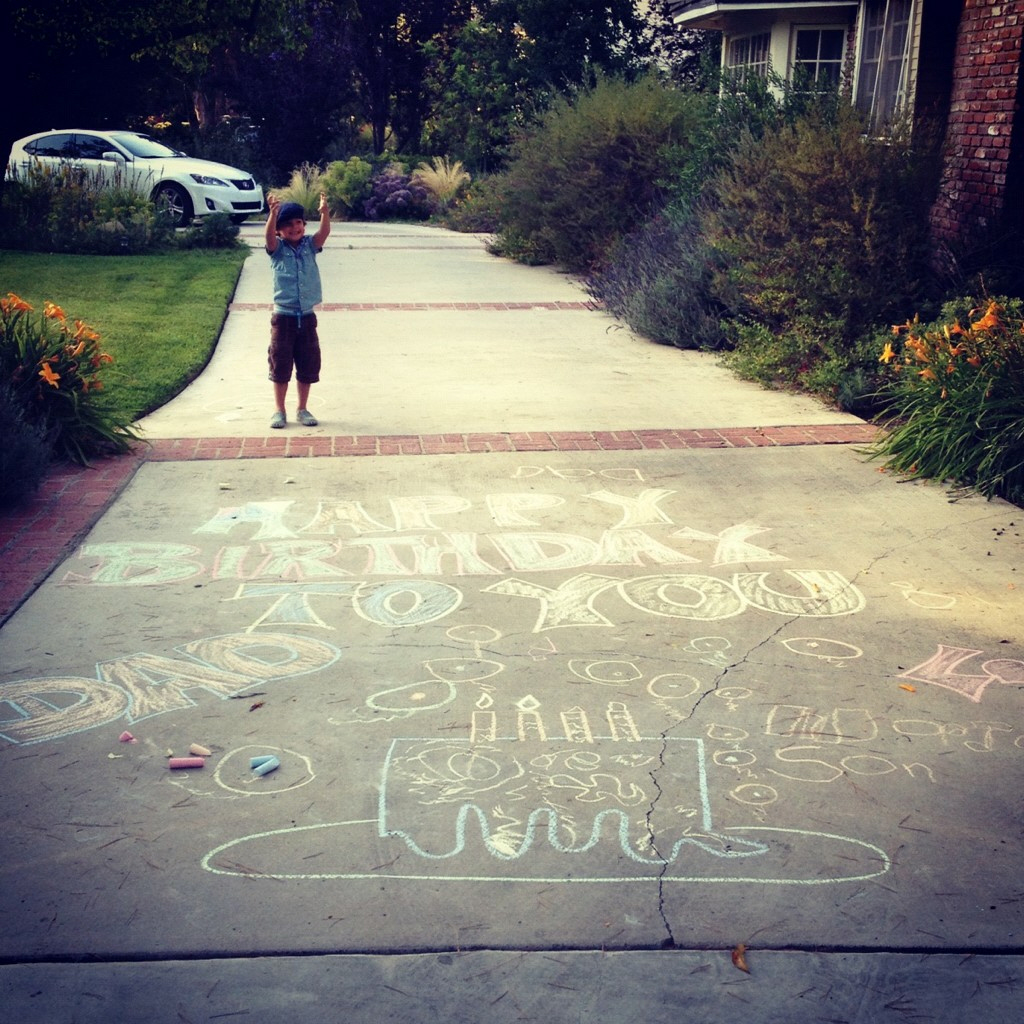 Of course. And finally, LeAnn linked to a blog called "The Evil Stepmother Speaks" with is some kind of infomercial-like thing for step-mothers who think that they rule the world. Which is fine – being a step-parent is an important and often overlooked job. But LeAnn is hellbent on getting herself SO much attention for looking after her step-sons. Oh, and people are getting upset about LeAnn's link to the post because there was some kind of reference to dealing with "that nasty ex-wife". I don't know… I'm not going to get into it. The Brandi versus LeAnn flame-war gets too minutia-oriented at times. You can read more about it here and here.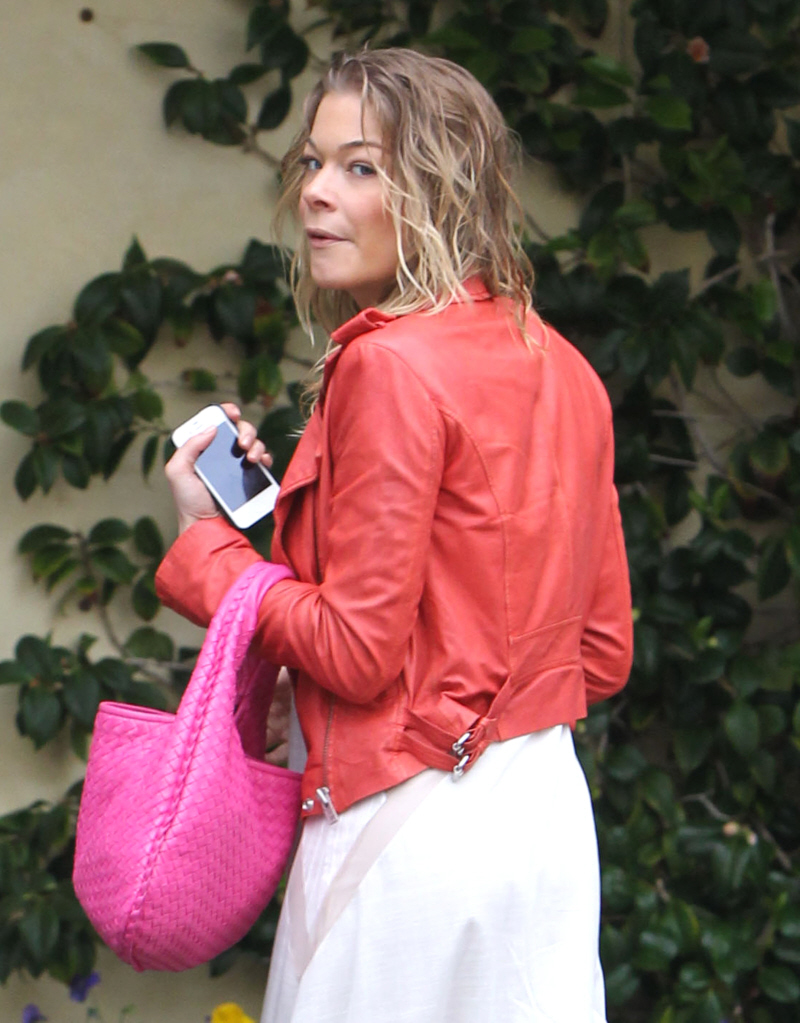 Photos courtesy of Fame/Flynet and LeAnn's Twitter.