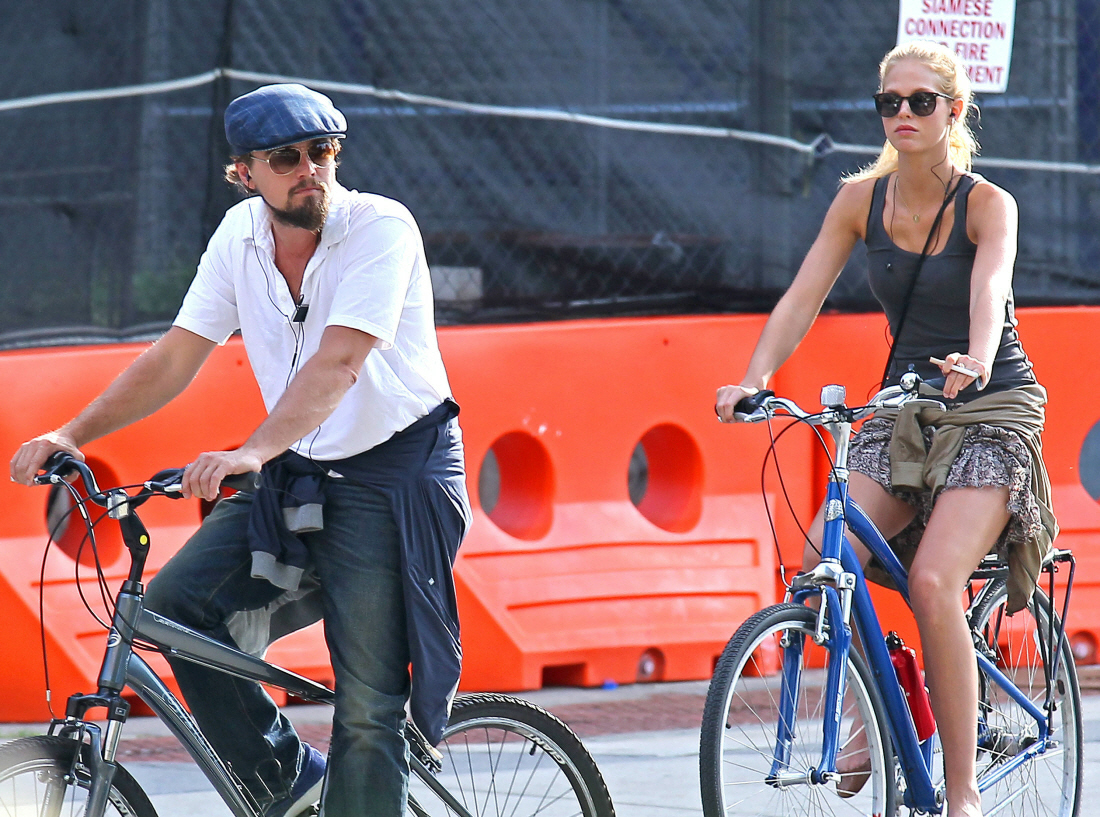 Leonardo DiCaprio and Erin Heatherton have been together the same amount of time as Eva Mendes and Ryan Gosling. It's been about eight or nine months since Leo basically thumbed through the Victoria's Secret catalog and ordered her. But eight months is nothing to scoff at – it's a decent amount of time with a man who at best is a serial monogamist (ha) and at worst is a stinky, non-deodorant-wearing, womanizing commitment-phobe. Leo does seem pretty low-key with Erin – they even stepped out for a bike ride photo op last week. So is Erin "the One"? HAhahahahaha. I mean… hahaha. Oh, that was a serious question. Is she the One? Star Mag thinks she might be – because she loves basketball and so does Leo. OMG WHAT AN AMAZING CONNECTION.
Leonardo DiCaprio has certainly dated his fair share of gorgeous models in the past, but Leo is currently putting a full-court press on his latest love, Erin heatherton. Leo and Erin first hooked up last winter in NYC, after he spotted her at a Victoria's Secret fashion show, and they've been an item ever since. But might she actually be The One?

"Up until now, Leo's ladies have been prissy, girly types," says a source. "But when he met Erin, he realizes he had found not only a beautiful woman but a talented athlete as well! Erin loves sports and in fact was headed for a career as a basketball player when a modeling agent approached her on a Miami beach seven years ago."

Erin played basketball in high school, and she planned to attend college on a basketball scholarship before a career in modeling came calling.

"Leo is also a huge basketball fan," says the source. "he has a full court at his home in LA, and is a Lakers season ticket holder. Whenever he and Erin are together they are always doing something physical, like hiking in nearby canyons, riding their mountain bikes or playing ball together. They never run out of fun activities to do."

"Leo has been a real holdout when it comes to getting married," says the pal. "But with a girl like Erin, who has beauty brains and can shoot hoops… he may finally have found his future wife!"
[From Star Magazine, print edition]
Yeah, I really don't think the biggest problem in all of Leo's relationships up to Erin was that the girls didn't give a crap about basketball. But far be it from me to pontificate on the importance of sports in a man's life – I really couldn't care less. I've considered dumping my imaginary husband Michael Fassbender because I find his hobbies (cars, racing) boring. We don't have to share everything, you know? That's how I rationalize it. Anyway, about Leo and the possibility that Erin is "the One". I want to give that girl a hug. Poor Erin.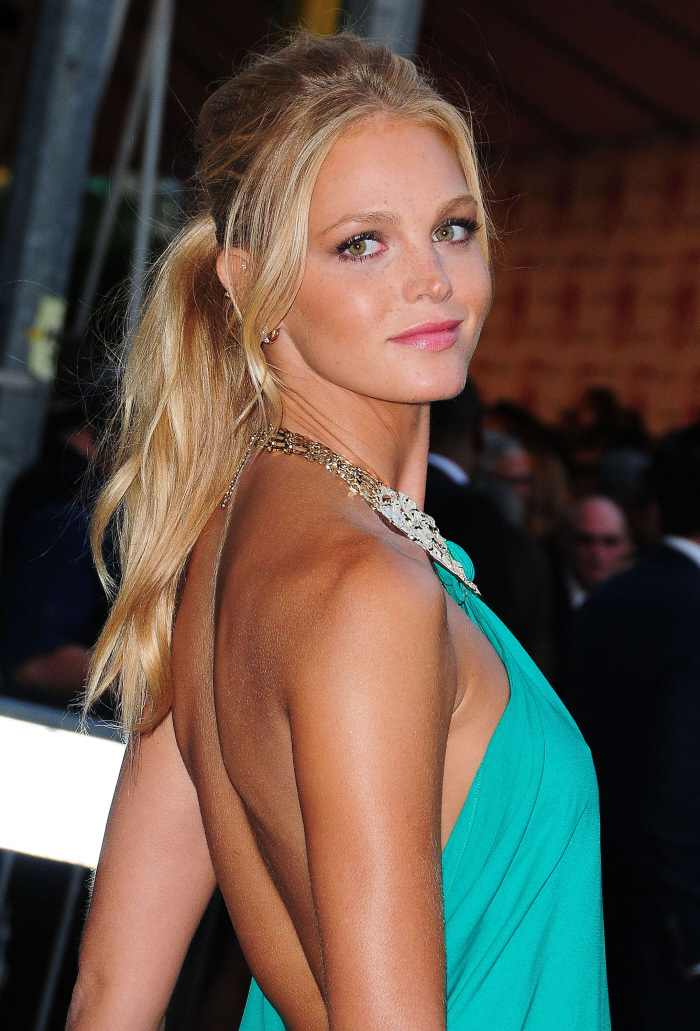 PS… We really need to discuss Leo's creepy wax figure. OMG IT'S SO CREEPY. There, we discussed it.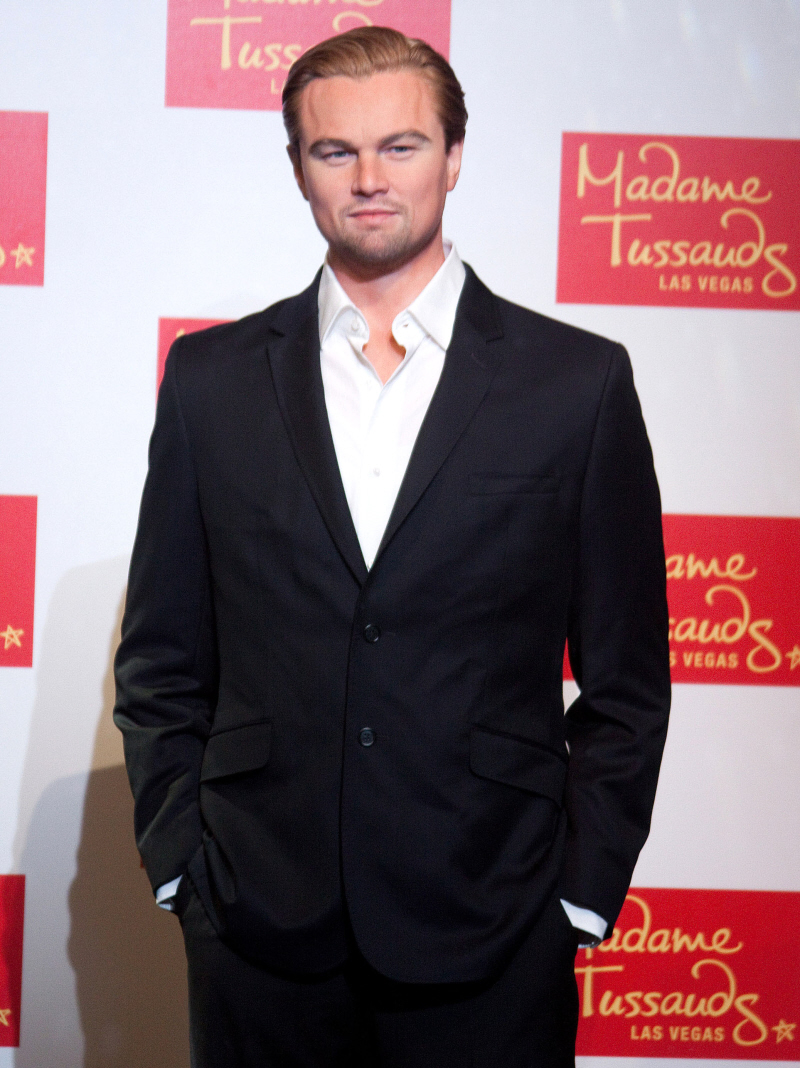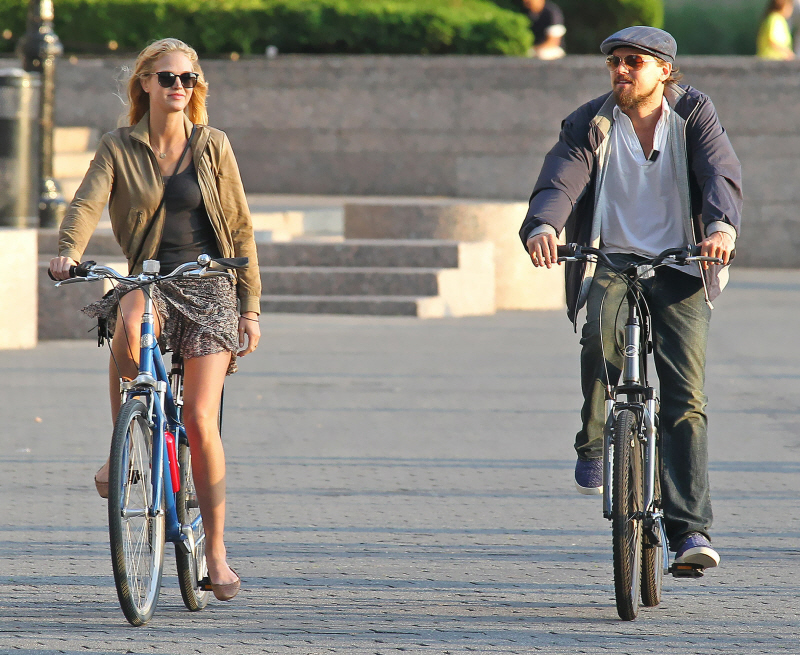 Photos courtesy of Fame/Flynet and WENN.