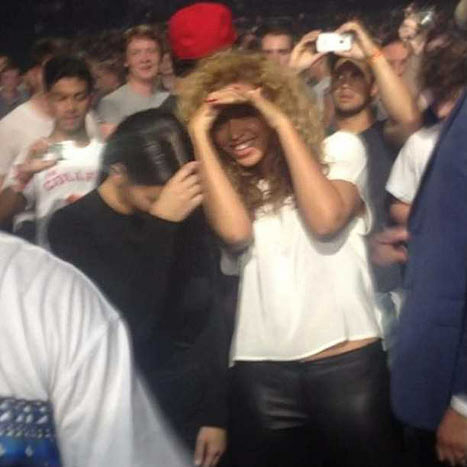 There were rumors going around that Kim Kardashian and Beyonce didn't get along at all. In Touch Weekly claimed that Kim was being "abandoned" by her celebrity friends, and that Gwyneth Paltrow and Beyonce were Mean-Girling Kim because they thought Kim was super-cheesy and budget. But… when Beyonce did her Memorial Weekend concerts, Kim went to one of them and sources claimed Kim was really trying to be tight with Bey, because Bey's husband and Kim's boyfriend are so close. Well… it's happening. Bey and Kim went to a Watch the Throne concert over the weekend, and they looked friendly and tight.
Kim Kardashian and Beyonce Knowles are becoming fast friends! At the Watch the Throne concert in Birmingham, England June 22, the E! reality star, 31, and the 16-time Grammy Award winner, 30, stood side-by-side as their respective loves Kanye West, 35, and Jay-Z, 42, performed on stage.

"Kim and Beyonce were dancing all night! They even went into the mosh pit!" a source tells Us Weekly. "It was the most hectic thing ever!"

Kardashian (in a demure black top) and Knowles (in a white tee and leather leggings) did their best to keep a low-profile amidst the sea of fans.

The outing marked the first time the two stars have been photographed in public together. Despite rumors to the contrary, "Kim and Beyonce have always been cool," the source explains. "Beyonce and Jay love Kim and think she's a good match for Kanye."

Kardashian certainly seems so. In a pre-taped interview for Oprah's Next Chapter airing Sunday, she explains how she fell for West after years of friendship. "It's very comforting to have someone who knows everything about you, who respects you, understands you, has gone through similar things," she says. "I feel like I'm at a really happy, good space."

The savvy star and West are on the fast track, an insider recently told Us. "They're seriously talking marriage. And yes, she would [accept his proposal]."
So… Beyonce has given Kim the side-eye of approval. And Jay-Z seems fine with Kim too – Kim, Jay and Kanye hung out together about a month ago too. So… no drama? Well, we'll see what Gwyneth has to say about this mess. Gwyneth thinks she's down with Jay-Z and Kanye, but Goop also thinks she's Beyonce's big sister. Will Goop lay down the "No Kardashians" Law?
I'm also including a photo of Beyonce from her Tumblr. I don't even know.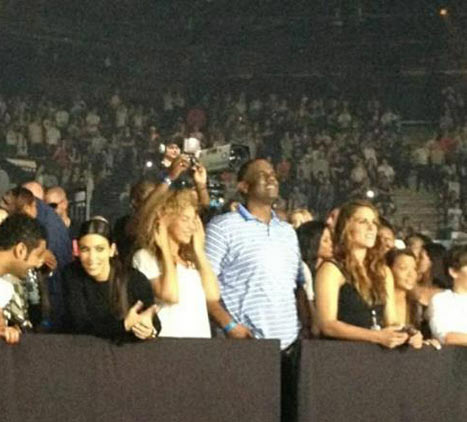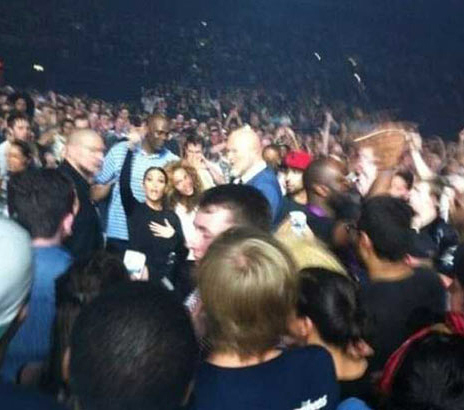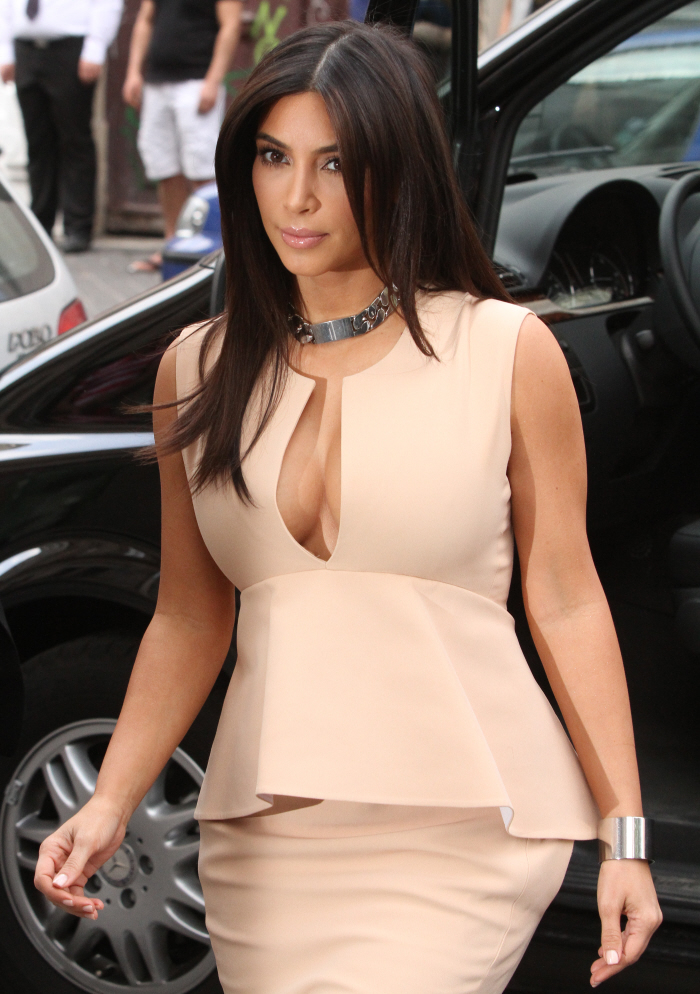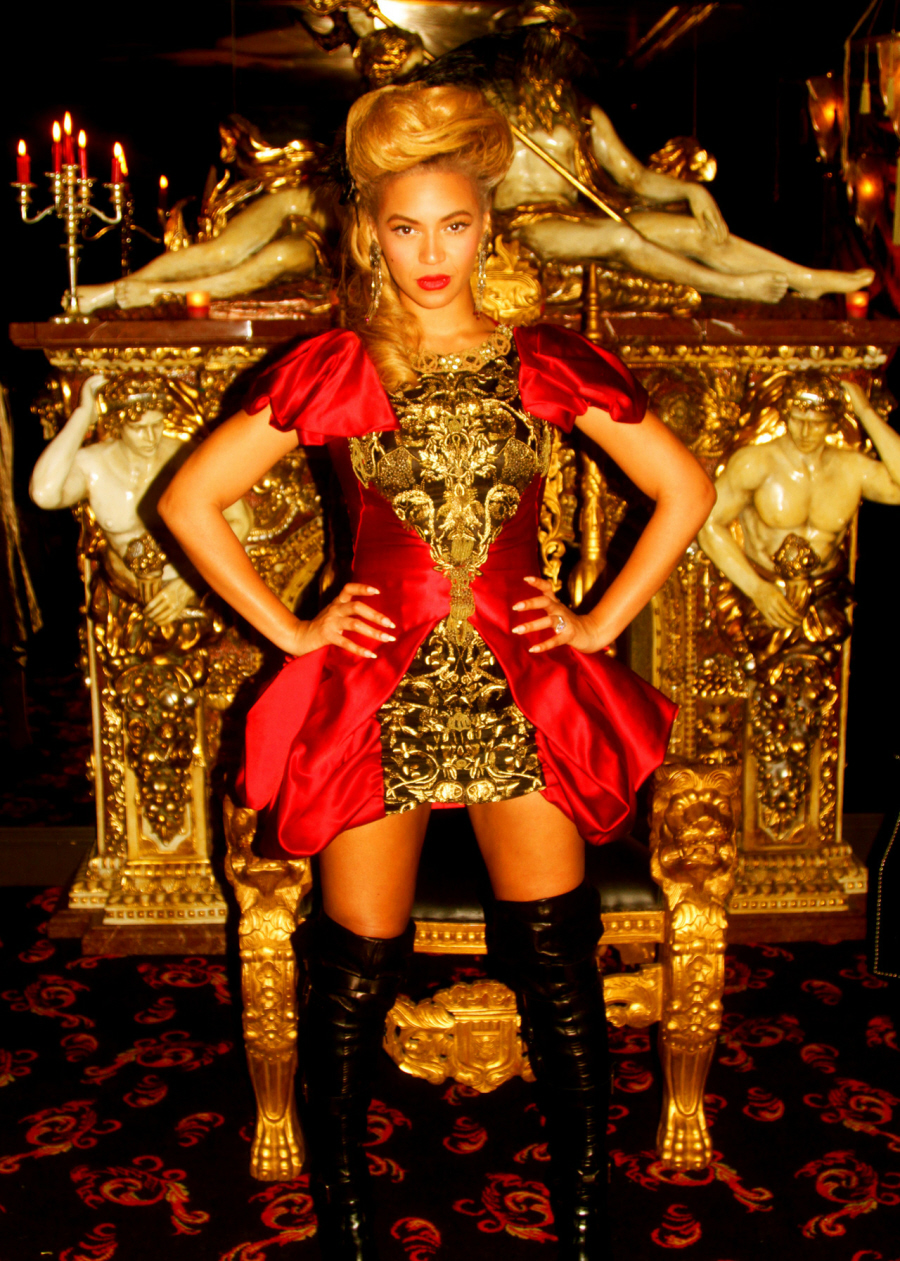 Photos courtesy of Twitter (via Us Weekly) and Beyonce's Tumblr.