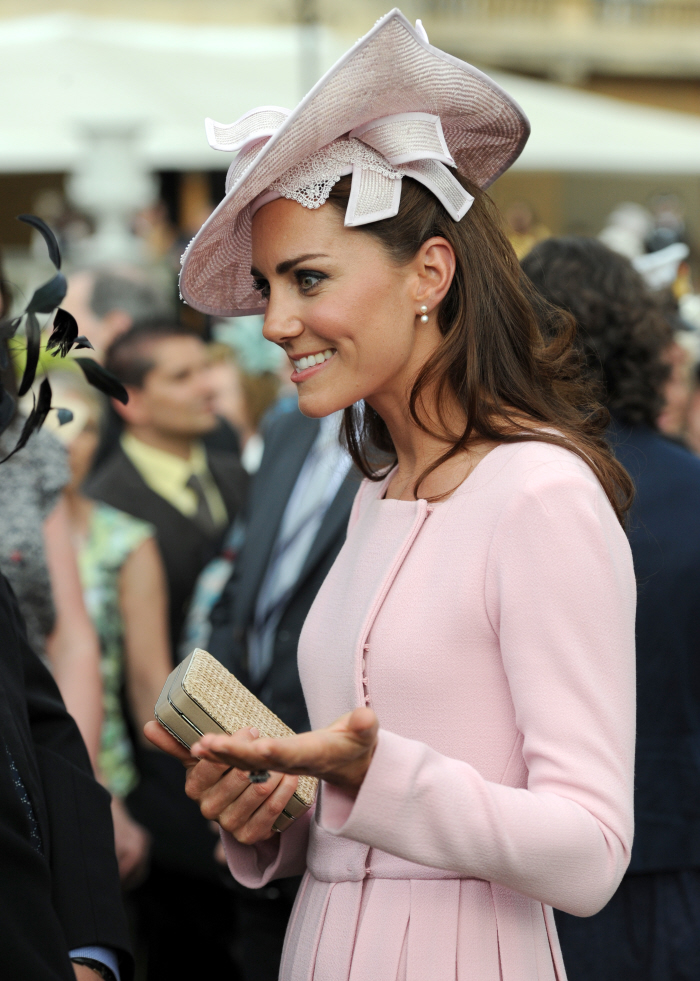 Let's just call this what it is, without having to hedge and backtrack. Duchess Kate has gotten a lot of bad press over the past week, and her (many) staffers are trying to reclaim the news cycle, change the subject, and make Kate look like a real working princess with an oh-so-common touch. The week has been full of stories about the Queen making sure that Kate "knows her place" in the royal protocol curtsey-line, then there was the back and forth about Kate's spending habits and how she (Prince Charles) has dropped $163,000 in one year on clothes – and she's not even a full-time working royal. And then there's the weirdness with Prince William maybe giving her parents money for their home. Basically, Kate was going to come out of this week looking like a couture-obsessed snob from a family of grifters, and a "duchess" who isn't as important as the "blood princesses". So what better way to change things up by announcing that you are literally going to "slum it"? Kate didn't really announce it, though the timing of this story is ridiculously convenient.
THE Duchess of Cambridge is to sleep rough on the streets of London. She will join Centrepoint ambassador and Loose Women star Lisa Maxwell on the Sleep Out campaign to raise awareness of the growing homeless problem in the capital.

Prince William, who is a patron of the charity like his mother Diana was before him, has already taken part in one. Lisa, 48, told Kate she should follow her husband's example and join her the next time she was involved and the Duchess agreed. Lisa said William, 30, introduced his wife to her at a party and the pair immediately hit it off.

She said: "I work with Centrepoint and William's our patron. We had a little do and they both came down. She asked me about sleeping out, so I said: 'Next time I do it, you're doing it with me. No excuses, he's done it.' She said: 'You're on'."

Speaking at London's Brasserie Blanc at an afterparty for the opening of her new play, Chicken, Lisa described the Duchess as "very savvy and very smart". William slept rough with other homeless people in the run-up to Christmas 2009, settling down next to wheelie bins close to Blackfriars Bridge.

Next to him was Centrepoint chief executive, Seyi Obakin, and William's private secretary, Jamie Lowther-Pinkerton. During the night, they almost got run over by a roadsweeper.

Writing on the Centrepoint website, Seyi revealed: "He was determined to do it as [Centrepoint] patron to raise awareness of the problem and to be able to understand a little better what rough sleepers go through."

A St James' Palace spokesperson said at the time: "Prince William took away from the experience the importance of tackling all the issues that cause people to be homeless and stay homeless, from drug dependency to mental health problems."

Centrepoint which helps the homeless in London and the North East, was one of six organisations Diana remained patron of when she scaled back her charitable interests. Kate, 30, joined William on a visit to the charity last year, getting involved in a healthy eating cookery programme. Latest figures show there has been a 20% increase in those sleeping rough in a year.
Is it a great cause? Of course. Will Kate bring a great deal of attention, focus and money to Centrepoint if she goes through with it? Yes, she will. Should she be applauded for going through with it, if she does go through with it? Absolutely. Is the timing of this story beyond suspicious and moving into "completely obvious PR scheme"? Yep.
By the way, Prince Charles has released his annual accounting, but if I'm reading this the right way, Charles didn't issue a real breakdown or list of what he was spending on which of the royal family members. Basically, we still don't know exactly how much Charles has spent on Kate in particular, we only know how much Charles spent in general – you can read the story here.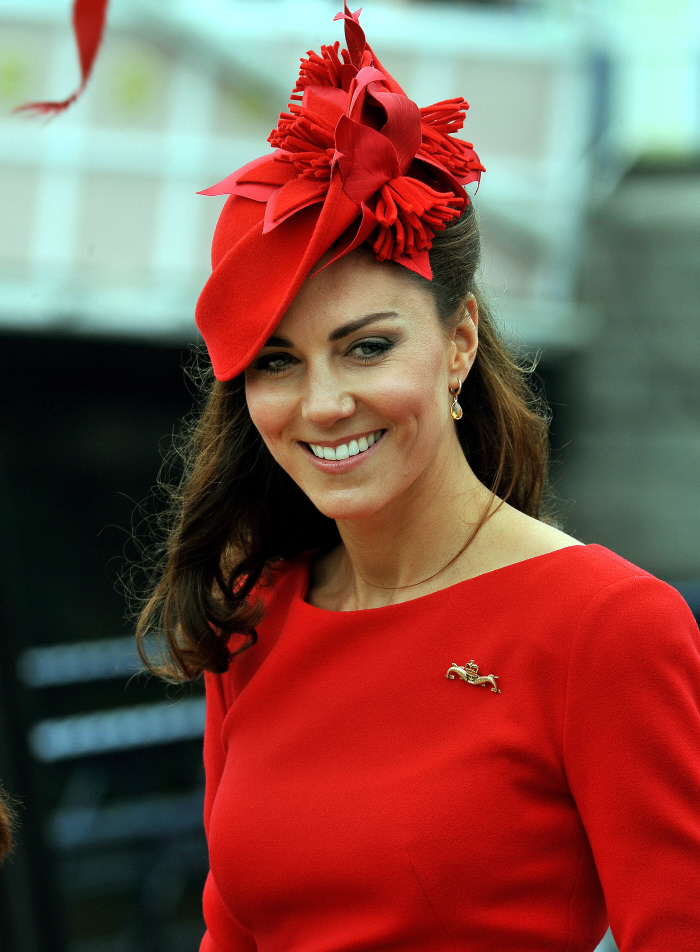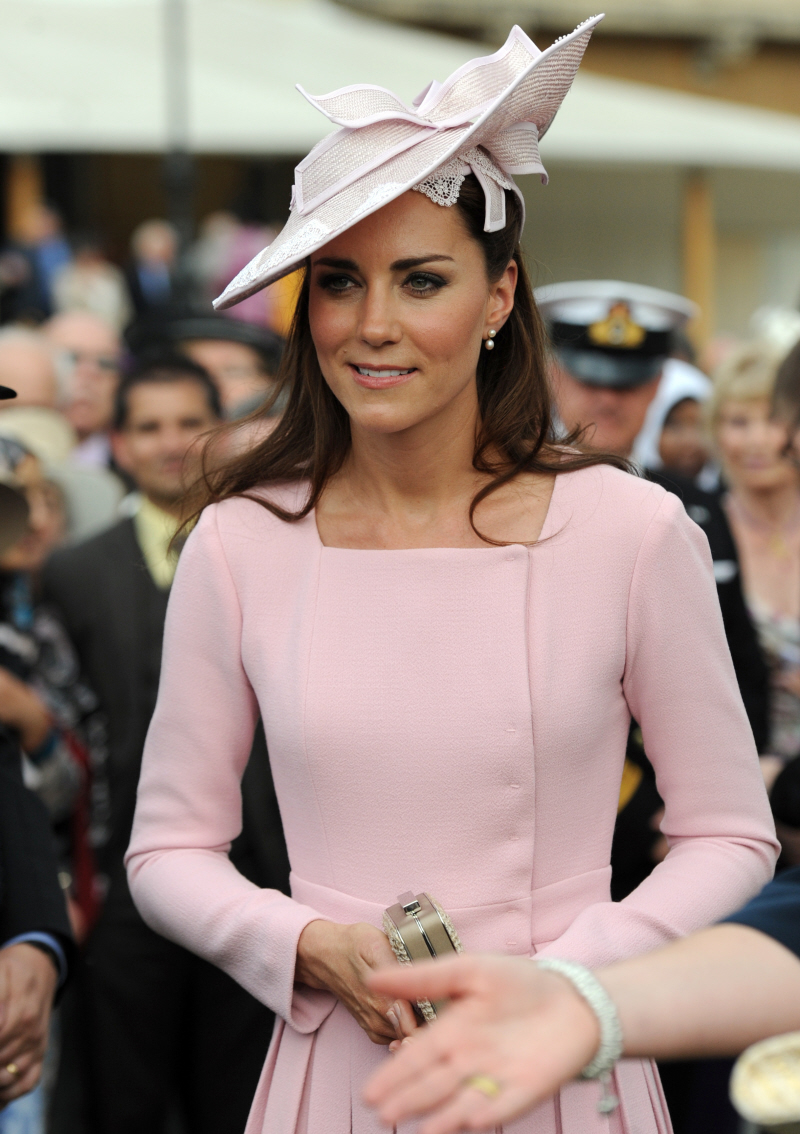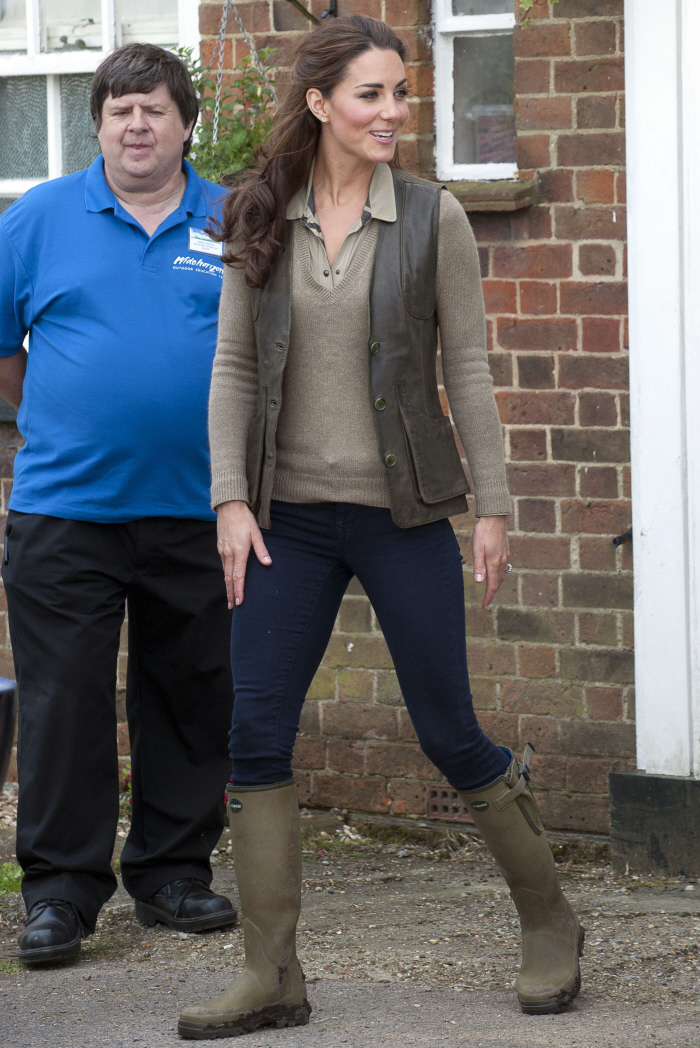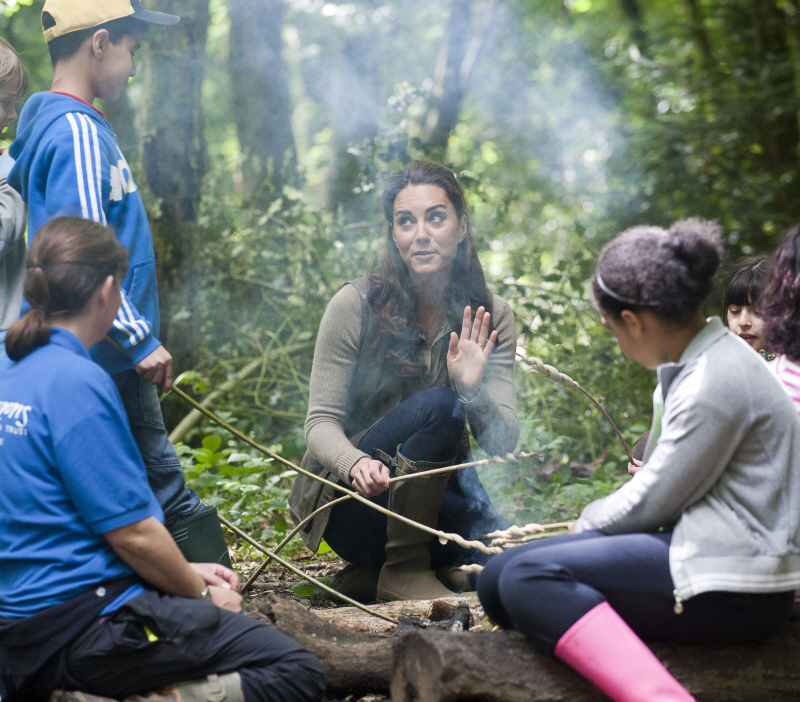 Photos courtesy of WENN.