Jennifer Lopez officially quits 'American Idol': "We had an amazing run"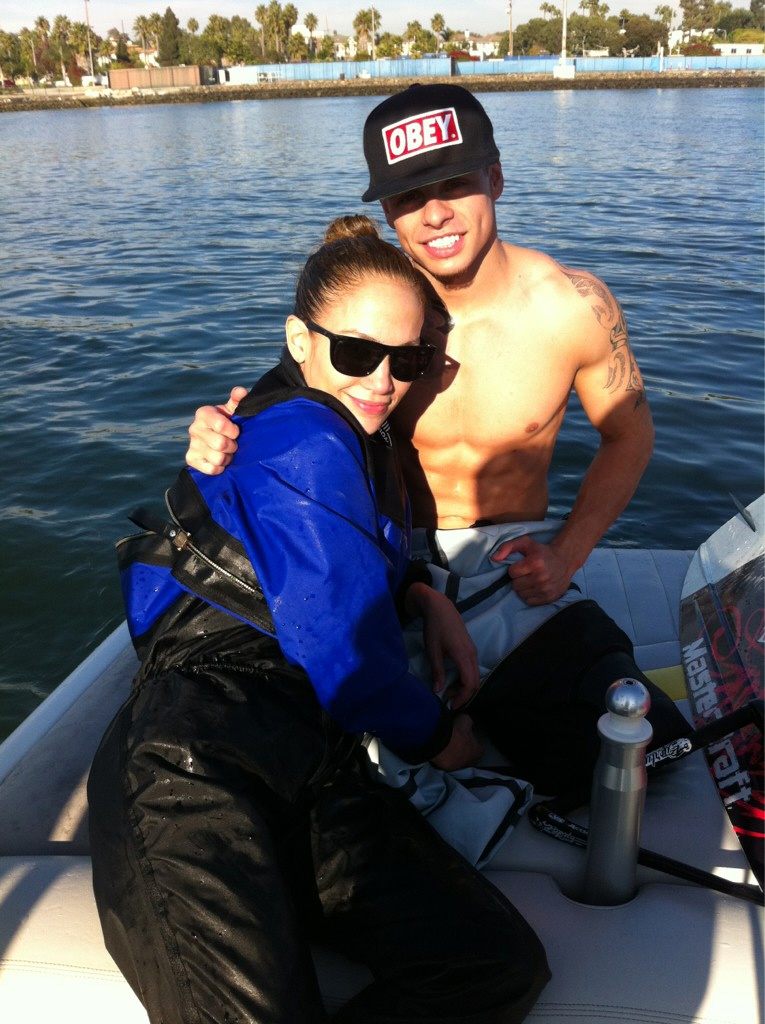 For months, Jennifer Lopez has been playing a one-woman Hamlet in the press, changing her mind daily about whether she would return for a third season of American Idol, the reality show which gave her career one of the most extraordinary second acts in modern celebrity. J.Lo was still playing word games yesterday during her interviews, not confirming or denying that she was leaving. Then, in a sudden move late yesterday, Steven Tyler announced that HE was leaving Idol to focus on Aerosmith. So Jennifer decided to walk all over Steven's announcement by suddenly announcing that yes, she's made up her mind, and she's definitely leaving.
After months of speculation, and the "hardest business conversation she's ever had," Jennifer Lopez confirms she is leaving American Idol after two seasons.

"I honestly feel like the time has come that I have to get back to doing the other things that I do that I put … on hold because I love Idol so much," Lopez, 42, told Ryan Seacrest Friday on his KIIS-FM morning show.

"I could do Idol for the rest of my life," she said, "but that would be giving up a bunch of other things. We had an amazing run."

Lopez follows in the footsteps of fellow judge Steven Tyler, who announced Thursday that he will not be returning for another season.

There is also speculation that veteran critic Randy Jackson will be leaving. And a source tells PEOPLE Mariah Carey is in serious talks to take one of the judges' spots.
I know a lot of you disagree with me, but I still think this is one of the stupidest moves J.Lo has ever made for her career. It's right up there with "marrying Marc Anthony and letting him bully her into firing half of her management team." J.Lo was in the wilderness (career-wise) during her marriage to Marc. She wasn't getting many movie offers and her albums were selling poorly. Idol changed all of that, and now she's back on the A-list. And I think she seems unprofessional and ungrateful for leaving after only two seasons. It will be worse for her too if Idol producers reveal that Jennifer decided not to come back because she wanted even more money.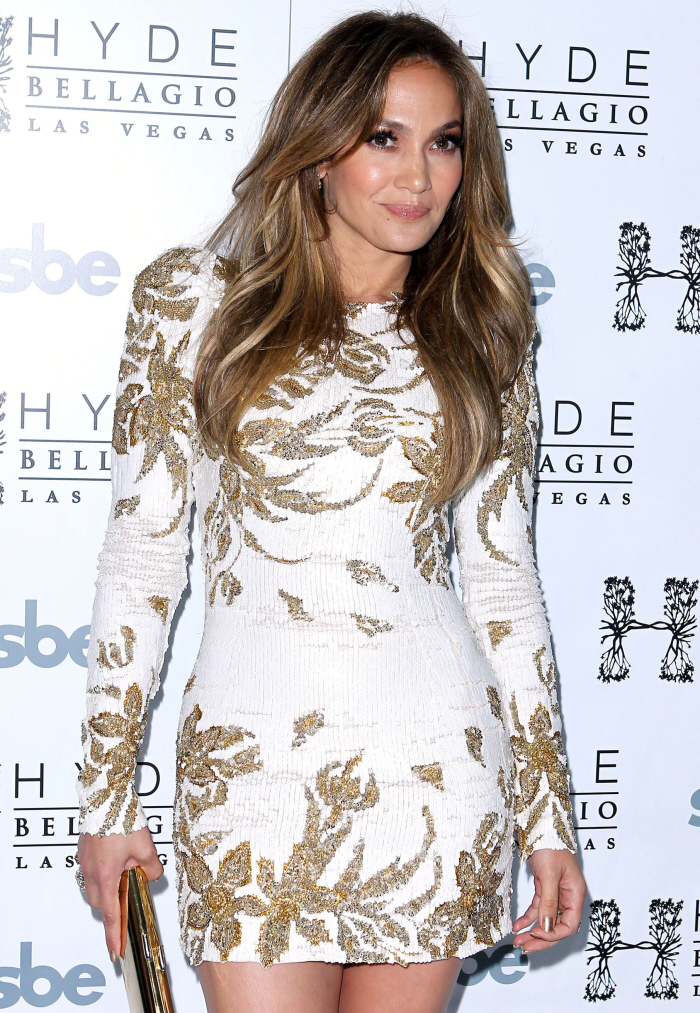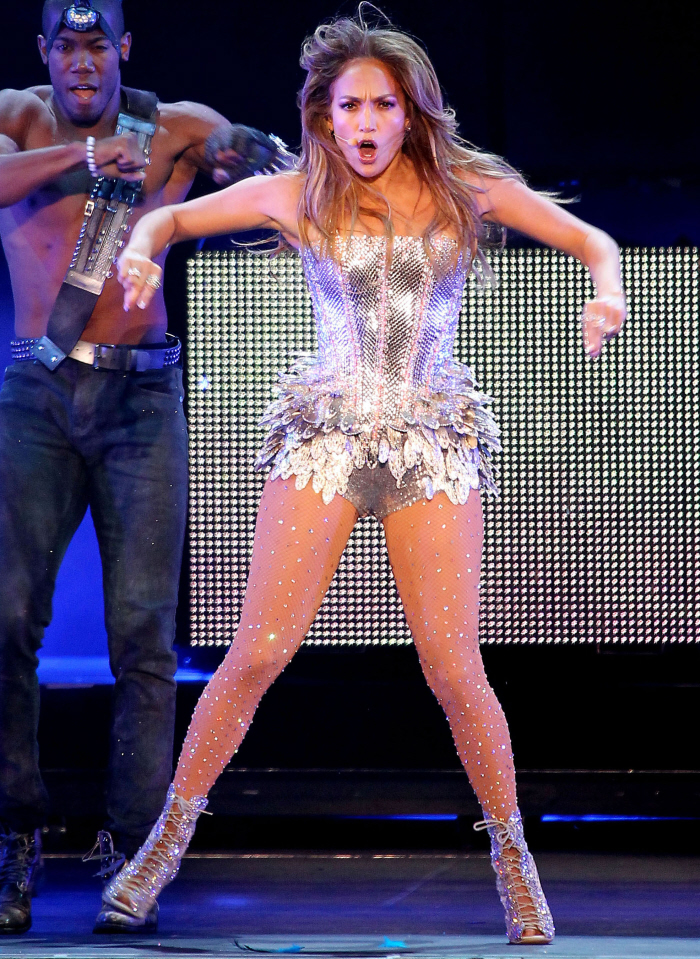 Photos courtesy of WENN, Casper Smart's Twitter.

Written by Kaiser

Posted in American Idol, Jennifer Lopez

- Harry Styles & Kimberly Stewart going strong [Lainey]
- Demi Moore's new man is gross [D-Listed]
- Fug or fab: Emma Stone [Go Fug Yourself]
- Arrest warrant issued for Jenelle Evans [Reality Tea]
- Only God Forgives review [Pajiba]
- Hugh Jackman, scooter master [Buzzfeed]
- Who does Drew Barrymore call her sister? [Evil Beet]
- Cannes couples past and present [Popsugar]
- Arrested Development supercut [CDAN]
- Lea Michele's see through skirt [Celebslam]
- Cheating wife's lover escapes out of window [Movin925]
- Joe Francis is crazy [Starcasm]
63 Responses to "Jennifer Lopez officially quits 'American Idol': "We had an amazing run""