Kristen Stewart & Rupert Sanders' affair went on for months, sources say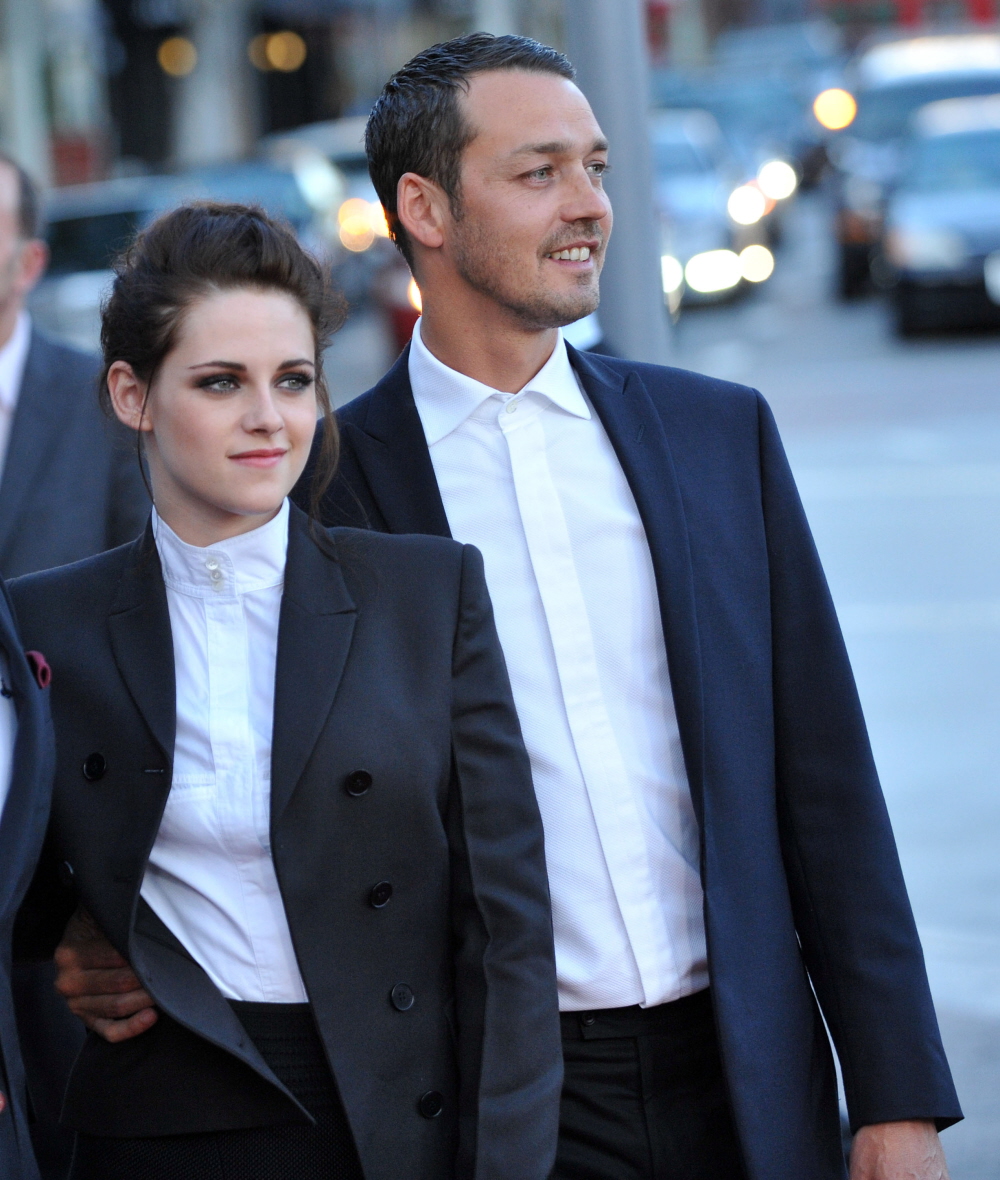 I've been hoping that we would have some big Kristen Stewart-Robert Pattinson news over the weekend, but it looks like Rob is still hunkered down in an undisclosed location, and Kristen is…??? I don't even know. As there was on Friday, there's a ton of tabloid BS, some of which is getting wide play because of the lack of anything verifiable. Like, I don't really believe the report that Rob wants to have a "man to man" chat with Rupert Sanders, but every site is covering that. Anyway, you can pick and choose what you believe. Here are some of the stories that I find interesting:
*Liberty Ross's brother, Leopold Ross, told the UK publication The People that his brother-in-law's affair with Kristen Stewart began a while ago. Leopold Ross says: "[The affair] was from the last half of filming and all through post-production, clear into last week." So, not a "momentary indiscretion" huh? Well, we knew that. Leopold also says his sister Liberty "made some sacrifices for something she thought was worth it, now she knows, right? Five minutes from her home. Doubt it was worth it but it's life. It might actually make things better in the long run. She wasn't that happy for a while, but our family is close, she'll be all right."
*Rupert Sanders's father, Michael, spoke to PEOPLE and he sounds like a piece of work. Michael Sanders says: "From what I gather nothing really happened and it is all a lot of fuss about nothing. I should imagine it was something very brief. She is a very pretty girl and when you work that closely with someone for so long, sometimes things happen. [Rupert] is very honorable, hardworking and [a] dedicated father and filmmaker. Of course their relationship [Rupert and Liberty's marriage] will survive this. This is nothing – they will definitely survive all of this. It is all a lot of fuss about nothing." Um… Michael Sanders sounds like a douche.
*Theory for WHY Kristen cheated: she was jealous of Rob's flirtation and friendship with his Remember Me costar, Emilie de Ravin. Kristen was "upset" that Rob and Emilie would go out to eat, and occasionally get a drink together when they worked together in 2009. Sure.
*Kristen and Rob are "not speaking" to each other, according to People Mag's sources.
*Kristen and Rob are still scheduled to appear (together!) at the MTV VMAs on September 6th. But don't you think one of them will cancel? Or both.
*A U-Haul truck was seen at the home Rob and Kristen once shared. It's said that both of them have moved out. One theory is that "Kristen apparently took the hint that Rob wants his space and moved her stuff out of the Los Angeles home they once shared together." But a source tells HL, "His best friend has asked her to move her stuff out of his LA home. She only moved in two months ago."
*Katy Perry is "offering Rob support". Because she wants to get in his pants. Just my opinion.
*Rob was "weeks away from proposing" to Kristen. A source told The Daily Mirror, "Robert hoped to marry Kristen and was making preparations to spring a proposal before she admitted cheating. He had bought the house in Los Angeles to be their home and saw them staying there for a long time."
*Kristen is now begging Rob to speak to her. A source tells a UK tab, "He's angry, hurt and upset and is sick of people taking sides ­already. He's hoping to get two months to himself without Kristen around just to think things through. She has sent him messages asking him to hook up in New York for crisis talks next week, but he wants to be alone."
So… basically, poor POOR Sparkles. And poor Liberty Ross. I think it's interesting that family members of Rupert and Liberty are coming forward and saying stuff on the record – and just FYI, Rupert's dad came out before Liberty's brother. And I think Liberty's brother is just repeating stuff Liberty told him, and I kind of believe the Ross side of the family more. I believe that Rupert and Kristen were having an affair for a while – this "momentary indiscretion" story is BS.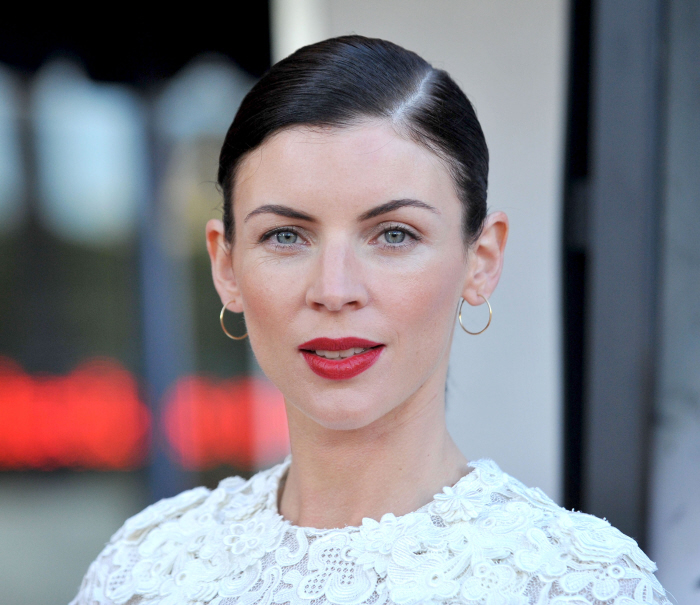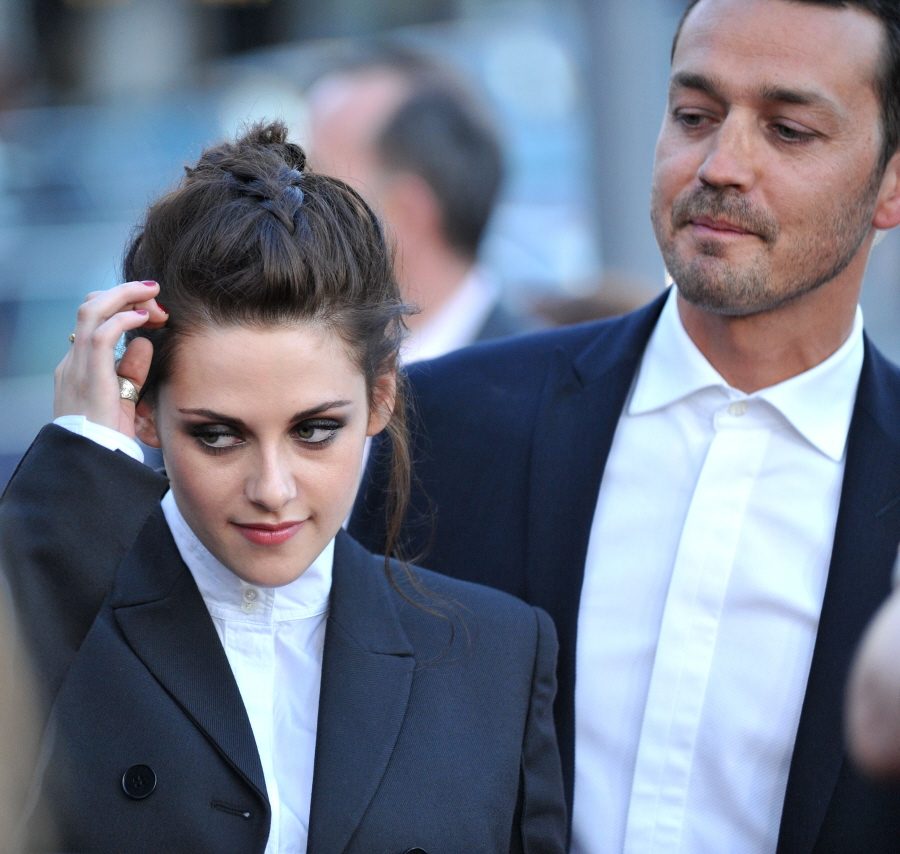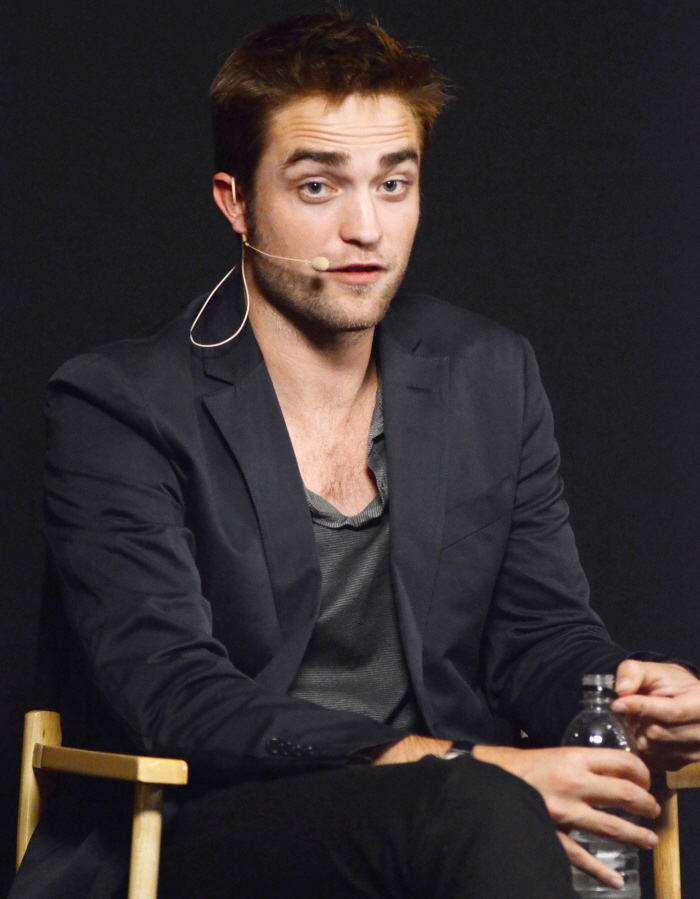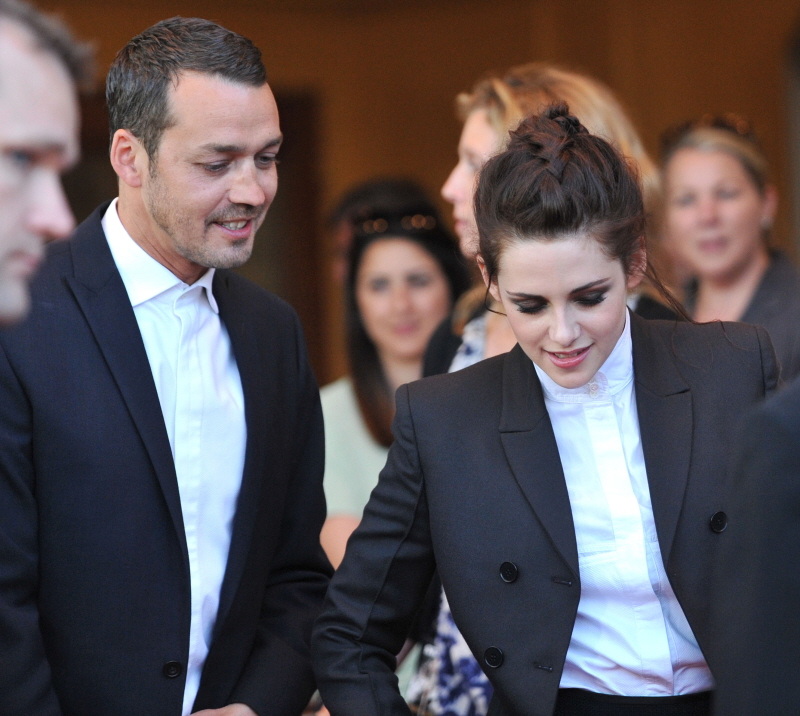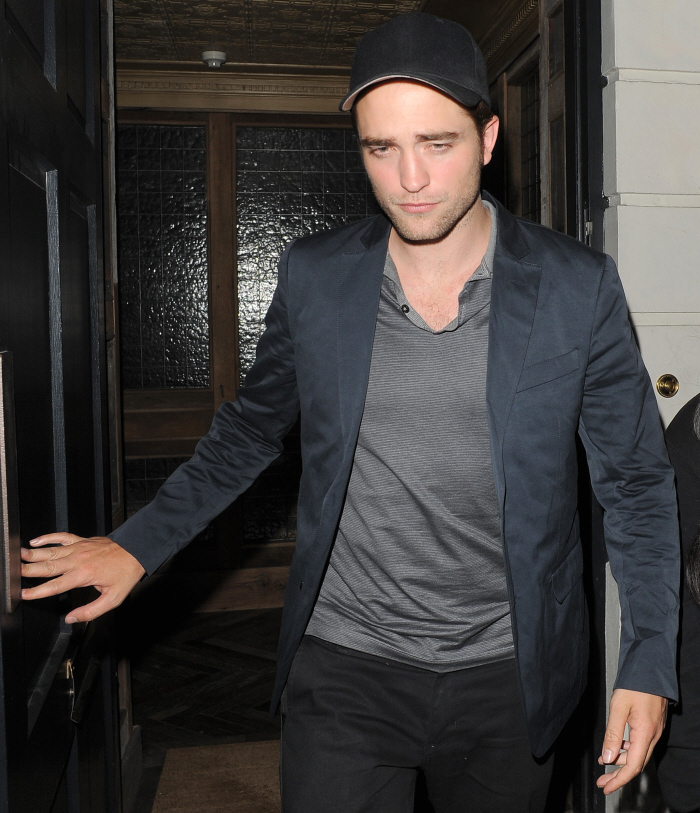 Photos courtesy of Fame/Flynet and WENN.

Written by Kaiser

Posted in Kristen Stewart, Liberty Ross, Robert Pattinson, Rupert Sanders

- Mariah Carey lip synced on American Idol [CDAN]
- Colin Firth is looking good [Lainey Gossip]
- Internet celebrity charged with murder! [D-Listed]
- What is Paz Vega wearing? [Go Fug Yourself]
- New bachelors on The Bachelorette [Reality Tea]
- Goodbye to The Office [Pajiba]
- Bachelor Sean's fiance cheats on him [Evil Beet]
- Britney Spears out with her man [Popsugar]
- Nina Dobrev works it [Popoholic]
- Cindy Crawford needs to lay off the 'tox [Celebslam]
- Who said it: Carrie Bradshaw or The Dalai Lama? [Buzzfeed]
257 Responses to "Kristen Stewart & Rupert Sanders' affair went on for months, sources say"