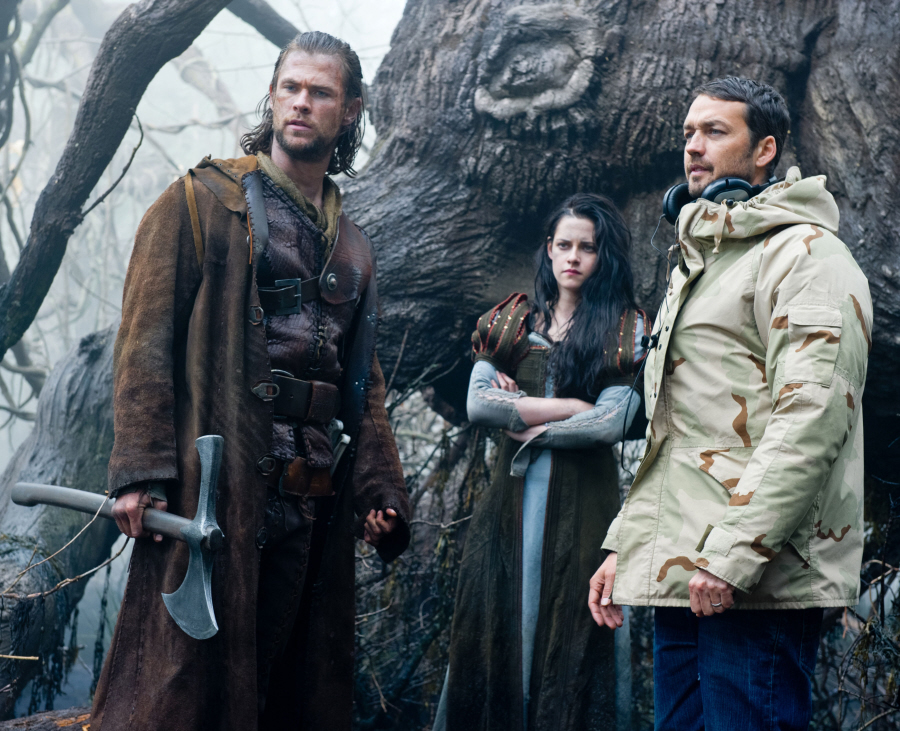 Oh no! Bad news for Kristen Stewart. It looks like her career really IS going to take a hit after she Mini-Cooper'd her married director, Rupert Sanders. In the immediate wake of the Sanders-Stewart scandal, it was widely reported that Kristen was still attached to a sequel of Snow White and the Huntsman, and although Sanders wasn't contractually obligated to direct the sequel, he could and might do it. Well… not so much, for some of it. The Hollywood Reporter says that SWATH will be getting a sequel, and that Rupert Sanders might have something to do with it… but Kristen Stewart will not be returning. It's just going to be about "The Huntsman" now. Which means another vehicle for Chris Hemsworth:
Universal has decided to shelf its planned Snow White and the Huntsman sequel and is instead focusing on a solo Huntsman movie starring Chris Hemsworth. Kristen Stewart will not be invited to return if the follow-up goes forward.

Sources tell The Hollywood Reporter that the sequel to June's Snow White, which starred Stewart, Hemsworth and Charlize Theron, is being reconceived as a spinoff movie. It's unclear whether director Rupert Sanders will return, though one source with ties to the production says he will.

However, screenwriter David Koepp, who had been hired to pen the continuation of the original film, is being settled out of his rich contract, according to sources, as the project is being transformed into something other than the movie that Koepp had been hired to write.

"The studio is currently exploring options to continue the franchise," a Universal spokeswoman says.

The move comes in the wake of Stewart, 22, and the married Sanders, 41, apologizing publicly for a romantic affair after compromising photos of the duo were published in July. (Stewart was dating her Twilight co-star Robert Pattinson.) While it might have been awkward for Stewart and Sanders to reunite for a sequel, it is not clear why the decision to move forward without Stewart was made.
It is highly unusual for Hollywood studios to drop stars of franchises between the first and second installments. The original plan, according to sources, was to make two films featuring the Snow White character and a third film spinning off the Huntsman, similar to how Fox's X-Men series has spun off Wolverine.

It's far from clear whether a Snow White follow-up will ever get made. The movie was a modest hit for Universal, grossing $389.2 million worldwide on a budget of about $170 million. But Stewart, one of Hollywood's top stars thanks to the Twilight franchise, commands a hefty salary. Declining to pick up her option would shave millions from the budget of a second movie.

Universal is looking for a new writer, and insiders hope to start filming in July when Hemsworth, who also stars in Marvel's Thor series, becomes available.
The wording on this is very weird. At first, I really thought it was the studio completely behind this decision, but after re-reading the report… I'm not so sure. I think Kristen Stewart might have gone to the studio with some qualms about the sequel, and they were like, "Eh, maybe we just won't have you in the sequel anyway" and Kristen rolled her eyes and said "Whatever, dude." It just feels more like a mutual split rather than a studio bouncing Kristen from a sequel. It feels like Kristen is trying to pull back from roles that will "look bad" – like playing a trampy little thing in Cali, or working with Rupert Sanders again in a SWATH sequel.
Maybe she just needs or wants some time off. Which might not be the worst thing. Whenever a young actor gets in over their head, I always suggest it: take a year off, get out of LA, get out of your own headspace. Go travel the world, do some charity work and come back in a year, refreshed and ready to work. Kristen should do that.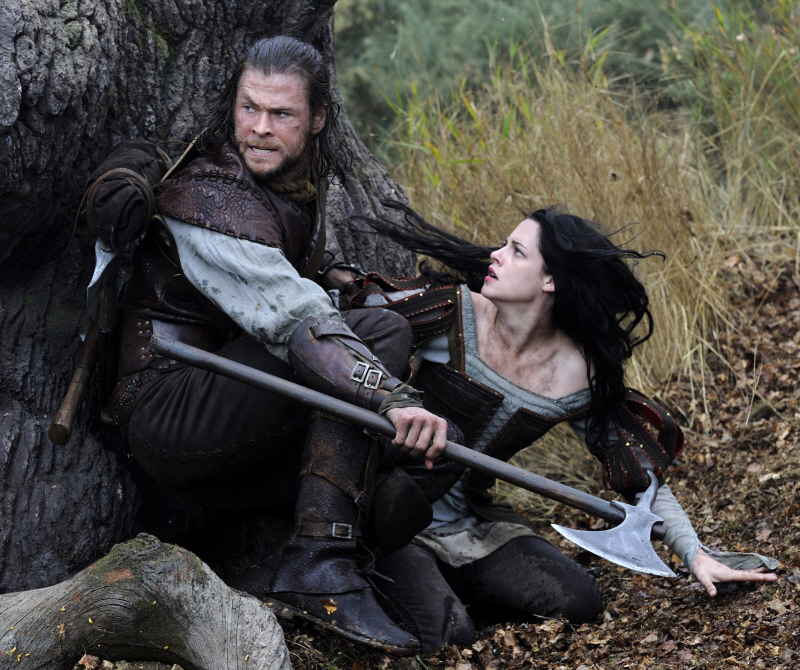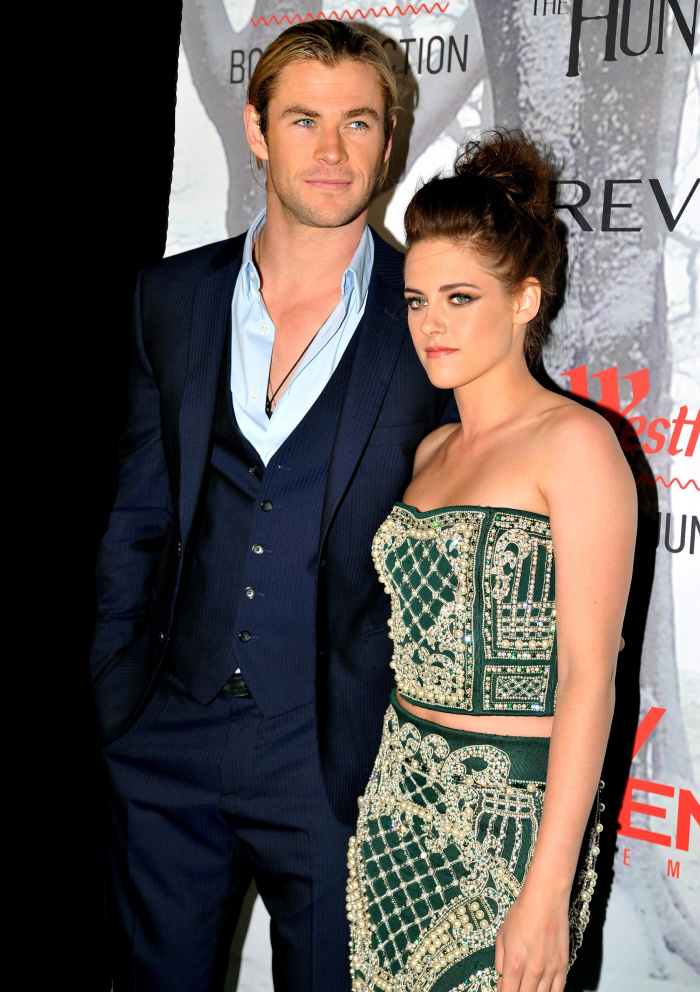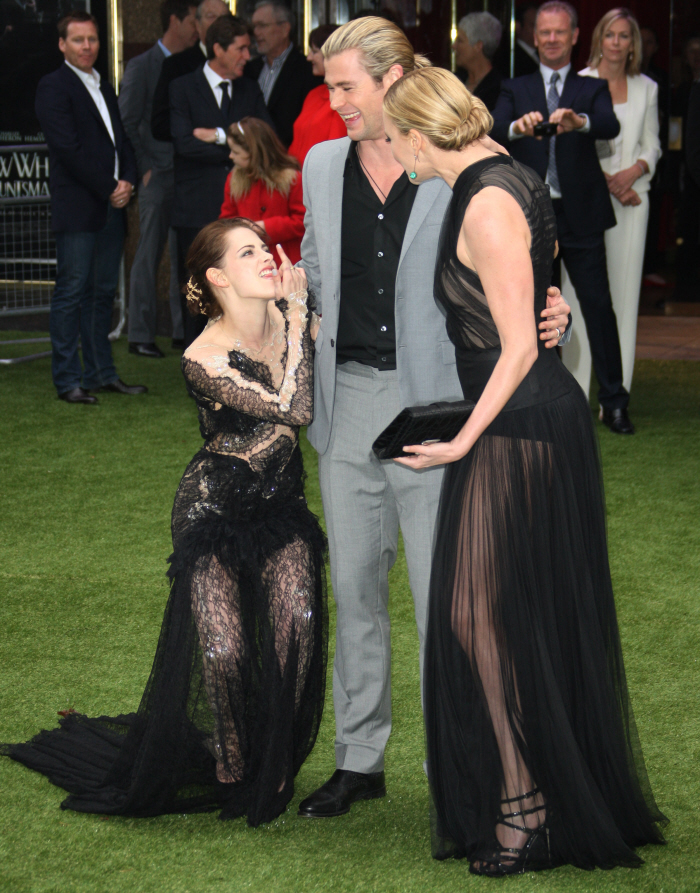 Photos courtesy of WENN.