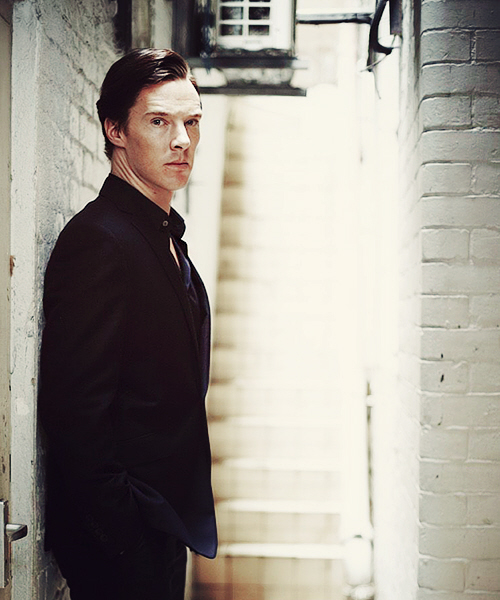 Benedict Cumberbatch has another new interview, but this one isn't as charming as his lovely interview in The Telegraph several days ago. In these two new piece – with Reader's Digest and the UK's Radio Times – Cumby comes across as bit more… surly? I'm not sure if that's the right word. It's almost like they got him during a moment of very concentrated bitchiness, and he was so far along in his hissy fit that he just decided to alienate all of his countrymen. Which I don't mind at all, because I'd love to see Cumby move to America. Anyway, some highlights:
On his new miniseries, Parade's End versus Downton Abbey: "We're remembering that there was a world before the First World War. We're living in a culture now that's revering, or having a nostalgia trip with, the beginning of the 1900s. Although Downton traded a lot on the sentiment in the last series… but we won't talk about that series because it was, in my opinion, f**** atrocious."

Comparing Parade's End to Downton: "This is so much more sophisticated, so much more unusual. You rarely see a piece about this class of people that's this accurate, funny and pointed. We're not making some clichéd comment, 'Oh, isn't it awful the way there's this upstairs-downstairs divide'. Everyone was held in their place, but what was honourable about it was that there was a duty of care from the top down. That shouldn't be tied in with any sort of fat-faced, flatulent Cameron effort at what Toryism – horribly – is now."

He hates when he's called "posh": "I wasn't born into land or titles or new money, or an oil rig. It's just so predictable, so domestic and so dumb. It makes me think I want to go to America."


On getting attention from the ladies: "It puts a bit of a spring in your step," he said. "It's nice, you swagger a little bit; it's enjoyable. But think about it – the actual reality of, 'Will you pull every beautiful woman in the room every night?' Nah. They come up to you and go, 'Oh. Umm, maybe.' The point is, I can't take it seriously, because it's all through a filter of them knowing much more about me than I know about them. So yeah, it's kind of weird. But it's to be enjoyed. I've punched well above my weight this year."

Becoming a celebrity: "It was just extraordinary," he said. "I remember being really quite scared at the Twitter thing [a global army of online fans call themselves "Cumberbitches"]. I literally did expect [someone in] a helicopter with a Swat light to abseil down over my house. It was just, like, 'Whoa, the whole world is suddenly interested, and a bit obsessed.' Just because I'm in my thirties, it doesn't make the weirdness of no longer being private any less. I don't think it matters whether it happens when you're 25 or 55, it's just very odd. Something is suddenly taken away, and it's weird."
[Via The Express & The Telegraph]
I should point out that Cumby has bashed Downton Abbey before – sort of. He's friendly with the producer of Downton, and he complained that the second season of Downton did not deserve any awards. Cumby later said he was "joking" and that he's friends with all of the people involved with the series. Probably not so much anymore, right? Because here's Cumby calling Downton "f—king atrocious". Love it. As for Cumby bashing the posh-bashers… whatever. That's a culture and class debate for the UK, I couldn't do it justice.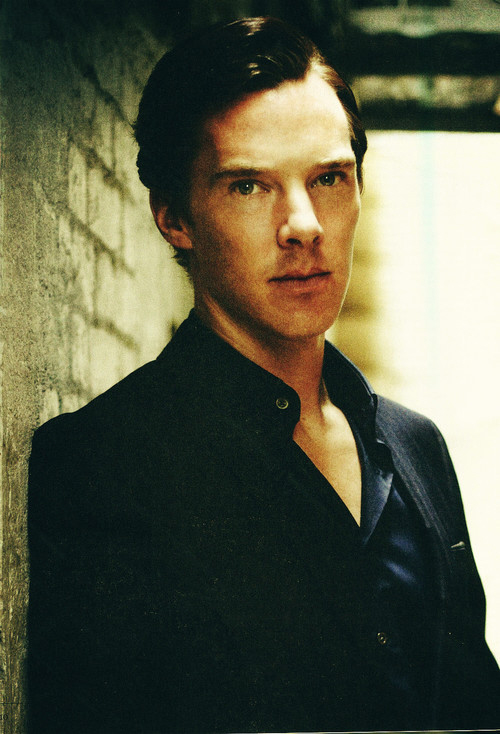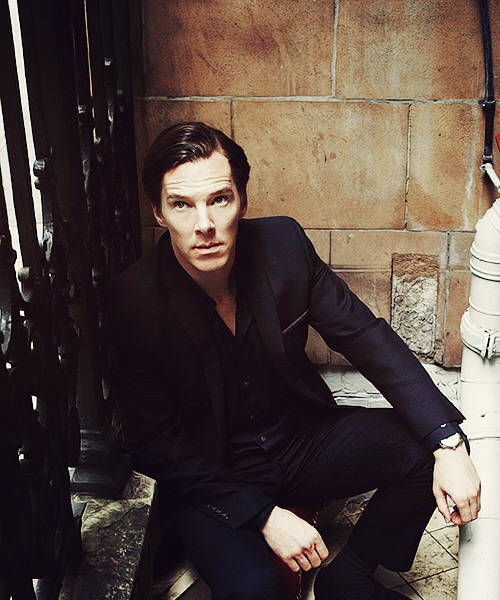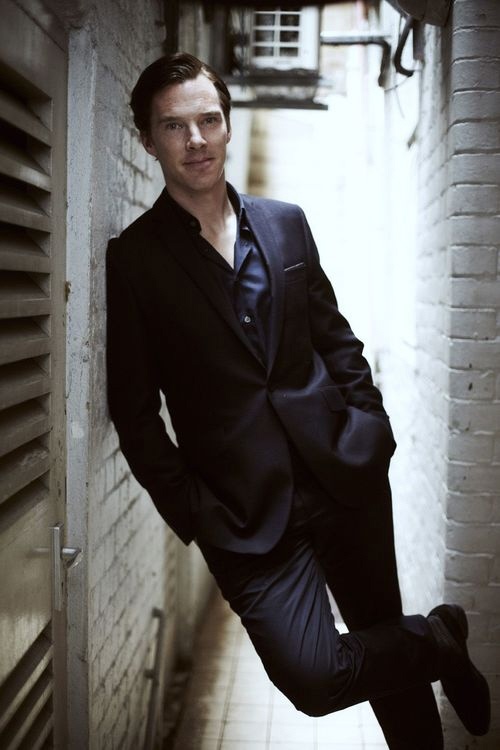 Photos courtesy of Radio Times.