Shia LeBeouf whines about the studio system: They "stick a finger up your a**"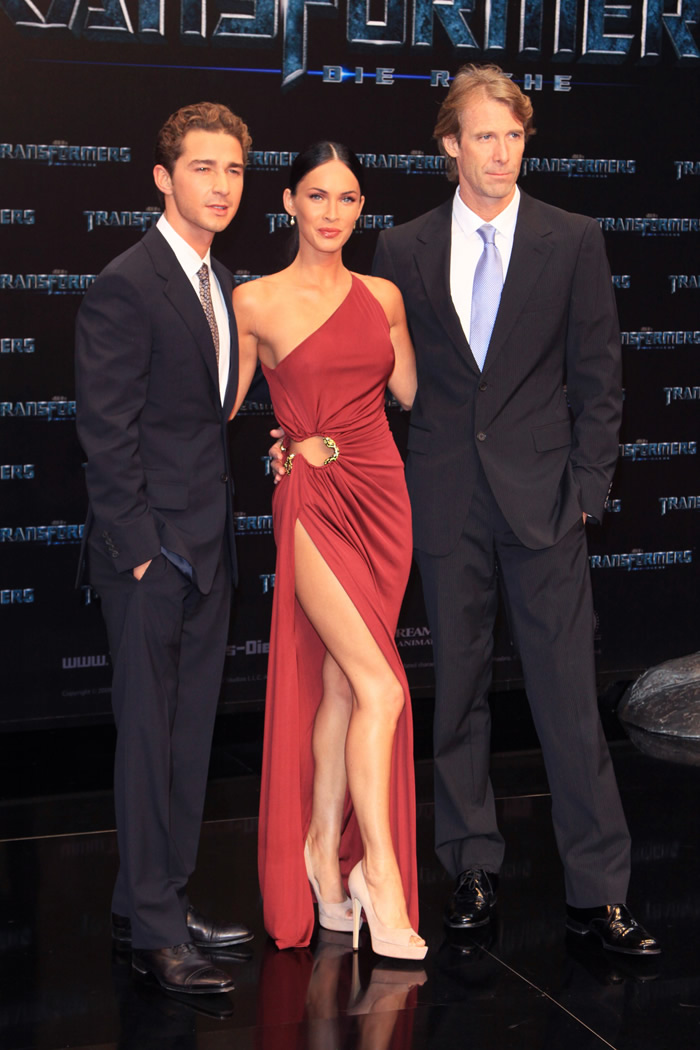 Shia LeBeouf is still puttering around Hollywood, thanks in no small part to his upcoming film, Lawless. The trailer makes it look both awful and boring as well as an utter shame for such an amazing ensemble cast. The last we heard from Shia, he was rehearsing his hipster unabomber look to play Weather Underground activist Ben Shepard in The Company You Keep, and it wasn't attractive. At all.
Now Shia's getting down to business promoting Lawless, with some semi-new revelations that (startlingly) have nothing to do with his sexy mother's opinion at all. What gives? Well, Shia has apparently had a huge charge of heart about how he once trash talked Steven Spielberg for "dropping the ball" in regards to Indiana Jones and the Kingdom of the Crystal Skull, and he's now concentrating upon a new target. That is, Shia is now badmouthing the entire studio system of Hollywood, even though he never had a problem at all accepting multiple mega-paychecks from such lucrative franchises as Transformers, Wall Street, and (yes) Indiana Jones. Now Shia is, like, a total indie dude, but he's still covering his butt with claims that he's sorry about that Spielberg thing, which he reveals in an interview with Hollywood Reporter: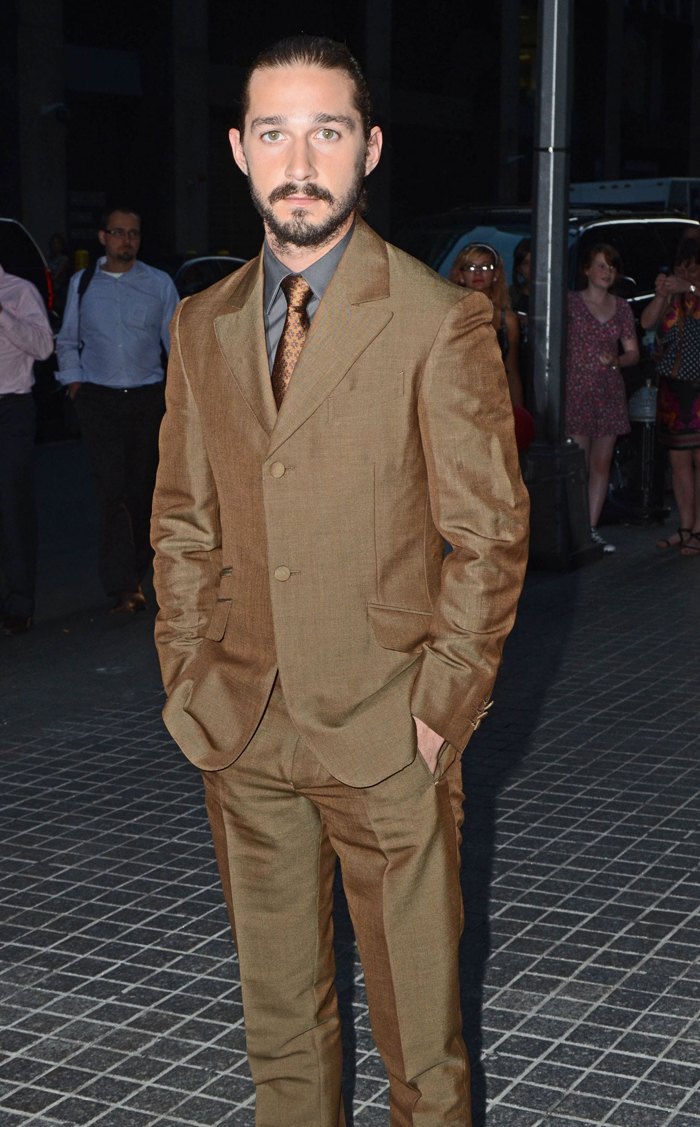 Shia & big budget films are over: Transformers star Shia LaBeouf isn't just walking away from the Hollywood studio system that raised him — he's bolting. "I'm done. There's no room for being a visionary in the studio system. It literally cannot exist. You give Terrence Malick a movie like Transformers, and he's f–ed. There's no way for him to exist in that world."

He praises indie studio Voltage Pictures (Lawless): "These dudes are a miracle," he says. "They give you the money, and they trust you — [unlike the studios, which] give you the money, then get on a plane and come to the set and stick a finger up your ass and chase you around for five months."

He's sorry he whined about Spielberg: The actor "deeply regrets" his negative comments about Indiana Jones, revealing they ruptured his relationship with Steven Spielberg. "He told me there's a time to be a human being and have an opinion, and there's a time to sell cars. It brought me freedom, but it also killed my spirits because this was a dude I looked up to like a sensei."

Why he's doing Nymphomaniac with Lars Von Trier "Because he's dangerous. He scares me. And I'm only going to work now when I'm terrified."
[From Hollywood Reporter]
Gah. If a woman had said that about the studio system, her career would be over, right? Shia's continued unabated existence as an A-list movie star makes me really question the fact that women are supposedly a presence in Hollywood. How else does one explain how Megan Fox can lose her place in the Transformers franchise by failing to worship Michael Bay in public, yet Shia would be welcomed back with open arms even though he stomped all over Steven Spielberg? Of course, Shia had his own condescending words to say about Megan's refusal to openly worship Bay (i.e., "Spice Girl empowerment") even though Megan followed up wth an "I love Shia to death" reply. I probably would have enjoyed it more if Megan had just given Shia the finger after he made light of her so-called faux feminism and then revealed their on-set affair as well. Poor Megan. It really is a man's world.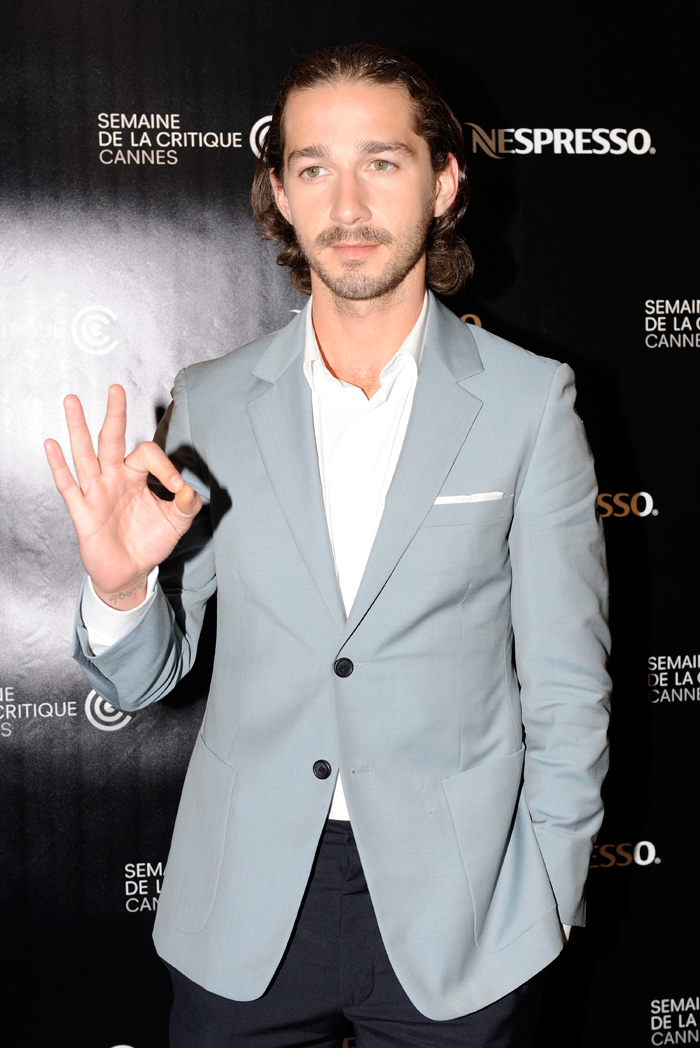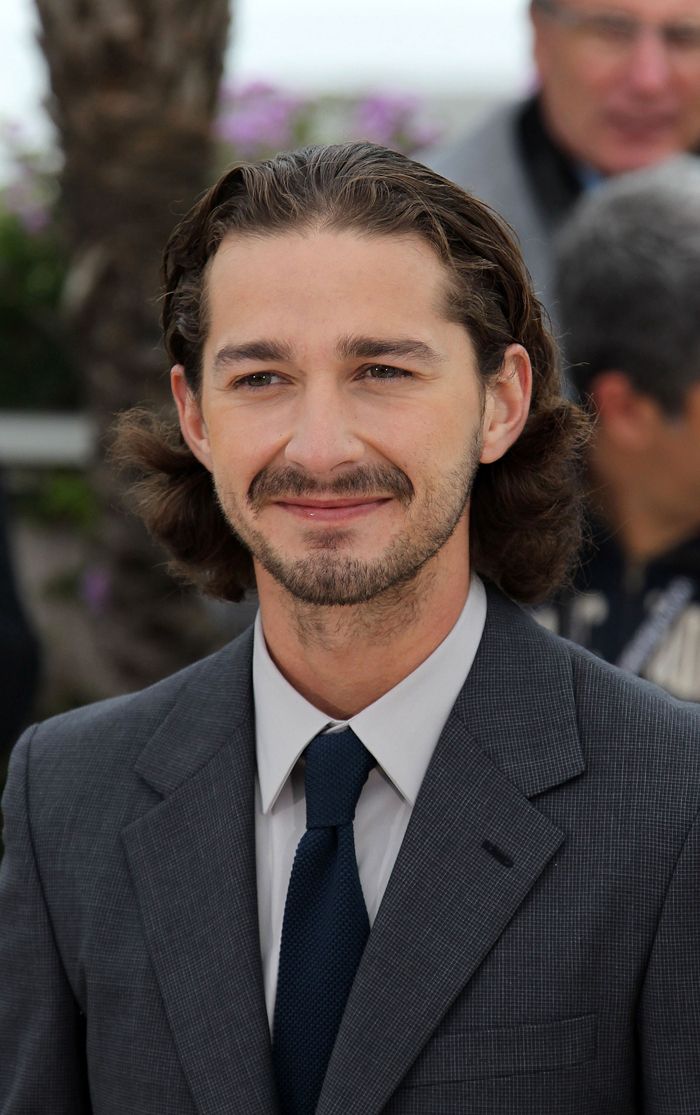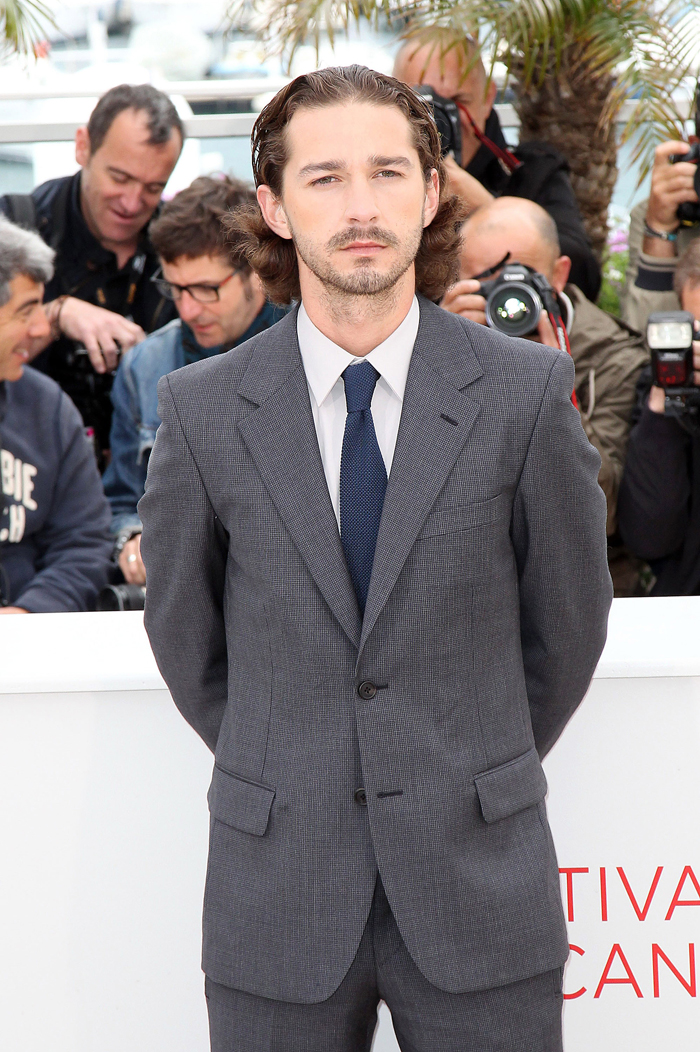 Photos courtesy of Fame/Flynet and WENN
Written by Bedhead

Posted in Shia LaBeouf

- Zach Galifianakis is awesome [Buzzfeed]
- Prince at the Billboard Music Awards [D-Listed]
- Bieber's Billboard look [Go Fug Yourself]
- Married to Medicine recap [Reality Tea]
- Celebrity first marriages [Pajiba]
- The last Mad Men baffled a lot of people [Lainey]
- Karolina Kurkova's crazy hot dress [Moe Jackson]
- Jennifer Garner on set [Popsugar]
- Kitten vs. Lizard [CDAN]
- Doetzen Kroes' great butt [Celebslam]
- Shameless star Jeremy Allen White [OMG Blog]
- RIP Ray Manzarek [Bossip]
44 Responses to "Shia LeBeouf whines about the studio system: They "stick a finger up your a**""