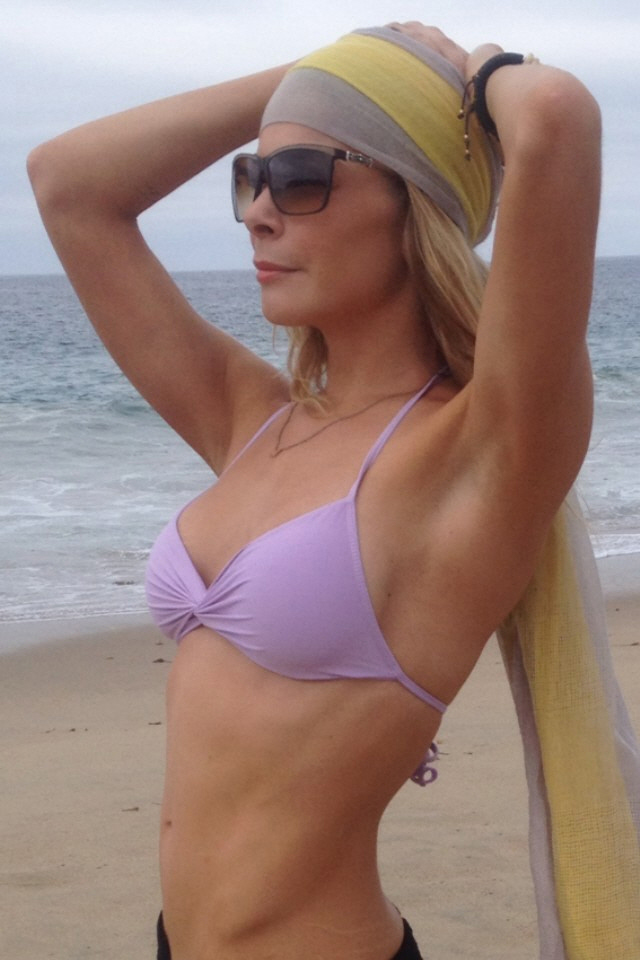 I do have moments where I feel some sympathy towards LeAnn Rimes. I know, I know, go ahead and yell at me. I think LeAnn is willfully delusional and crazy as all get out, but she has to deal with both fans and "enemies" who can battle her crazy-for-crazy. A great example? LeAnn puts her insanity out into the world via her Twitter feed every single day. LeAnn is ALWAYS on Twitter. It's pretty much her life. The problem is that when someone puts so much of herself into Twitter, when someone trolls that person, it's really difficult for someone like LeAnn to simply ignore it. Yes, someone trolled LeAnn and she fed into it. And it was… just a mess, from start to finish:
LeAnn Rimes is on the defense! The social media savvy singer got engulfed in a nasty Twitter battle with a follower on Wednesday, after they slammed her for her homewrecking ways – and RadarOnline.com has the details.

After Laura James mentioned Rimes in a Tweet, noting that she "cheated with Ed & broke up her marriage and his," the country star immediately rushed to defend herself and her marriage to Eddie Cibrian.

"correction…we broke up our own marriages," she responded, also stating that "people have nothing better to do than judge something they know nothing about."

"Well, then u better prove to others what u did was right by staying together so u can get ur fan base back. Otherwise the breakups & your marriage were all for nothing," James spat back at LeAnn. "And u might not want to believe this but ur fans hate u & ur career is in the shi**er. while Ed smells like a rose through all of this! Hope ya have a prenup bc that is all he wanted is ur money. Good luck to you."

"excuse me? I have nothing to 'prove' we are happy and my fans are wonderful and no one is perfect. All I need to speak to about me and my sins is the good lord," responded LeAnn. "Remember you can't break what's already broken. I'm not anything like what you read about. It's all lies and anything you've read about no matter who or where it comes from….well, let's just say its a game for so many to hurt others. Time to move on, everyone else has."
Now, I went through LeAnn's Twitter feed for like a full five minutes (five whackadoodle minutes that I will never get back), and I couldn't find any of these tweets. Somehow, The Mail managed to get screencaps of them, which you can see here. Even without the screencaps, I already believed the story though. Because A) LeAnn is dumb enough to feed the trolls and B) All of this sounds like Classic LeAnn. She even included some of her mantras: "No one is perfect" and "You can't break what's already broken" and "it's all lies". My favorite is "All I need to speak to about me and my sins is the good lord." That's right, y'all. Only the good lord can judge LeAnn because it's all lies except for the true stuff but that only happened because no one is perfect and because both marriages were already broken!! Y'ALL!!! Anyway, please, stop trolling LeAnn. In the end, you're just feeding her persecution complex. And when LeAnn feels persecuted, she just maniacally tweets random crap about bullying, interspersed with bikini photos. And no one needs that.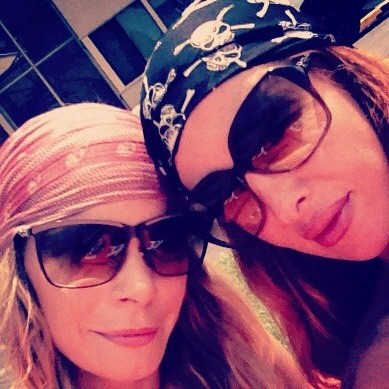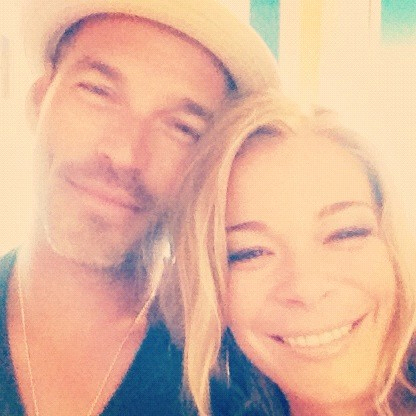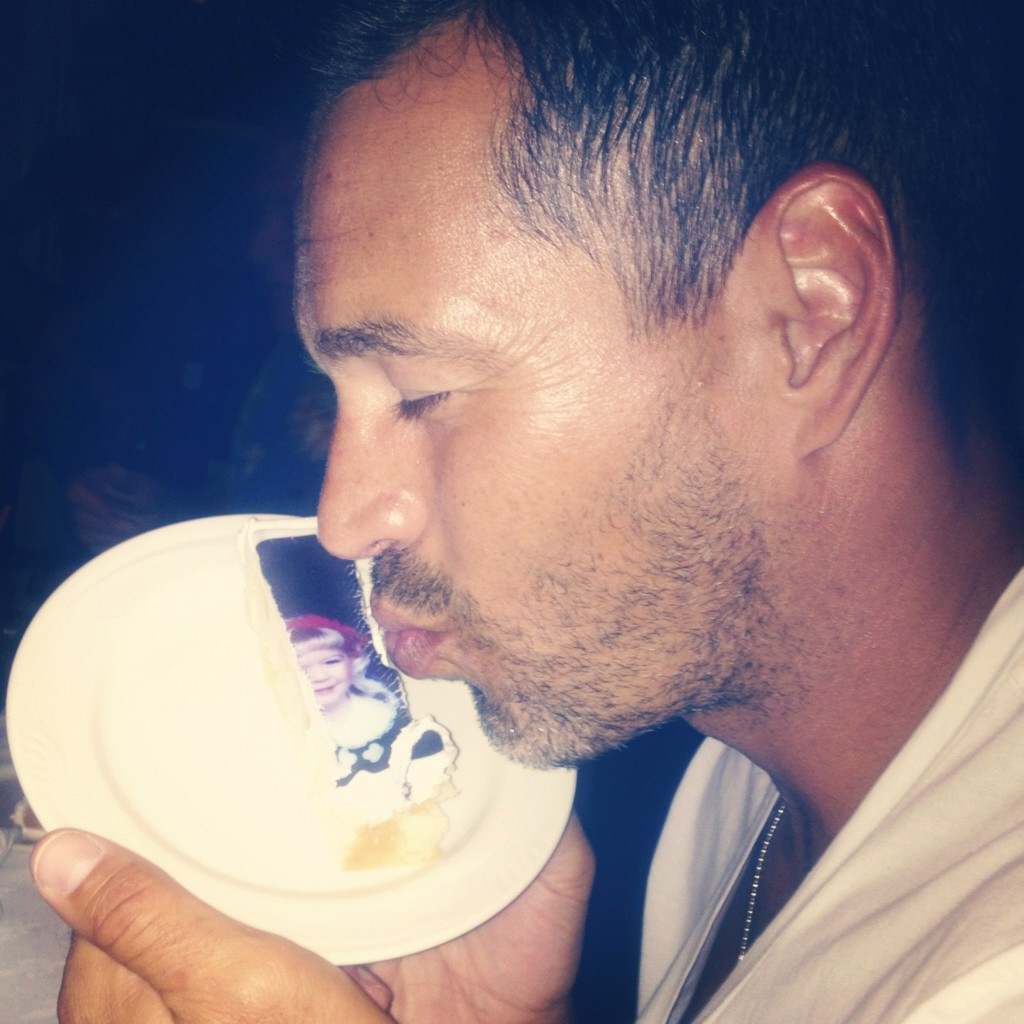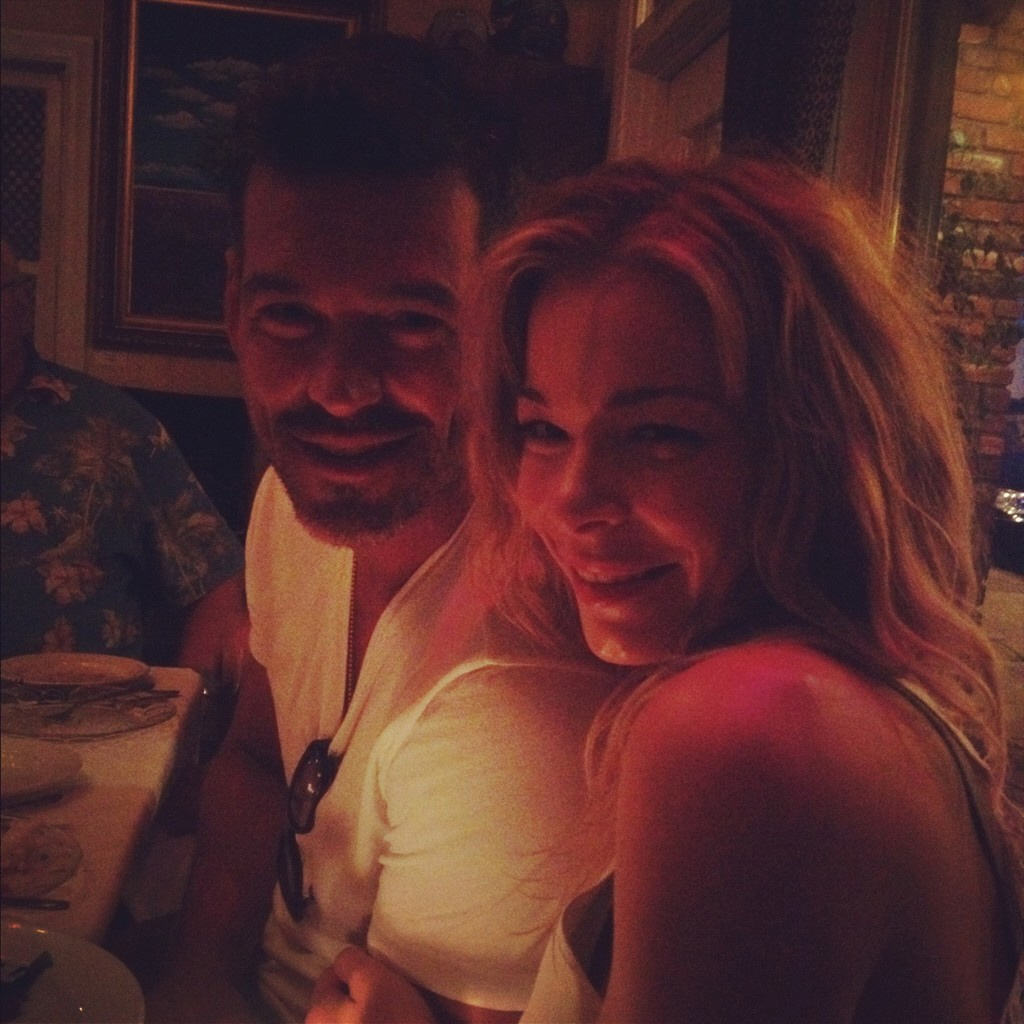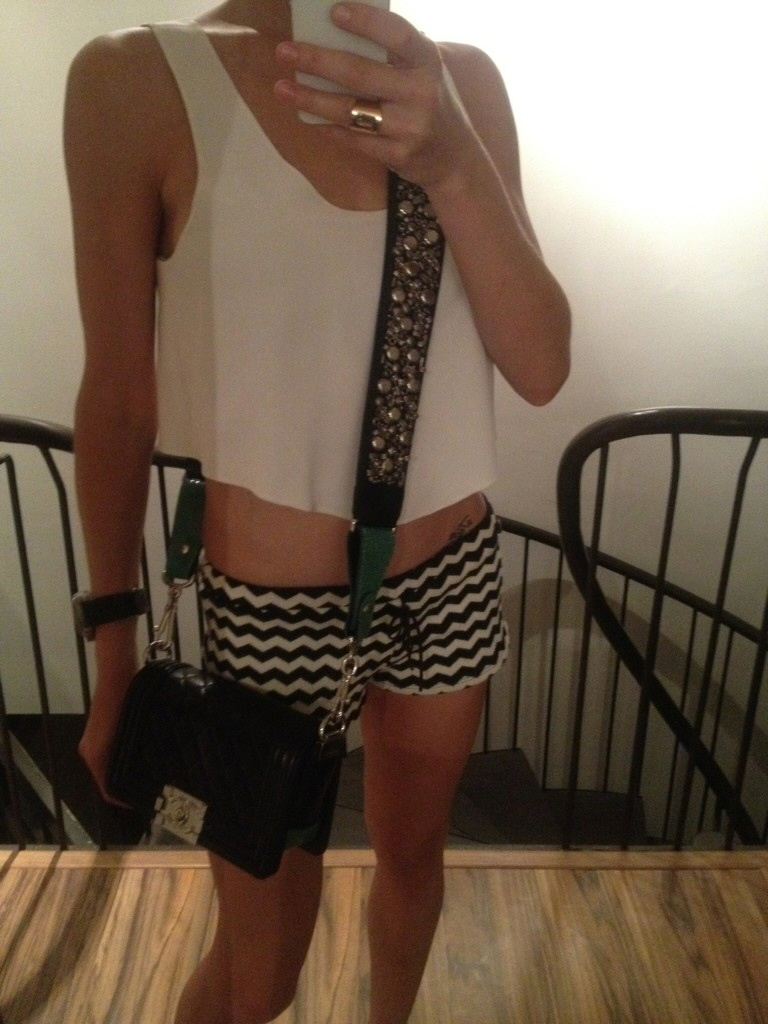 Photos courtesy of LeAnn's Twitter.