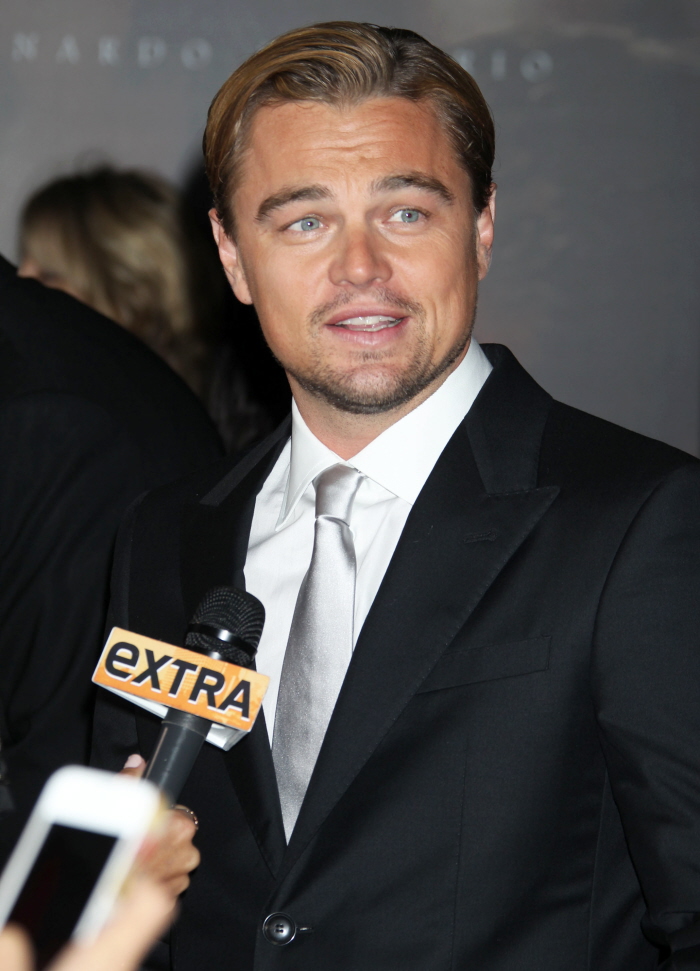 There's no nice way to say this. Back in the 1990s, when Leonardo DiCaprio was the hottest thing going, he and his buddies used to hit up clubs all over the world, hooking up with randoms and doing crazy, crazy things. They used to call themselves… The P-ssy Posse. The Posse included at various times: Tobey Maguire (for real!), Lucas Haas, Kevin Connolly, Harmony Korine (he dated Chloe Sevigny for a bit), and magician David Blaine (FOR REAL). Also-ran members of the Posse: Jay Ferguson, Josh Miller, Ethan Suplee, and Justin Herwick. For a great piece about what f—king brats Leo and his Posse were back in the day, go here to read an old NY Mag piece. Why do I bring this up? Because contrary to popular belief, the Posse still lives. Some members have dropped off to get married and become fathers (Suplee and Maguire), some have simply outgrown such antics, but there is a still a core group of dudes that drop everything ("everything" not being much) to hang with Leo when he calls. They still go to Lakers games. They still party. And now, The P-ssy Posse wants Robert Pattinson. JEAH SPARKLES!!!
Robert Pattinson's love life is looking up – thanks to new buddy Leonardo DiCaprio! Sources say Leo invited Rob on a guys' getaway after Kristen Stewart was caught cheating.

"Leo has been one of Rob's role models for years, and Rob was totally taken by surprise when Leo called him," said a source. "Leo invited Rob along on a getaway he's planning when he's in Puerto Rico for the wrap party on the movie he's producing, 'Runner, Runner'. Leo wants to book a mansion at a secret location on the coast so he and his pals can party in private."

Leo got in touch with Rob through Reese Witherspoon, "who Leo met during a Haiti fundraiser two years ago… Leo's kept an eye on Rob's career ever since people started calling him the next Leonardo DiCarpio. Leo figured it would be great for him to hang out with a bunch of laid-back guys. Leo joked they could compare baseball cap collections – and told Rob before he knew it, he'd be dating a model, just like him!"
[From The Enquirer, print edition]
Robert Pattinson would be an excellent member to the P-ssy Posse, which is exactly why it probably won't happen. Rob in 2012 is very much where Leo was circa 1999. Would Leo be able to handle seeing some version of that again with some other dude? Would Leo go along with it knowing that Rob could probably pull in the crème de le crème of ladies? Well, it's not like Leo is really hurting there. He goes from one supermodel to the next, and I could see him preaching his "How To Date A String of Supermodels" philosophy to Rob. But… I'm just not sure Rob would be down for it? We'll see.
Hilariously, In Touch Weekly claims that Leo has given up his P-ssy Posse ways… for his girlfriend Erin Heatherton. Because why not? In Touch says that Leo and Erin have moved in together (in his NYC apartment) and "He's told her he's more serious about marriage and finally settling down. He's even told her she's the one." But that was before he realized how many young women he could pull with Robert Pattinson at his side.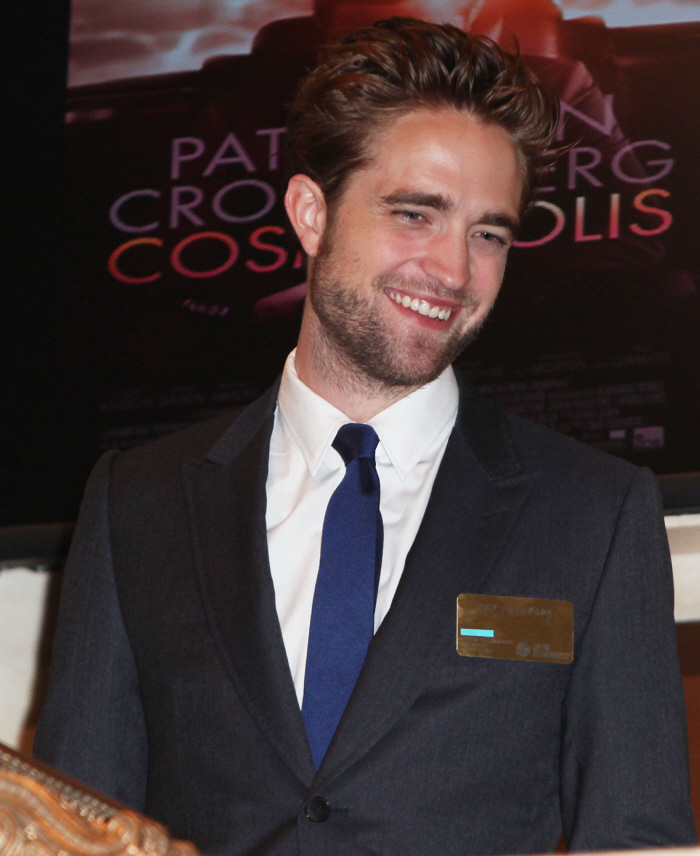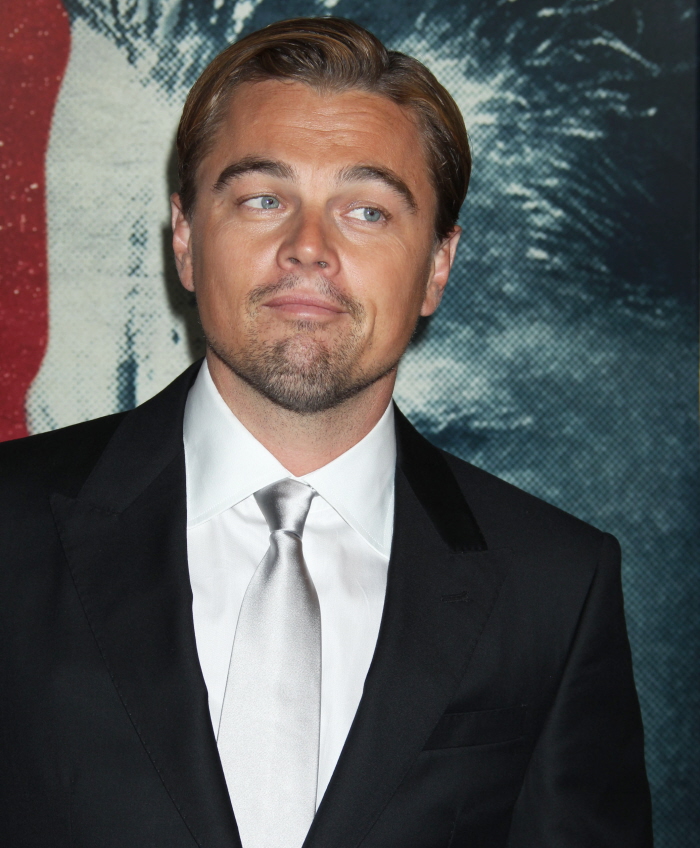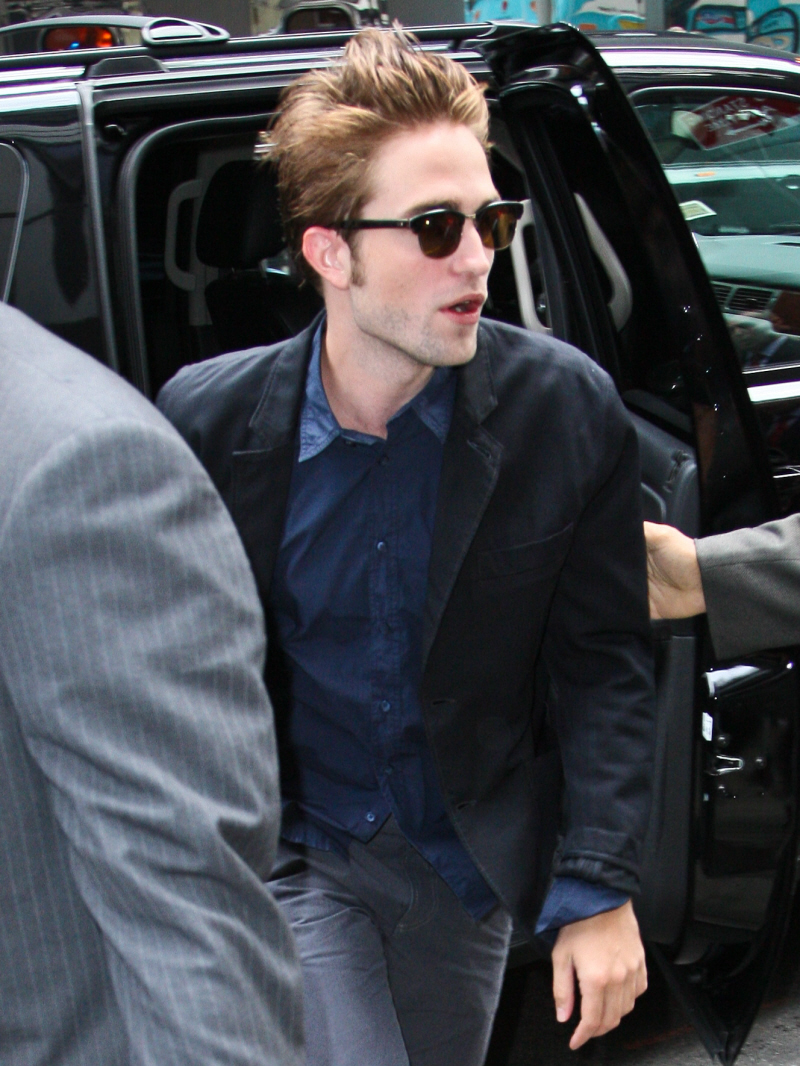 Photos courtesy of WENN.