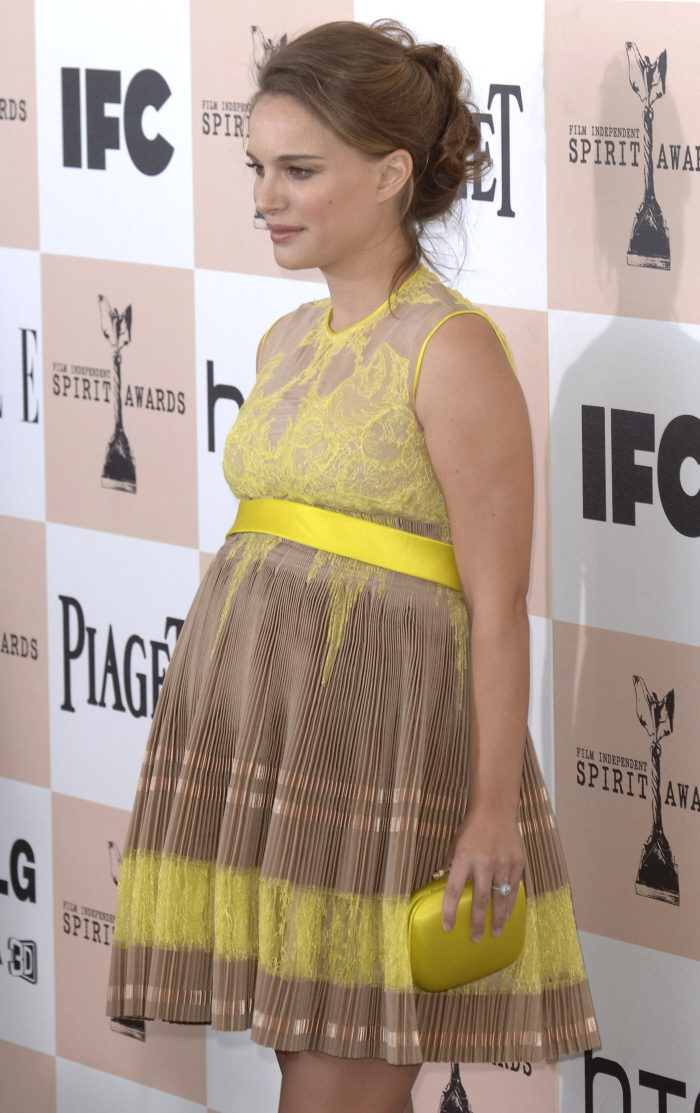 Natalie Portman allegedly does not want to have another baby. Scandal!!! Except not really. You know what's weird? Except for the timing of Natalie Portman's pregnancy, I don't really remember her pregnancy as being that big of a deal. I mean, yes, there were those sketchy paternity rumors – which seem to have grown since people insist there's a resemblance between Aleph and Darren Aronofsky. And of course the simple fact of the pregnancy and sudden engagement announcement was an interesting, and solid gossip story. But I don't remember her actual pregnancy being that controversial. She seemingly conceived with ease (maybe even accidentally), she gave up veganism while pregnant, and she managed to look lovely and stylish throughout the awards season. She didn't gain "too much" weight, nor did she gain "too little". If anything, her pregnancy hormones seemed to make her a nicer, more emotional person, more prone to gushing and happy-tears. So why the "I don't want another baby" drama?
Natalie Portman was probably the best looking pregnant woman on the planet, but that doesn't mean she wants to do it again! Portman, 31, told an old college friend that she's happy with having just one – her son, Aleph, 13 months.

"She still complains about how crazy she was during pregnancy," the friend says. "She couldn't wait to get back to her normal routine and diet, which includes two glasses of wine at the end of the day!"
[From Star Magazine, print edition]
It's her body, her choice, and sometimes mama needs her wine. For an actress of Natalie's caliber, I would imagine she's got projects lined up for the next two years and she simply couldn't fit in the time for another pregnancy. There's absolutely nothing wrong with that. I do think she'll probably want another baby when Aleph gets a bit older, though, don't you?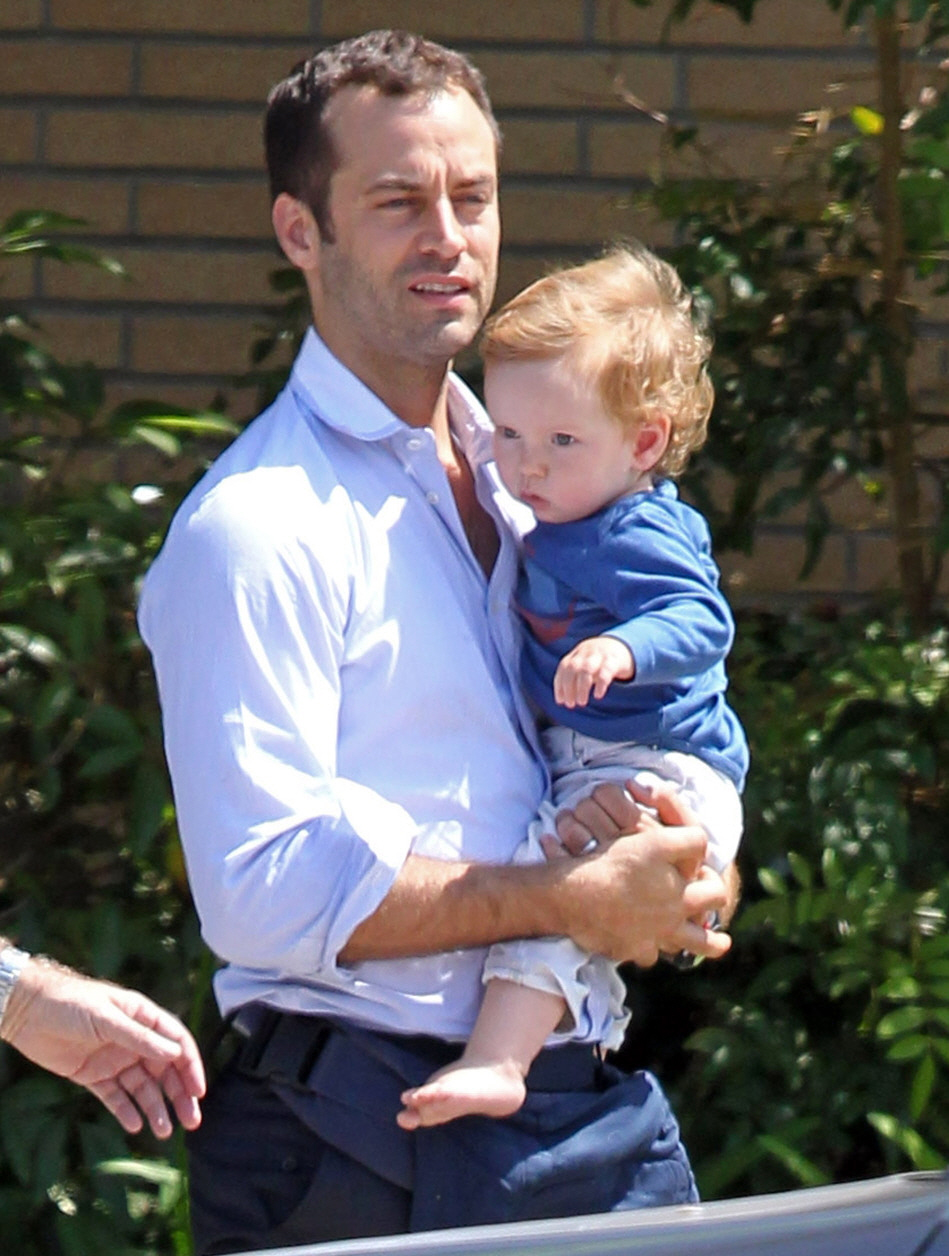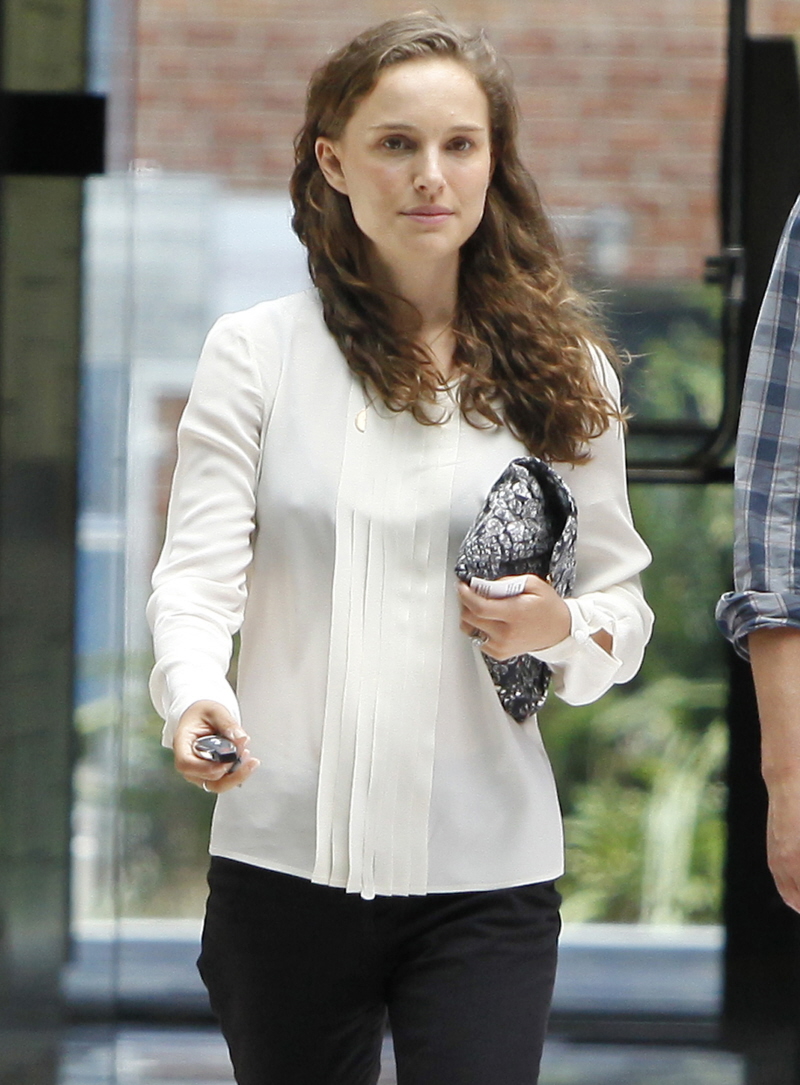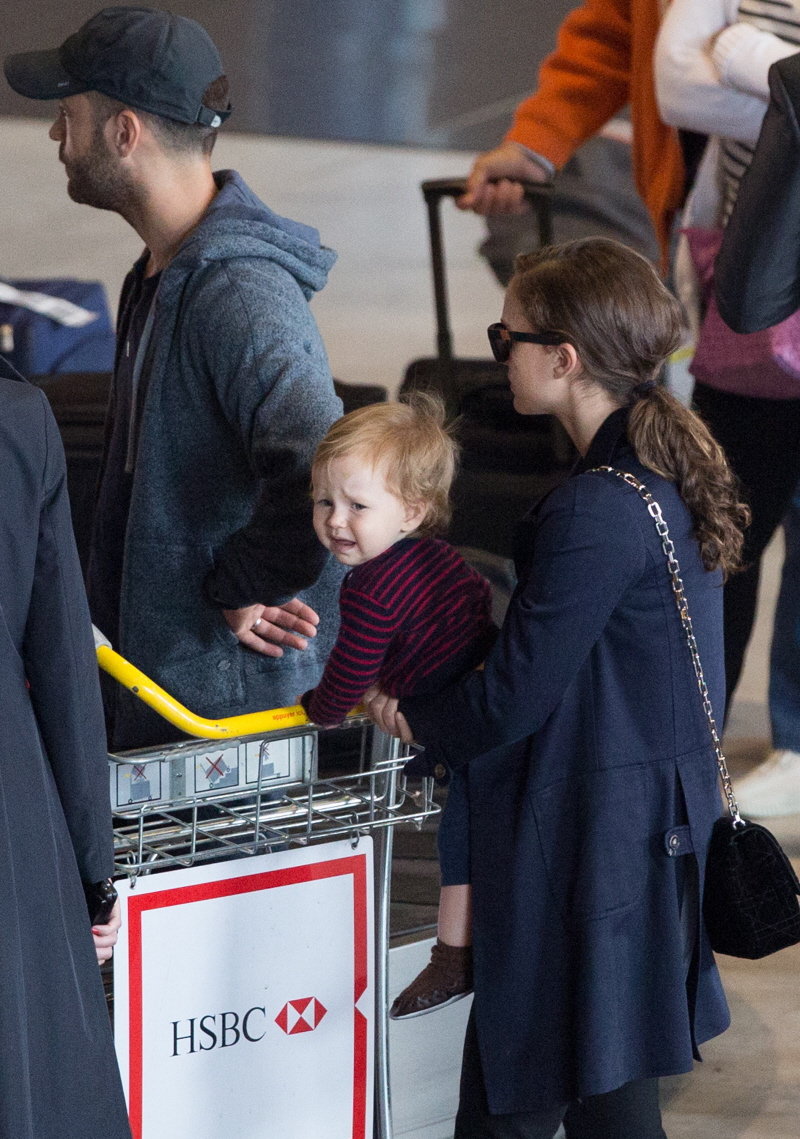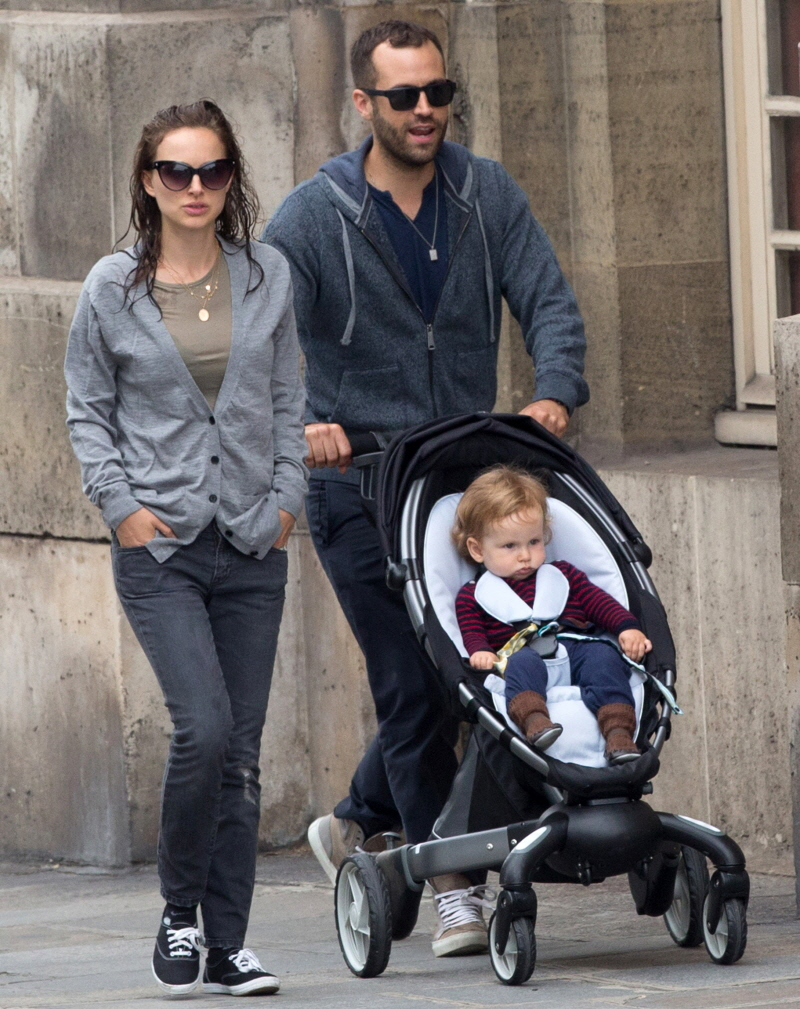 Photos courtesy of Fame/Flynet, WENN.