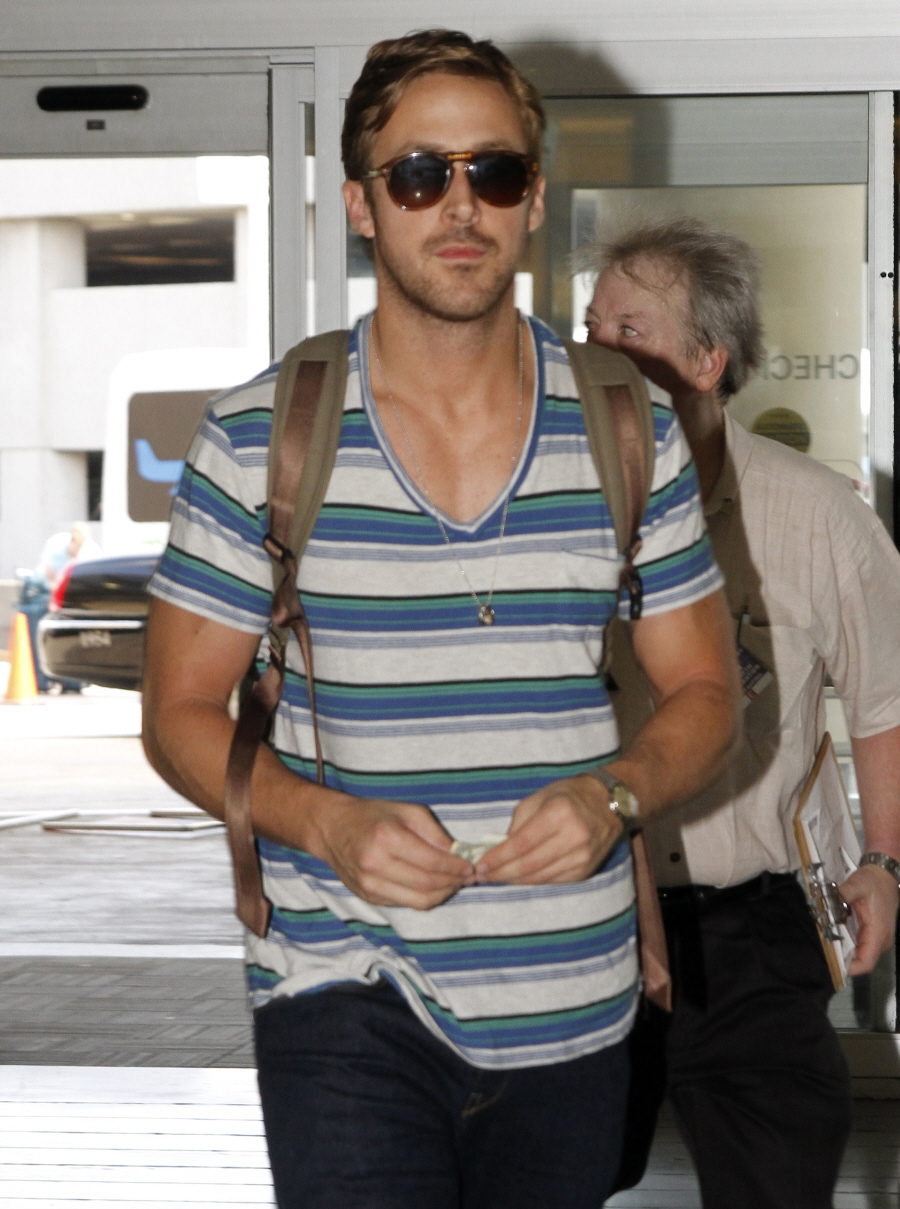 Hey Girl. Ryan Gosling wants you to know that you are super-duper special. You are his special lady, his heart, his love, his soul, his Disneyland. But he can't you get pregnant right now, baby. He knows you want his seed, girl. He knows that the two of you would make sweet, sweet love and out of that love would come beautiful babies. But, girl… Ryan Gosling needs you to put a ring on it. He's not going to give the milk away. You're going to have to buy the cow, girl.
Just a couple of months ago, Star reported that Eva Mendes was upset that Ryan Gosling didn't want to have a baby with her. But now he not only wants to have a child, he wants them to get married first!

"Ryan believes in marital commitment before children," says an insider. "But Eva doesn't support the institution of marriage. She's very outspoken about it."

Still, the 38-year-old knows her babymaking years are on the wane, and she'd love a child.

"She considering caving and actually proposing to Ryan on their one-year anniversary in September," the source says.
[From Star Magazine, print edition]
Hey girl… Ryan Gosling thinks you're kind of whorey for wanting to have his baby out of wedlock. Right? I feel like Gosling is judging ladies who get pregnant out of wedlock. Hopefully, it's just a personal thing for him. Like, he's so sensitive and you mean so, so much to him that he wants everything to go down the "honorable" way. Some dudes are just like that. So I've heard.
Anyway, I've actually been thinking that Eva Mendes will probably get pregnant. I've mentioned it before, because I'm trying to prepare the Gosling-loonies for that eventuality. But will it be worse for the loonies if Ryan and Eva get married, and then have a baby? Ooh, I don't even want to think about that.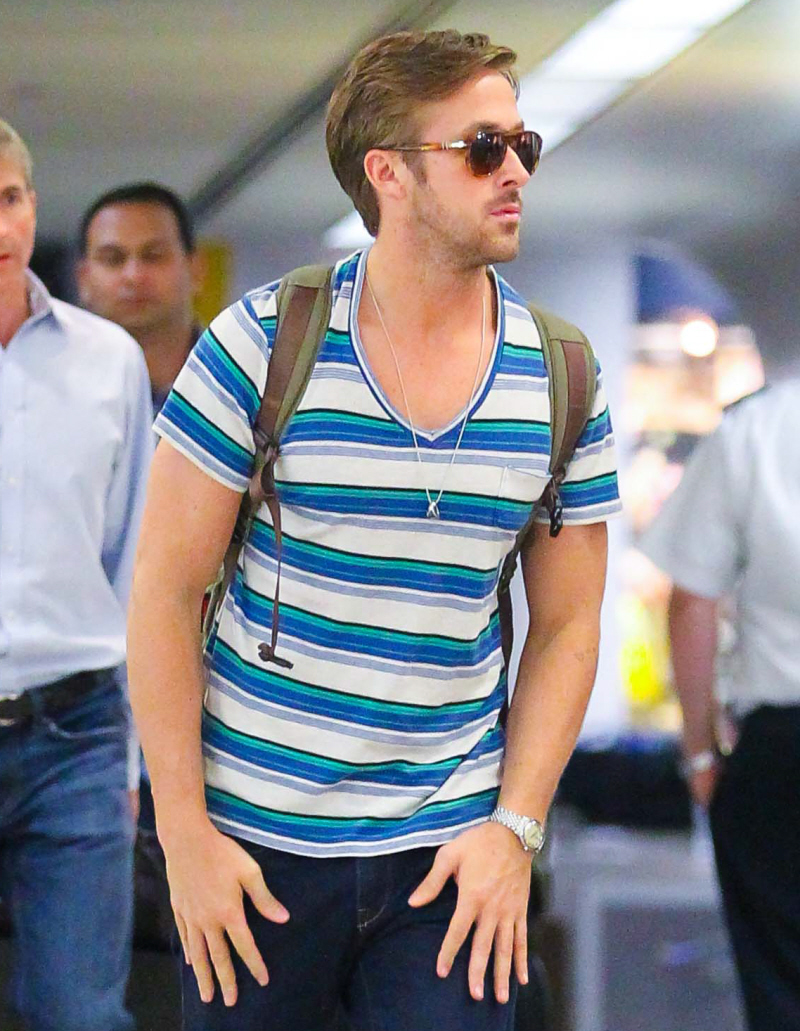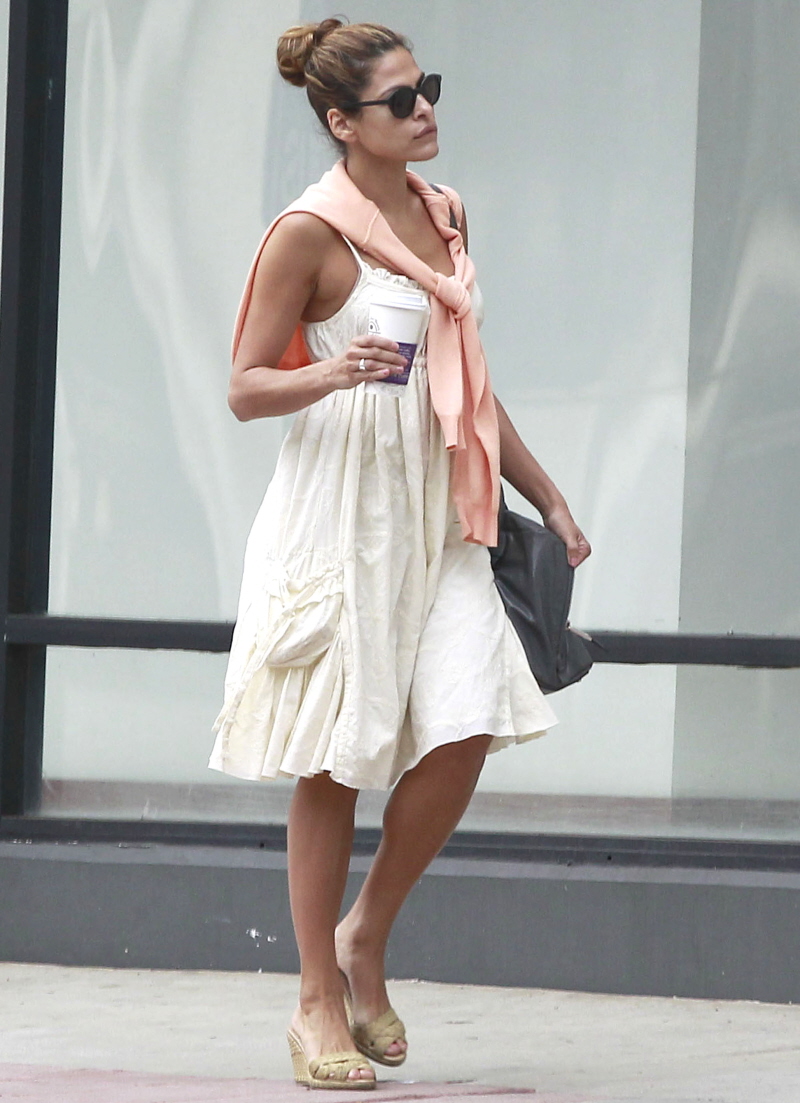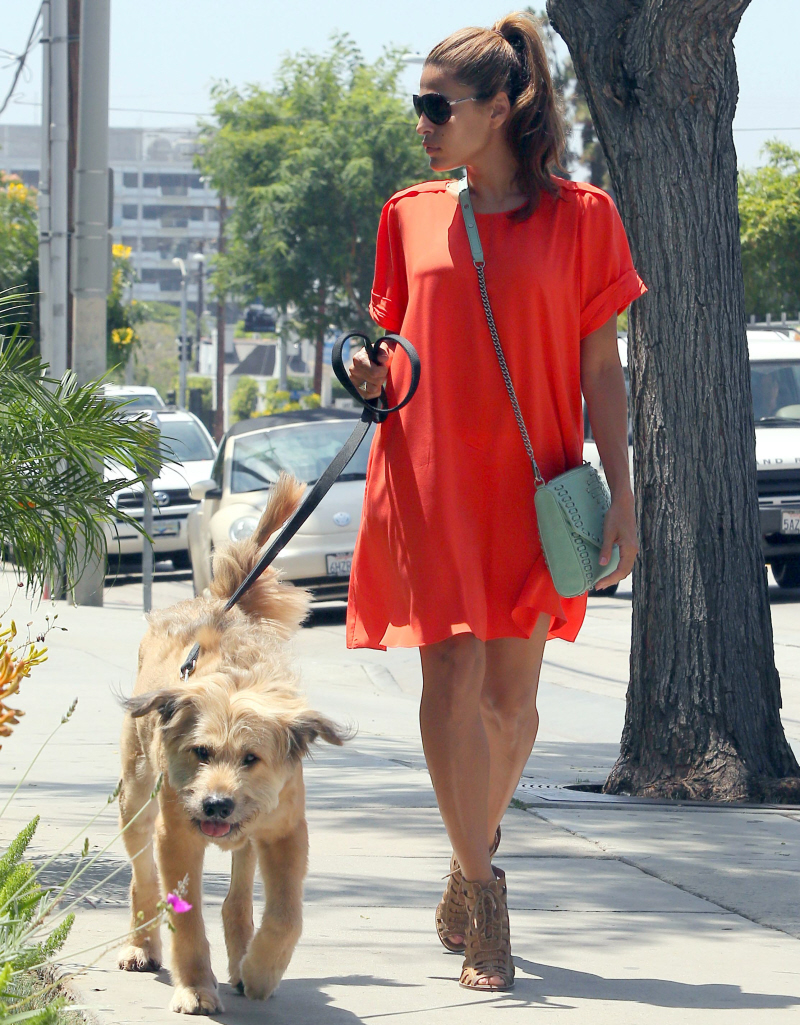 Photos courtesy of Fame/Flynet.