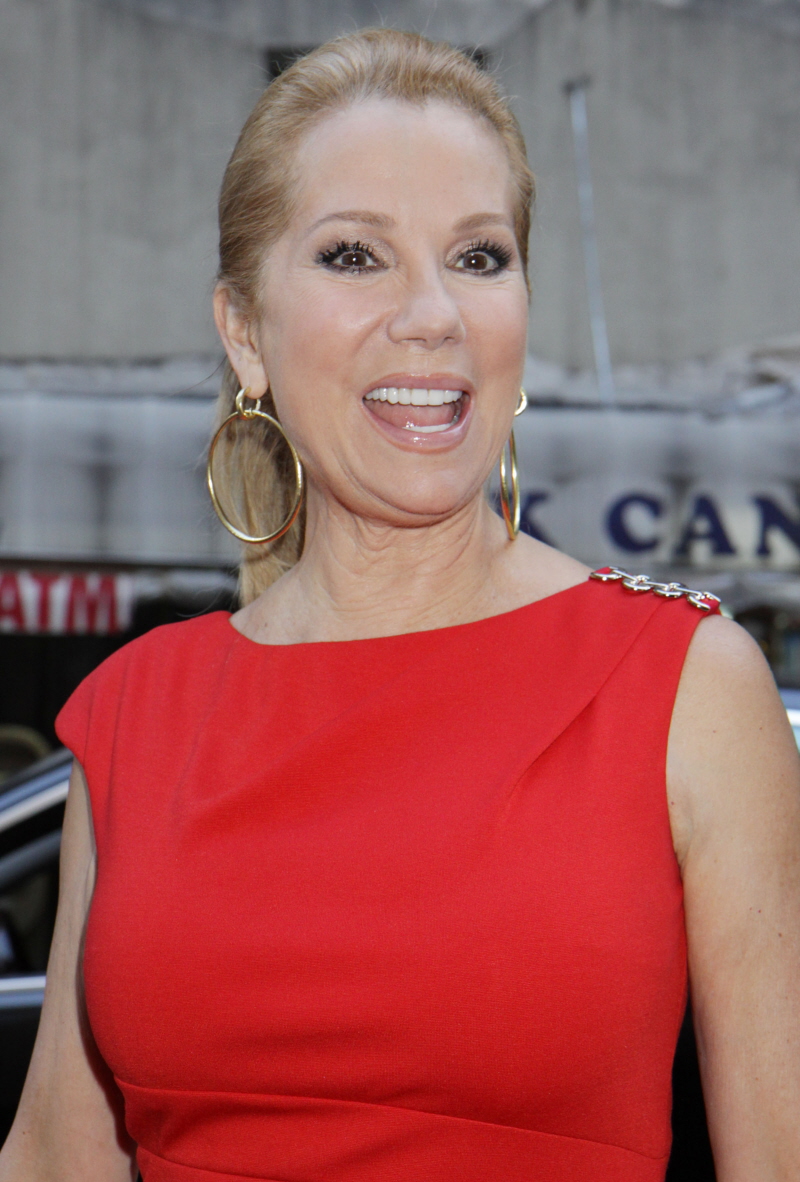 I can't believe how much interest there is over Taylor Swift crashing a Kennedy wedding. I guess it's not that surprising – it's one of those genius stories that has everyone interested because it has an element for everyone. The purely gossip-lovers enjoy the story because we've been following Taylor Swift's sudden summer romance with a high school Kennedy boy, and we've been uncomfortable the whole time. The political people are paying attention because it involves one of the most important political families in America. And the judgy, Miss Manners-types are interested in the story because it involves a self-involved celebrity stealing a bride's thunder on her wedding day. They've even been discussing the story on Morning Joe, of all places.
So, what more is there to add? Either you believe the mother of the bride, Victoria Gifford Kennedy, who told the Boston Herald that she asked Swifty to leave, or you believe Swifty and her rep, who claimed that the bride was super-thrilled that Swifty crashed her wedding. Well, someone else has chimed in! And that person is perpetually-drunk Kathie Lee Gifford, who was actually AT the wedding:
Visit NBCNews.com for breaking news, world news, and news about the economy
Am I alone in not really understanding who Kathie was related to? I think she's related to somebody through marriage. Anyway, here's the summary:
On Thursday Today show, Kathie Lee Gifford confirmed what the Boston Herald reported Wednesday: Conor Kennedy and his girlfriend Taylor Swift crashed the wedding of Victoria Gifford Kennedy in Boston last Saturday.

"The truth, because I was there," Gifford said on television, "[is that] Vicki, [my husband] Frank's daughter's account of what happened in Boston is accurate."

Kathie Lee, the step-grandmother of the bride, explained that Conor was invited to the wedding but failed to RSVP and, instead, texted the bride's mother, Vicki Kennedy, right before the ceremony and asked to attend.

"He got in touch with her an hour earlier and said, basically, 'Can I bring my girlfriend?' " Gifford explained. "[It was] a beautiful sit-down dinner that had been planned for months."

Nevertheless, the pair showed up at the wedding, says Kathie Lee.

A source close to the bride and groom confirms the account, telling PEOPLE, "It was kind of weird, and the family felt like they couldn't do anything."

Still, says Gifford, Conor and Swift, whom she said was waiting in the hallway for her boyfriend, did eventually leave. "[Conor] came out and took [Swift] by the hand and they left," said Kathie Lee. "So, I didn't know there was any drama going on at the time."

So, why were the two asked to leave? As Gifford's Today co-host Hoda Kotb put it: "When Taylor Swift walks into your wedding, she gets all the attention and you're chopped liver."

Meanwhile, the source tells PEOPLE that Conor and Swift did return to dance at the reception. ("At that point [the bride and groom] didn't care," says the source.)

And Kathie Lee adds, perhaps the Grammy winning singer didn't know she committed a faux pas.

"I'm not sure she didn't know she wasn't invited," says Gifford.

Swift's rep, Paula Erickson, told the Boston Herald that the singer was indeed invited to the wedding and "the bride thanked her profusely for being there."
Granted, Kathie Lee's version is just repeating the mother of the bride's version, but I like how People Mag got independent confirmation of what went down. It does make Swifty seem like an a—hole. Conor Kennedy too. As for why all of this is being aired publicly… I think there's been a shift in how the Kennedy family sees Taylor Swift. There are divisions – which is nothing new. The Kennedys always disagree amongst themselves. I think there's a pro-Swifty camp which is dwindling, and an anti-Swifty Kennedy camp which is growing. She simply moved in too fast, and she has provoked too much controversy too fast.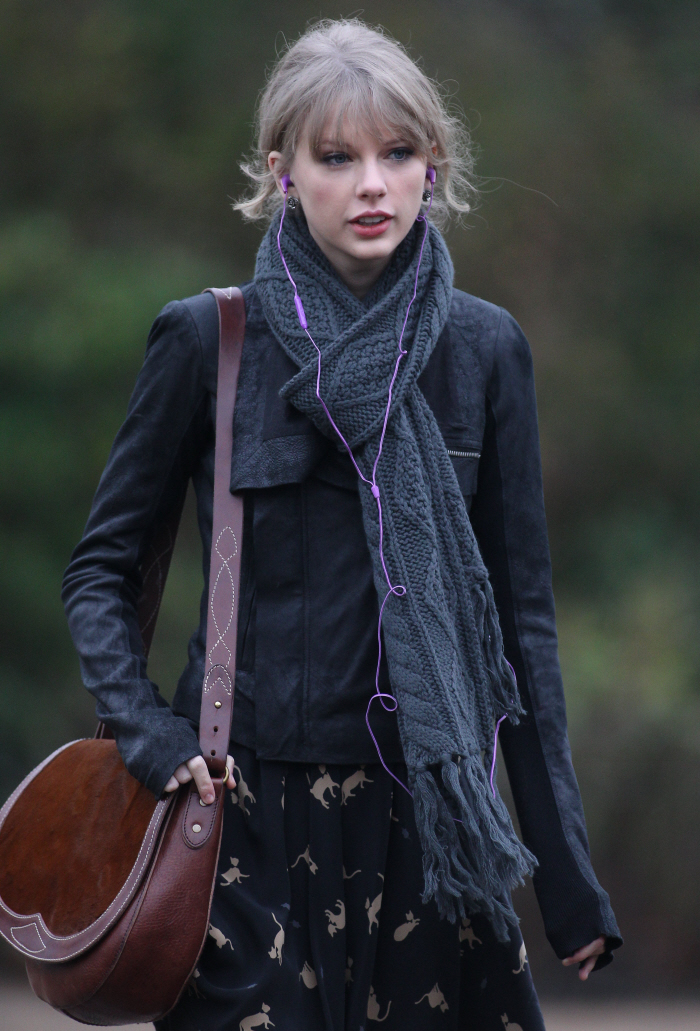 Photos courtesy of WENN, Fame.