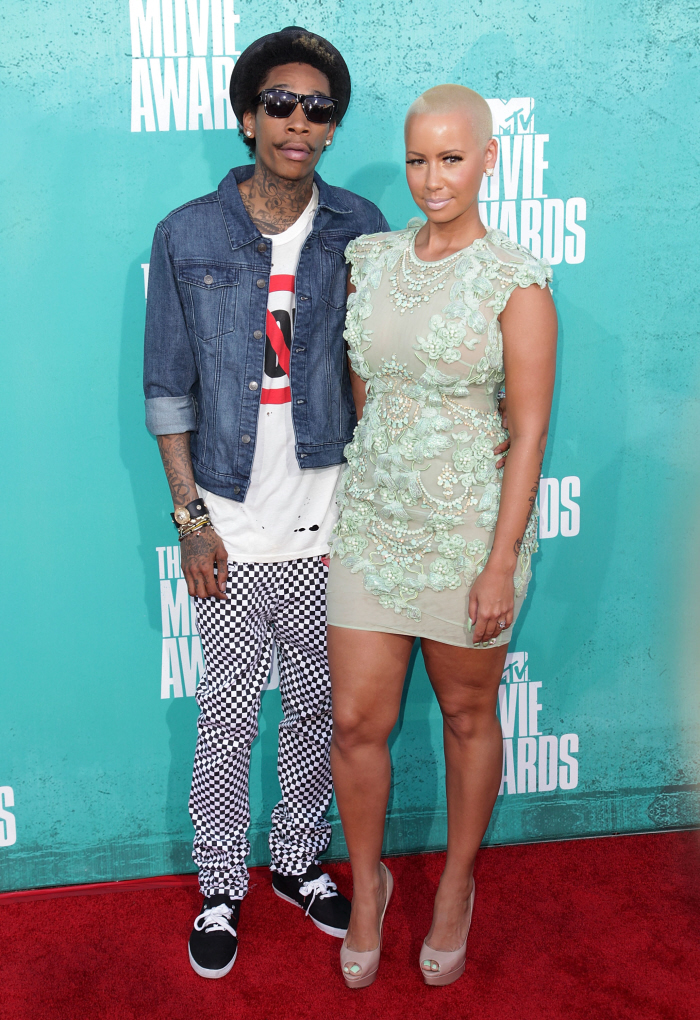 I have to admit, I've grown to really enjoy Amber Rose over the past year or so. She's harmless at worst, and at best, she's kind of cool. I didn't think she would be able to "trade up" from being "Kanye West's girlfriend" – but she has. After Amber and Kanye were done, Amber moved on to Wiz Khalifa, and there was no looking back. Wiz proposed to Amber back in March, giving her an absolutely ginormous diamond ring. And now Amber might even be expecting a little Wiz!
Amber Rose and her fiancé Wiz Khalifa are expecting their first child together and RadarOnline.com has exclusive details about the model's pregnancy.

"Amber and Wiz unexpectedly got pregnant, but they're really happy to be starting a family together," a source close to the situation told RadarOnline.com.

"Amber's already had to make some big lifestyle changes, like not smoking cigarettes anymore. As a model she's used to having a thin waist, so this is going to be an adjustment for her."

Hip hop gossip website MediaTakeout was the first to reveal Amber's pregnancy on Monday, noting that she's due in January and the couple may push their wedding date up to October.

Wiz and Amber revealed their engagement in April when the rapper gave her an enormous oval-shaped diamond ring. This will be the first child for both.
Although Radar cites Media Takeout (for what that's worth, I don't know), I checked with Bossip and they're not running the rumor… yet. Now, there were pregnancy rumors earlier this month, and Wiz shot them down saying, "It's not what people think it is. You guys will know when she's pregnant, but it's not the time now for people to start going crazy." That was in the first week of August – perhaps it was too soon to confirm the pregnancy then? Wiz also said, "I want babies. I definitely want to have some kids for sure. She will have my baby in life." Which is really cute. Anyway, I tend to think that Amber probably is knocked up. She and Wiz seem super-loved-up, and a baby would definitely be the next step.
These are some pics of Amber on July 12 and 13. Totally preggo.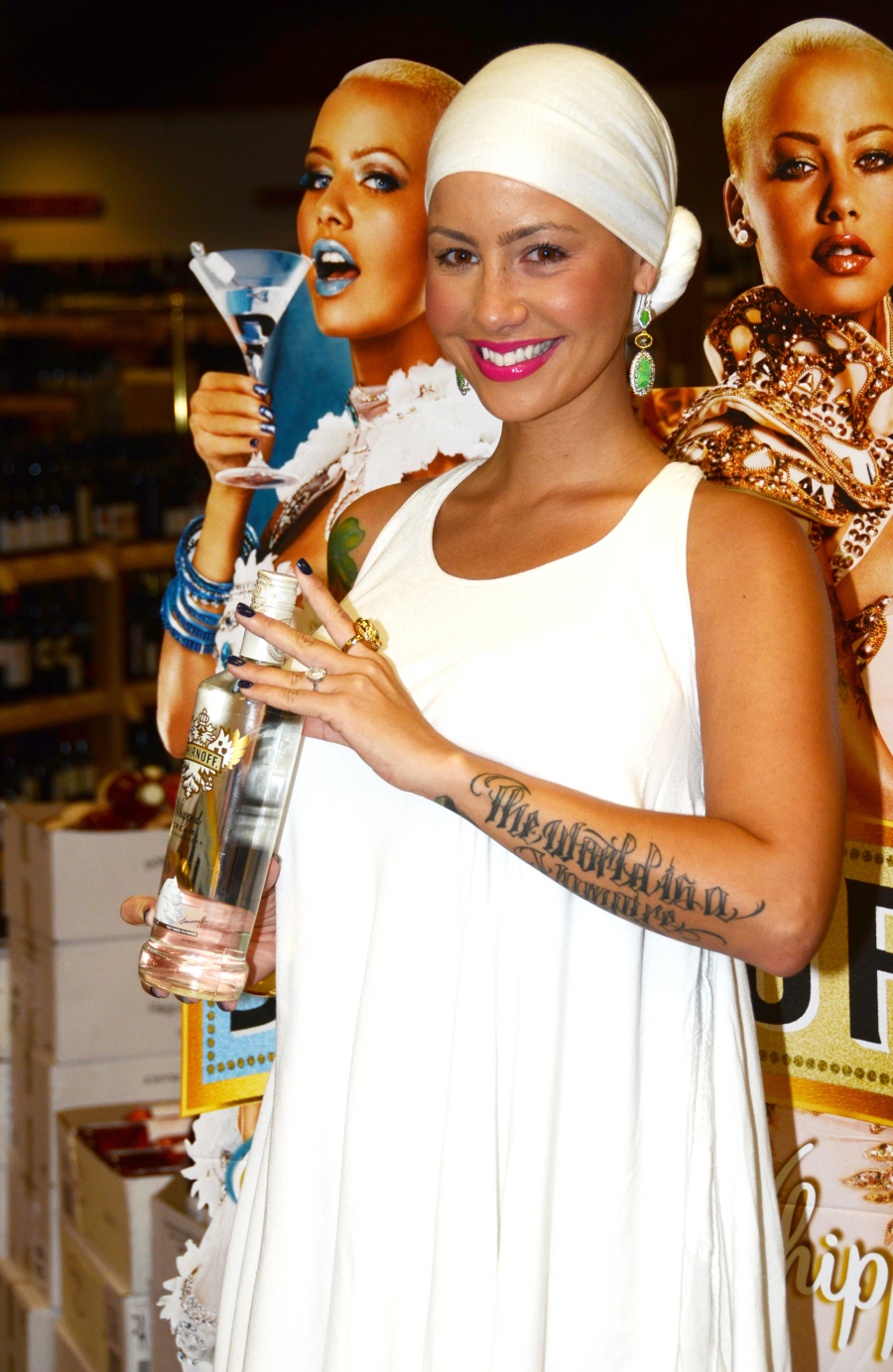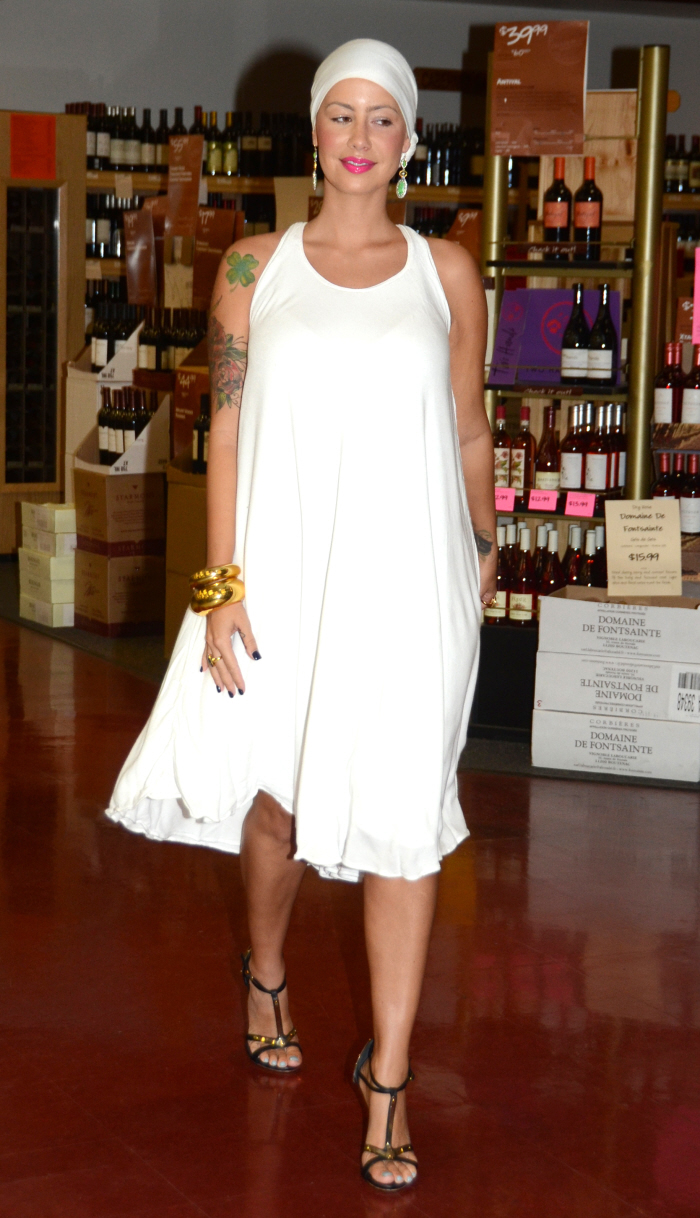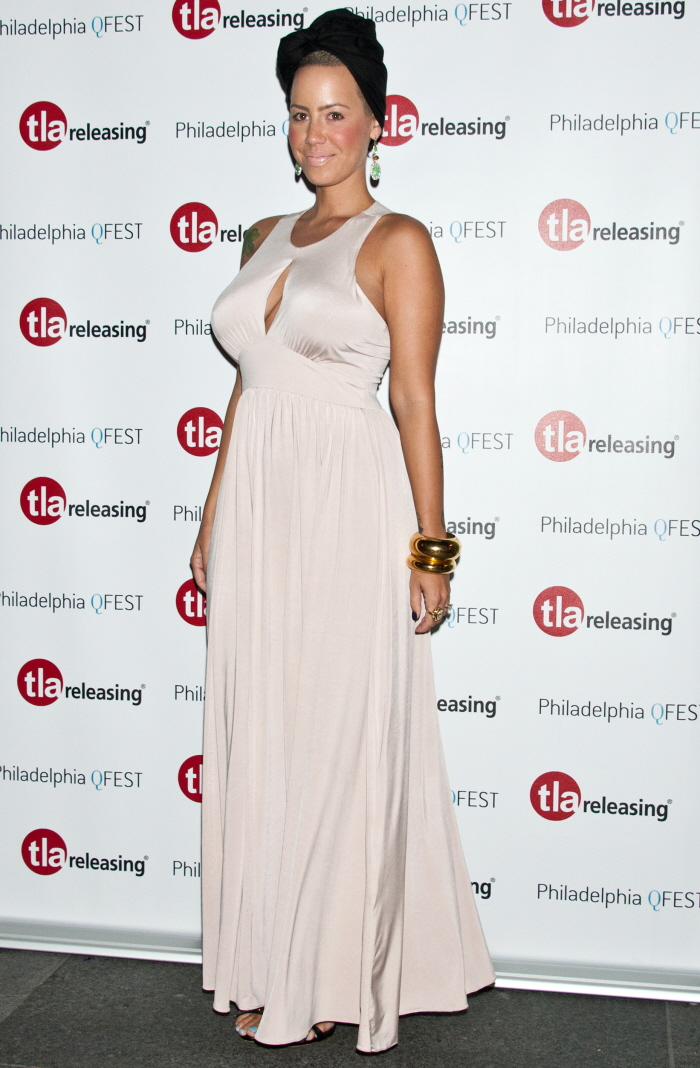 Photos courtesy of Fame, WENN.