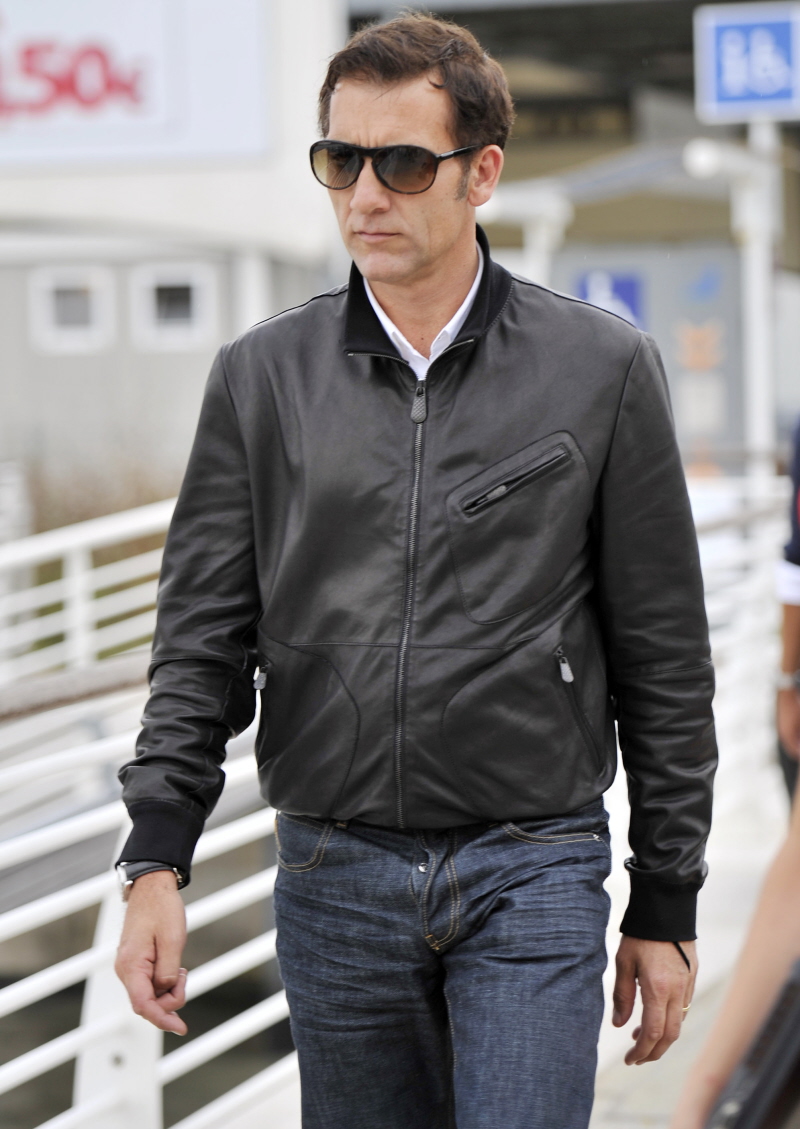 First, let me start off with a series of apologies. For one, the day after Labor Day is kind of dead, gossip-wise, thus I'm throwing together photos from two different events in which the only common denominator is "You probably want to bang these dudes." I also need to apologize for the lack of "Letters From Clive Owen" lately. There are only so many times that Clive can dash off a dirty note to us, and honestly, Clive peaked when he was at the same event with Michael Fassbender last year. So let's just do it straight-out this time – these are some new photos of Clive at the Venice Film Festival, looking kind of paunchy and bulgy. Would you hit it? Look at the bulge, think of his voice and then answer. I would totally let him bang me on a gondola.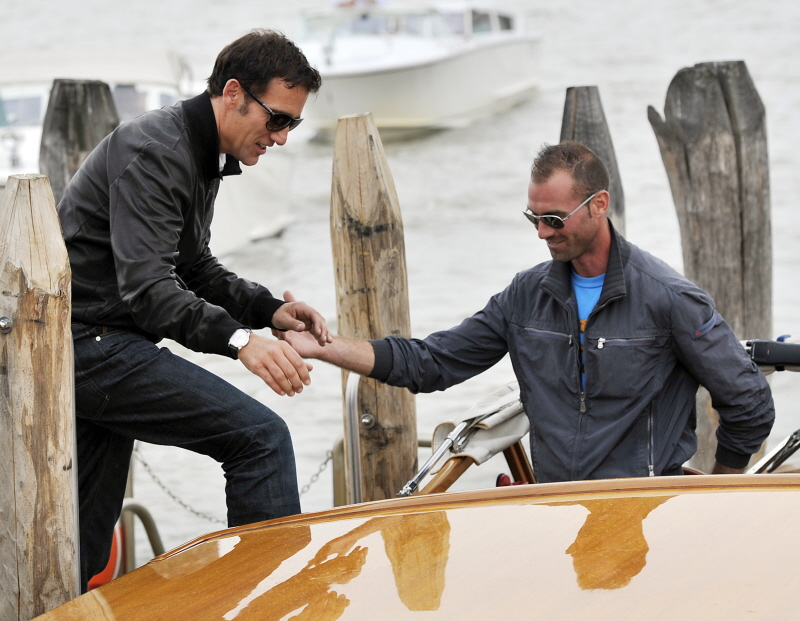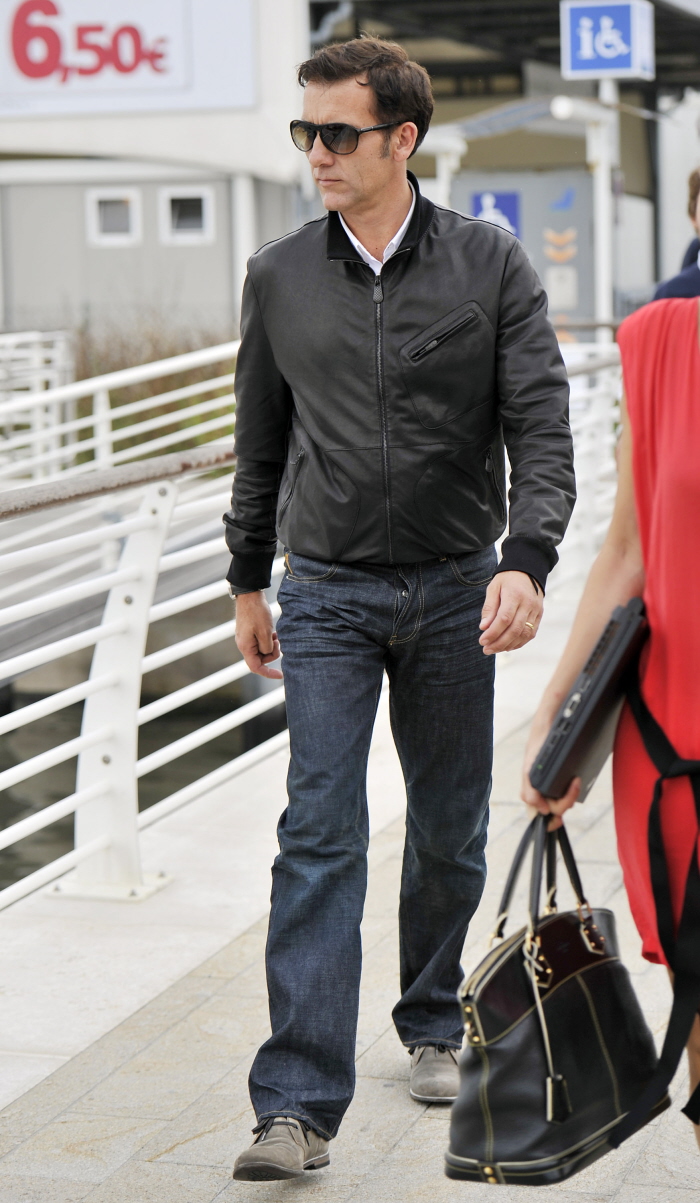 And here are some other photos of Karl Urban from the Madrid photo call of something called "Dredd 3D" which sounds awful. I know Urban has a lot of fan-girls around these parts, mostly Trekkies who loved him JJ Abrams' Star Trek reboot. He's going to be in the sequel too! My favorite roles for Urban were The Bourne Supremacy (he played the Russian assassin) and Red (CIA dude trying to take out all of the old-timers). Oh, and I guess the Lord of the Rings people like him too because he was in the trilogy? I completely forgot about that. Anyway… just going by these photos alone… I think I might prefer Karl to Clive, given such narrow parameters.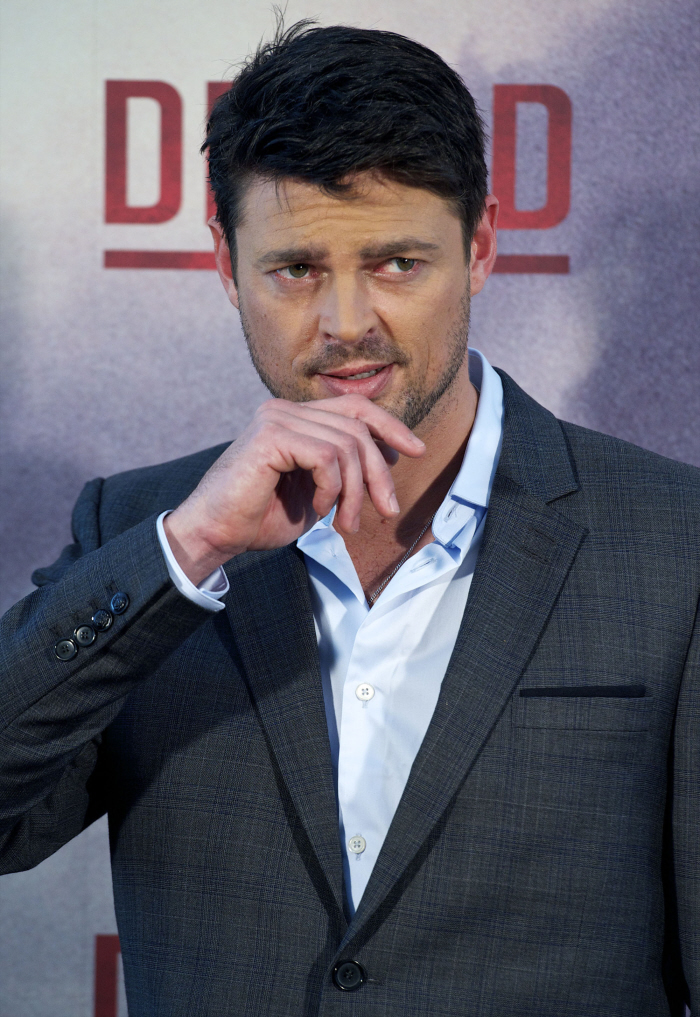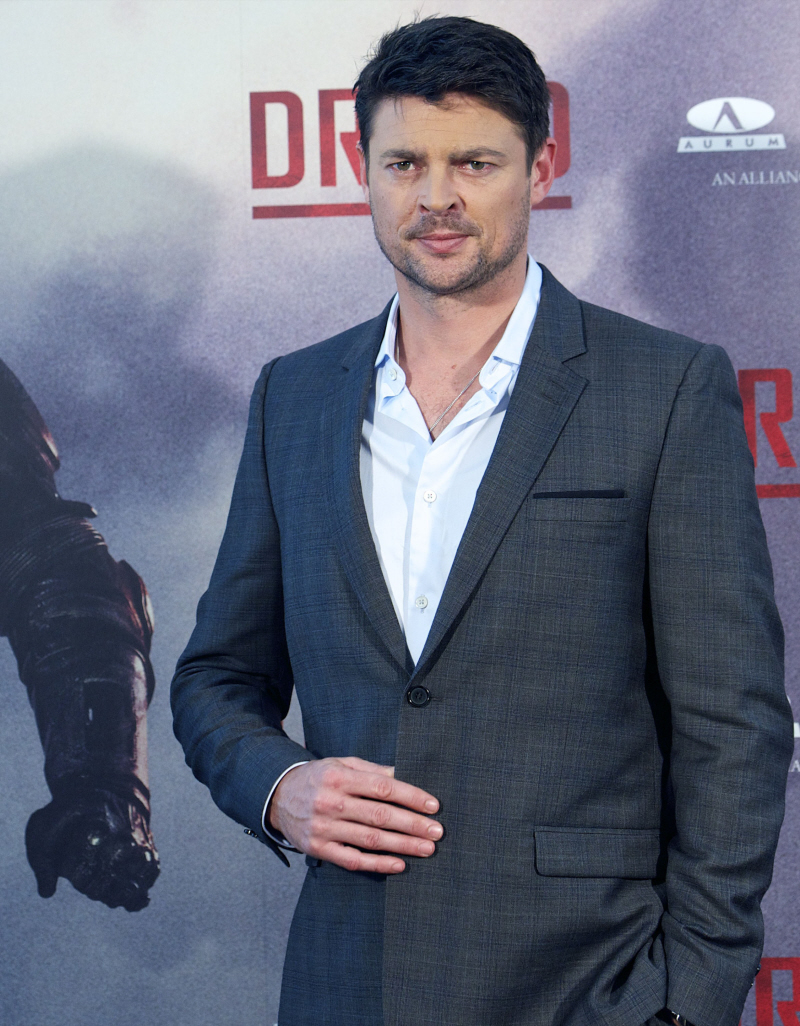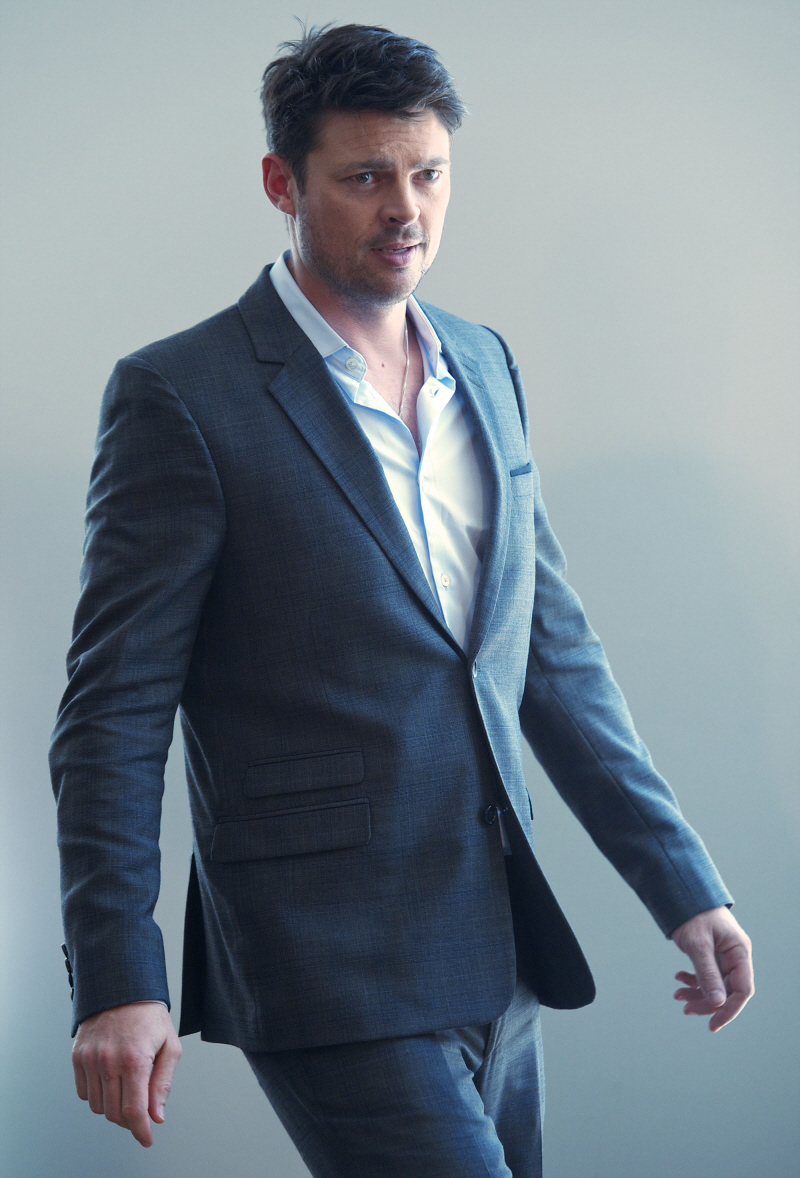 Photos courtesy of WENN, Fame/Flynet.