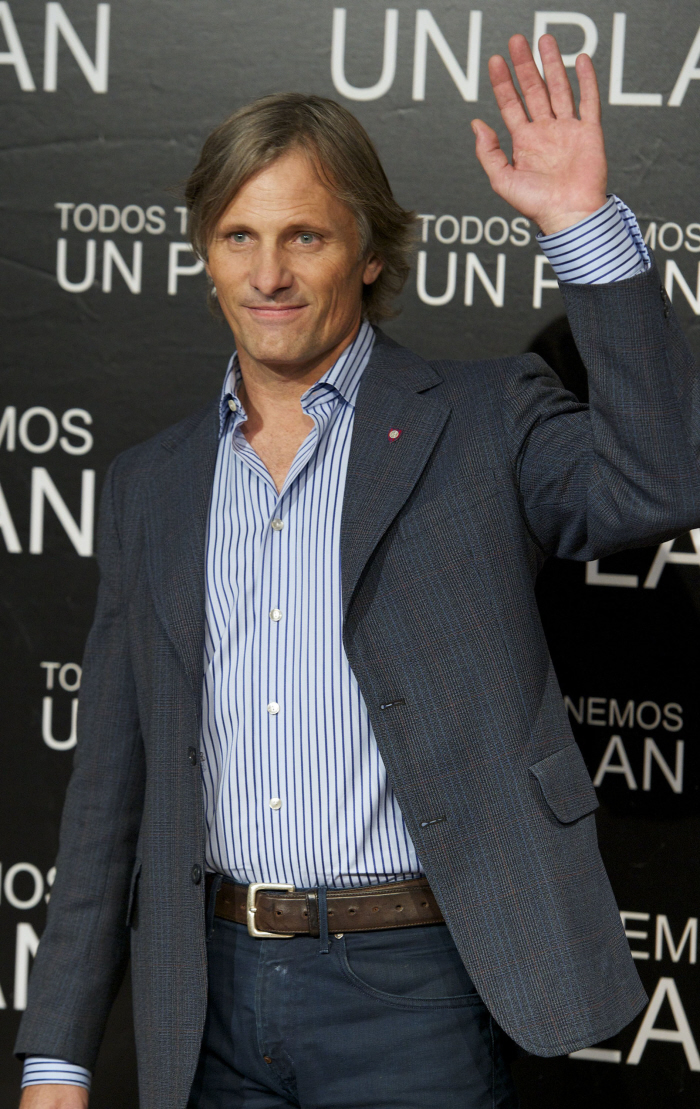 I know, ladies. I know. I give you what you want, and you're welcome. I know there are many, many of you who are ALL ABOUT Viggo Mortensen. It's come to the point where any time we have new photos of him, I know I'm going to have to use them and write about him immediately. For many of you, Viggo is your Fassbender. I accept that. I accept Viggo's status in your hearts and fantasies, more so than someone like… Chris Hemsworth. I like Viggo a great deal, and I would totally hit that. But he's not on my Top Ten list.
Anyway, these are pics of Viggo at the Madrid photo call for Everybody Has A Plan, a film with an IMDB synopsis that reads: "A man who assumes the identity of his deceased twin in Argentina." Simple. TOO SIMPLE!! Dun dun dun. Viggo will also be at the Toronto International Film Festival to promote the film, as well as On the Road, so we'll be seeing more of Viggo in the weeks to come. Which is something you should keep in mind – comment early and often if you want more Viggo! Speaking of On the Road, I keep forgetting to show you the latest On the Road trailer in the Kristen Stewart posts. Let's just include it here, okay?
You barely get to see Viggo, who is playing the "Old Bull Lee" character (I believe based on William S. Burroughs?). Viggo is definitely "the old dude" of the film, and it will be interesting to see him at TIFF, in the middle of Kristen Stewart's storm.
Meanwhile, did you know that Viggo is no longer going to work with David Cronenberg on Eastern Promises 2? Although the first film wasn't a huge hit, for some reason Cronenberg and Viggo were promised a sequel (I suppose following Viggo's character to his next assignment?). Well, Cronenberg confirmed that the sequel isn't happening, saying: "It was supposed to be 'Eastern Promises 2.' But that's dead… It's done… If you don't like it talk to James Schamus at Focus. It was his decision." Harsh! But really, that film didn't need a sequel.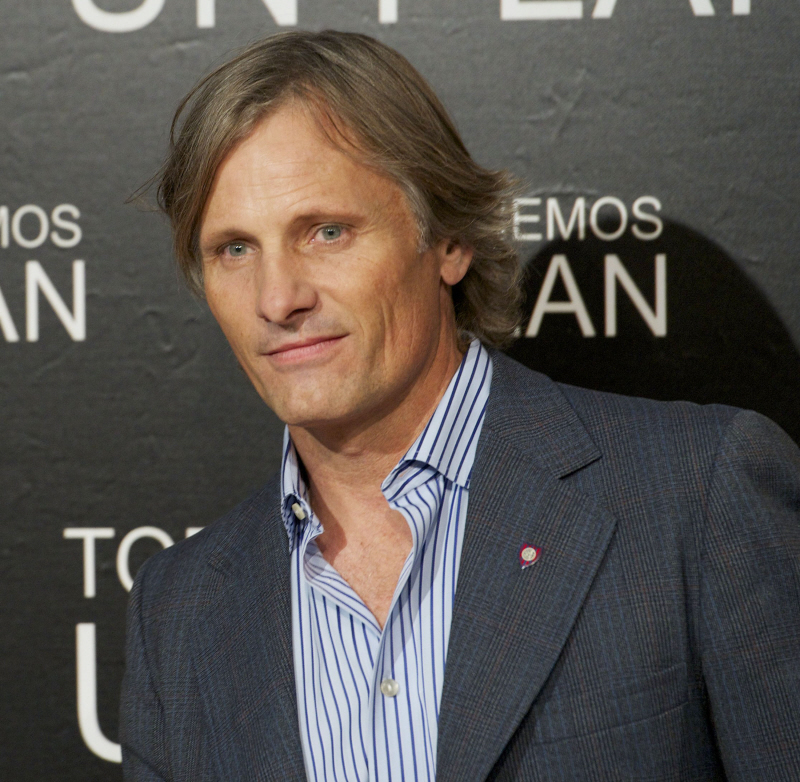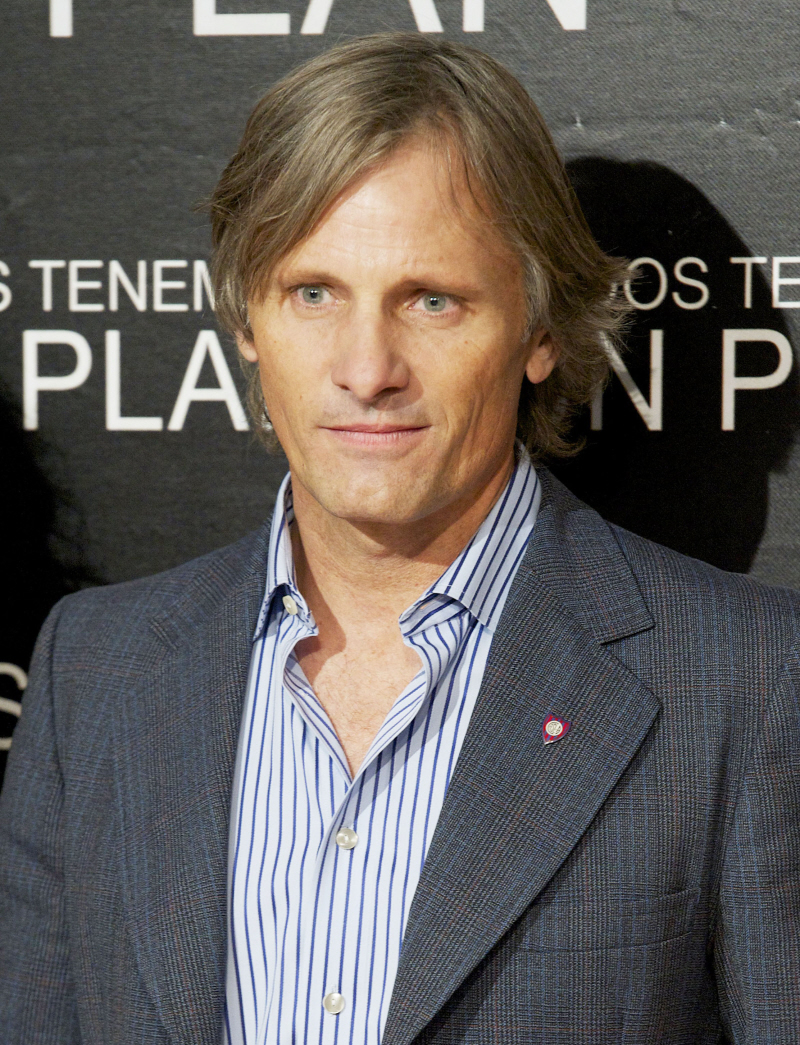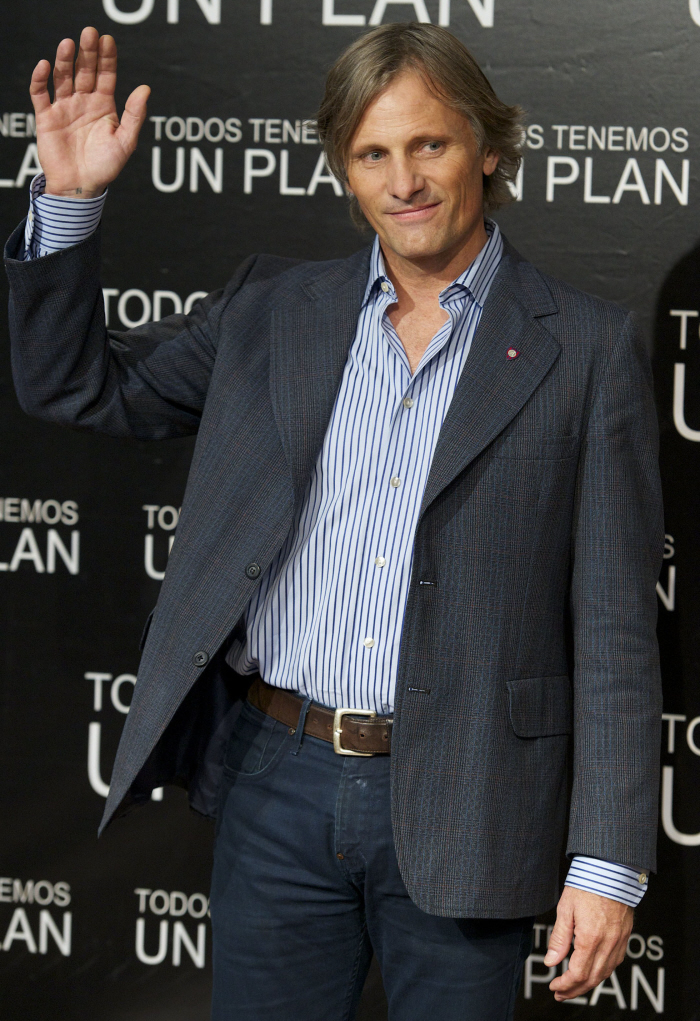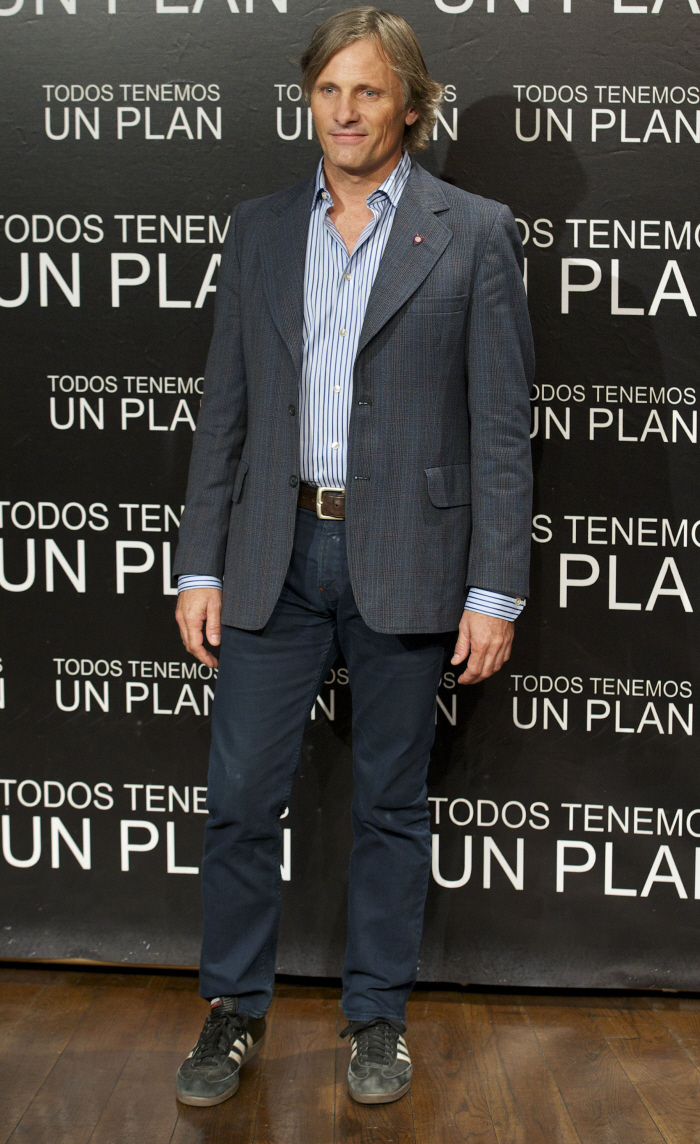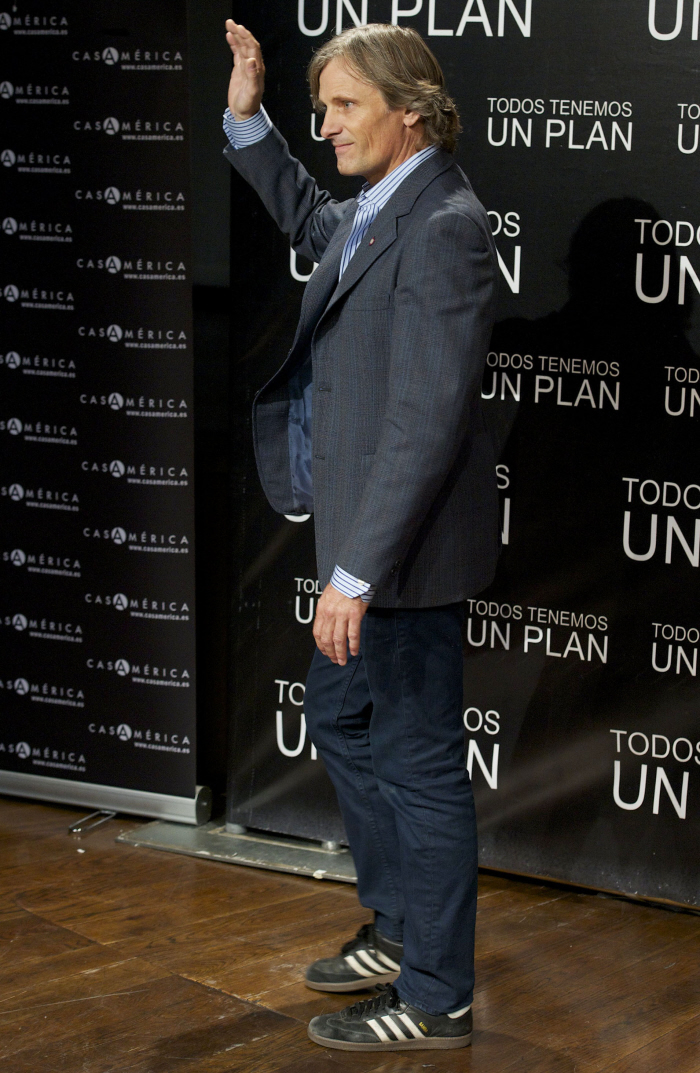 Photos courtesy of WENN.