I don't really get why this story was a thing yesterday, but I guess it's news because Kate Bosworth managed to announce her engagement TWICE and get "breaking news" coverage on People Mag both times. Kate first announced her engagement to director Michael Polish back in August, when she referred to Michael as her "fiancé" in a travel-blog post on Vogue – which, incidentally, was kind of a cool way to confirm her engagement, I thought. But Kate had to ruin it by confirming it once again on her Twitter. She tweeted the header photo, showing off her ring, and she wrote, "This photo was taken by my husband-to-be. Thank you for all the wonderful engagement wishes. … We feel truly blessed." Famewhore. Blah.
As for the ring… everyone keeps calling it "enormous" so am I a crackhead for not seeing it like that? Obviously, it's bigger than many engagement rings, but people are going on and on about it like it's Elizabeth Taylor's Krupp Diamond or something. It's just a pretty, nice-sized ring.
Oh, and Star Mag has a story this week about how Kate is secretly still in love with Alexander Skarsgard. A source says, "Whenever she's with her girlfriends, Alex is all she wants to talk about." You know how I know that's full of sh-t? Because I don't think The Bos has many girlfriends.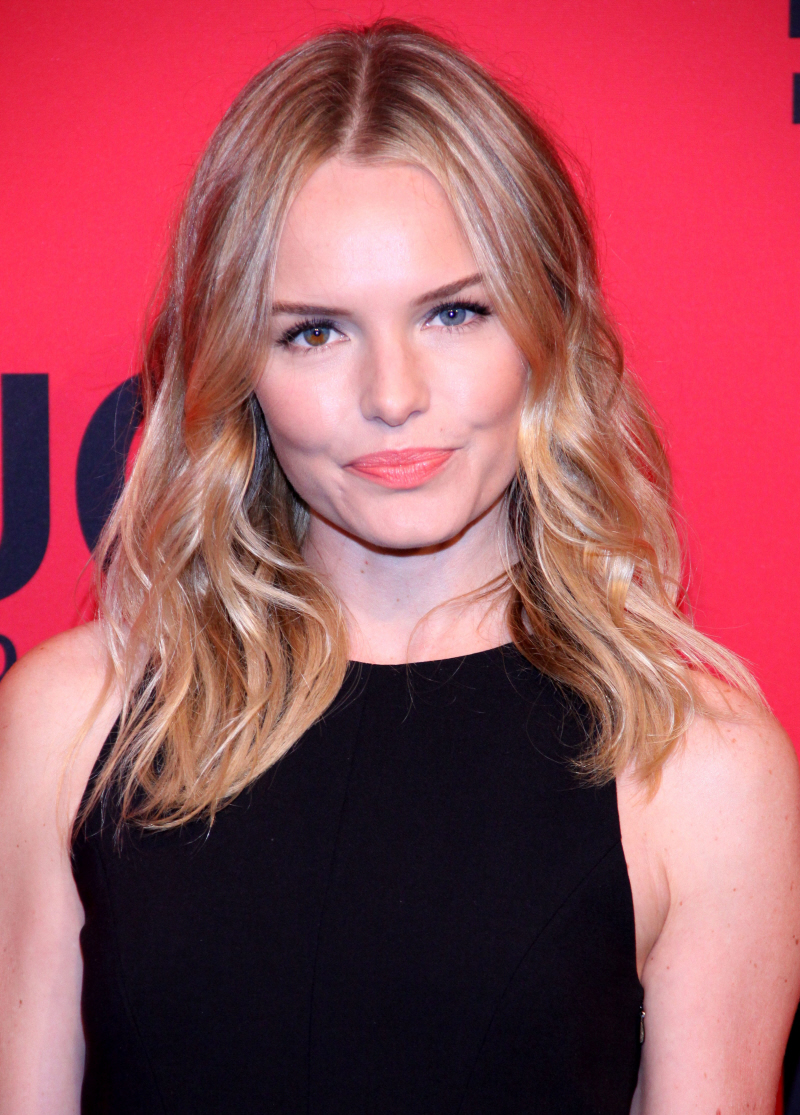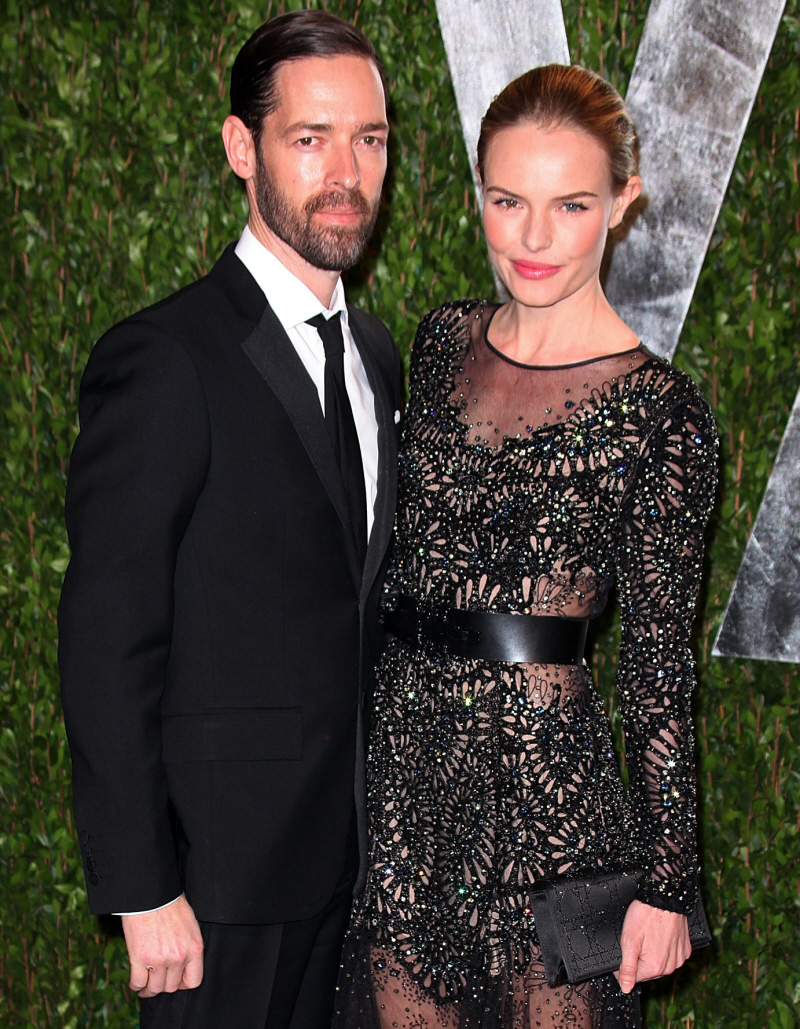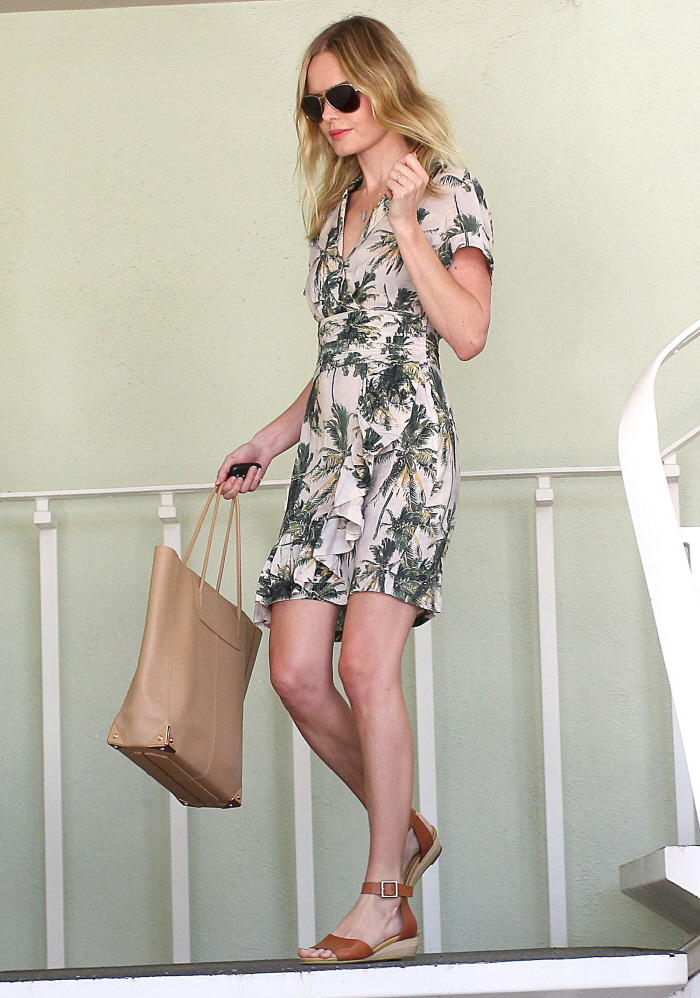 Photos courtesy of The Bos's Twitter and WENN.