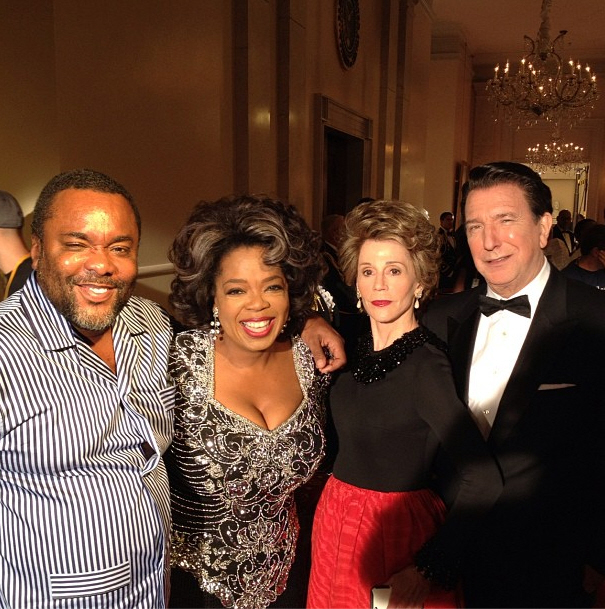 I don't even know. Lee Daniels is directing a film called The Butler, a film about a White House butler who served eight presidents. Oprah is in it. Mariah Carey is in it. Jane Fonda is playing *gasp* Nancy Reagan. And yes, Alan Rickman is playing Ronald Reagan. ALAN RICKMAN. Mother of God! I'm also including some photos of Rickman outside of the set. Obviously, he's wearing a wiglet and all, but I can't really tell if he's got prosthetics on his face. When I first glanced through the photos, I really thought I was looking at Ciarán Hinds, one of my favorite character actors.
I'm looking through the cast list of The Butler now… it's absolutely insane. John Cusack as Richard Nixon? Minka Kelly as Jackie Kennedy? Robin Williams as Pres. Eisenhower? Liev Schreiber as LBJ? *headdesk*
You know what just occurred to me? Alan Rickman is going to have to do Reagan's voice. OMG. Now, there was nothing wrong with Reagan's voice – but I just wonder if Alan Rickman's doing Reagan's American accent isn't going to bring on the apocalypse.
On second glance, Alan Rickman could totally pass for Nixon's minon, H.R. Haldeman.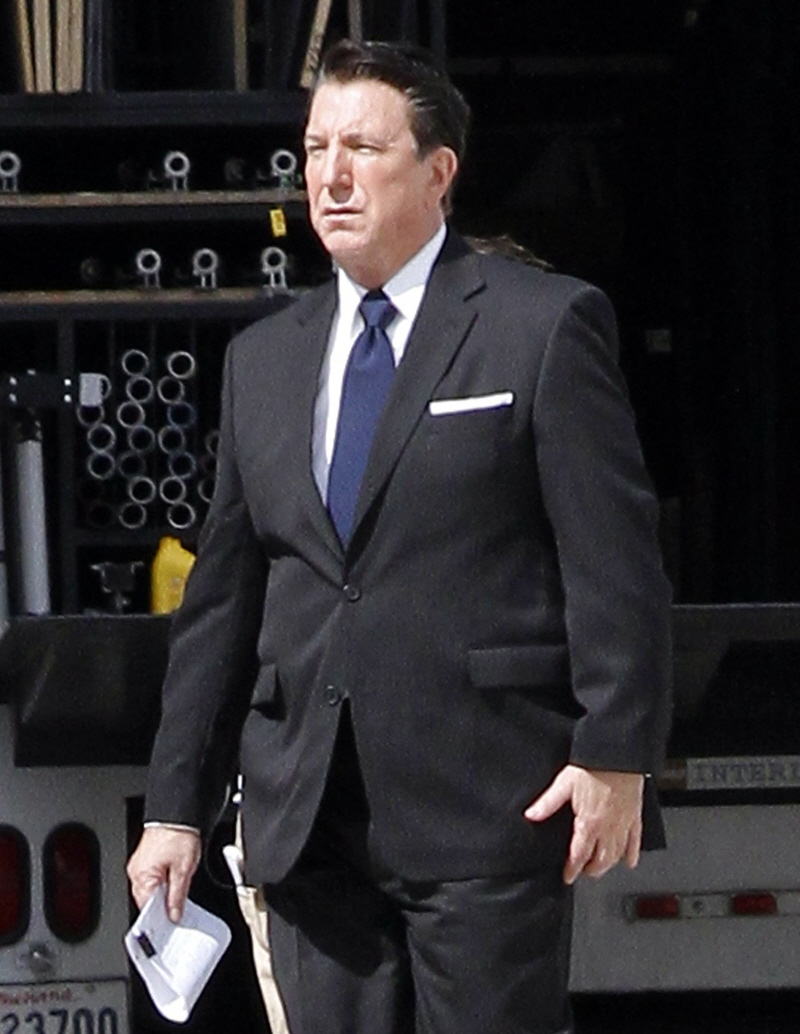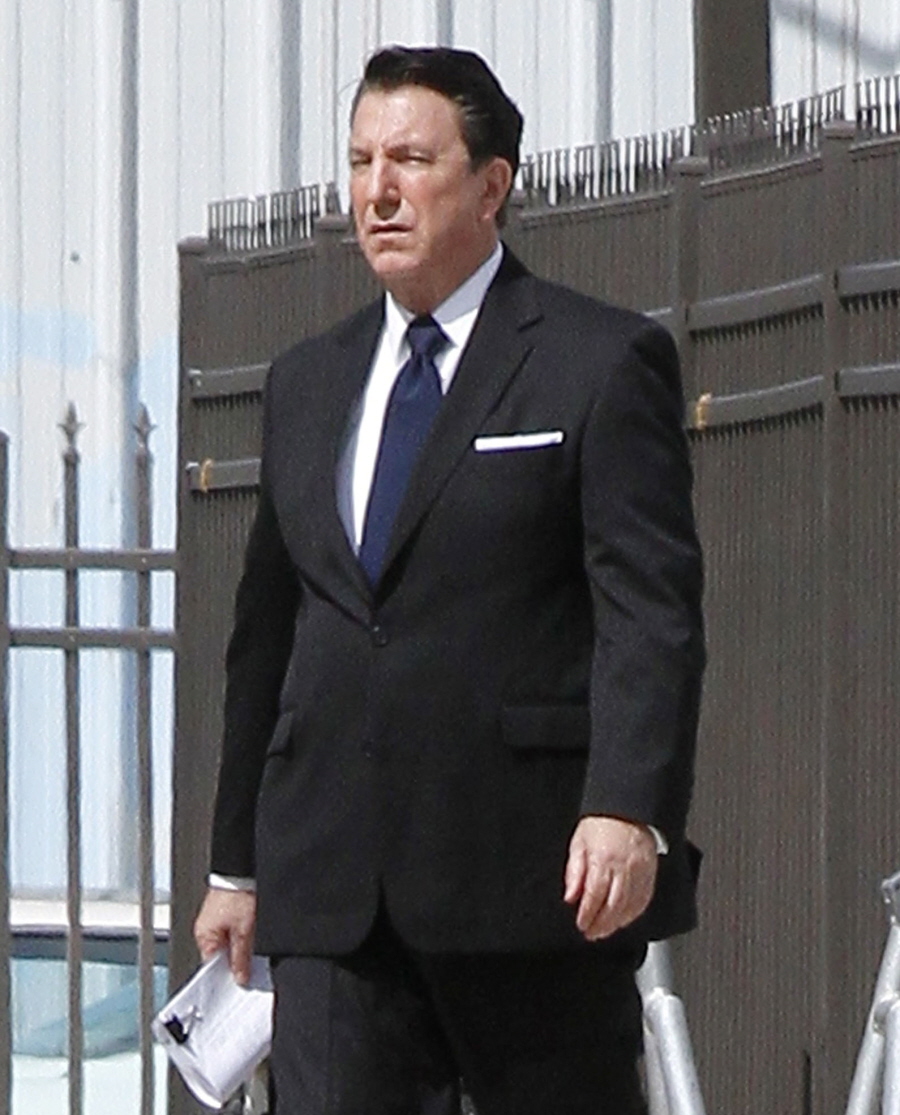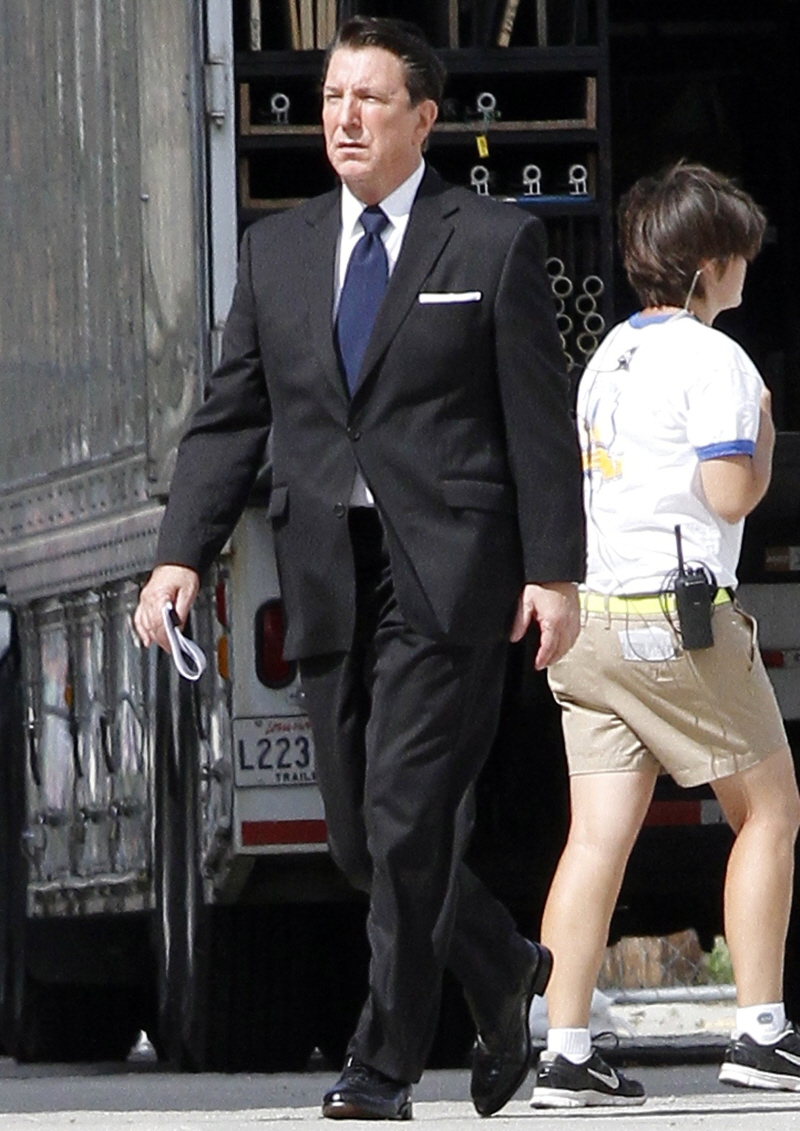 Photos courtesy of Fame/Flynet and Oprah's Twitter.