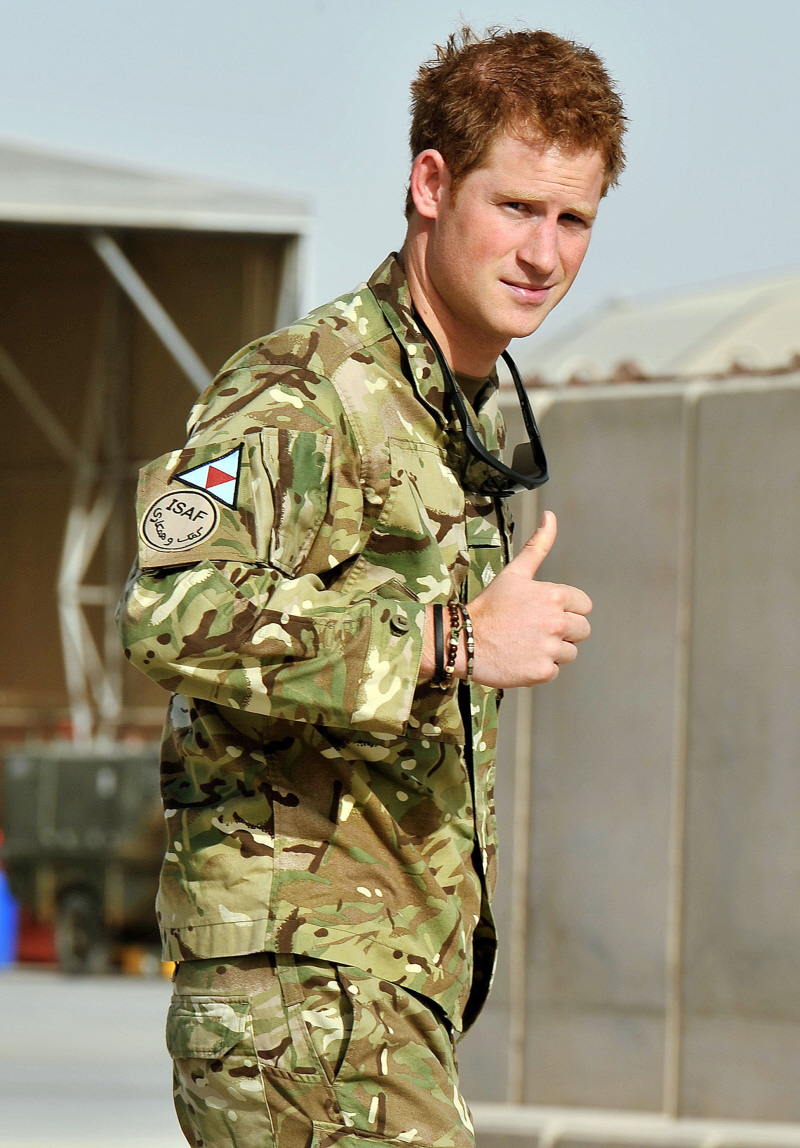 Prince Harry is in Afghanistan, meaning that we can no longer discuss his Las Vegas booze-athon, right? Because that's WRONG. Because he is a soldier and a pilot and he was just blowing off some steam and because his butt crack is not as important as war. Which I actually believe, by the way, I just think it's still fun and funny to discuss all of the crap that went down in Vegas. Before Harry went to Afghanistan for his Tour of Duty and PR Necessity, most of the tabloid reports claimed that Harry's Vegas trip involved a crazy amount of booze, blow, hookers, and perhaps there were even worse photos or a video floating around. And in the weeks that have passed… nothing. So I give Star Mag a gold star for keeping the story and the speculation alive this week. Star claims that everyone is worried that Harry might have fathered a ginger baby with some boozy commoner while in Vegas:
Just when you think Prince Harry couldn't possibly dig himself a bigger hole, he drives in on an excavator. Insiders tell Star that the aftermath of his drug-and-booze-fueled naked romp in Las Vegas last month could get even more scandalous, as the royal family is concerned that the prince, 28, may have knocked a girl up!

"They were disappointed to hear that alcohol, drugs, and prostitutes may have been in the room, but hearing those reports led them to fear the worst: that Harry could've had unprotected sex and there could be a baby!" says the source.

The fear might not be off-base, since one of the women he partied with has been blabbing about their alleged hookup, although Harry has since denied her claims. But he may have just been too drunk to remember.

"The truth is, no one knows if Harry remembers what happened that night," says an insider. While the royal family deals with damage control, Harry has been deployed to Afghanistan, where he'll be safe from any more baby bombshells.
[From Star Magazine, print edition]
Several of my Twitter followers suggested "ginger babies" as the next big scandal, and it would be funny/interesting, in my opinion. It would be like Harry and Jude Law were kindred spirits, cold fertilizin' whatever lady they chanced upon. As for the veracity of these claims/imaginings… who knows? Harry was wasted, and if Carrie Lynn Reichert's account of the night is any indication, Harry was too wasted to get it up.
Speaking of Reichert… she's a fugitive who has been extradited to Mississippi where she will face charges (from 2003) for check kiting. She's been a fugitive for nearly a decade and she was only picked up when she tried to leave the country. Pro-Harry forces are trying to use this turn of events to somehow discredit her story… but really, I think it still reflects poorly on Harry, you know? Best case scenario… he was still partying with this chick.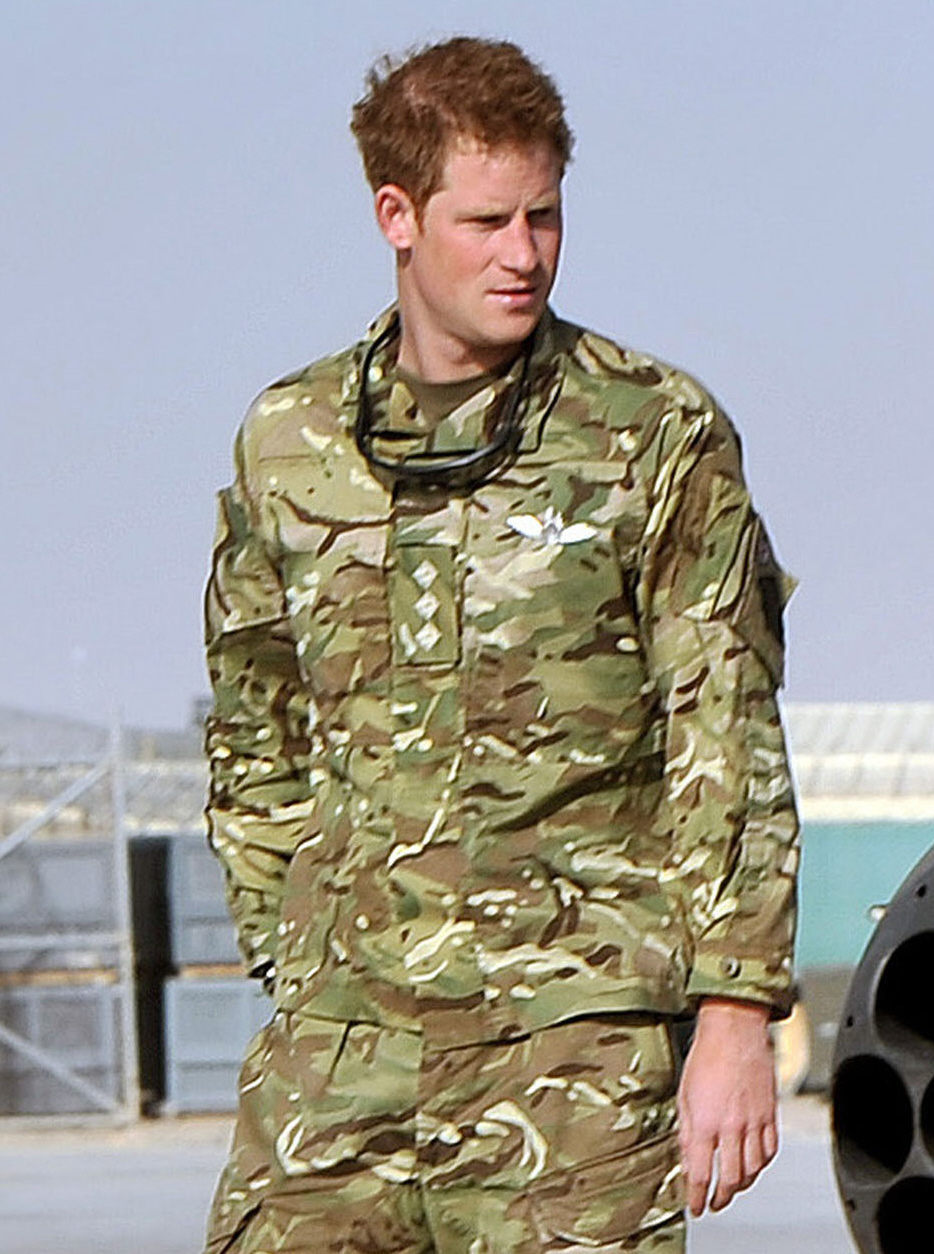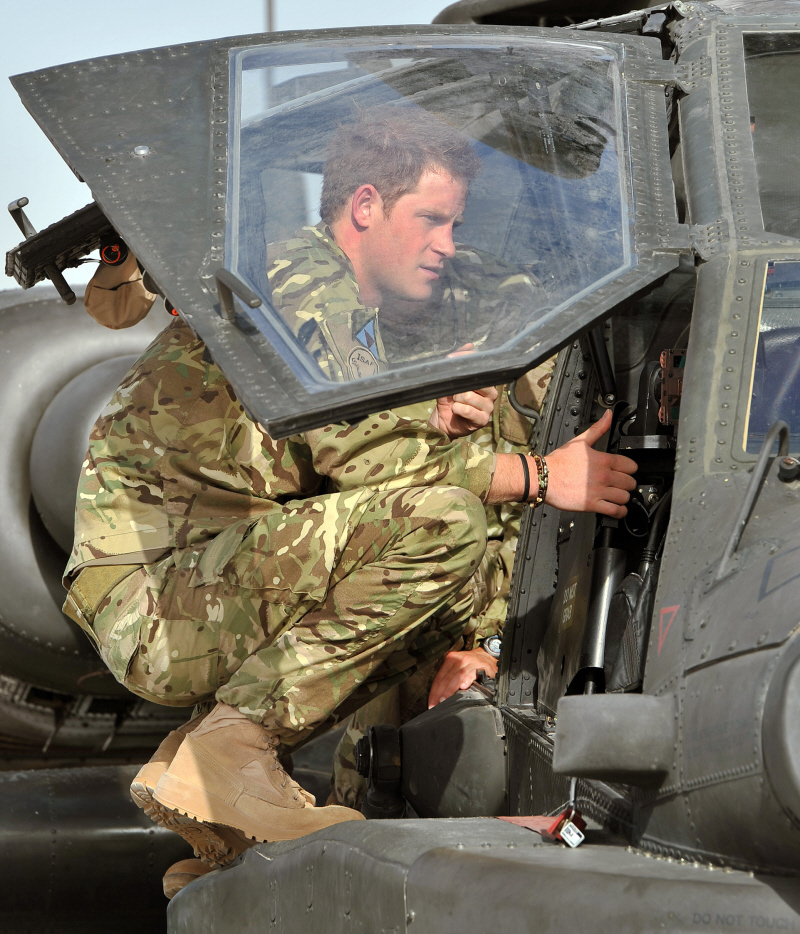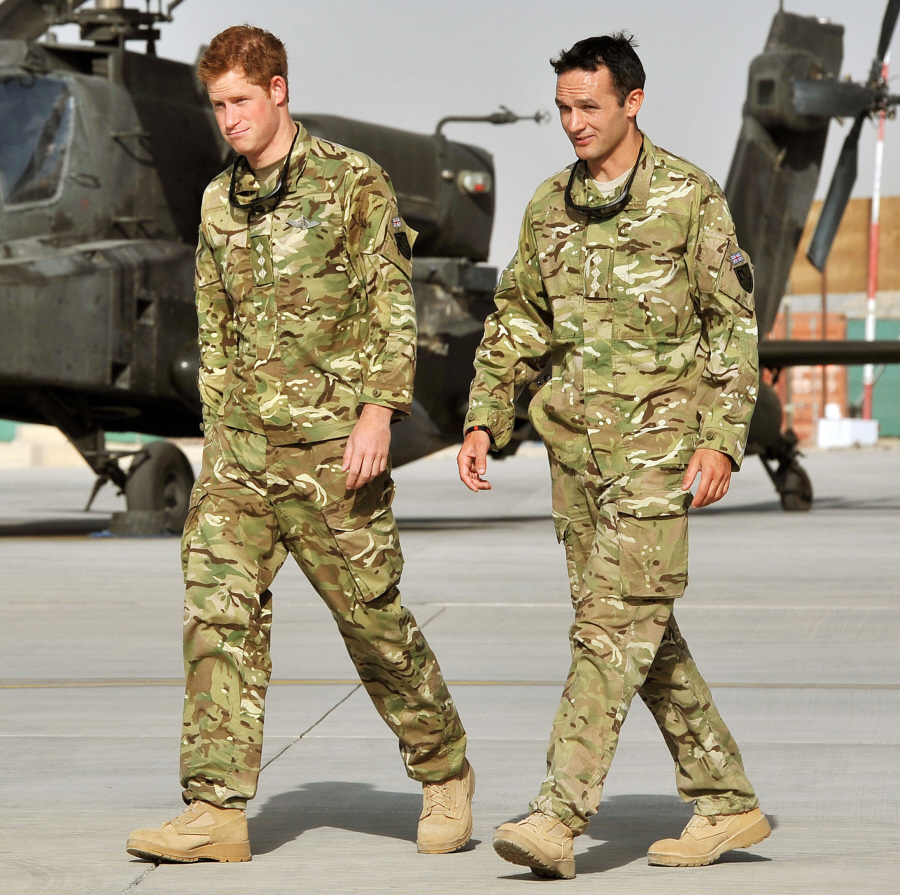 Photos courtesy of WENN.