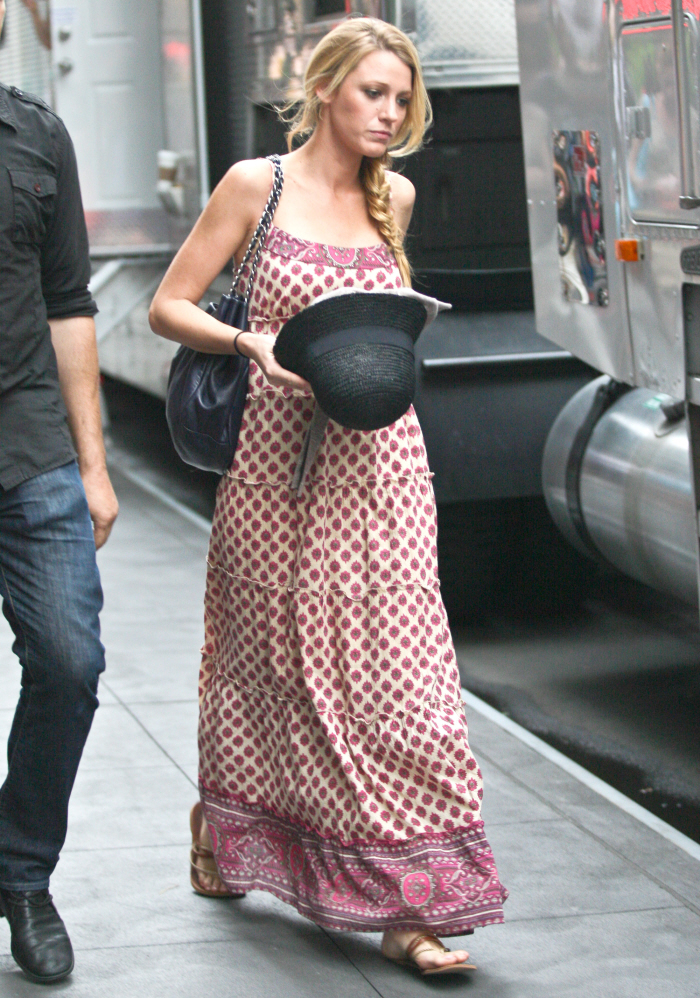 Everything about Blake Lively is "bold" these days. I mean that seriously. Blake and Ryan Reynolds were married in a secret ceremony in South Carolina eight days ago, and the tabloids are still playing catch-up, because in a bold move, Blake barely leaked anything about the wedding. Blake and Ryan didn't sell or give away their wedding photos to People Mag or Us Weekly either. Instead, in a bold move, Blake had her wedding styled and organized by Martha Stewart's people, and the wedding photos will appear exclusively in the December issue of Martha Stewart Weddings. So not only did Blake wedding-block the tabloids, she gave away her exclusive to a prestigious and well-read monthly magazine. And in another BOLD move, Blake and her publicist are taking PEOPLE MAG to task for their cover lie on last week's cover.
While People magazine is viewed as the veritable bulletin board for publicists' handouts, the celebrity weekly has drawn the ire of Blake Lively's team for this week's cover about her wedding to Ryan Reynolds, which gleefully blared, "People Was There!"

But a source in Blake's camp sniped, "No, People was not there, unless you count an uninvited photographer sitting on a boat sneaking shots."

We're told Lively was concerned that the cover line gave the impression that she had sold her wedding pictures to the weekly, which has recently officially featured the wedding of Drew Barrymore and also Matthew McConaughey.

A Lively rep confirmed, "People was not there, no pictures were sold."
So Blake and her publicist are basically picking a fight with PEOPLE MAG. I cannot emphasis enough how bold that move is. If you're a celebrity and you don't like something that People Mag does, you know what happens? Not much. It's People – the most powerful gossip and celebrity news outlet out there. If you don't like their coverage (and you're a celebrity), you simply call your publicist and work something out with People's editors, a tit for tat to get better coverage. If you're a celebrity, you basically NEVER publicly call out People Mag for acting like a tabloid, for trying to crash your wedding. Maybe Blake thinks that she doesn't need People. Maybe she's just trying to flaunt how important she is now. I don't know. It will be interesting to see if People's editors address the issue somehow.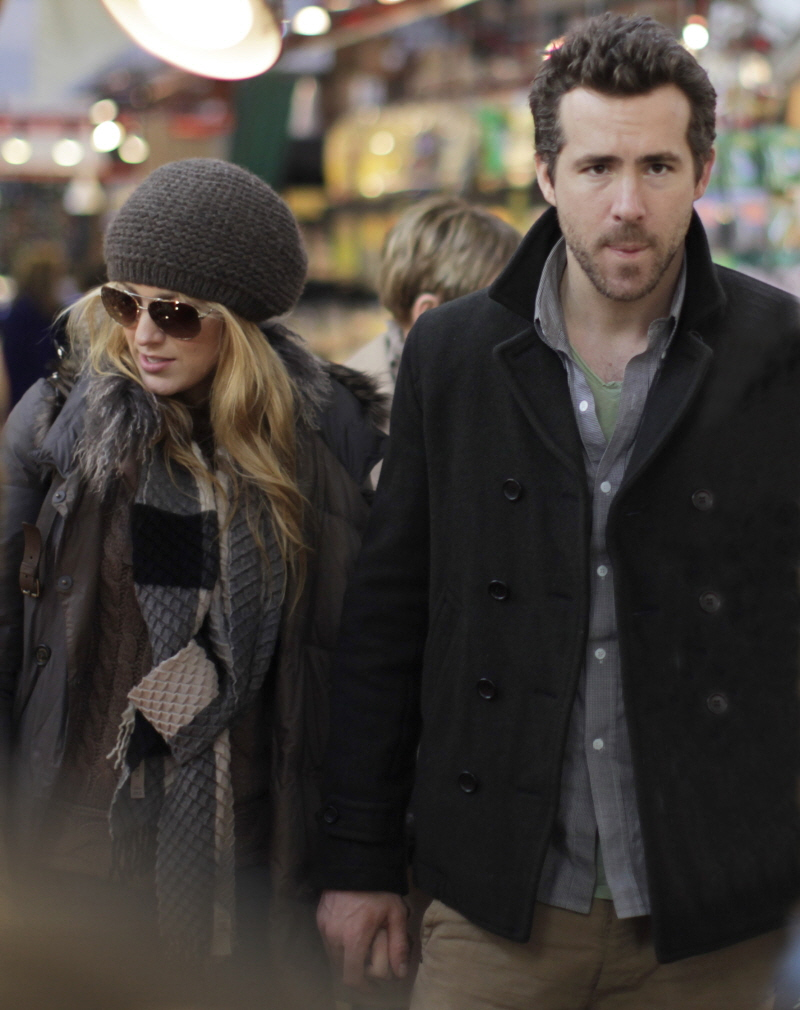 Photos courtesy of WENN & Fame/Flynet.