Clint Eastwood half-heartedly defends his RNC chair speech during premiere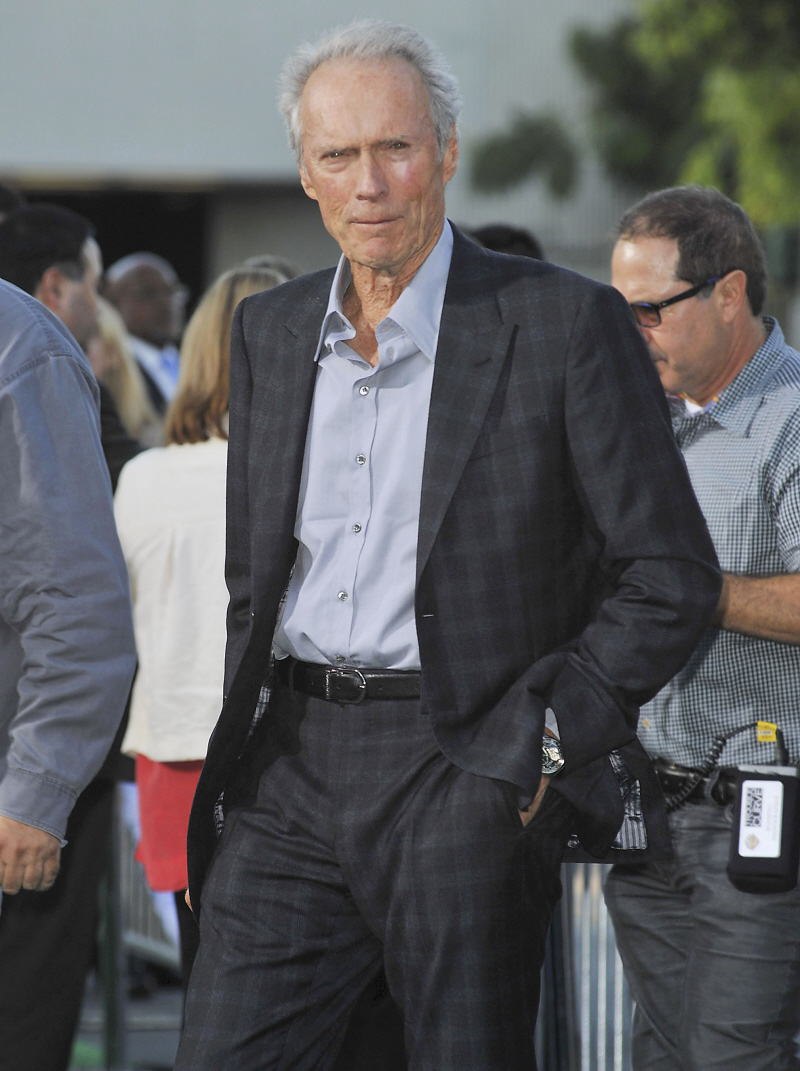 Last night was the California premiere of Trouble With the Curve, Clint Eastwood's latest film. Clint didn't direct it or anything, he's just the star. Amy Adams plays his daughter and Justin Timberlake is in there somewhere, and Matthew Lillard and John Goodman have supporting parts too. It looks like a boring movie – to me, at least. But I think a lot of dads might take their daughters to see it. It looks like that kind of movie.
Two funny things happened on the red carpet. One, there were 16 empty chairs lined up on the carpet for the premiere – they were bleacher seats meant as "set dressing" for the premiere, but everyone was like, "Hey, remember when Clint Eastwood went bonkers and yelled at an empty chair at the Republican Convention?" To his credit, Clint laughed about the chairs, and he took questions about his RNC speech, even though (the second funny thing) the studio asked reporters to avoid questions about the RNC speech. On the carpet, Clint also said that he "enjoyed" Bill Hader's impression of him (Clint) on Saturday Night Live, and Clint said he would still continue to stump for Mitt Romney because "I just think we need a change, that's all."
Unfortunately for Clint, he keeps getting questions about the RNC chair thing as he promoted this film. When he was speaking to Extra (you can see the video here), Clint defended his chair-yelling by saying, "If somebody's dumb enough to ask me to go to a political convention and say something, they're gonna have to take what they get." Clint also said that Mitt Romney hadn't asked him directly to speak, saying, "Yeah. Actually, he had some of his people ask." Ellen DeGeneres also asked Clint about it when he appeared on her show – Clint said he didn't care about the reaction to his speech, and "It was an interesting reaction actually. The Democrats who were watching thought I was going senile and the Republicans knew I was. It was actually, just trying to enjoy myself along the way."
Here are some more photos from the premiere. I like Amy's red dress, I think Timberlake should have worn a suit, and am I the only one who is strangely attracted to Matthew Lillard? I love that dude.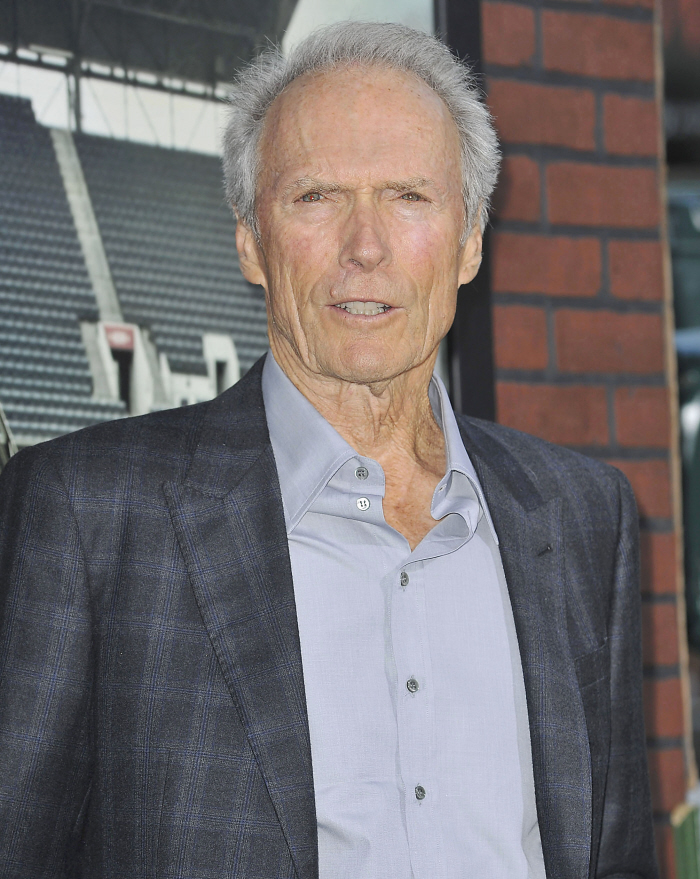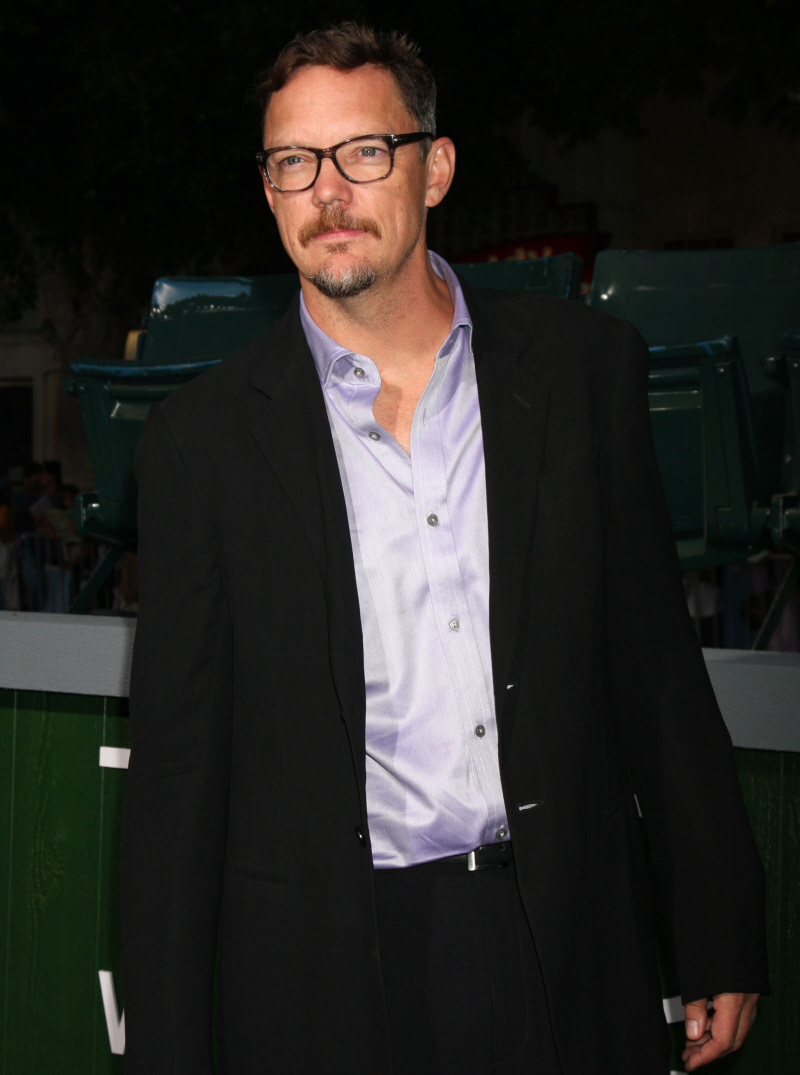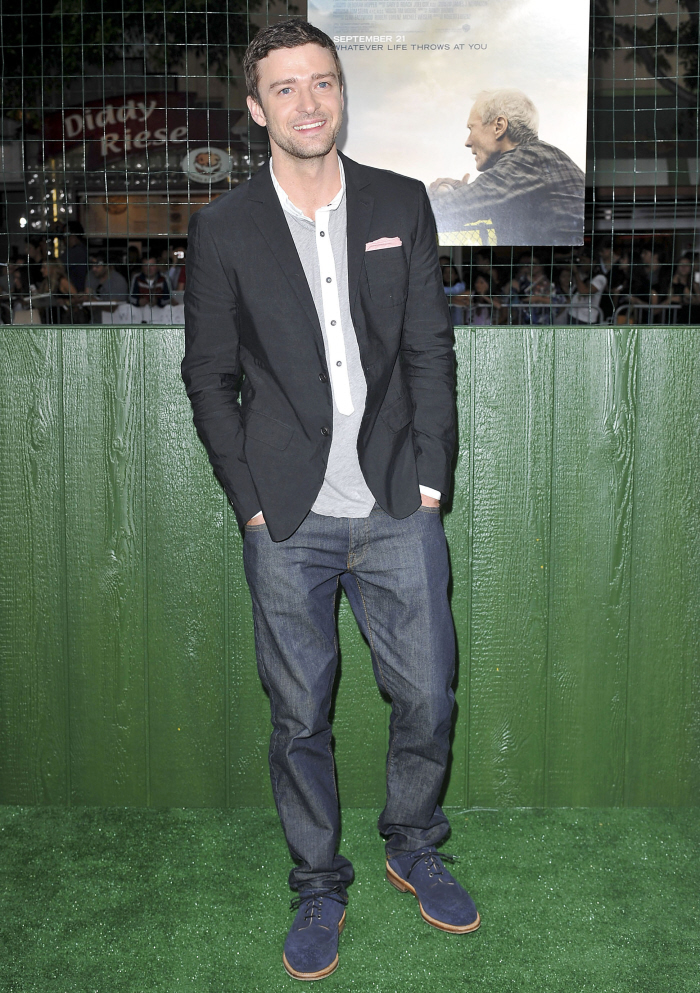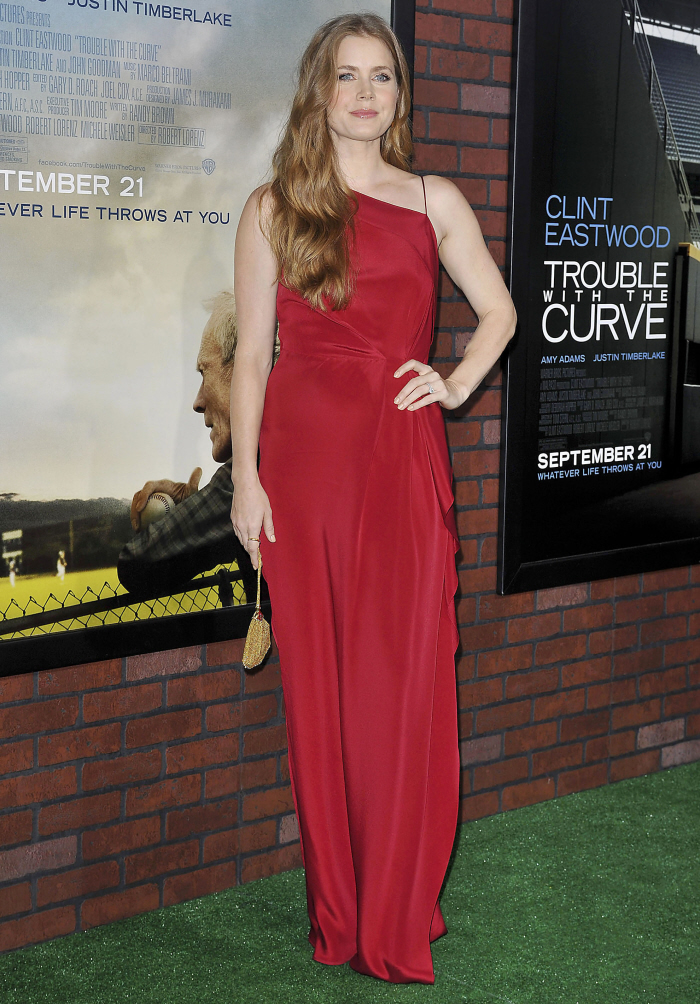 Photos courtesy of WENN.

Written by Kaiser

Posted in Amy Adams, Clint Eastwood, Fashion

- The Blemish interviews Carmen Electra [The Blemish]
- Rumer Willis joins Pretty Little Liars [Lainey Gossip]
- Morgan Freeman falls asleep during interview [D-Listed]
- Fug or fab: Isla Fisher [Go Fug Yourself]
- Tamra Barney confirms spinoff [Reality Tea]
- Movie franchises that rebounded [Pajiba]
- Why Dylan McKay is the perfect boyfriend [Buzzfeed]
- Saoirse Ronan could have been a Lohan [Evil Beet]
- GIFs from Cannes [Popsugar]
- Cat massages a dog [CDAN]
- Heather Graham is so pretty [Celebslam]
- What is Lucy Hale wearing? [Moe Jackson]
33 Responses to "Clint Eastwood half-heartedly defends his RNC chair speech during premiere"