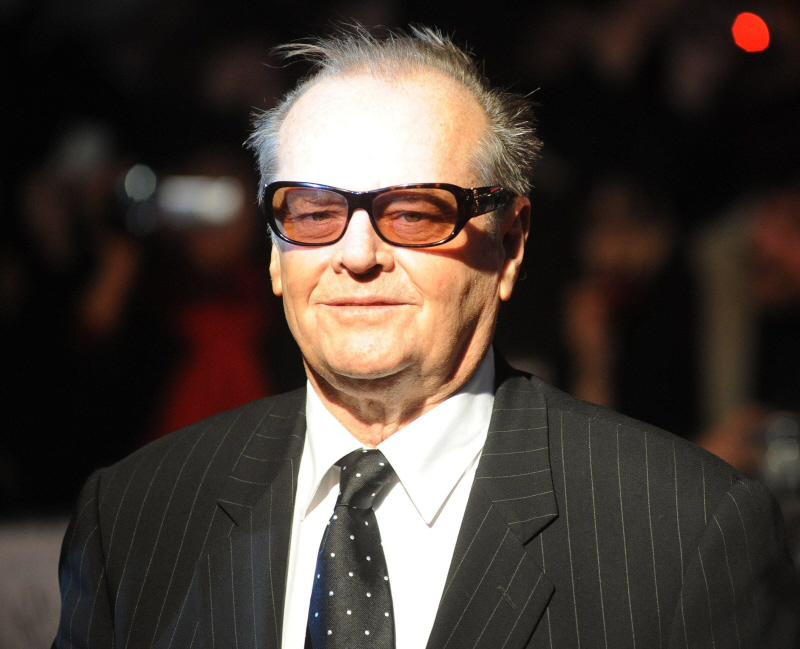 I know Jack Nicholson isn't everyone's cup of tea, and I know some people are going to start in with "Roman Polanski this" and "cheating on Anjelica Houston that," but I kind of think Jack is the exception to every Hollywood rule. If there's a rule, Jack can break it and still be beloved. If there's a code of conduct that we demand from our movie stars, Jack is the one dude who gets to write his own rules. Jack is 75 years old now – 75 long years of hell-raising, partying, and being generally awesome. At this point, people expect Jack to be having the most fun out of everyone, and at this point, Jack manages to avoid getting in the tabloids. But The Enquirer has a great little "Hey, what's Jack up to these days?" story, and I just thought I'd share:
At 75, Hollywood legend Jack Nicholson no longer hits the town like he did in his skirt-chasing heyday – instead the party comes to him!

"Jack still goes for wild women, late-night boozefests and gambling – only now everything goes down at his LA estate," a pal close to Jack told The Enquirer. "Unless it's for a Lakers game or work, Jack rarely leaves his house. But he's certainly not retired from the night life. He has all the latest movies sent over, and with his incredible chef and extensive wine cellar, there's always plenty of food and booze on hand if he's in the mood for a spontaneous house party!"

Jack still keeps a flock of gorgeous young actresses and model-types on speed-dial.

"Jack refers to them as his 'lady-friends'," said the source. "He likes to believe that he's a 'mentor' to these sexy young women, and he covers their rent or car payments if they need it just to make sure they're available when he wants female company."

While Jack is embracing his golden years, "that doesn't mean Jack is slacking off chasing women," added the source. "Jack may have turned into a homebody, but his version of 'staying in' could put younger players to shame! He's the coolest, AARP card-carrying, stay-at-home bad boy in town!"
[From The Enquirer, print edition]
I realized that Jack still keeps up with the new crop of attractive starlets when January Jones had the audacity to drop his name in one of her interviews, describing him as "a friend, a mentor, and [someone who] is very protective of" her. Meaning that Jack has probably paid January's car payments and her rent for a few months and she comes over occasionally and has a few glasses of wine and then they get busy.
Fine, I'll say it – if Jack invited me to his house, I would go. I would eat the food his fancy chef prepared, I would look through Jack's extensive art collection (a collection worth hundreds of millions of dollars) and then I would have sex with him. You know why? Because it would be fun.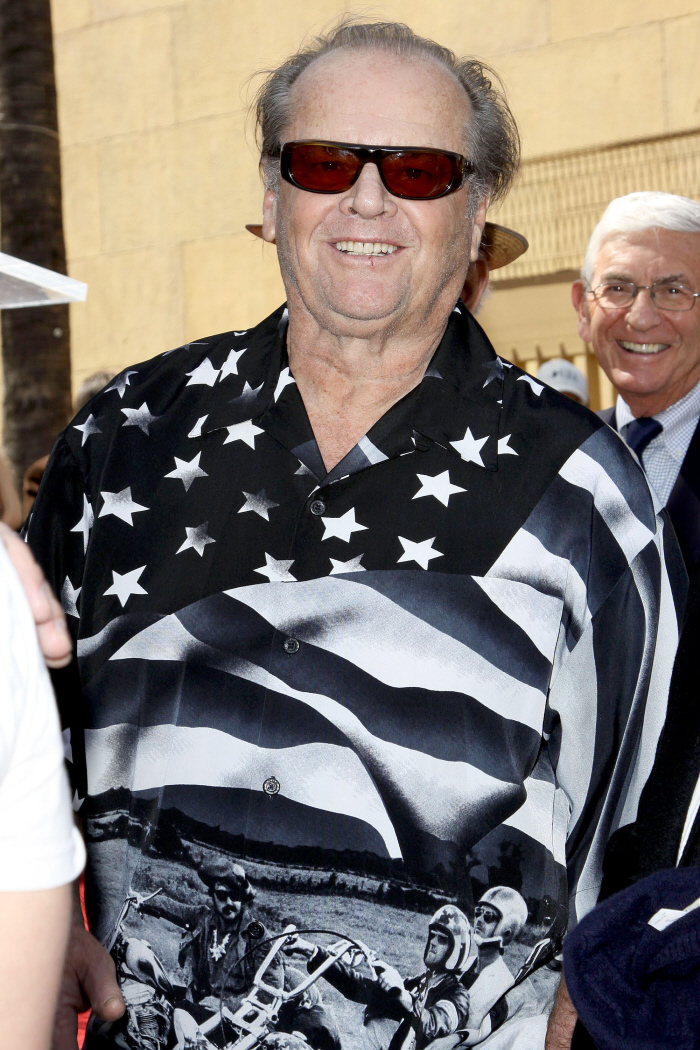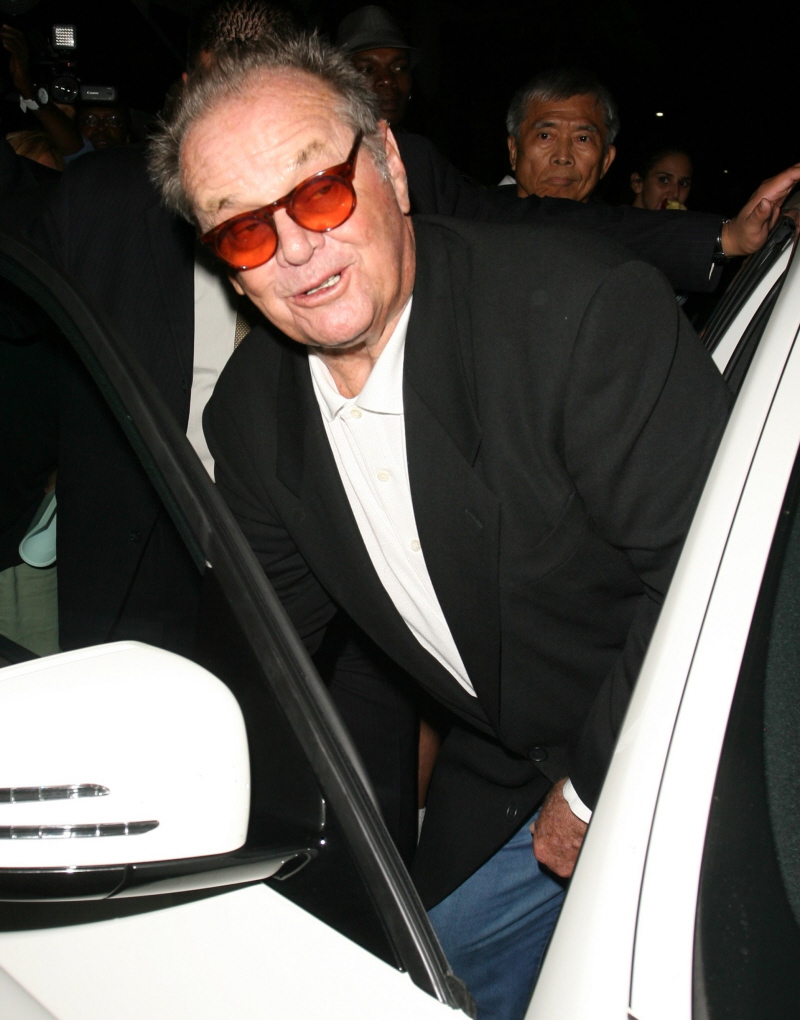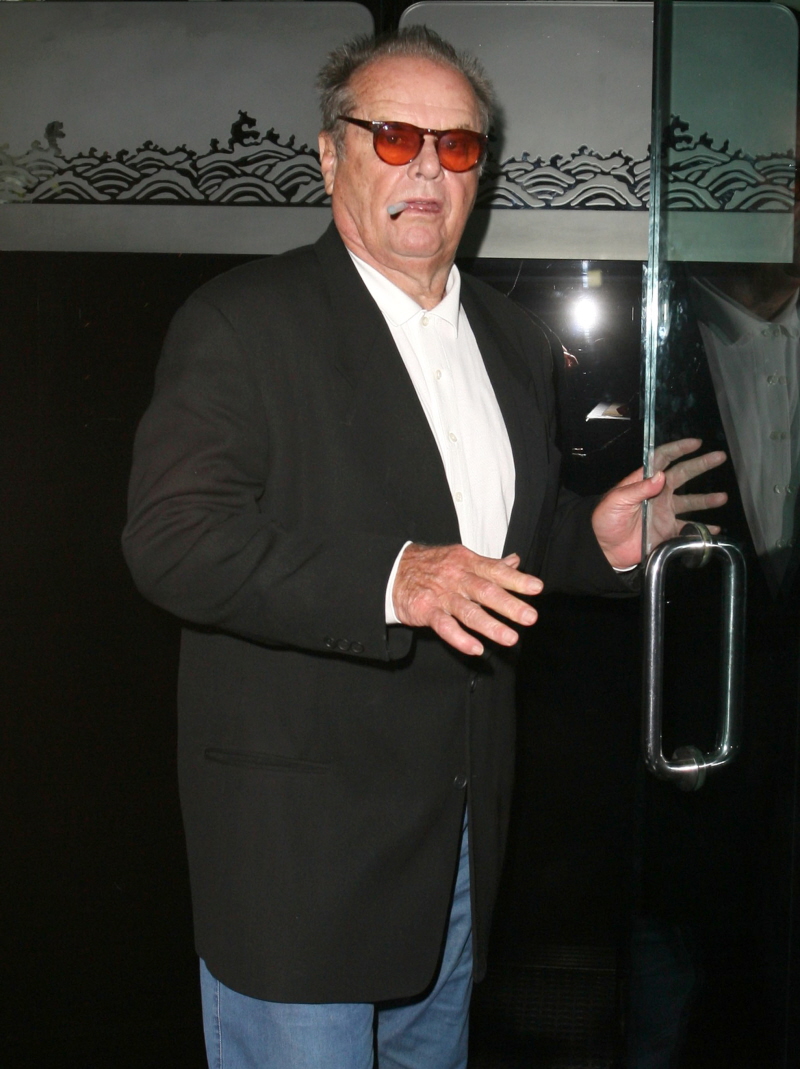 Photos courtesy of WENN.