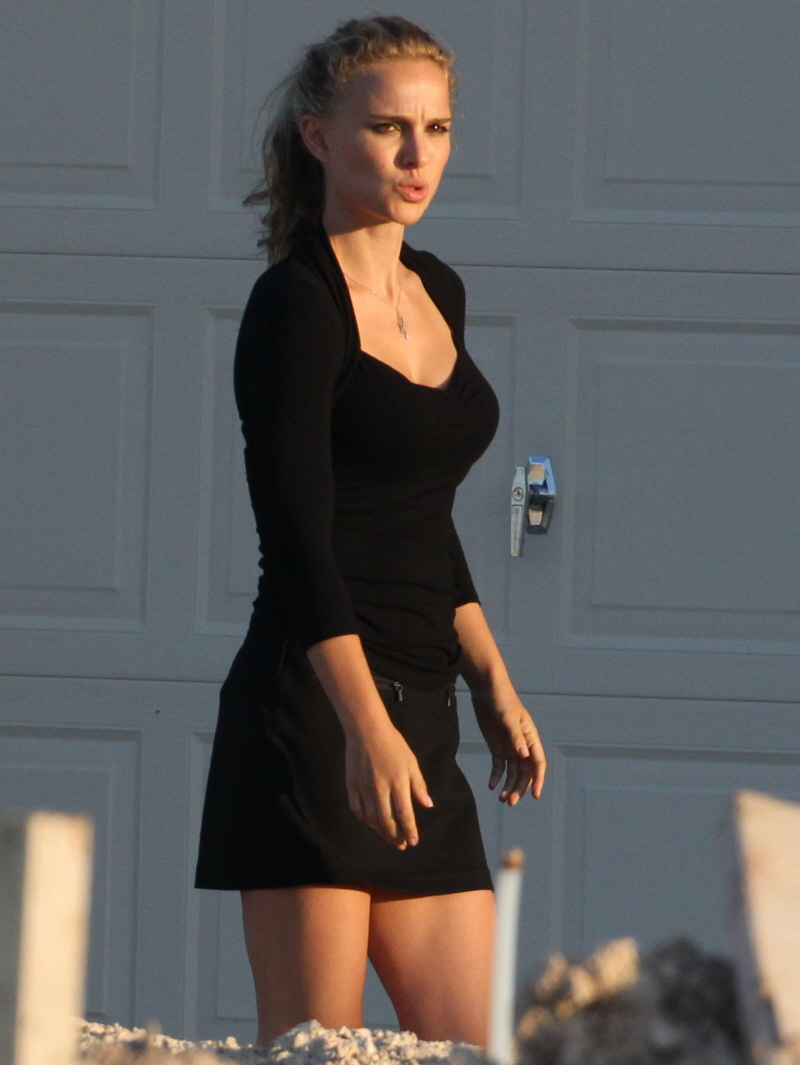 These are some new photos of Natalie Portman looking pretty hot on the Texas set of Terrence Malick's new film, "Untitled Terrence Malick Film". Catchy title, eh? And YES, that IS Holly Hunter in the photos too. My girl! I love Holly Hunter so much. She just seems like one of the coolest people in the world. Anyway, back to Natalie. This is why she went "blonde" – it was for this film. A film which no one really knows anything about, and it probably won't be released for another five years anyway (such is the way of The Malick), so don't get too caught up in the details. It's just Natalie looking pretty hot in Texas.
Natalie continues to score role after role post-baby. She's still probably going to do that Jane Got a Gun movie with Michael Fassbender, and there are new rumors that she's been approached to play Jackie Kennedy in a potential high-class bio-pic:
Jackie, a biopic about Jacqueline Kennedy Onassis, has been bouncing around Hollywood for a couple years now. And it's easy to see why. She was not only a fashion icon, but also an ever-chic First Lady who had to endure the heartbreak of John F. Kennedy's assassination on a deeper level than anyone else. Hers is a story that seems destined for an incredible film translation, not to mention a plum role for a poised leading lady.

Deadline reveals Fox Searchlight is currently courting their Oscar-winning Black Swan star Natalie Portman to front the film, which will focus on the events following the gruesome death of Jackie's husband, and how the mourning First Lady handled the aftermath. Portman is reportedly intrigued by the script penned by Noah Oppenheim, but is reluctant to sign on until a director is selected.

Curiously, an early incarnation of this package had her Black Swan director Darren Aronofsky attached with his then-wife Rachel Weisz meant to star. Neither is currently associated with the project, but perhaps with Portman's interest piqued, Aronofsky would be keen to reteam once his ambitious epic Noah wraps. However, if the Aronofsky ship has sailed, it's likely Fox will be able to land another director who could lure Portman to commit. Apparently Steven Spielberg considered helming the project back in 2010, so there must be something special about this Jackie.

Should she sign on, Portman would join a long but illustrious list of actresses who have stepped into Jackie O's shoes and classic pillbox hat. Most recently, Katie Holmes played the part in the mini-series The Kennedys, and Minka Kelly will appear as Lady O in Lee Daniels' upcoming White House-set saga The Butler.
Wait, Aronofsky was attached to a Jackie Kennedy bio-pic? That is one of the weirdest and most random things I've ever heard. As for the choice of Natalie to portray one of the most famous FLOTUSs in the history of America, why not? Natalie would do a better job than Katie Holmes, I'm positive. I'm a little bit perturbed by the idea that Natalie would be playing a post-White House version of Jackie, though. Natalie just doesn't look old enough. Did anyone ever seen that Kennedy Wives miniseries that was on TV maybe… a decade ago? Jill Hennessy played Jackie in that one, and Lauren Holly played Ethyl Kennedy (RFK's wife). It was actually a half-decent miniseries.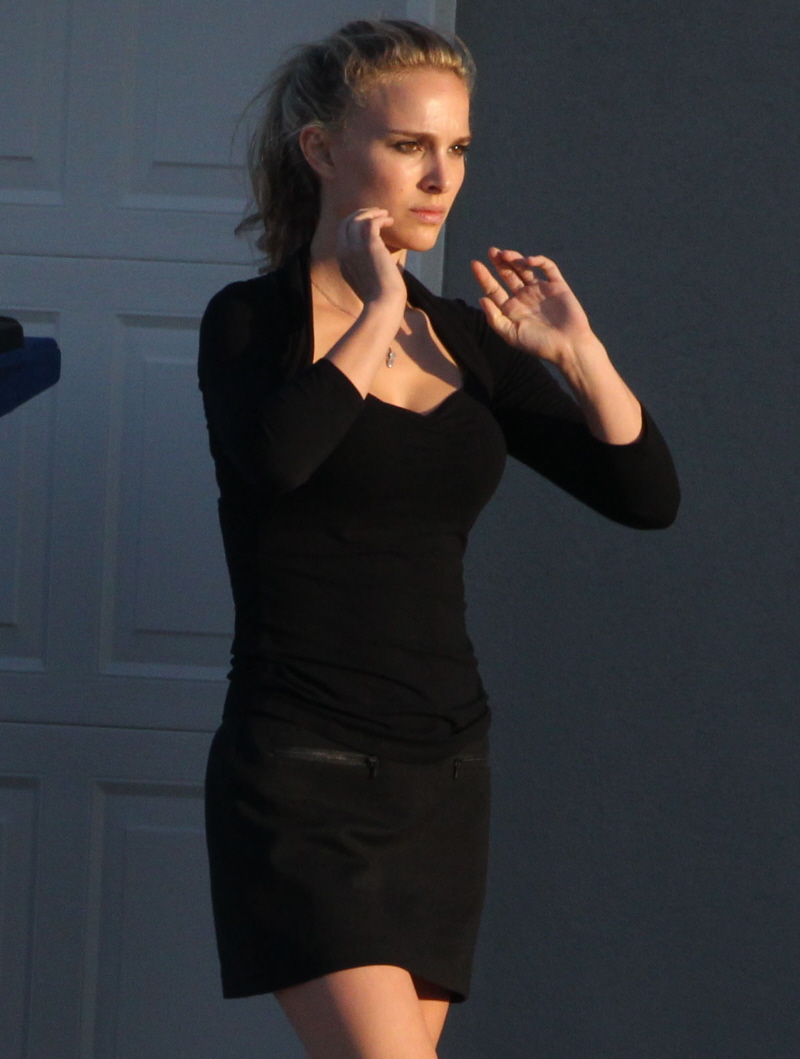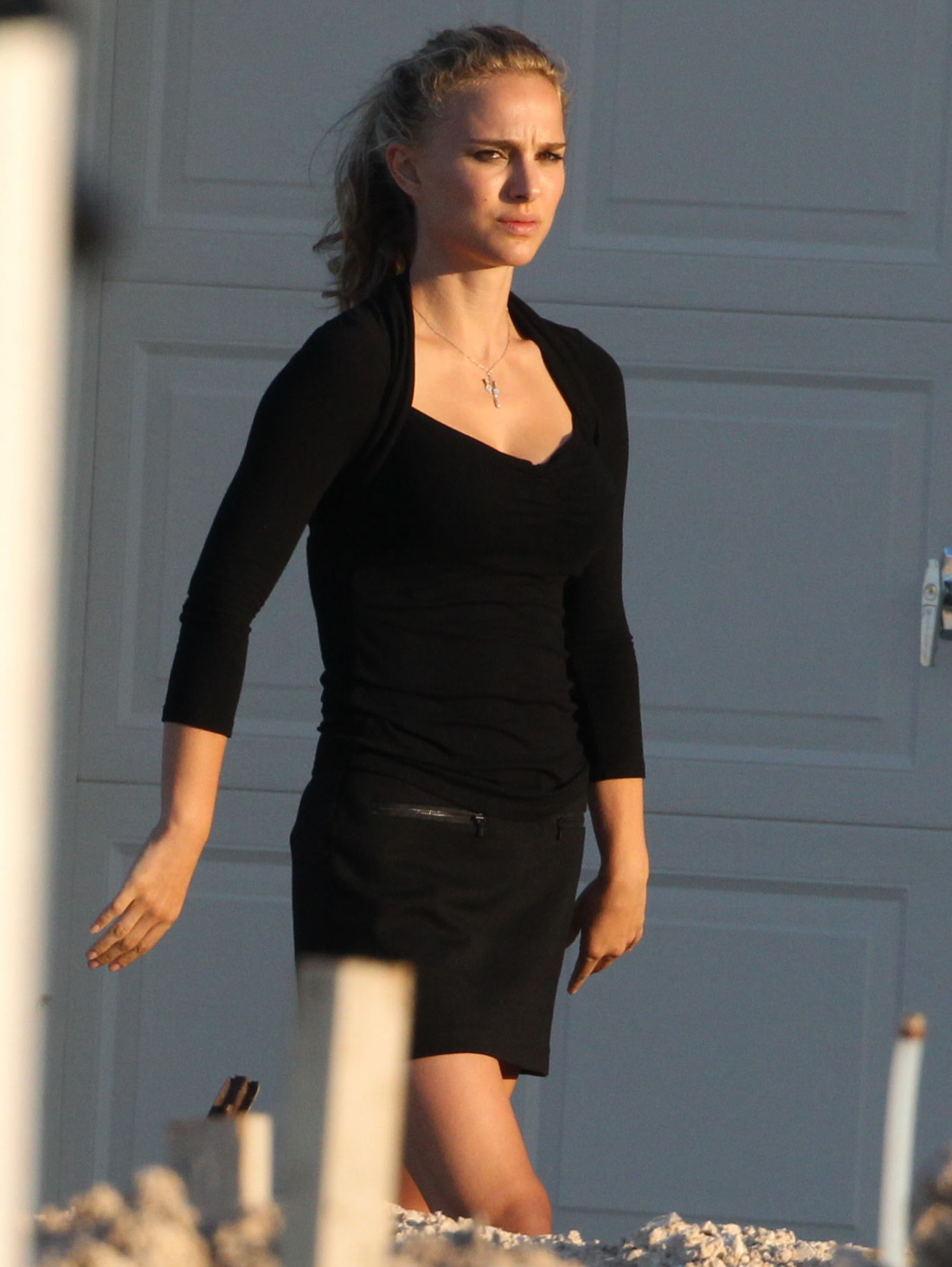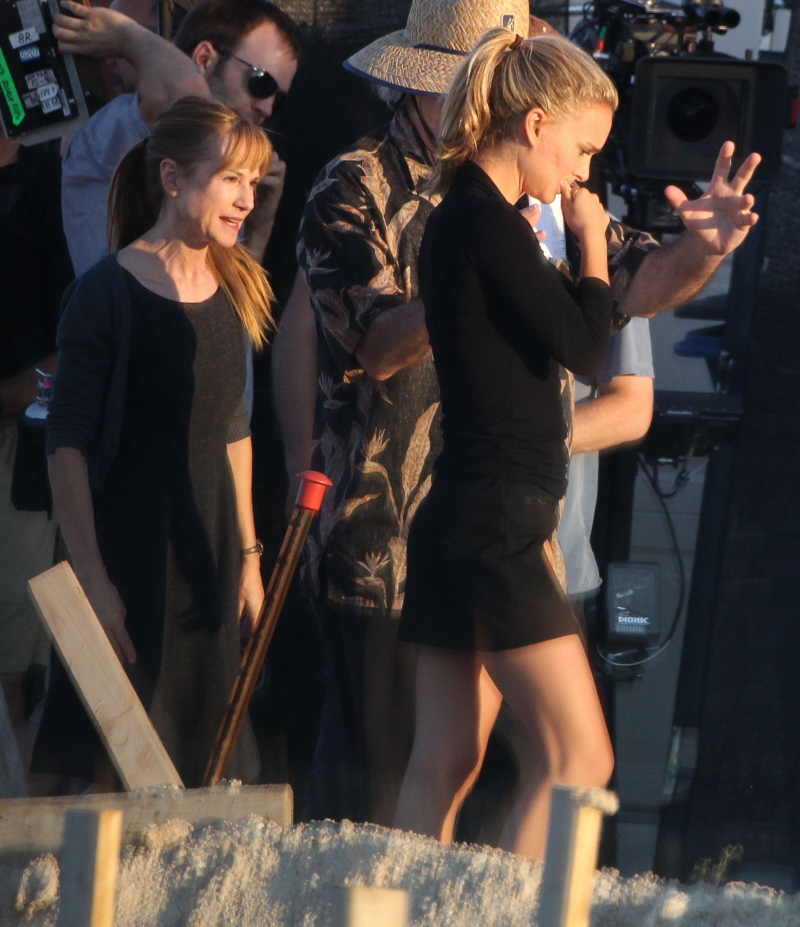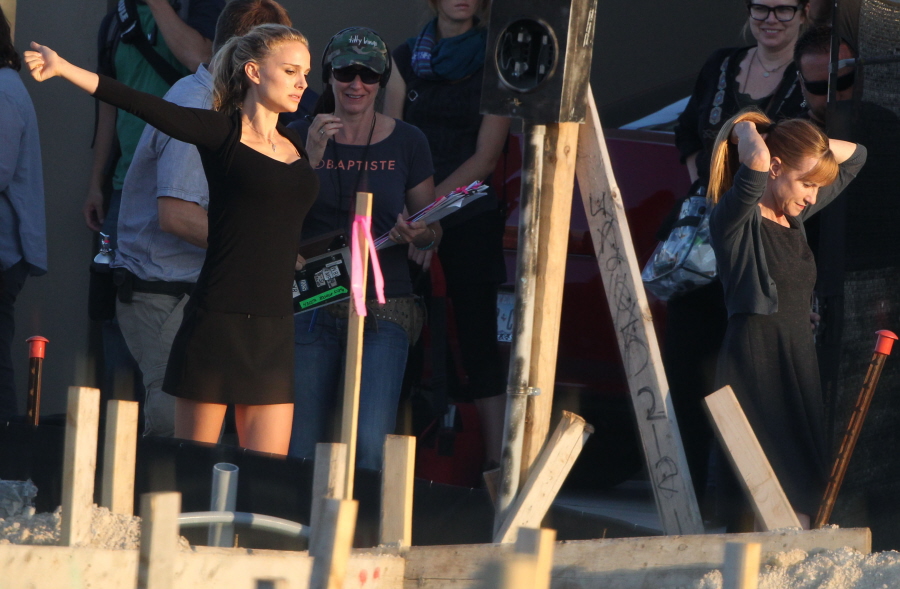 Photos courtesy of Fame/Flynet.