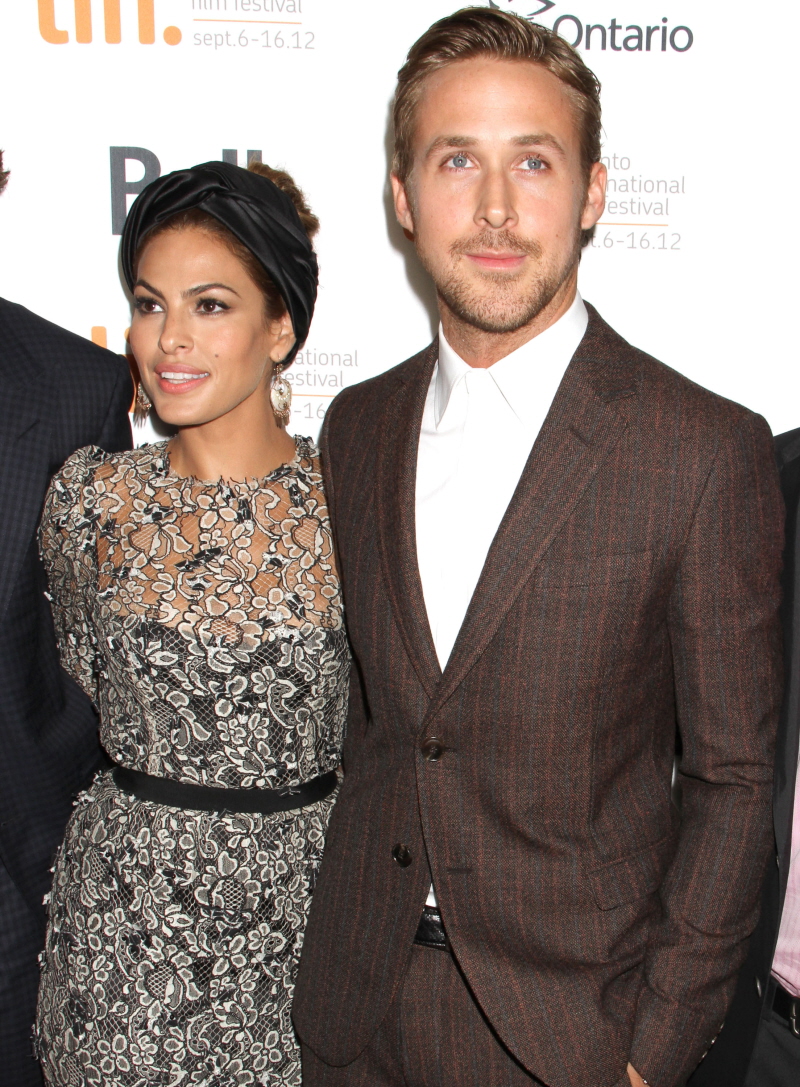 You know what? I still can't get enough of these Toronto Film Festival photos of Ryan Gosling and Eva Mendes and the Turban of IDGAF. They crack me up every single time I see them. Eva's turban is the gift that keeps on giving! Anyhoodle, The Enquirer claims that Ryan and Eva are still very much loved up! Sorry, Gosling Hey-Girls. It's not going to happen, at least according to The Turban's propaganda machine. According to the Enquirer, Ryan and Eva will probably get married next year and they're already planning to make a nest for themselves in Miami.
Ryan Gosling and Eva Mendes are running away! They plan to escape the bright lights of LA by fleeing some 3,000 miles to Miami, where they'll set up their love nest, say sources.

"Ryan's friends tell him he's crazy to leave LA," a pal told The Enquirer. "It's where his career is and where his friends are. But Ryan says producers and directors will know where to find him. He wants a new life and a fresh start with Eva. They feel trapped in LA."

Ryan and Eva have been dating for more than a year, and friends say they're likely to wed early in 2013 and are already planning their future together. They've focused on Miami for a good reason. Eva was born there to Cuban immigrants and then moved to LA with her mom at age 10 after her parents divorced.

"Eva has a strong liking for Miami," said a friend. "It's a place of happy memories for her."

As for Ryan, when he was just 12, his family moved to Orlando, Florida and he got his first big acting break on the Disney Channel's Mickey Mouse Club.

"Ryan says the two years he spent in Florida were the best of his life," notes the friend. "Eva and Ryan agree they need to leave LA. They sometimes feel like they're exhibits in a zoo, being ogled all the time. It's not the life they want for themselves or their future children."
[From The Enquirer, print edition]
I always think the whole "living in Miami" thing is a nice fantasy for five minutes, and then I remember how hot it is, and how humid, and how all of the girls have awesome bodies and every year about a million college students come and barf all over your city during "spring break". Still, it's nice to fantasize about – beautiful beaches, fun nightlife, a buyer's market in real estate, etc. But I think it's a bit disingenuous for Eva to complain (if she's really complaining) about the "attention" she gets in LA. Girl LOVES the attention she's been getting since she started up with Ryan. She eats it up. What will The Turban do if it has to go to Miami and never be pap'd again?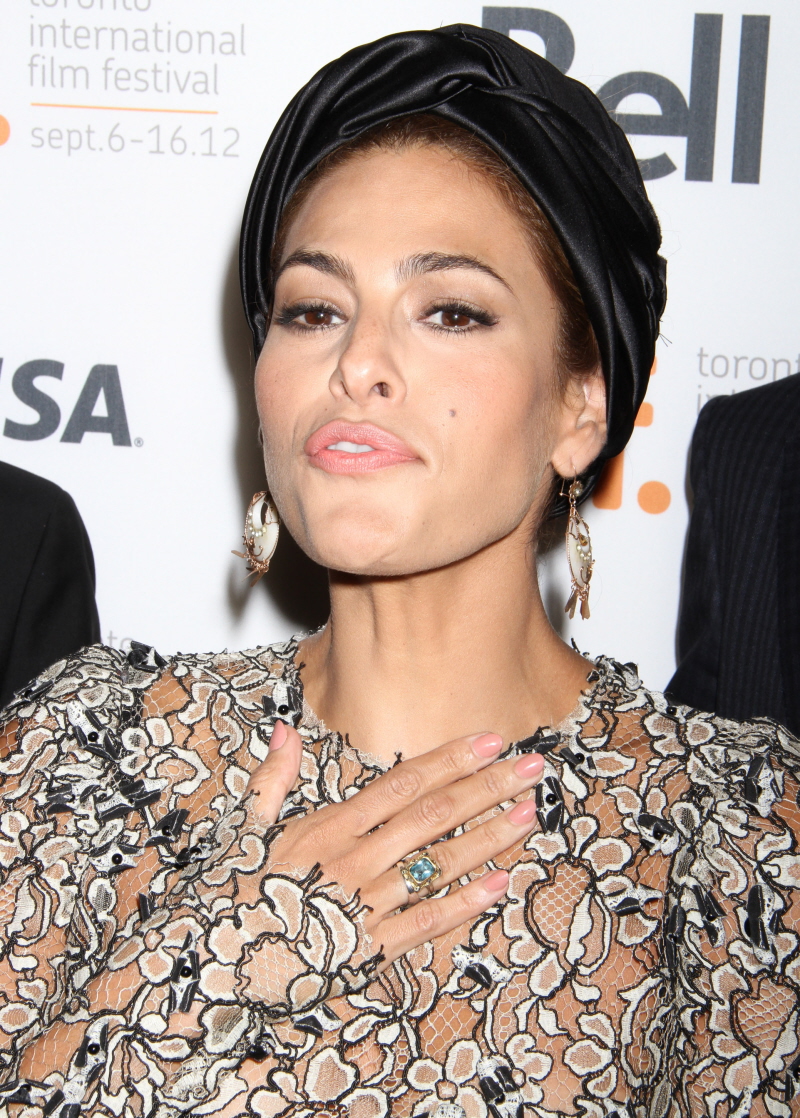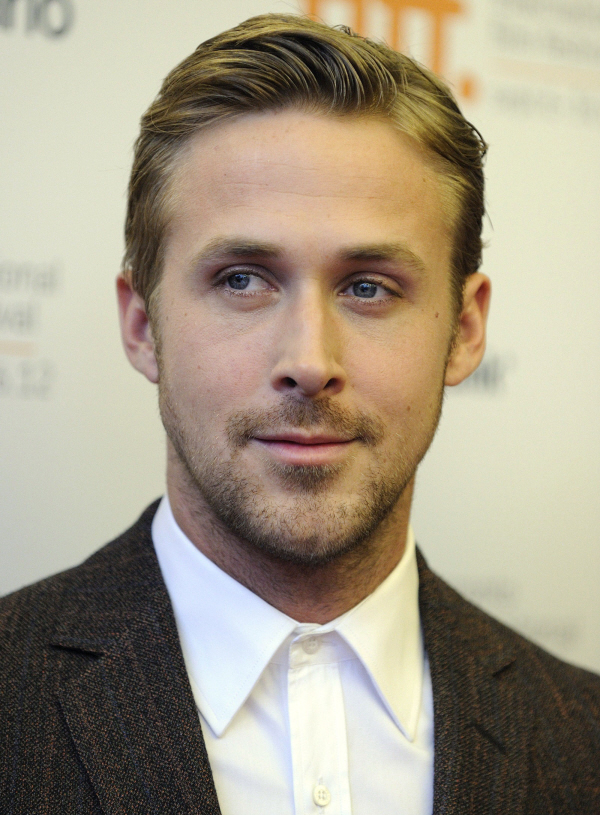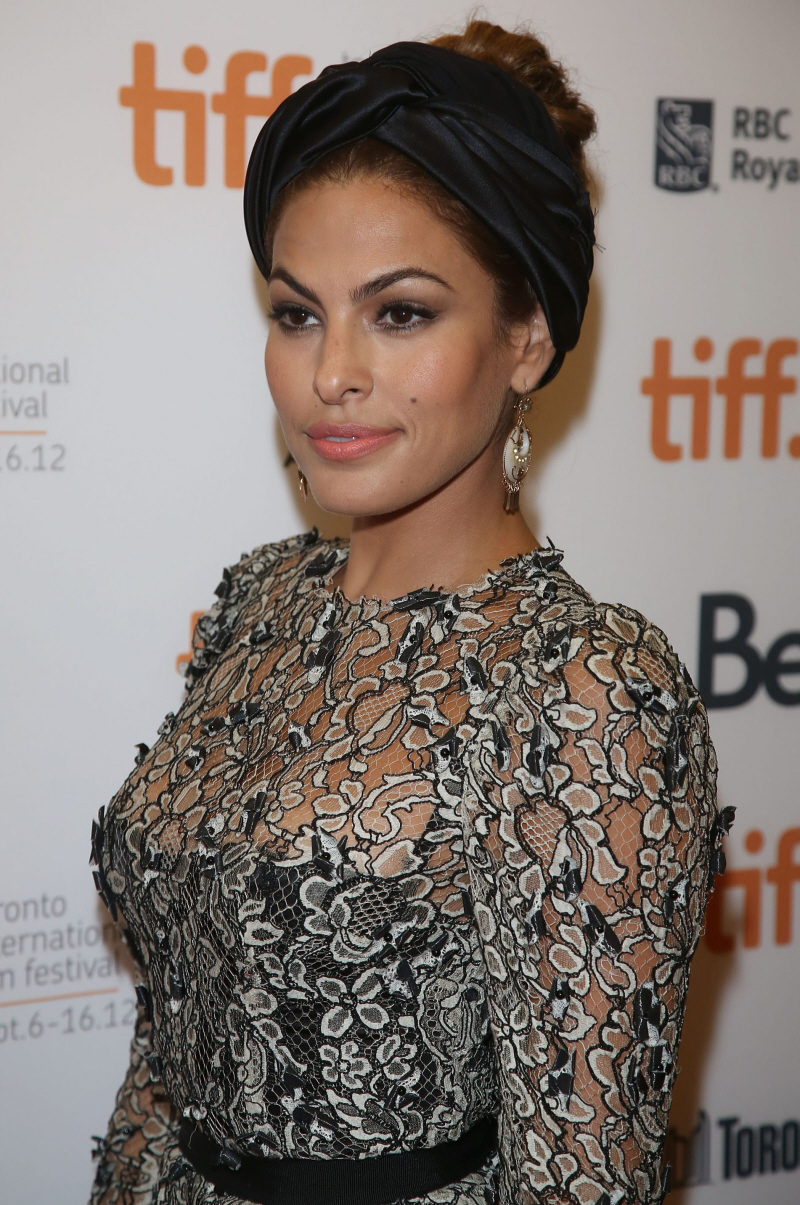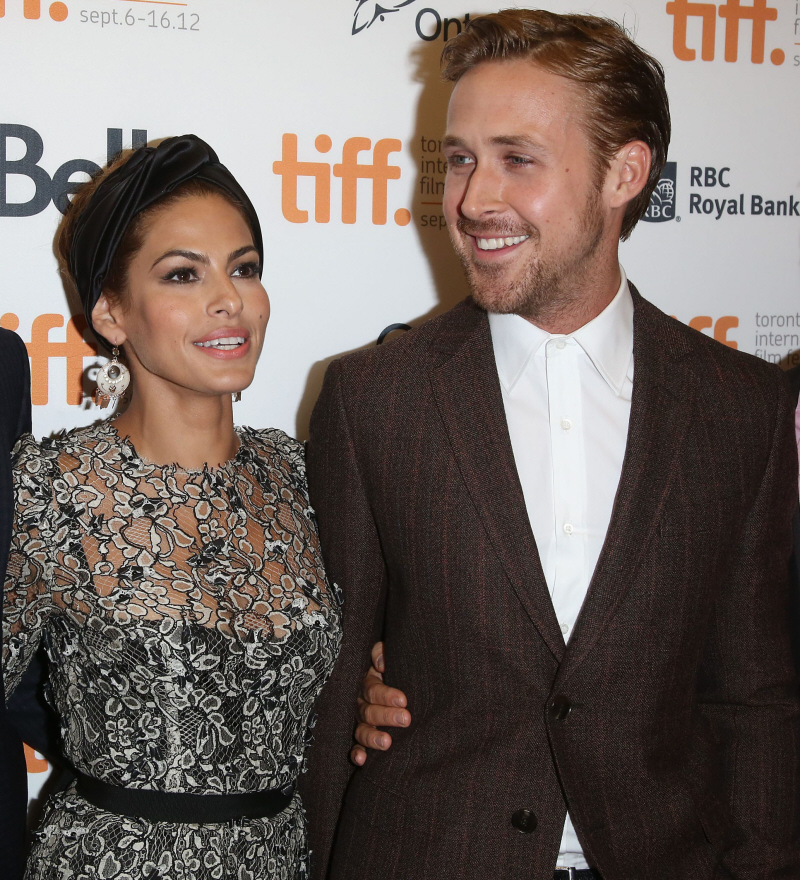 Photos courtesy of Fame/Flynet and WENN.