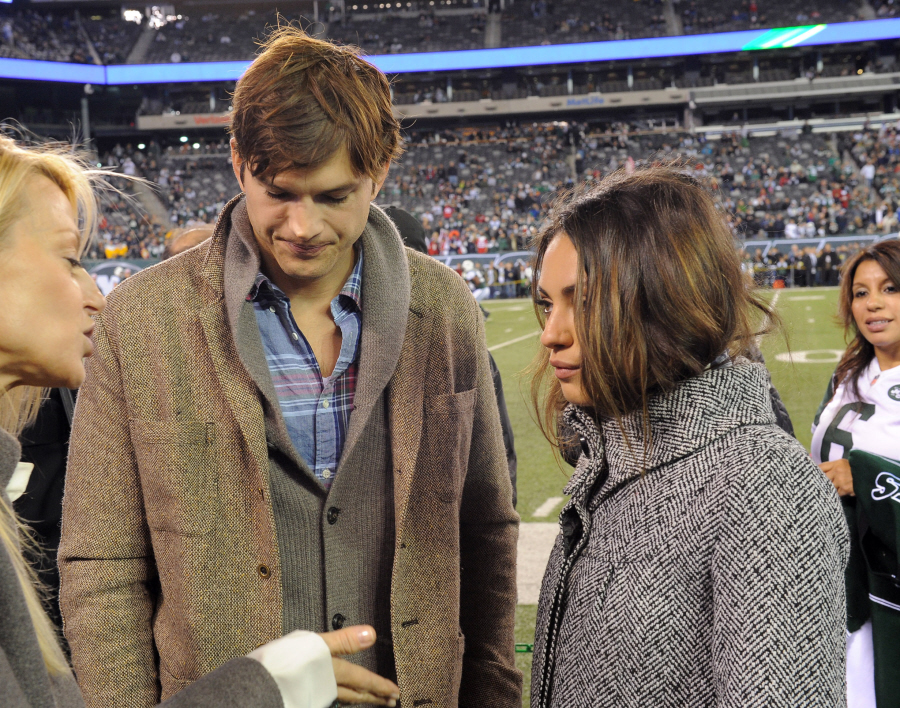 Here are some photos of Ashton Kutcher and Mila Kunis at Met Life Stadium in New Jersey last night for the Jets game (don't bother correcting me if I'm wrong about the game, for me sports = ambivalence). You know what kind of bugs me about Ashton and Mila's strategy with the media? Mila refuses to comment on her private life, which… fine. That's her business, and she's pretty consistent about it. But the jig is up, you know? We KNOW they're dating. They get photographed together consistently enough, sometimes looking couple-y and posed, sometimes not so much. What I don't understand is why there can't be an explicit acknowledgement of what's going on. Why they have to act like they're really "hiding" and keeping everything a "secret". Oh well. It's not like they'll take my advice.
More evidence that they're super-dooper-loved-up? Ashton "feeds" her. In public. Ugh.
How sweet! Ashton Kutcher and Mila Kunis enjoyed Grom Gelato in New York's West Village on Tuesday evening.

"When they walked out, Ashton fed Mila some of her ice cream!" onlooker Tammy Nguyen told PEOPLE. "They were very cute together."

The duo was dressed casually, Kunis wearing a hood and Kutcher in a navy blue baseball hat and button-up sweater.

"Fans approached Kutcher for a photo, but he declined," Nguyen adds.
Mm… gelato. Does anyone else think Ashton is probably happy to be dating someone who eats gelato and, you know, solids? Mm… I would love someone to feed me gelato. Not Ashton. Do you think Michael Fassbender would feed me gelato?
In other Mila news, did you know that she's now considered a "contender" for the role of Anastasia (Beaverhausen) Steele in the OMG STFU UP ABOUT 50 SHADES? True story. According to "reports" – very mysterious reports. I'm only mentioning this casting rumor (which, let's be real, has no foundation) because of the other side of the rumor… as to who has lately been associated with the Christian Grey role. Um, they're saying it's Tom Hardy. Okay. That actually does it for me. I might have to pick up that God-awful book again and re-read it thinking of Tom Hardy. Ooooooo. I will leave you with three words that should destroy your concentration for the rest of the day: "Tom. Hardy. Spanking."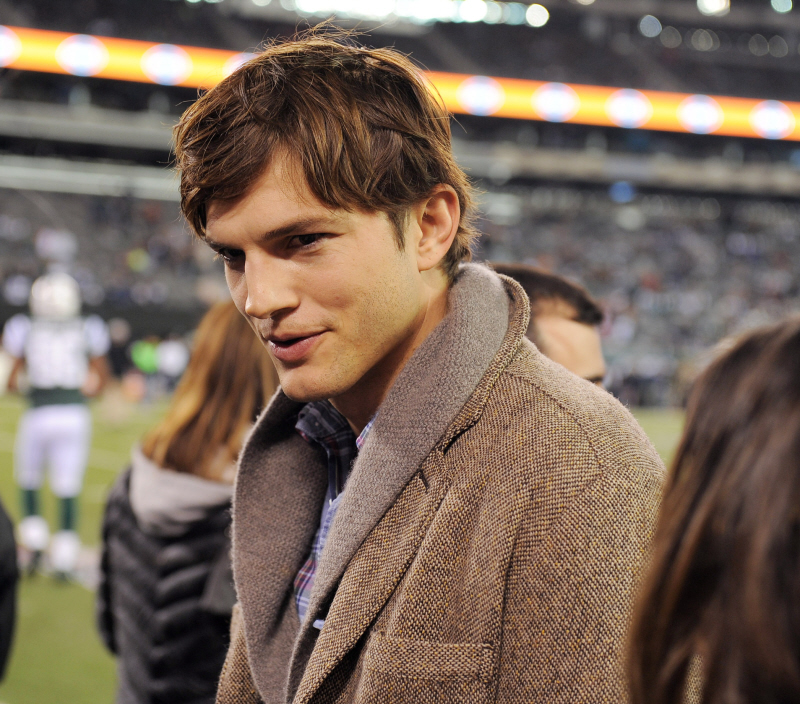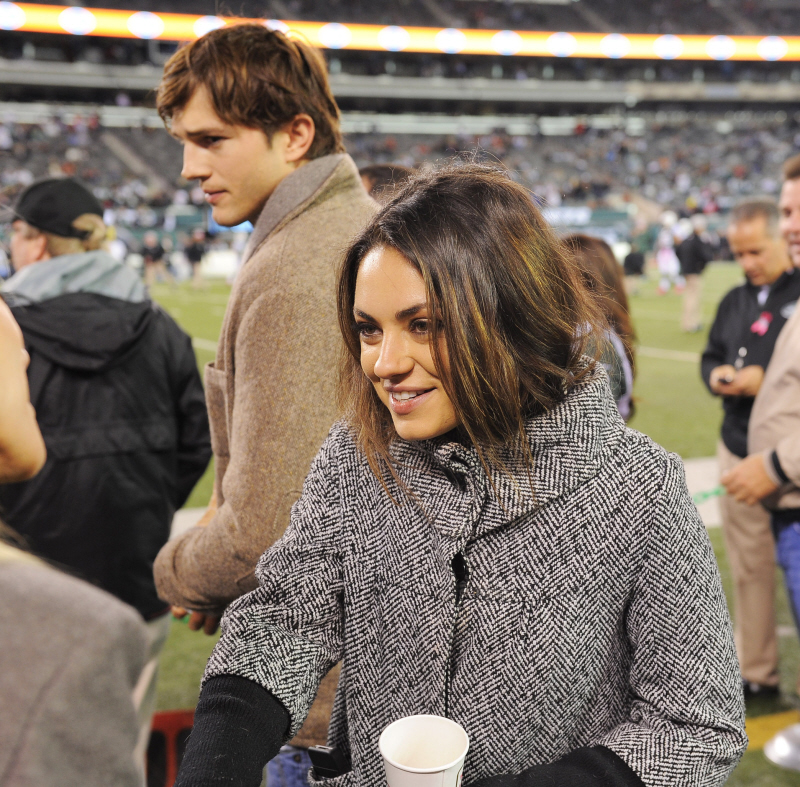 Photos courtesy of WENN.