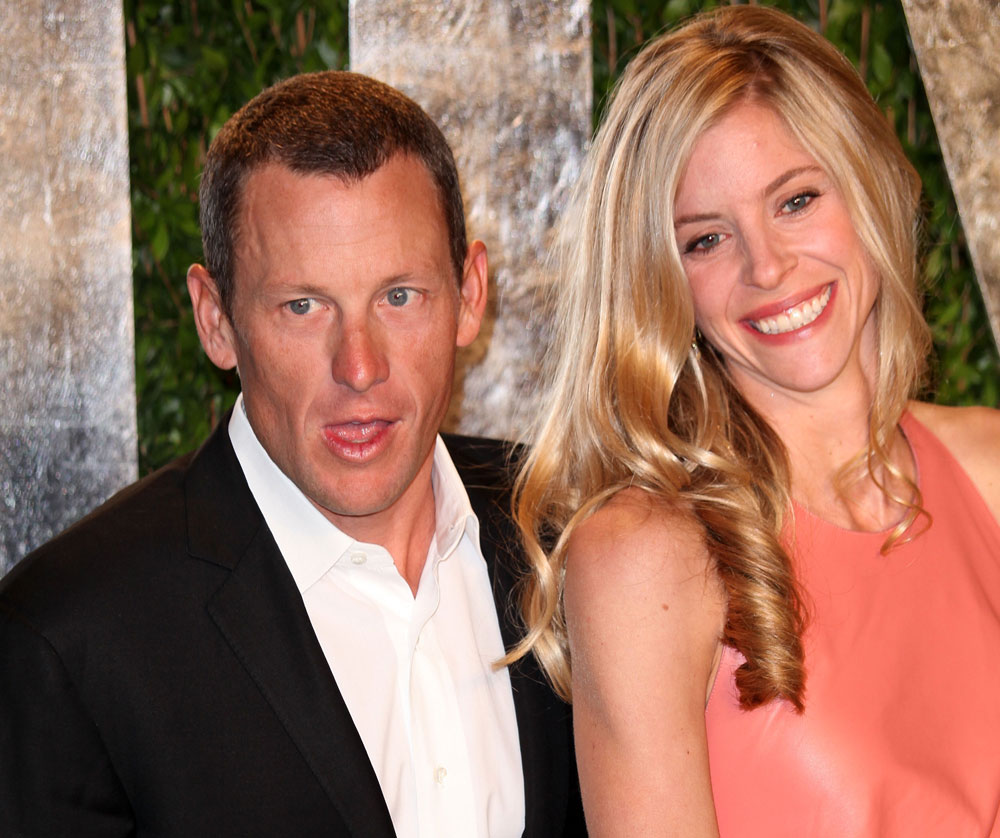 As you may know, Lance Armstrong may be stripped of his seven Tour De France titles as a result of an investigation by the US Anti-Doping Agency. In August, Lance refused to participate any further in the USADA investigation. We heard back then that he would have his titles revoked, but it hasn't happened yet.
Just last week the agency put out a report on Lance in which they concluded that "The evidence shows beyond any doubt that the U.S. Postal Service Pro Cycling Team ran the most sophisticated, professionalized and successful doping program that sport has ever seen." The report was a whopping 1,000 pages and included testimony from 11 of Lance's teammates. One of them is Tyler Hamilton, a 41 year-old who was in the Tour de France with Lance in 1999, 2000, and 2001. Hamilton has a new book out called The Secret Race: Inside the Hidden World of the Tour de France: Doping, Cover-ups, and Winning at All Costs. As part of his promotion for his book, Hamilton was on Anderson Cooper 360 talking about his experiences doping with Lance. I have to say the guy was a total dud. He seemed to have no personality whatsoever. Hamilton says that Lance got him started doping, that he was pressured to do it to stay on the team, and that they were able to game the system by having good doctors on hand. They would sometimes get cortisone pills delivered to them by people close to Lance and they would time everything in order to pass the tests. Here's more, and a video is below:
On Friday night's edition of Anderson Cooper 360, former pro cyclist Tyler Hamilton said "the first time I ever blood doped was with Lance Armstrong."

Hamilton rode with Armstrong for several years as part of the U.S. Postal Service-sponsored team, and is currently under a nine-year-long ban from competition because of his own failed drug tests.

Talking to Cooper on his CNN show, the author of The Secret Race insisted he doped "so I could be a good teammate for Lance."

He also said Armstrong applied intense pressure on other, younger teammates to dope, something the United States Anti-Doping Agency chronicled in its scathing report about the seven-time Tour de France winner.

As RadarOnline.com has been reporting, Armstrong has been stripped of his Tour de France titles. He is also banned from competing in any competition in any sport covered by the USADA.

Armstrong remains defiant, insisting he never did anything wrong.
In the interview, Tyler was asked if he sees Lance as a hero still despite the doping (that's at 7:00 in the video below.) Tyler launched into a story about how Lance ran into him at a restaurant in Colorado and tried to intimidate him. I wasn't impressed by that guy or his story at all.
As for how I feel about this story – I'm conflicted. It really looks like this guy Tyler is too and that he's just putting out this book to defend himself and make some cash. He's so blase about everything it's like he feels obligated but his heart isn't in it. Lance has called this a "witch hunt," and some people say that it's being driven by the personal vendetta of one man, USADA head Travis Tygart. So many people have rolled over on Lance, and the investigation has so much evidence, that it's easy to believe the team was doping and gaming the system. Why are they being exposed and punished now, though? Why is it all falling on Armstrong's shoulders? Why weren't there better controls in place to catch this when it was happening? The sad thing is that we'll never know if they would have won all those biking titles on their own. They're still incredible athletes, but they cheated and may have stolen the glory from another team that played fair. We'll never know, though.
Here's the interview with Tyler Hamilton. He's so hot until he opens his mouth. Is that harsh?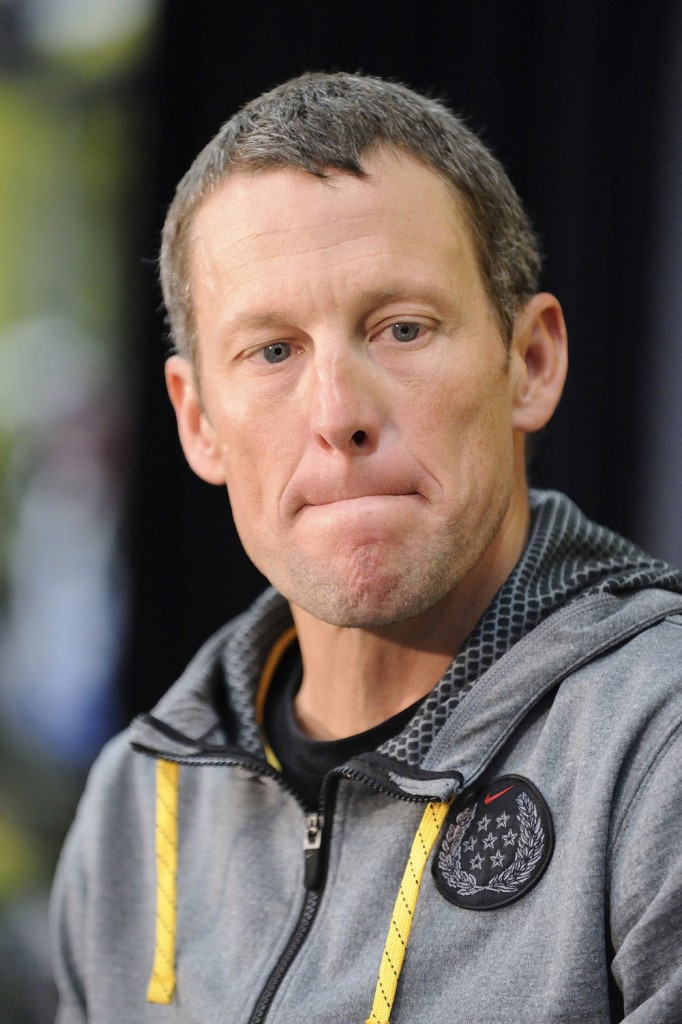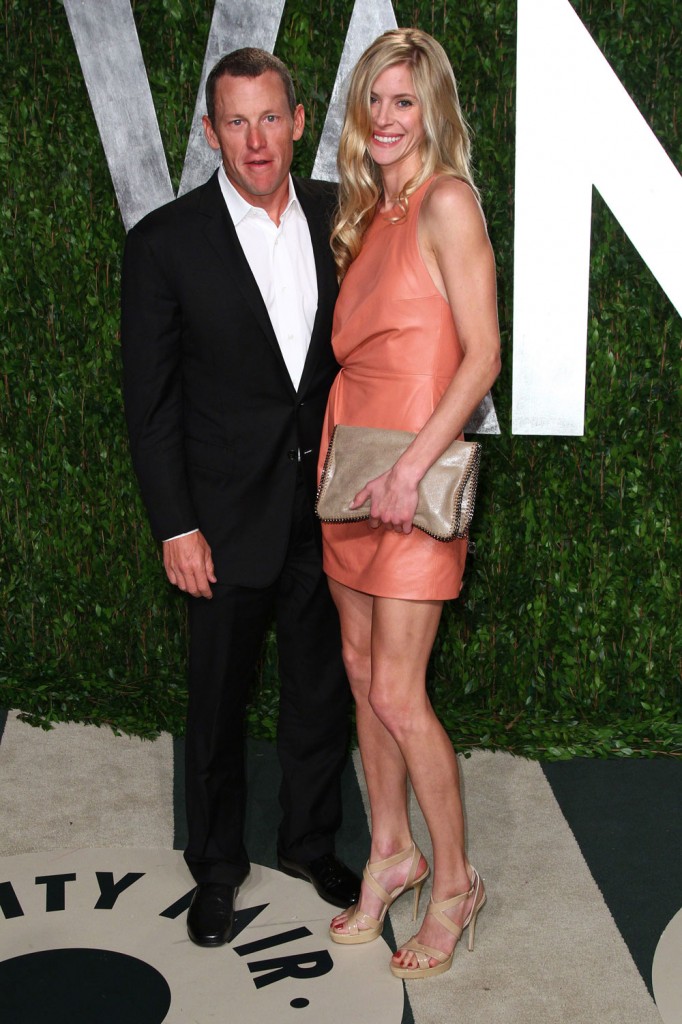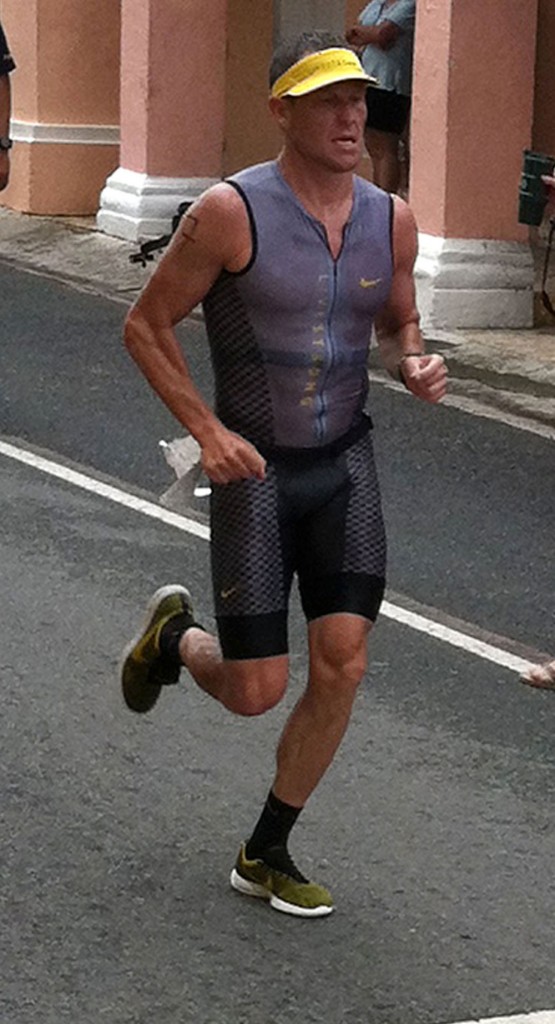 Photo credit: WENN.com