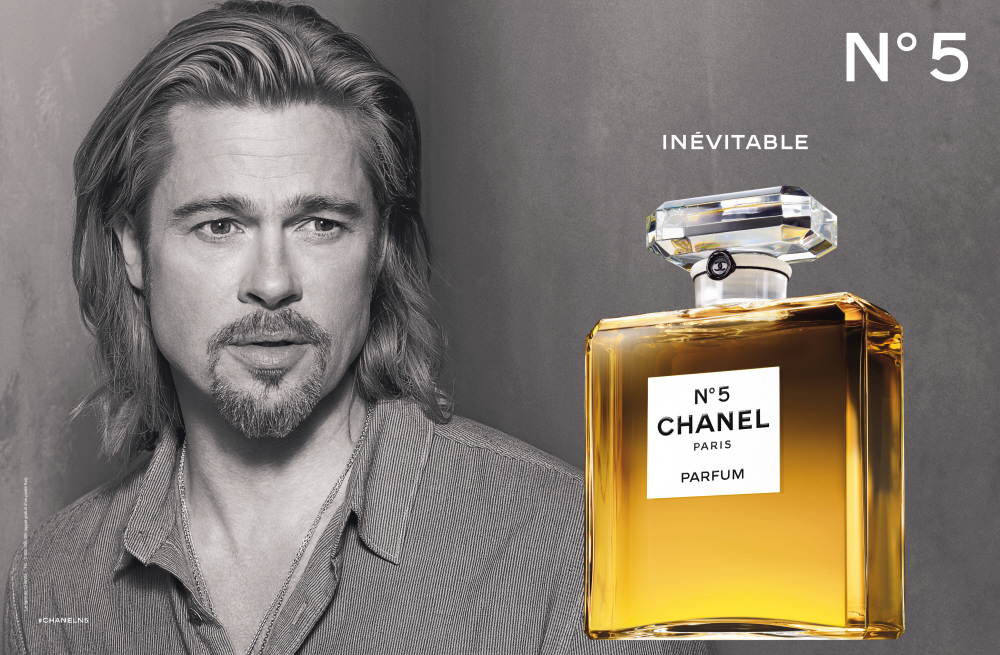 I'm including some of the press-kit images that Chanel sent us for Brad Pitt's campaign. The black-and-white images are by Sam Taylor-Wood (Sam Taylor-Johnson, really), and the color images are by Mario Sorrenti. I prefer the ones in color – Brad looks more like a dude who is slowly taking off his tuxedo because he's coming to bone you. In the b&w images, he looks like the dude operating a backroom weed shop. I flat-out LOATHE the image they chose for the official print ad too – it looks poorly Photoshop'd, and for the love of God, Brad really needs to close his mouth.
Anyway, Chanel released their second commercial – it's basically the same commercial as before, only this one has more chicks.
Compare it to the first ad – same bulls—t "script", but this one is just Brad:
Meh. I guess I like the one with the chicks more? It gave me something else to concentrate on other than the dumb script that Brad is reciting. I really don't understand this new Chanel tagline either – "Chanel: Inevitable". RLY? It is "inevitable" that I'll wear Chanel No. 5? No, it's not. I asked for Ralph Lauren's Safari for Women for Christmas, thank you very much.
PS… The Guardian has a funny story about how Brad's Chanel ads are awful, but that Chanel ads have a history of being kind of awful.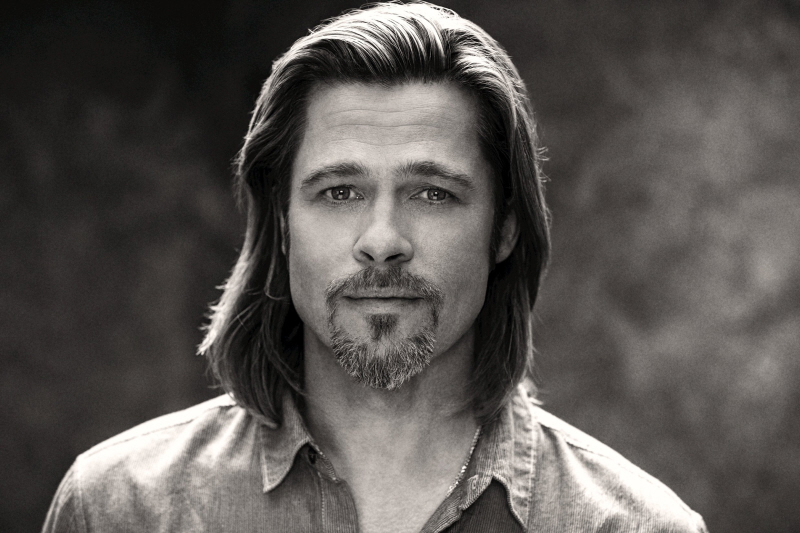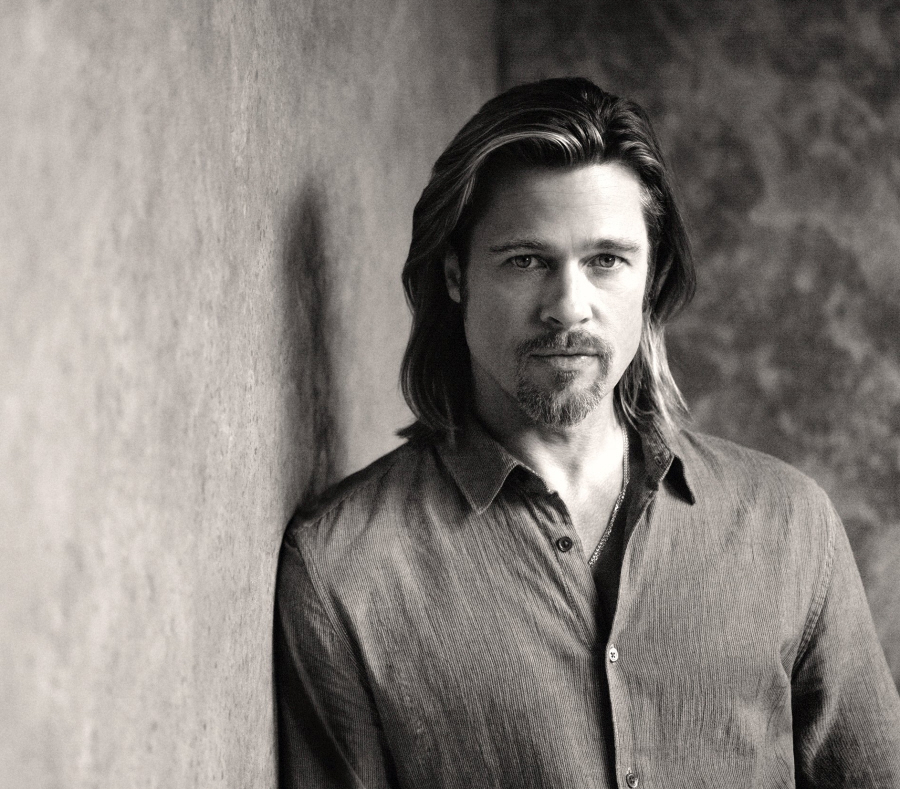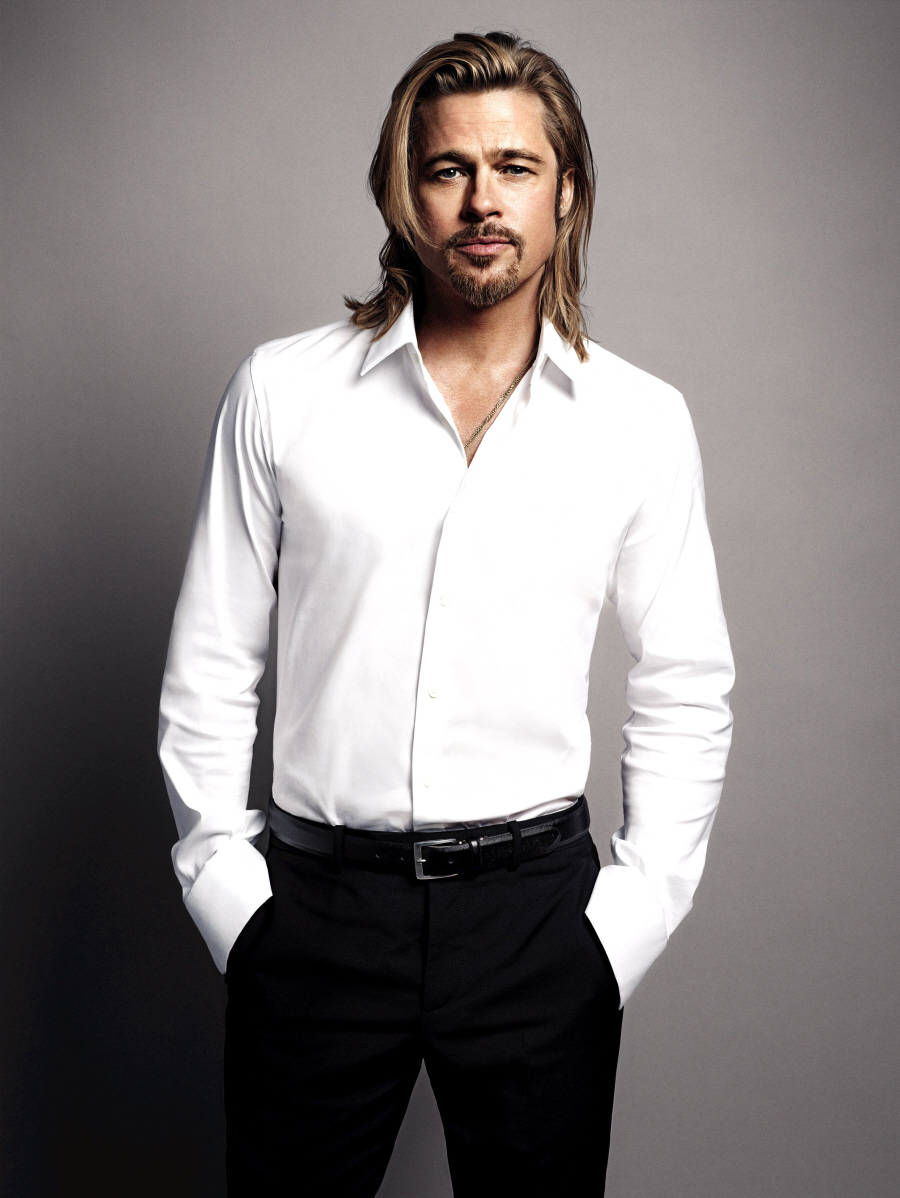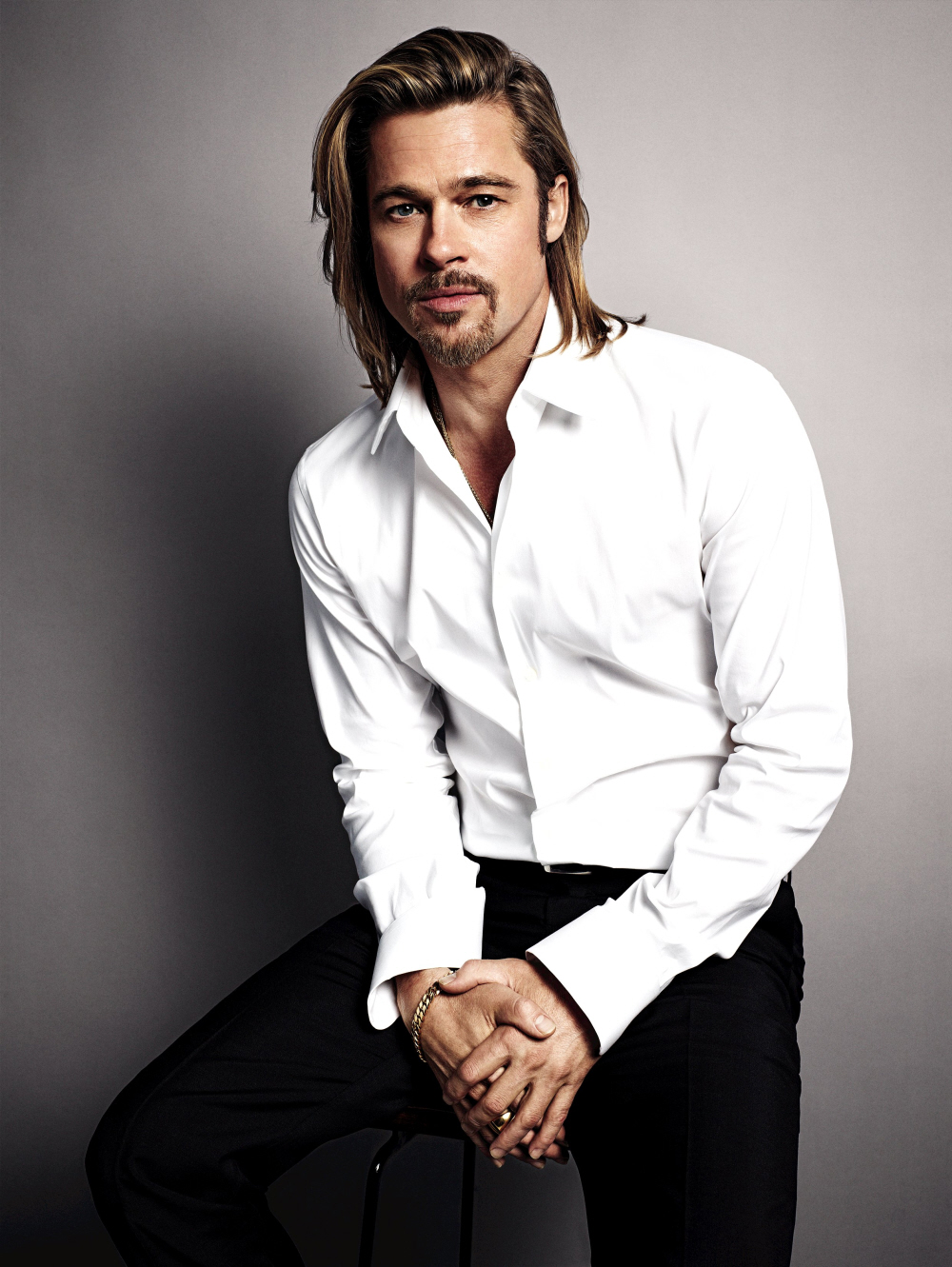 Photos courtesy of CHANEL.