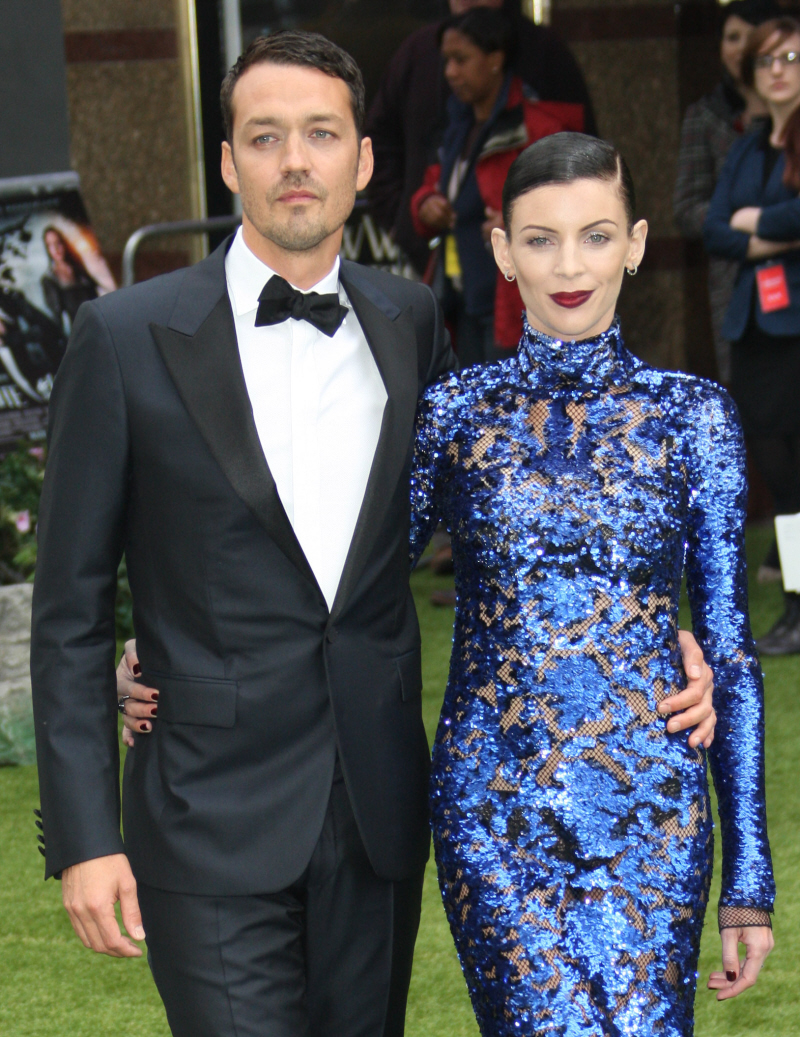 In The Great Mini-Coopering Twihard Meltdown 2012 story of the year, some details and questions have been left by the wayside. When the scandal first broke in late July, it was Us Weekly who broke the story by publishing an extensive paparazzo shoot of Rupert Sanders and Kristen Stewart looking and being loved up all over LA. The process story behind it was that Us Weekly's editors had gotten a juicy tip that Kristen was fooling around on Robert Pattinson, so Us Weekly hired a paparazzo to basically follow Kristen around for a week, with Us Weekly picking up the tab for a flat-rate cost of the paparazzo, then buying the scandalous photos exclusively. But here's the real question: who gave Us Weekly's editors the tip? It would have had to be someone very close to the situation, right? Well, Hollywood Life (I know, I know) has a theory! What if Rupert's wife Liberty Ross was the leaker?
Liberty Ross was disgusted to find out that her husband Rupert Sanders was cheating on her with Kristen Stewart, but now new details are coming out about how she potentially shamed her husband in public once she found out!

Liberty, 34, may have used a friend to catch Rupert, 41, and Kristen, 22, in the act, HollywoodLife.com learned EXCLUSIVELY from a source close to the situation.

"Liberty had her friend tip off the photo agency that Rupert was having an affair with Kristen," our source said. "Liberty wanted Rupert to get caught in the act so he would be humiliated. Liberty told a friend in London that she heard rumors that her husband was having an affair with Kristen. She knew her friend was going to leak the info to a photo agency. Liberty wanted Rupert and Kristen to be caught in public because she wanted him to be humiliated!"
As many people have pointed out, it does seem like Liberty knew Rupert was fooling around before the Mini Coopering photos came out. She could have just suspected it, or Rupert might have confessed his "momentary indiscretion" weeks beforehand. So, I guess this is possible. Liberty told a friend she knew to be a gossip, and Liberty wanted her husband and his mistress to be publicly shamed. It makes some kind of sense.
Meanwhile, Rupert Sanders still has a career. Snow White and the Huntsman has made $400 million, so Hollywood know wants Rupert for all kinds of projects. First up for Rupert (according to Deadline) is The Juliet, a "sci-fi flick based on a short story by Alfred Bester." Rupert is also allegedly in talks to do another Van Helsing remake, this time with Tom Cruise. Will Tommy and Rupe end up together in Xenu's embrace?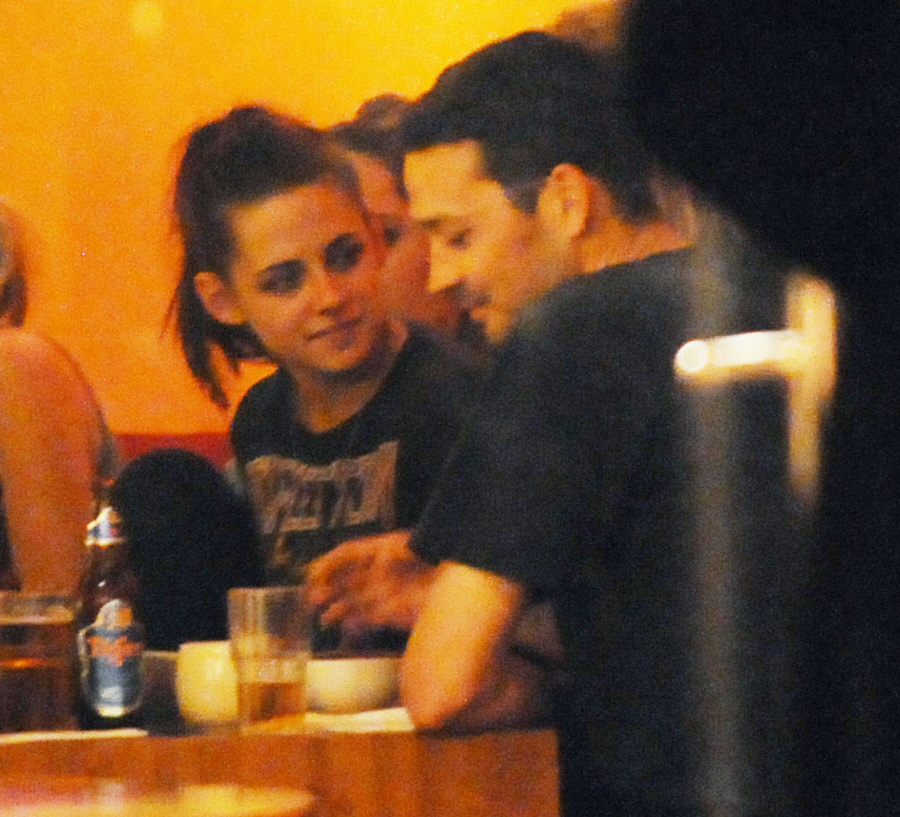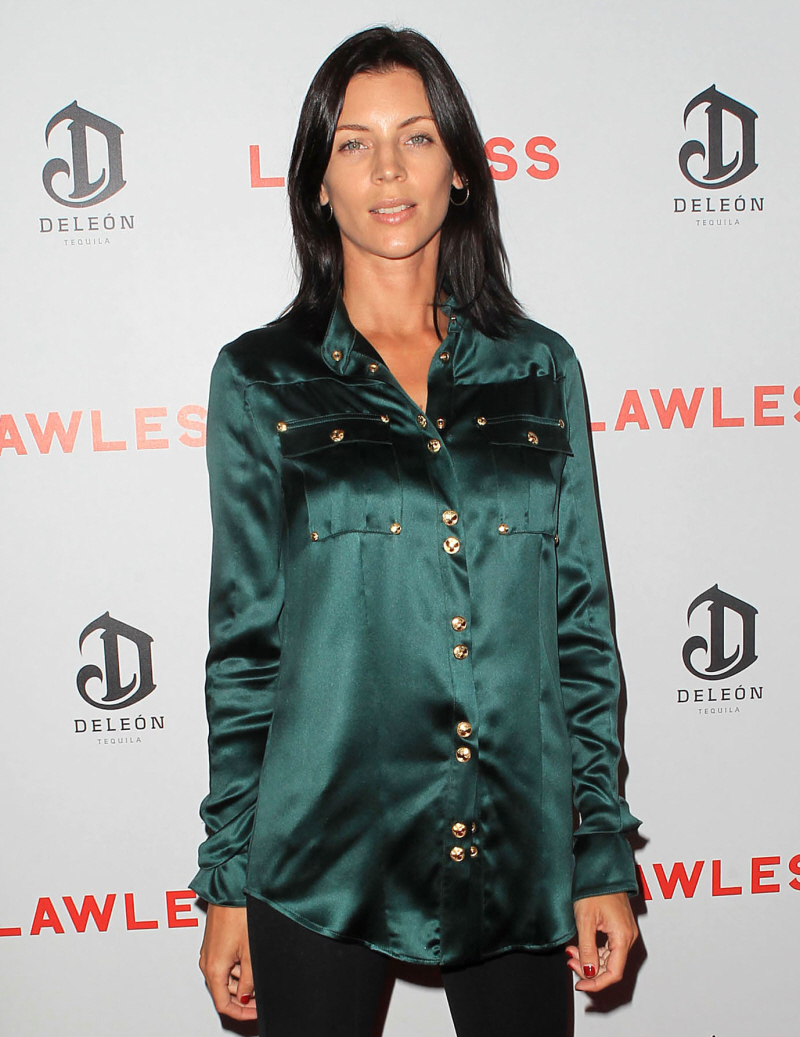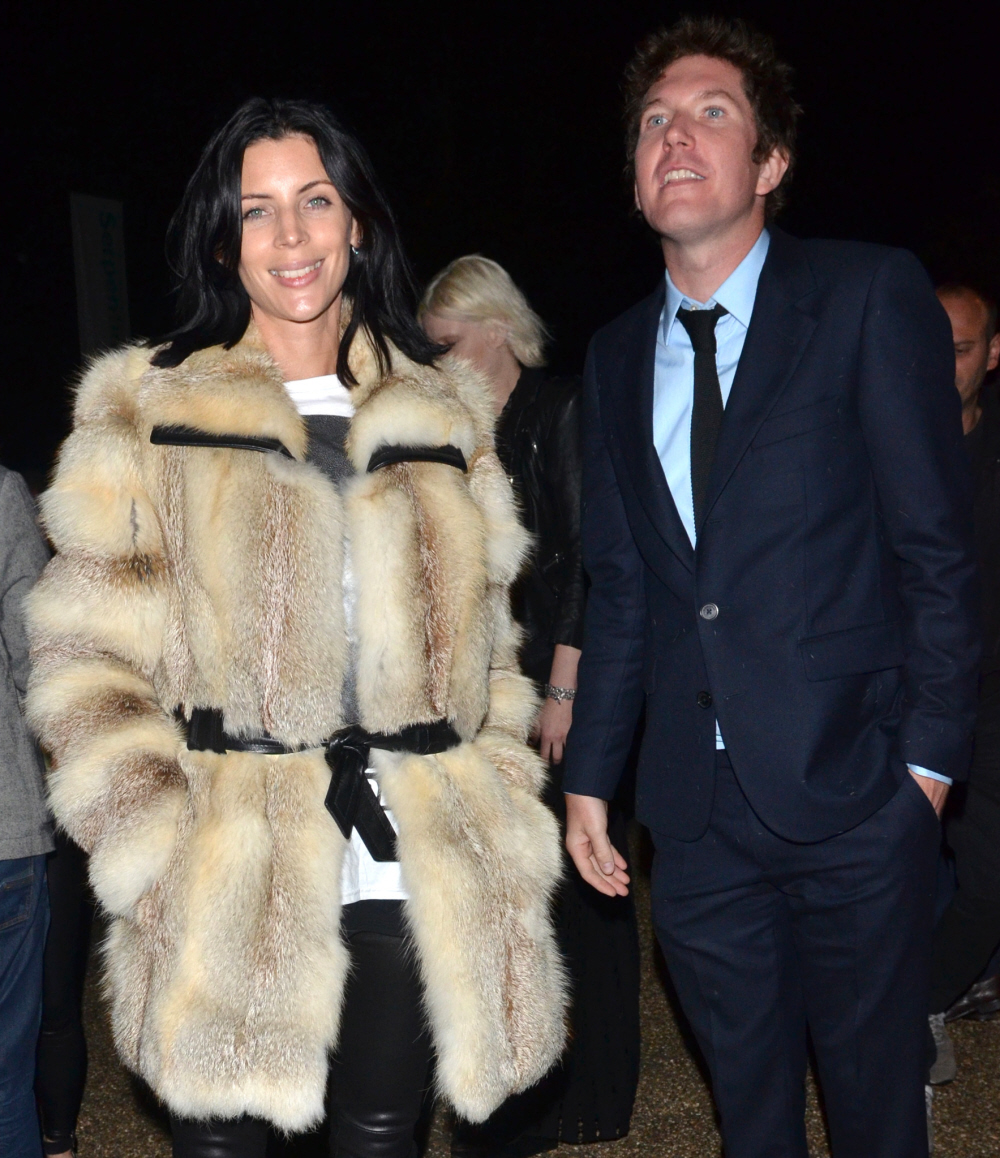 Photos courtesy of WENN.