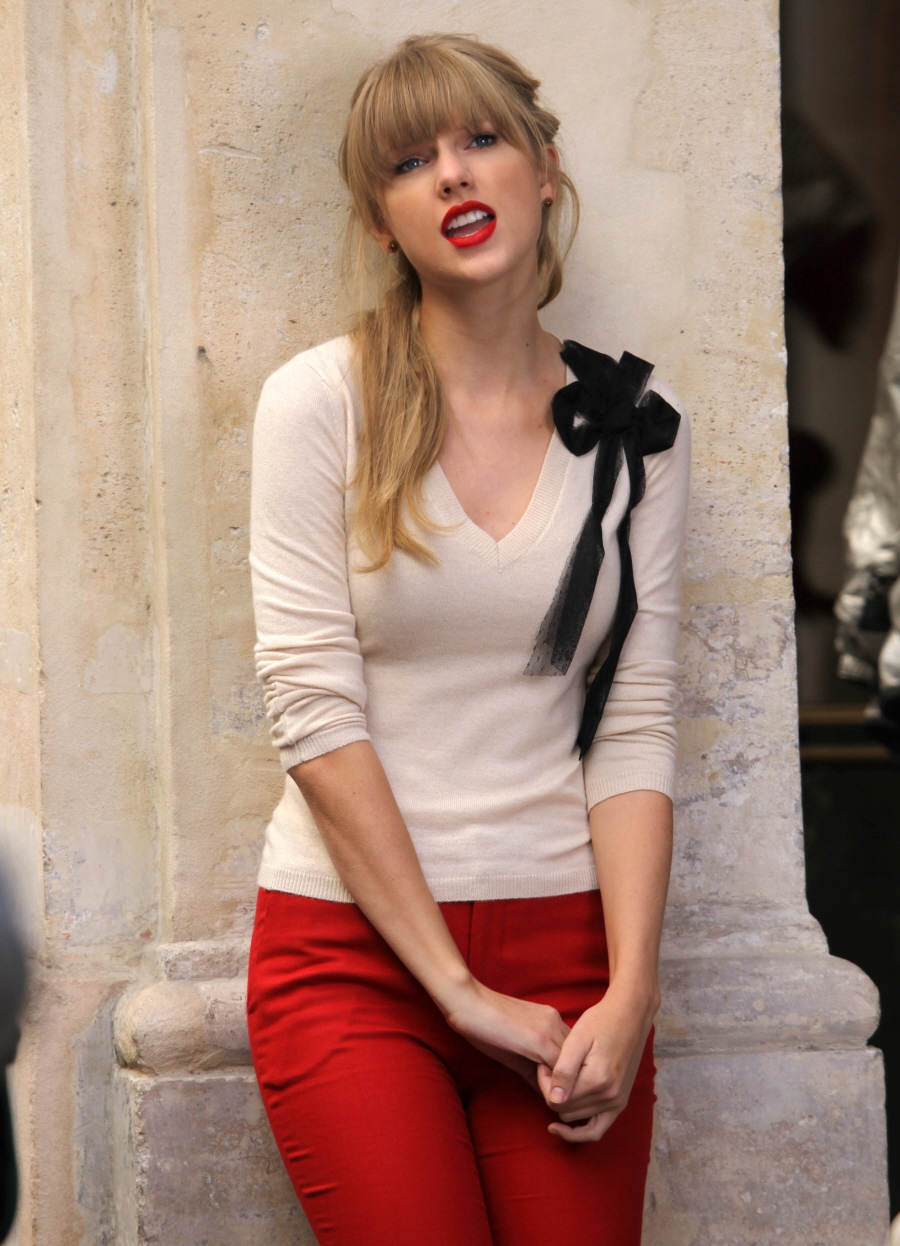 Trouble in high-school paradise! In Touch Weekly claims that Taylor Swift is finally, FINALLY realizing that it's actually kind of a bummer to date a dude who is still in high school. While I'm not sure if I really believe this, I'm just thankful that I'm not writing about yet another story about Swifty trying to emotionally blackmail her high-school-junior lover to elope in Las Vegas. I'm just glad I'm not writing about Swifty and Conor having sex in a New England bed & breakfast. I'm just glad I'm not writing about antiquing.
Looks like more teardrops will be falling from Taylor Swift's guitar! In Touch can reveal that after a summer of love in Hyannis Port, Mass., the 22-year-old is not happy with her romance of just three months with Conor Kennedy, 18.

"She's been complaining that love with a teenager is hard," says a source. "She's tried everything possible, but the long distance is getting to her."

When Taylor does finally get to see Conor, spending time together is a challenge. He attends Deerfield Academy – where he's a high school junior despite his age – and the prestigious prep school has strict rules that clash with Swift's more mature lifestyle.

"He has to be back to his dorm by 9:45 pm during the week… and 11:30 on Saturday nights."
[From In Touch Weekly, print edition]
I think I might have actually predicted this over the summer…? Didn't I say something like this? That Swifty would get tired of the high school drama and the prep school schedule after a few months? That it would be "out of sight, out of mind," like it is for so, so many teenagers? Not that I'm trying to take credit for some bold hypothesis, mind you. I think everyone was thinking, "Yeah, he's 18 years old and a junior in high school. This isn't going to last." What I do find interesting is that we rarely hear stories about Swifty being the dumper, you know? She is the one who is always getting dumped. Which says to me that A) she's cray and B) she's the one who sticks around, and she forces the dude to be "the bad guy" and dump her. Good luck and Godspeed, Conor.
PS… Swifty says in a new interview: "I end up in conversations about relationships no matter what. When I talk to fans and I see them in public or I run into them at Starbucks or at the airport or something, they always ask me about their boyfriend issues, and I love it! It's my favorite thing to talk about. I just love talking about love. I love writing about love. I love thinking about love because it's so unpredictable." She says her biggest fear is "losing someone I love." Yeah. She's not letting go of Conor. EVER!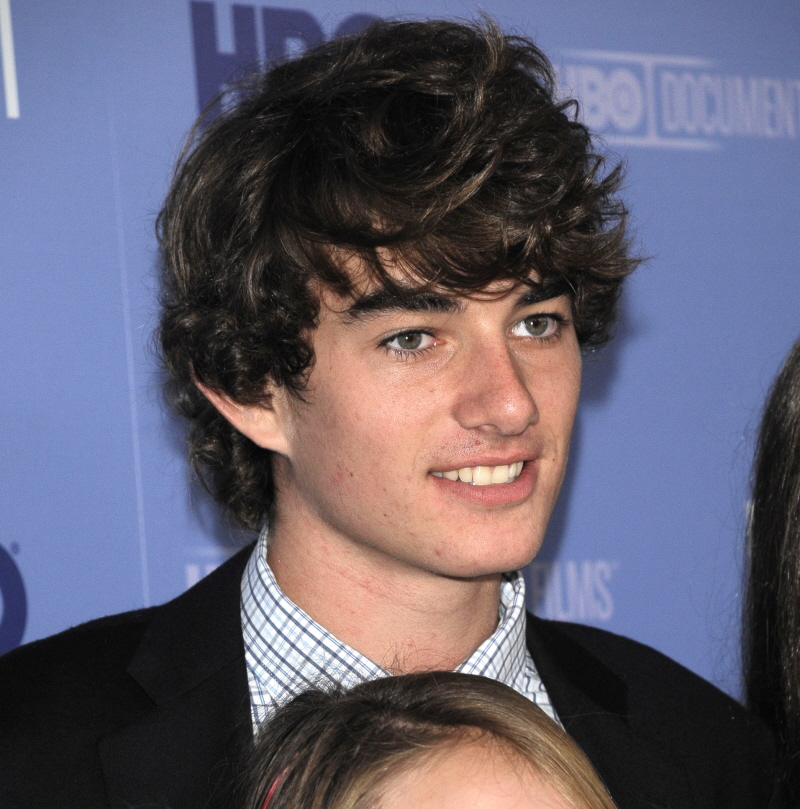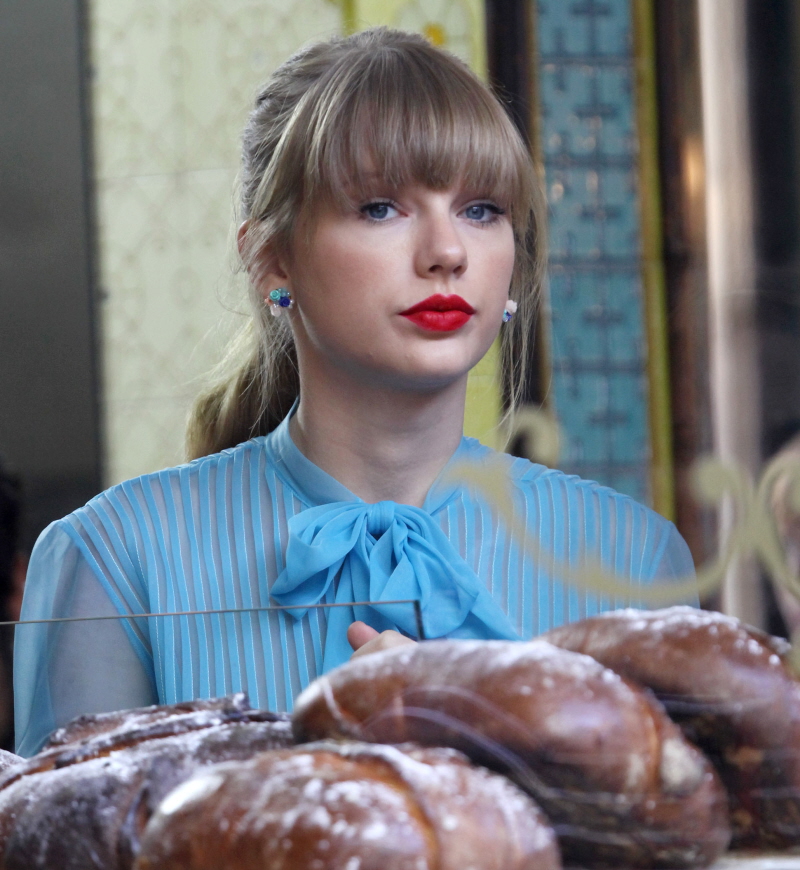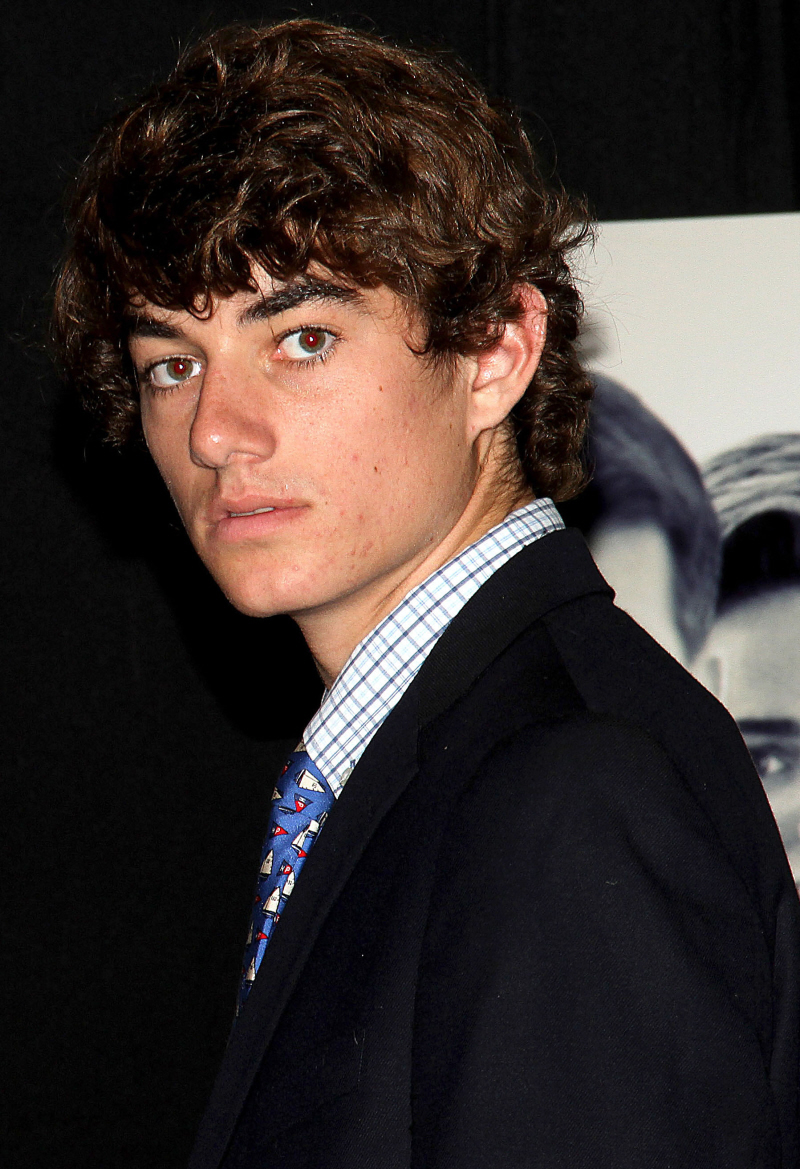 Photos courtesy of Fame/Flynet and WENN.