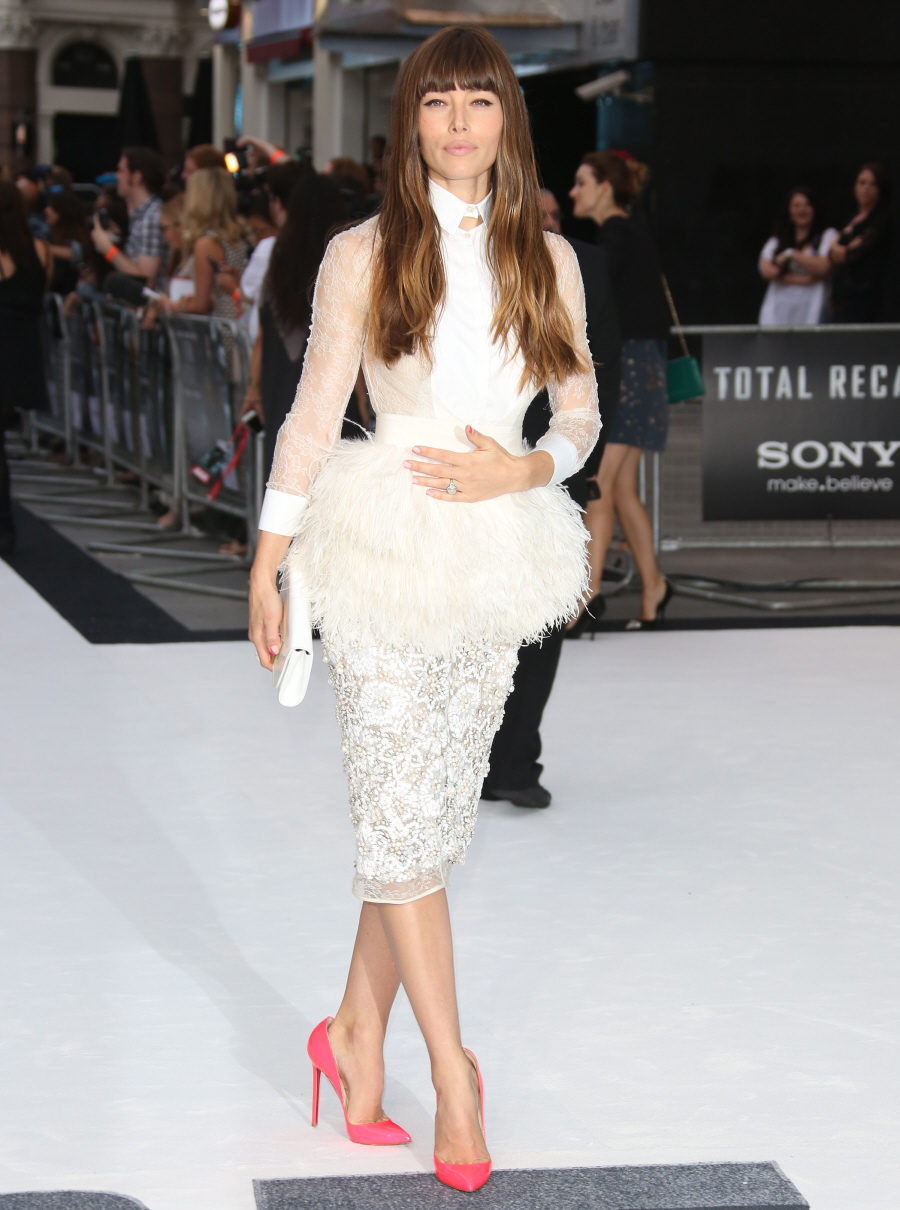 We're a day away from seeing Jessica Biel's wedding gown. Are you excited? I'm excited. I really am hoping that Jessica will surprise me and the People Magazine cover story devoted to her nuptials will feature beautiful photos of Jessica looking elegant and sophisticated. But let's be real – this is Jessica Biel. It's probably going to be a disaster. To do some early promotion for the People Mag issue, Justin and Jessica released additional statements to People yesterday. Justin told People, "It was magical. It was an unforgettable evening." Jessica said, "It was a fantasy." Yeah. It just feels like it was Justin's "fantasy" wedding, not Jessica's. I bet he didn't let her decide anything.
Meanwhile, Us Weekly keeps stomping all over People's milquetoast exclusive with some exclusive reporting of their own. Us Weekly says the floral theme was all-white, and the service went down at the "posh, ultra-exclusive" resort Borgo Egnazia. Us Weekly says Jessica's formal wedding gown was pink and white… which Anne Hathaway did too, right? The reception was deejayed by Questlove, and some of the guests included Andy Samberg and Jimmy Fallon. Questlove did NOT play any *NSync, but Justin TOTALLY GOT UP AND SANG. At his own wedding. A source says, "Justin performed one song at the wedding. It's a new one that he hasn't released yet. He dedicated it to Jessica." LOL, "he dedicated to Jessica" – because it would have been tacky to dedicate to the pretty Italian waitress, I guess. Obviously, I am a bitter hag, so that one detail is totally cracking me up. I imagine it was a slow, romantic song. I imagine Justin closed his eyes and sang as Jessica looked smug and like the cat that got the cream. If I was a guest at a wedding where the groom started singing to his bride – a song that will be on his new album, I'm sure, so this was like a cross-promotion – I wouldn't be able to stop laughing.
Now, in our post last Friday about their fancy Italian wedding, many of you said this marriage wouldn't last. I tend to agree, but you have to remember something very vital: Jennifer Garner is one of Jessica's close friends. What advice do you think Garner has given Biel to make her marriage work? Could it be a quick pregnancy?
Now that the Total Recall actress has married Sexy Back singer Justin Timberlake, 31, she wants to start a family, RadarOnline.com is exclusively reporting. And the 30-year-old beauty has told friends she's desperate for two kids – one boy, one girl.

"Jessica's hitched and now she's ready for a baby, as soon as possible!" A source told RadarOnline.com. "After her dream Italian wedding, Jessica told Justin that she is ready to have his children and she wants him to start thinking about building a family too.

"Jessica has been gearing up for motherhood for a while, but being the traditionalist she is, wanted to wait till after she got married. She is planning for two kids, ideally a boy and a girl, because she grew up with a younger brother herself and believes it's healthy to have siblings. And it couldn't be a more perfect time to start making babies – they both have a break in their schedules to put in the ground work!"

As RadarOnline.com previously reported, Justin and Jessica's lavish wedding came with no expense spared – it cost an estimated $6.5 million – making it one of the most expensive in celebrity history.
Yeah, even though it's Radar and they could be full of it, I can actually see Jessica's train of thought on this one. Maybe she won't get pregnant right away… but next year? Yes, I could see that. And I can see Justin "behaving" for a while. And then in about two years, everything is going to get epic.
UPDATE: Page Six confirms two of my assumptions. One, Biel wore Giambattista Valli. Two, they sold the wedding photos to People for $300,000. Also, Justin didn't invite any of his NSync boys!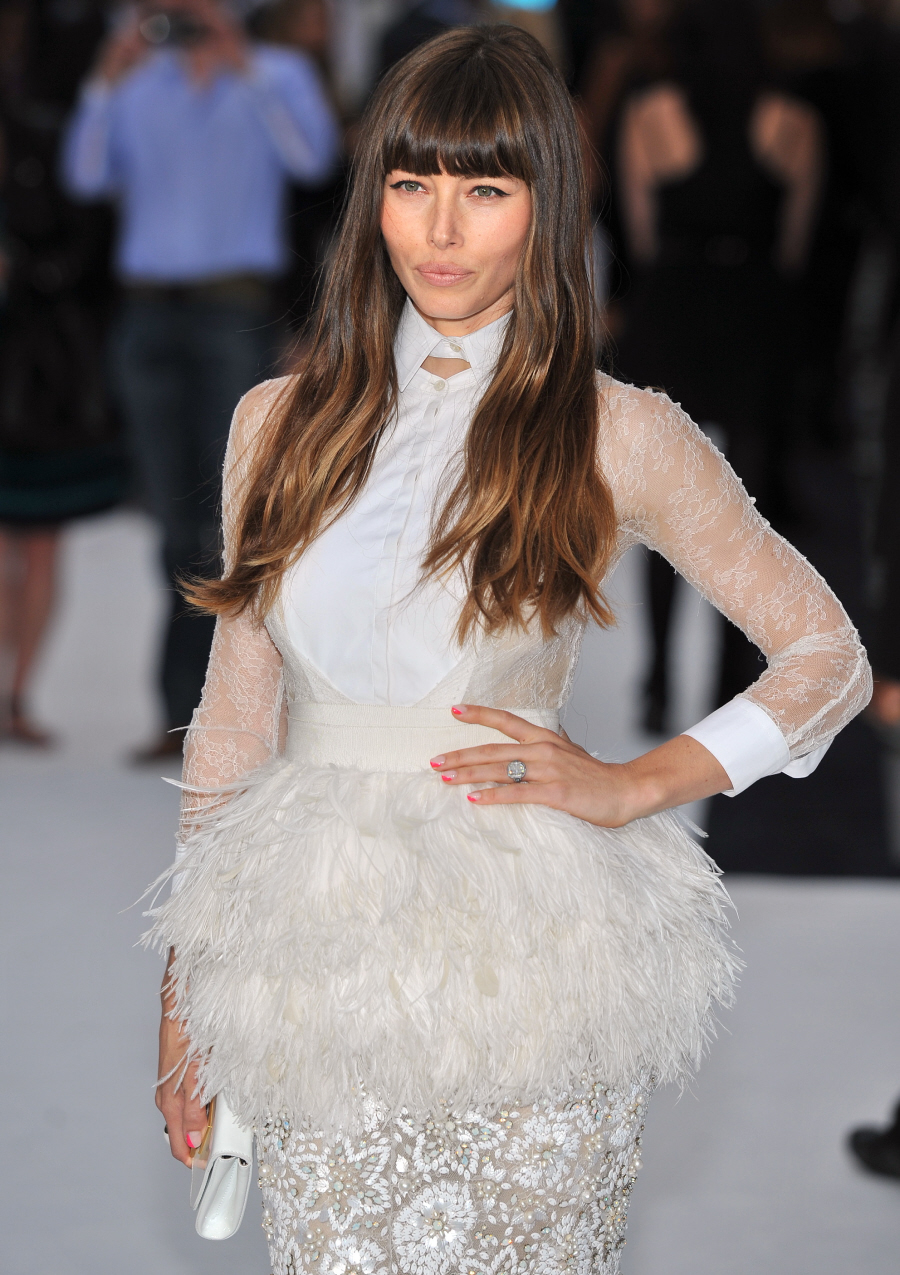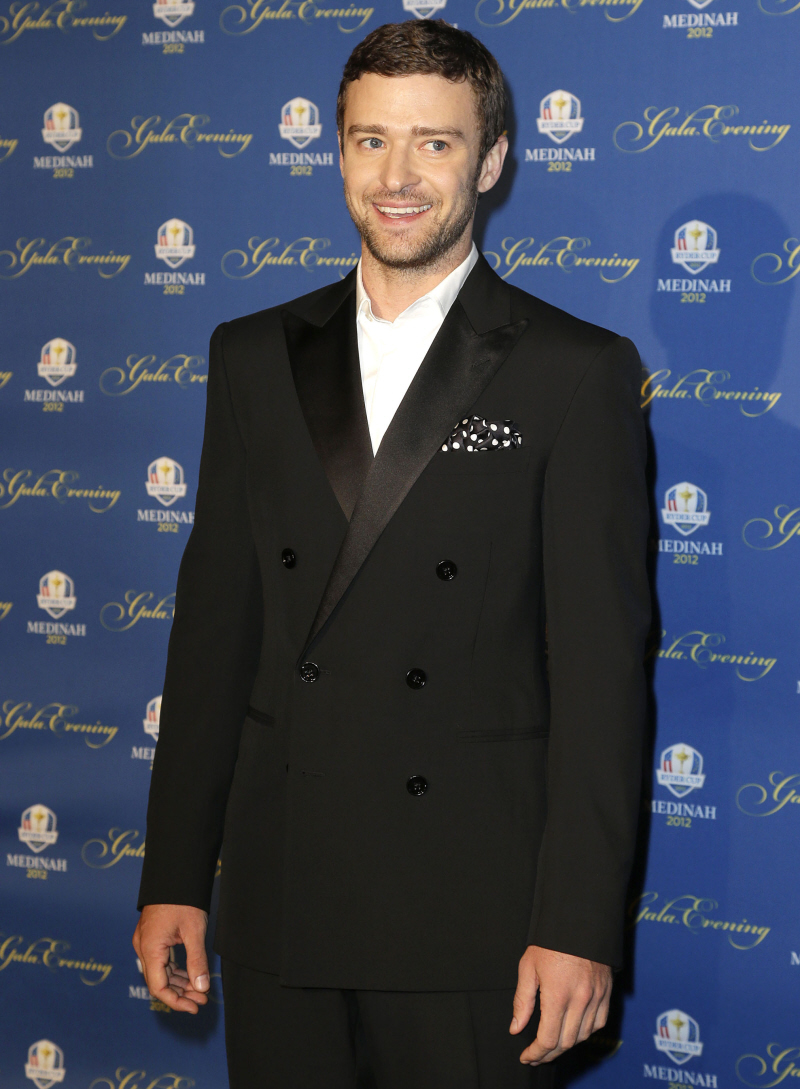 Photos courtesy of WENN.