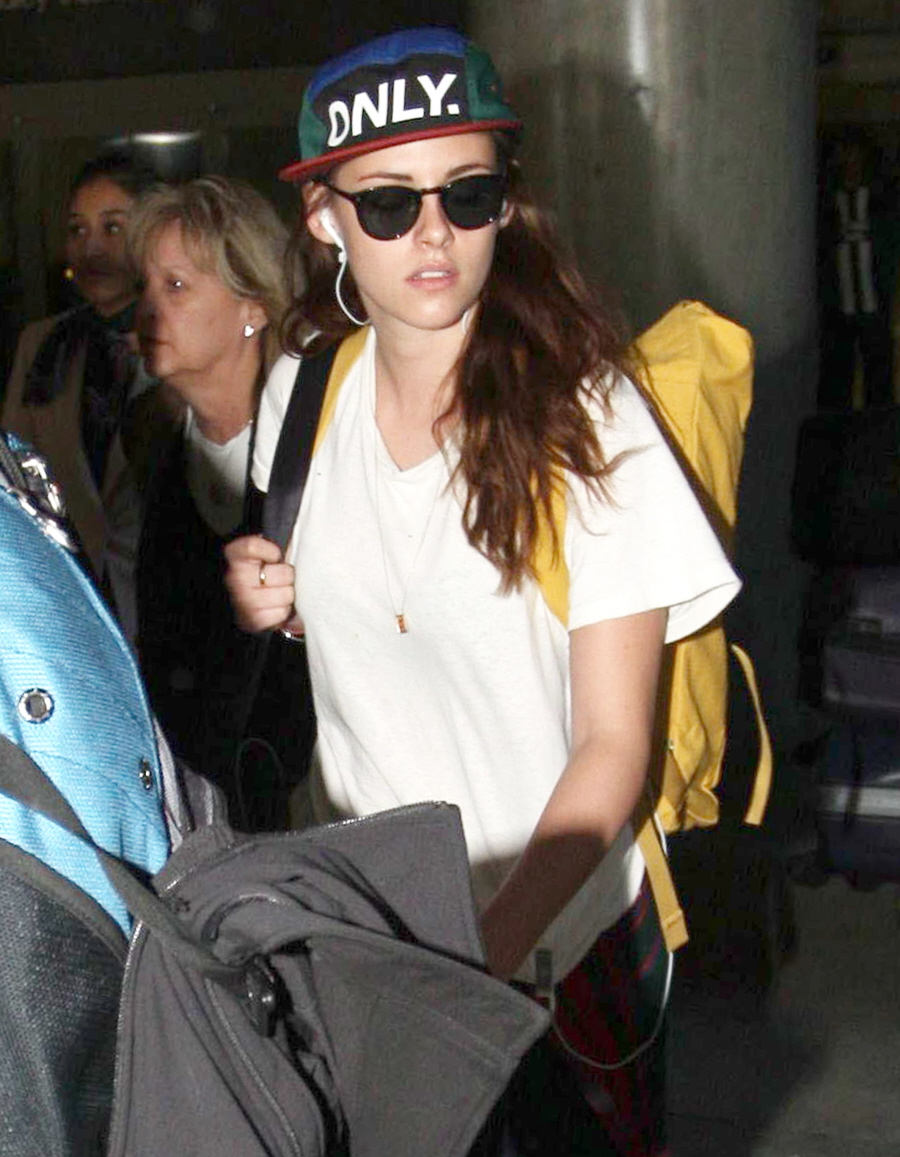 These are some pics of Kristen Stewart arriving at LAX yesterday – she had been in Tokyo, promoting Breaking Dawn Part II. An eyewitness told Hollywood Life, "Kristen looked so happy when she came out of customs at the airport. She had a big smile on her face and seemed pretty upbeat… When she got out of customs, she was greeted by two tall, bald bodyguards who escorted her to a black SUV. Even though there were photographers outside, she didn't seem bothered at all. One photographer said Kristen seemed friendlier than usual." I really don't get the oversized baseball caps. Are they Rob's? Ugh.
So why was Kristen so happy? Because both Robert Pattinson and Kristen arrived home (to LA) yesterday. And so what did they do after spending most of the week apart? They went out to a club! I'm including one grainy photo of Rob from last night – he and Kristen went to The Sayers Club to see a Prince concert. You can see a slightly better photo of the two of them shielding their faces from the paps here. The jig is up, dudes. We get it. You're back together and everything is fine and we should all go see Breaking Dawn Part II. Except… People Mag has a story about how everything might not be so rosy:
Forgive and forget? Not quite.

Three months after Kristen Stewart's cheating scandal with director Rupert Sanders, the 22-year-old actress has found forgiveness from her boyfriend of three years, Robert Pattinson. But their repaired relationship is still a work in progress.

"There's still healing to do and trust issues," a friend tells PEOPLE in this week's issue, "but Kristen will do whatever it takes."

As for why Pattinson, 26, took her back, the answer is simple, says another source: "He never stopped loving her."

While the two have been busy doing separate promotional duty for Breaking Dawn Part 2, their much-anticipated red-carpet reunion is set to take place at the film's Nov. 12 premiere.

In the meantime, the two were spotted in L.A. early Friday morning, leaving a Prince concert at Sayers Club in Hollywood.
Ugh. I mean, I guess we should be all, "At least he's an honest person and she's an honest person and honest people make mistakes and it will all be okay because dishonesty is bad and no one here is dishonest. #KStewspeak". Except that Rob's Man Card is in the wind and the rest of us here in the real world (the non-Twihard World) don't see how this works out in the long run.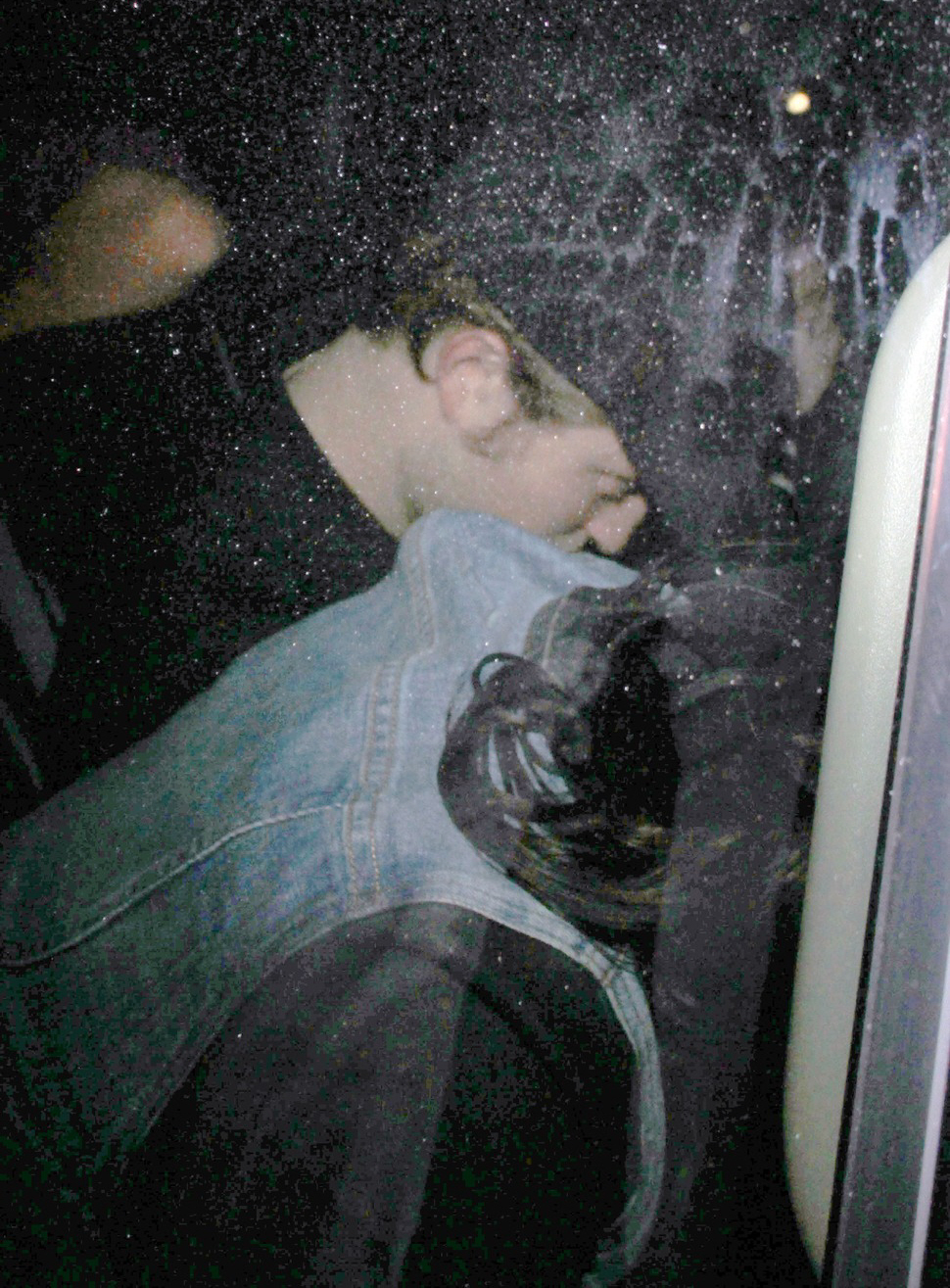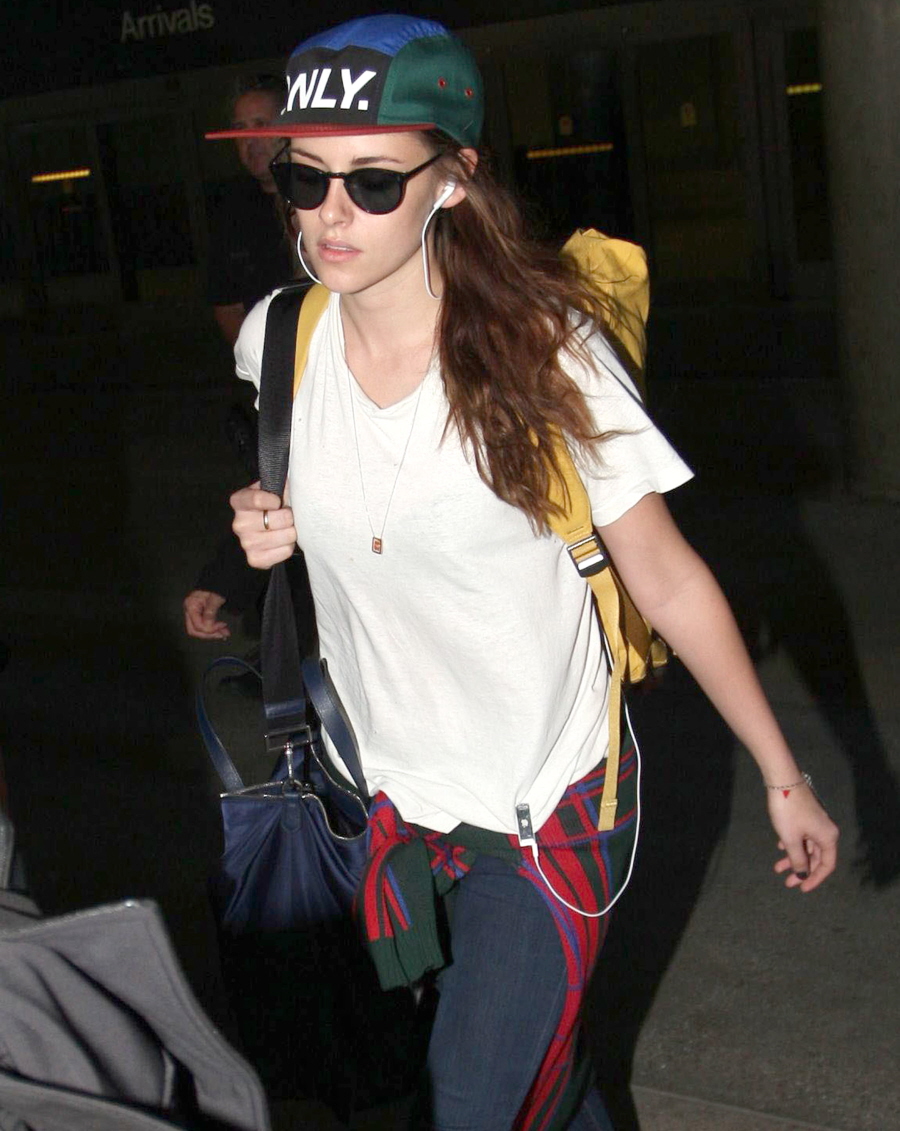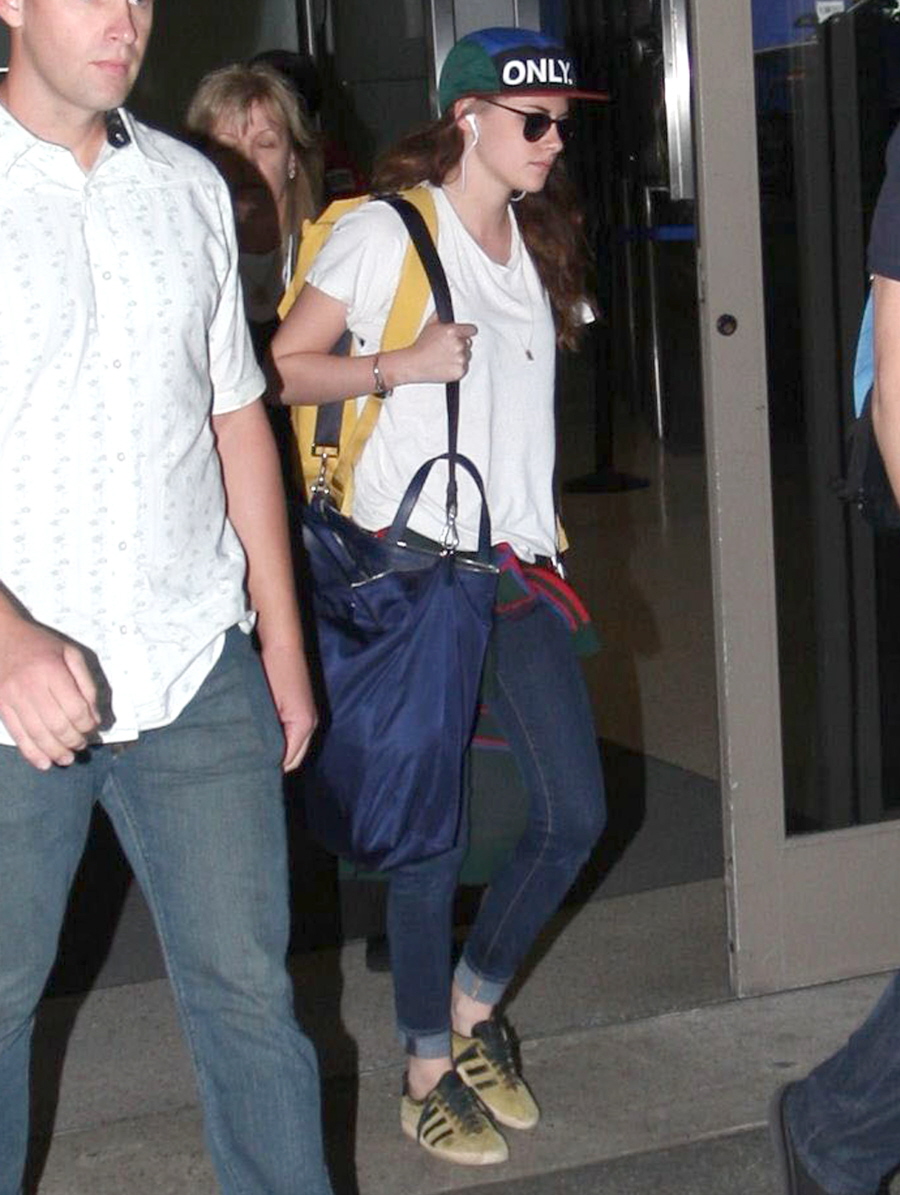 Photos courtesy of Fame/Flynet and Pacific Coast News.