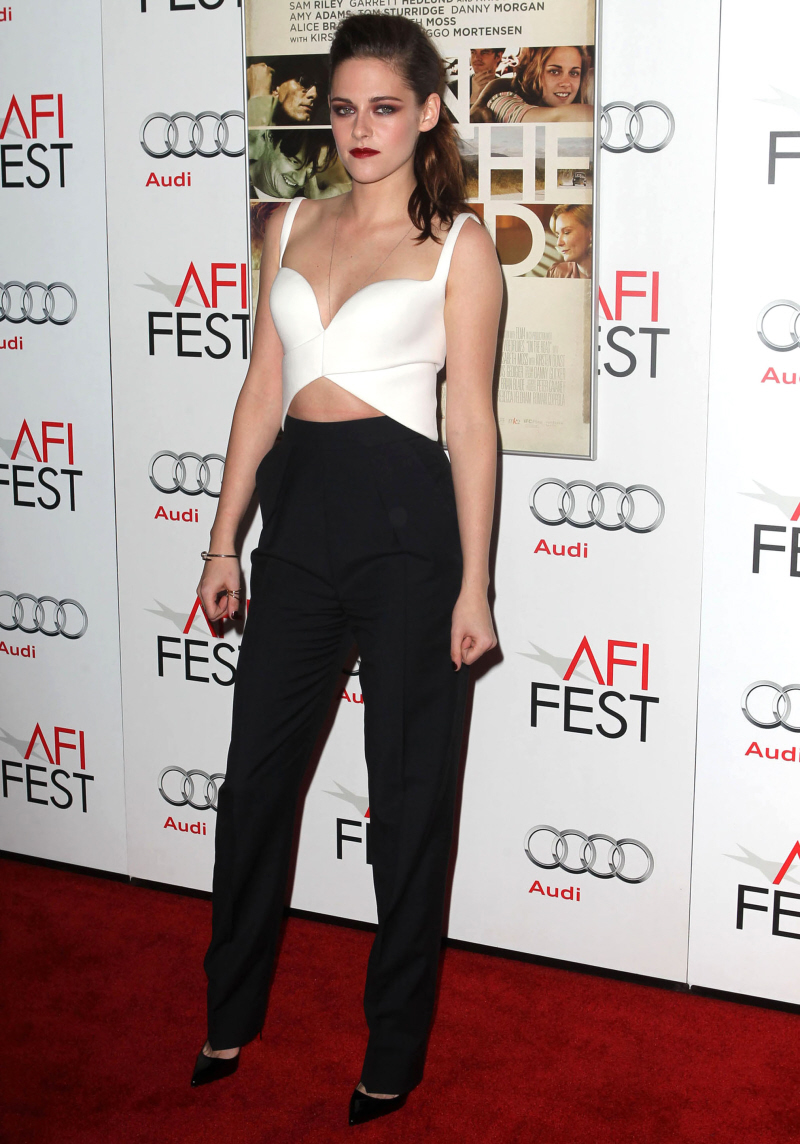 These are some photos from last night's On the Road premiere in at the AFI Fest. I guess it was a "screening" more than a premiere, but whatever. On the Road doesn't come out for wide release until December, and I guess the studio kind of wants to build the buzz for a possible Oscar nomination for Garrett Hedlund. But who can pay attention to Hedlund when Kristen Stewart is around? Ugh. I have to say… Kristen looked like ten kinds of hell at this screening. Almost always, I have to give Kristen credit for always rocking some great makeup – usually, her makeup artist knows what they're doing, and Kristen can pull off some very strong makeup "looks". But this was way, way too much. She looks ghoulish and corpsey. The lipstick is too dark, the eyes are much too heavy. As for the hair… eh. Kristen's hair stylist is hit or miss, and I think this is a miss. Maybe her Glam Squad is pissed at her?
Kristen's outfit is Balenciaga by Nicolas Ghesquière. The pants are… not great. I don't get why pleated pants are making such a comeback – they weren't flattering the first time around, and this time around it's not "retro," it's just fug. And that top looks like "Wonderbra by Balenciaga".
I'm also including some photos of Hedlund, who was remarkably clean-shaven and that's kind of killing any biscuit-tingle on my part. Also there: Amy Adams in a too-prom-y Dolce & Gabbana. CB likes Amy's hair, though.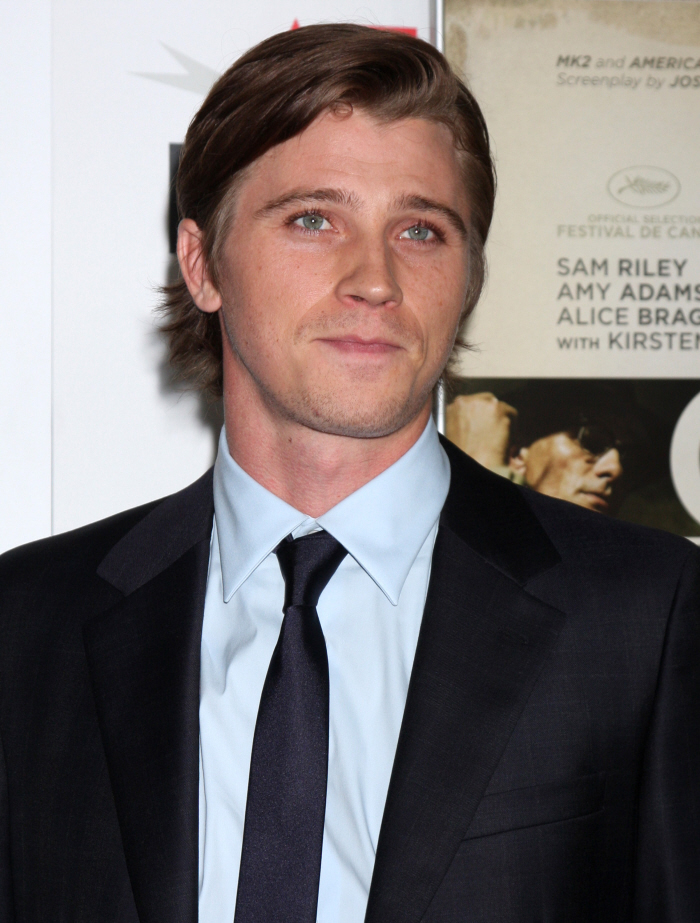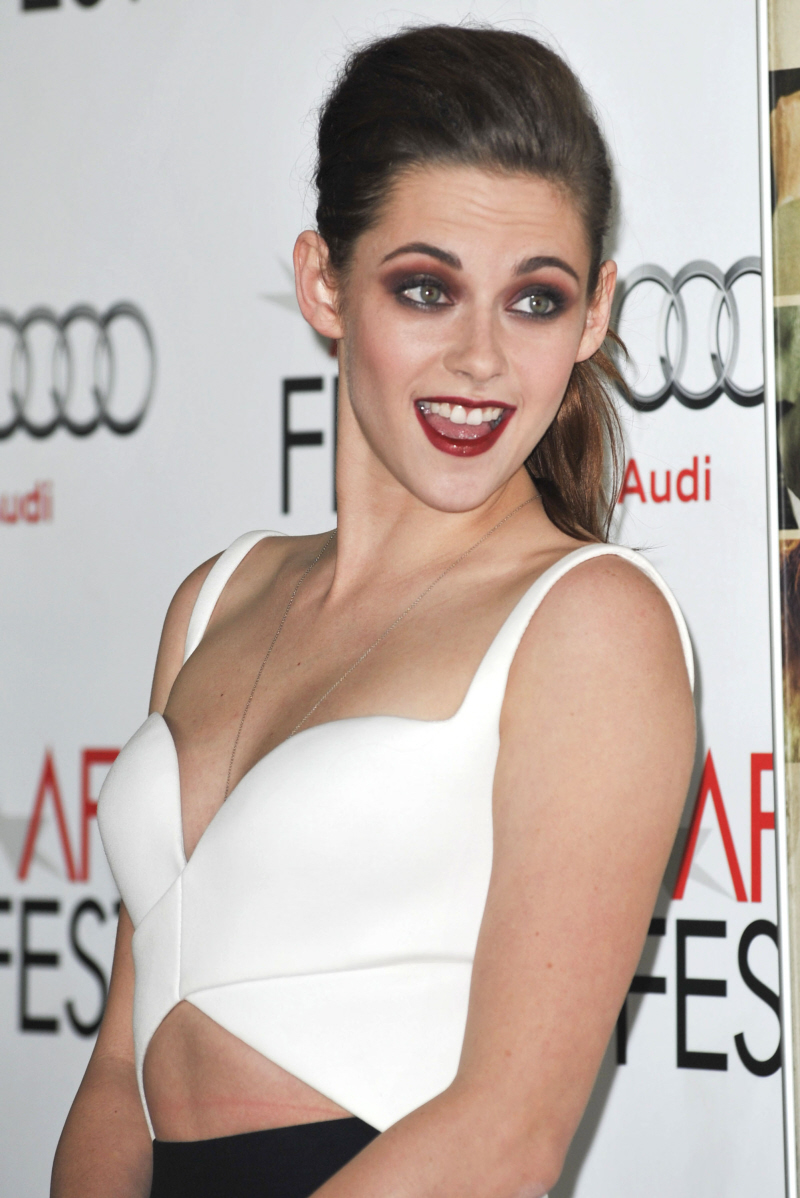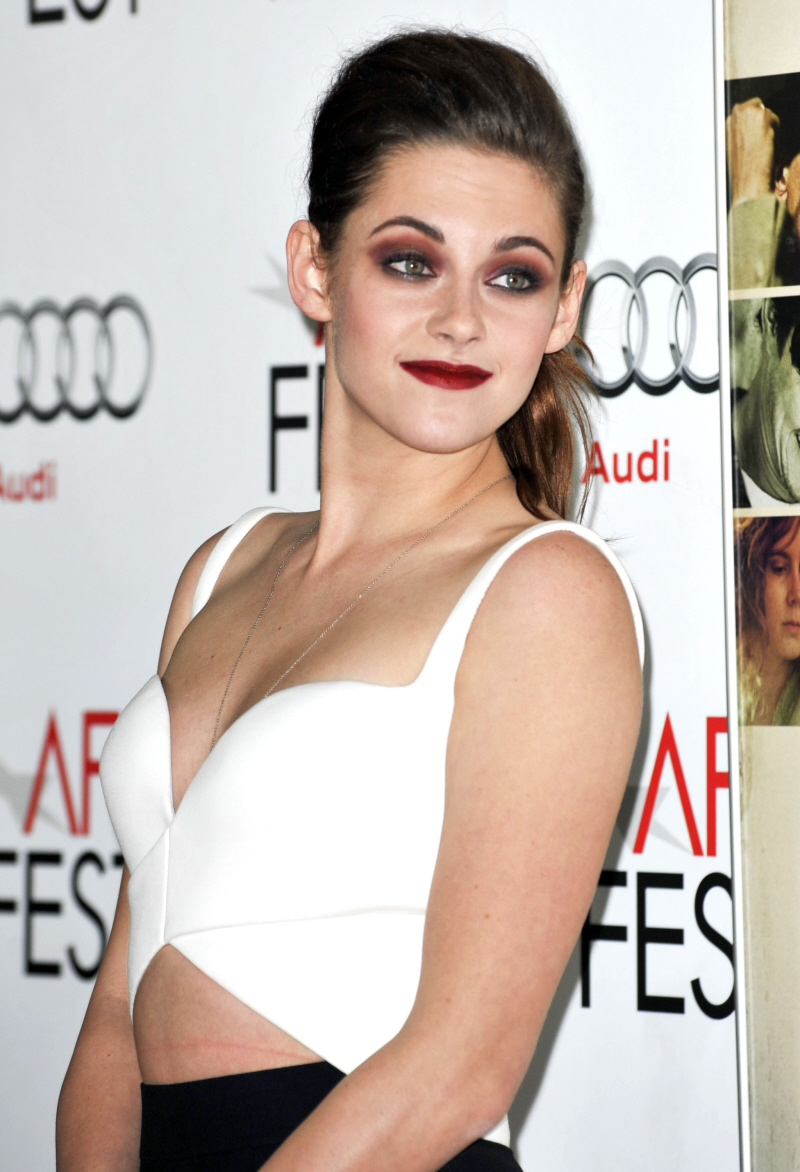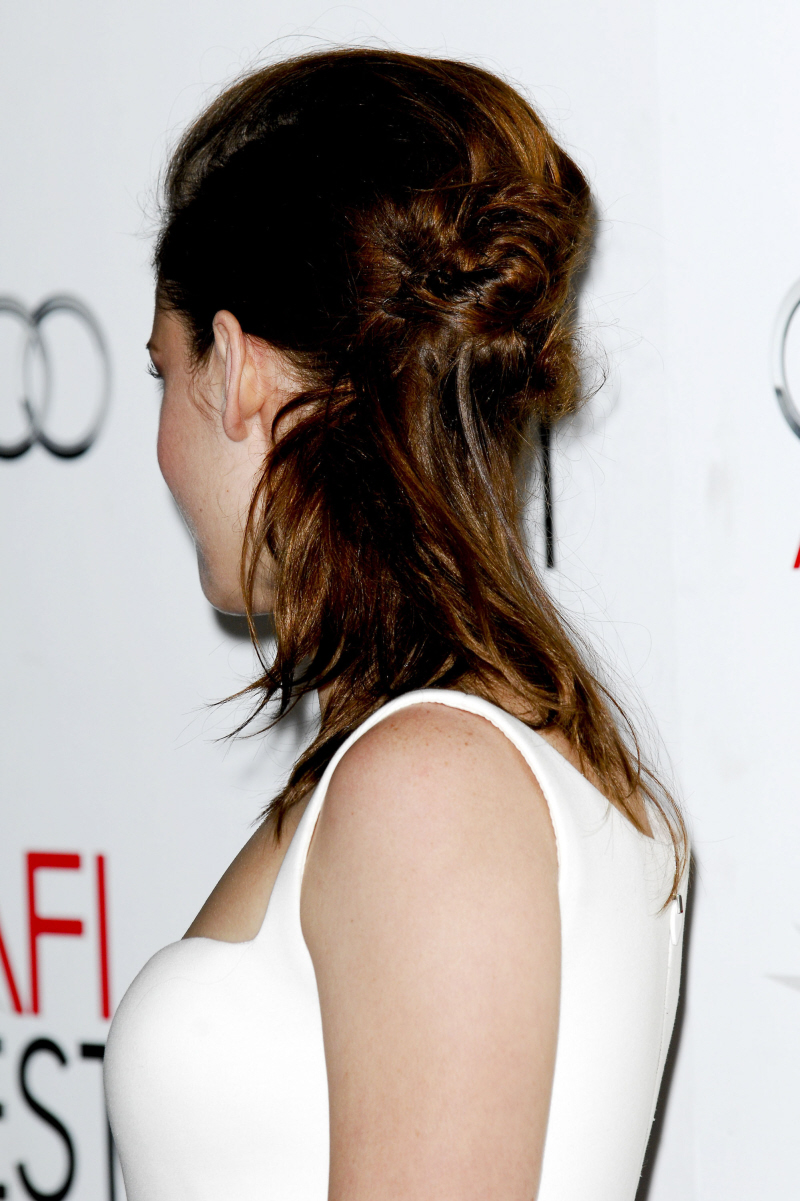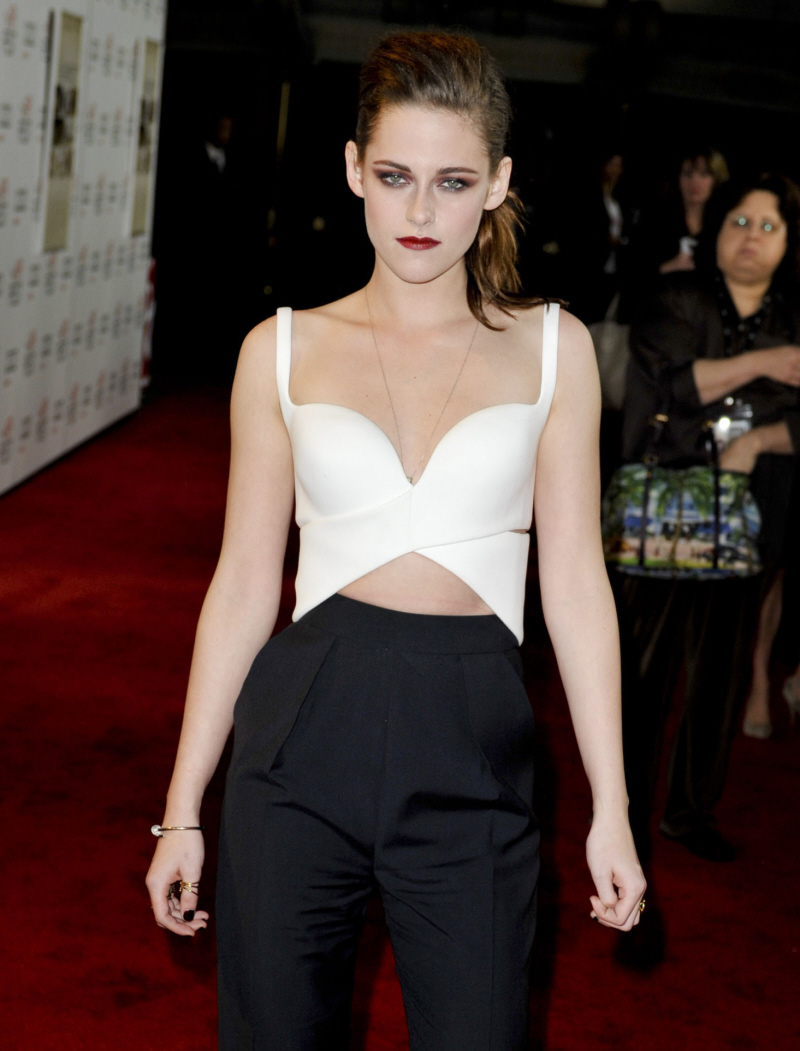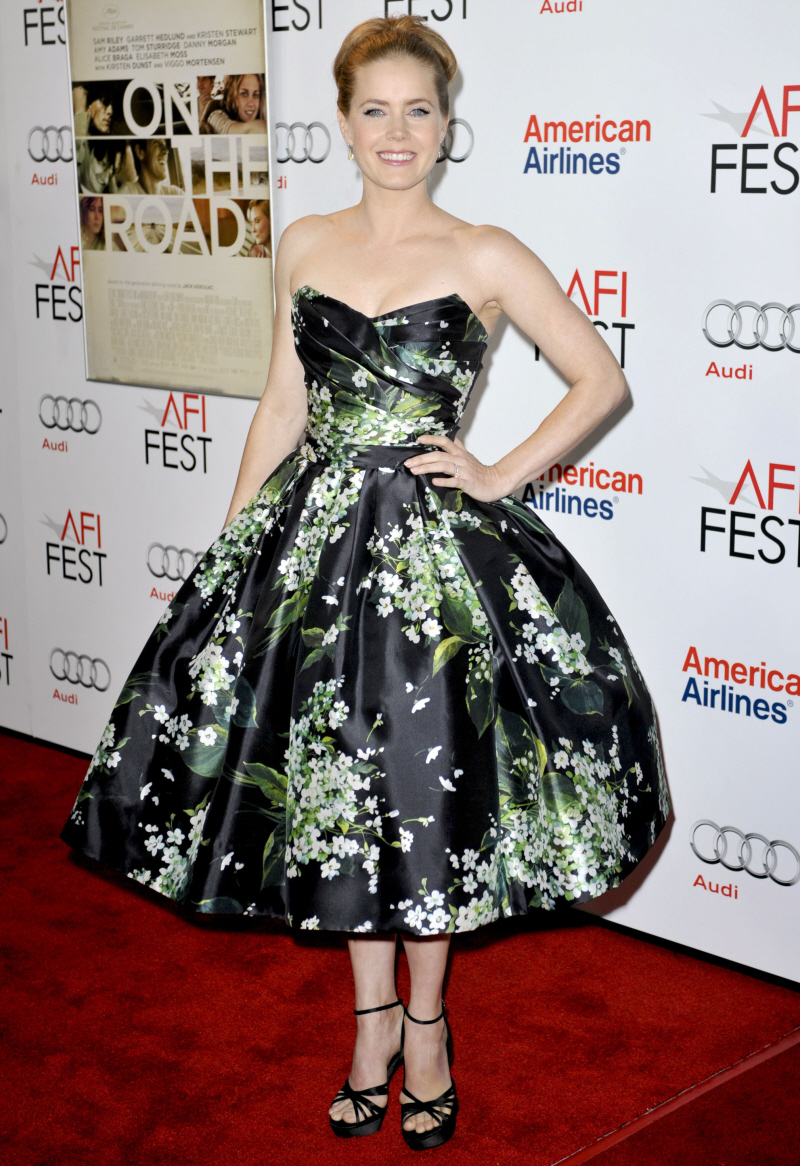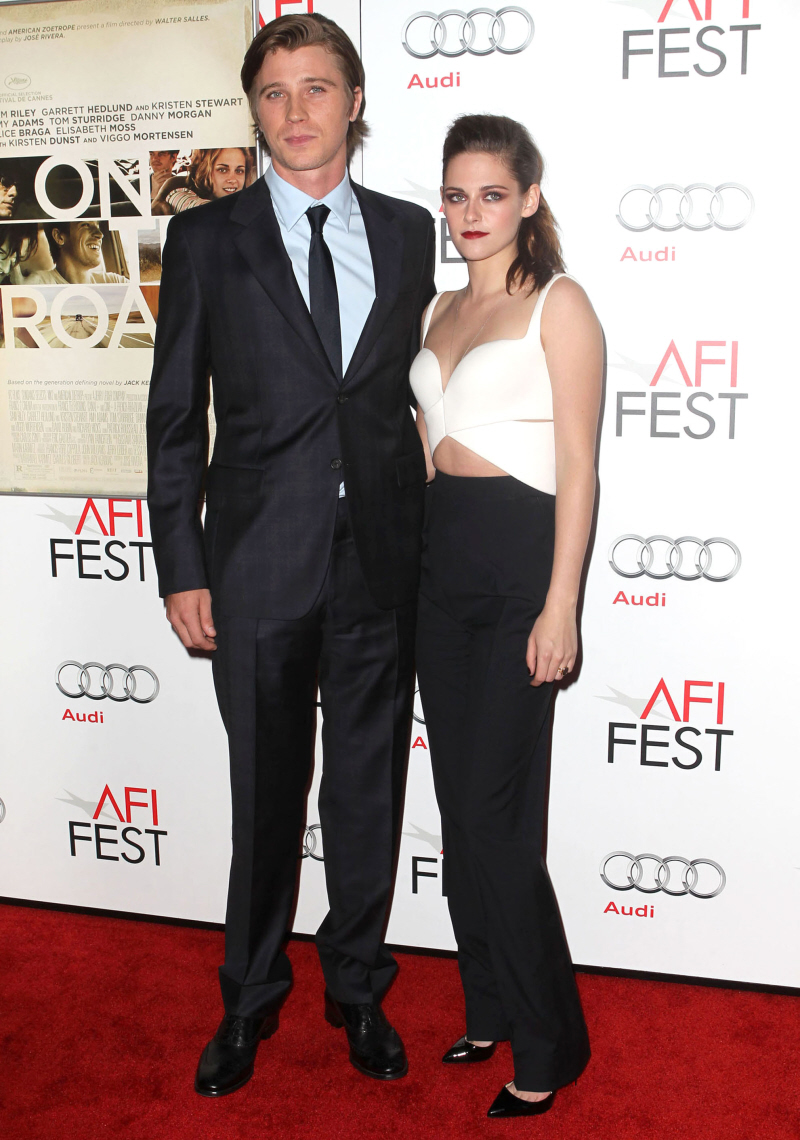 Photos courtesy of Nikki Nelson/WENN.com.