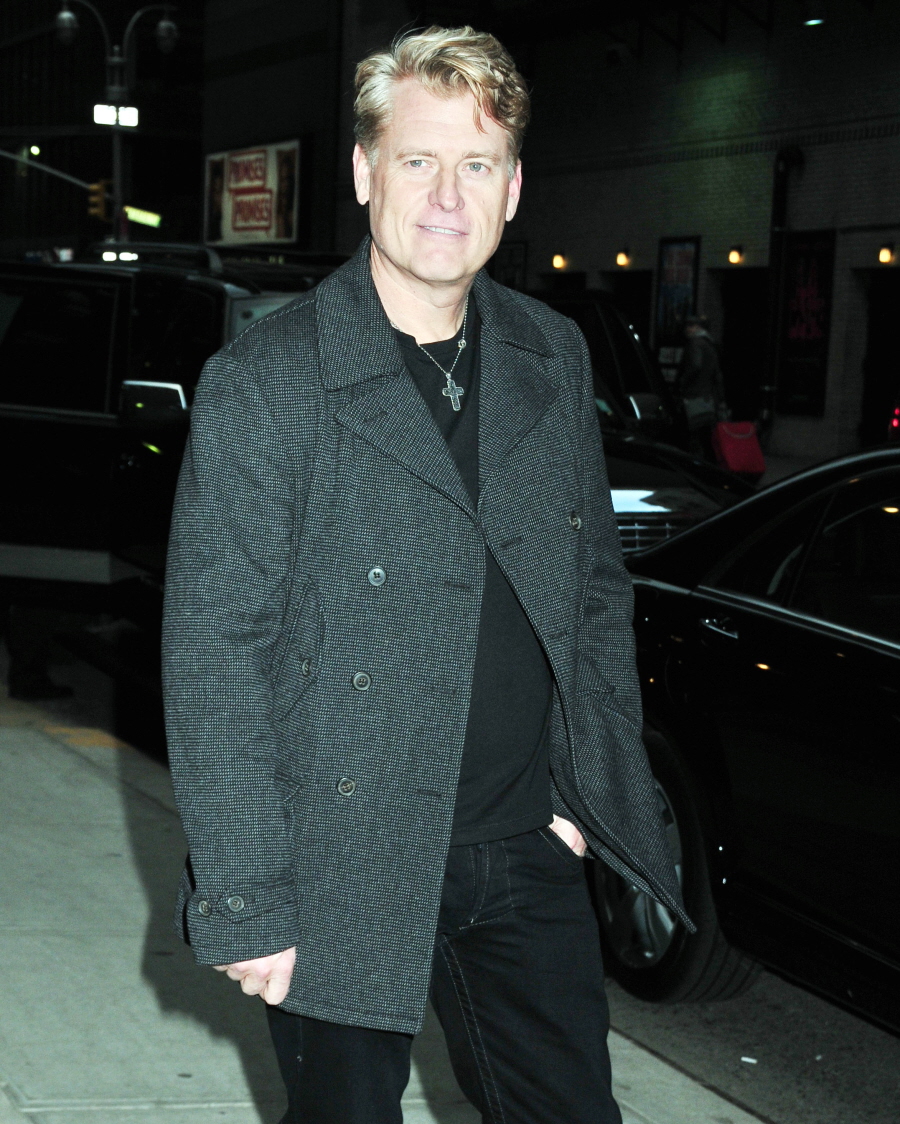 It was just two weeks ago when we learned from the tabloids that Papa Joe Simpson is (allegedly!) gay. He hasn't "come out" or anything, and he hasn't said anything publicly except for an oddly-worded joint statement with Tina Simpson when they announced their divorce (the same day that the gay story came out). Since then, Radar and The Enquirer have been running with the story with lots and lots of twists. Radar claimed that Joe had been playing sugar-daddy to a 21-year-old twink (you said I could use that term!) for a year, and The Enquirer had an interview with yet another man claiming to be Papa Joe's gay lover. So, what has Papa Joe decided to do? Not much. Joe still isn't issuing any direct statements to any media outlet, but TMZ did get this story:
Rumors be damned … a frustrated Joe Simpson is telling friends and colleagues the stories that he's switched teams are absurd.

There have been several reports out recently that Joe has told his family he's gay and that's why his marriage fell apart. There are also reports about several guys he's rumored to be dating/hooking up with.

Sources who speak with Joe tell TMZ … Jessica Simpson's daddy says it ain't so … that the stories are "ridiculous."

The people we spoke with are split — some believe him, and some think he's just not ready to come out publicly.
On a scale of Richard Gere's Gerbil to John Travolta's Hairpiece, what do you think of this half-assed, weak-assed denial? If people are really and truly lying about your sexuality and tabloids are running interviews with people claiming to have slept with you, wouldn't you call your lawyers and sue? Wouldn't you at least issue a direct denial? So, no, I don't think much of this TMZ story. Joe wouldn't even go on the record, probably because he still hasn't decided what his next move will be. My guess is that Papa Joe will end up going Full Travolta and deny, deny, deny, but he just hasn't gotten there yet.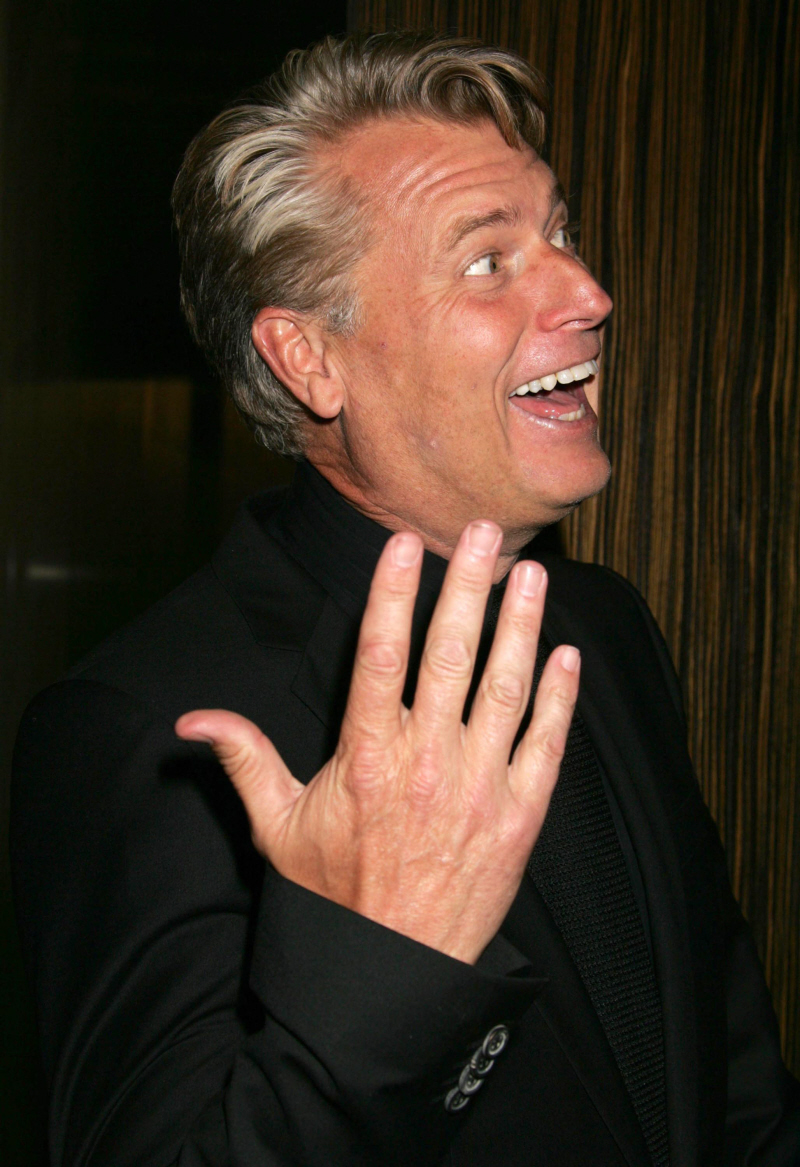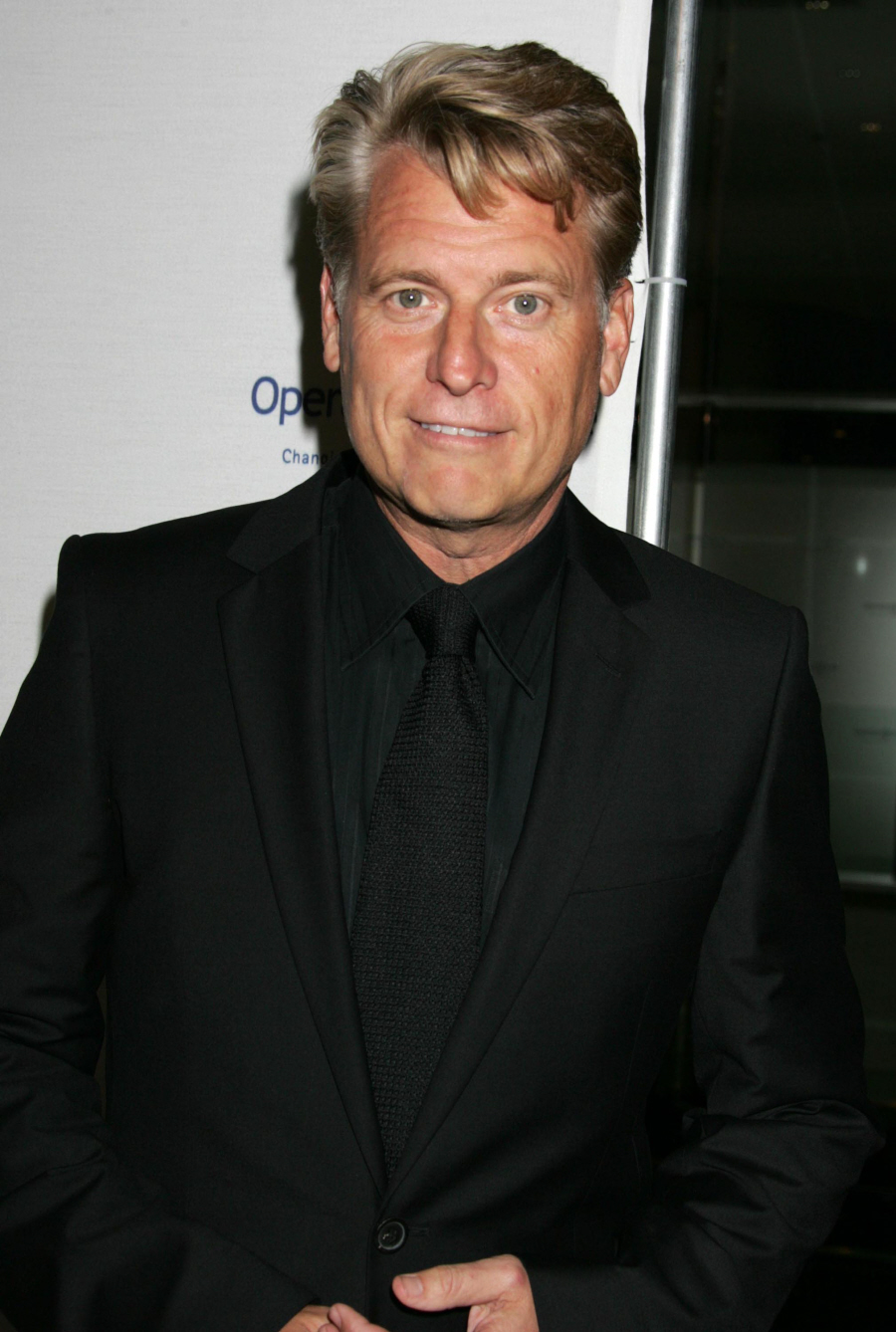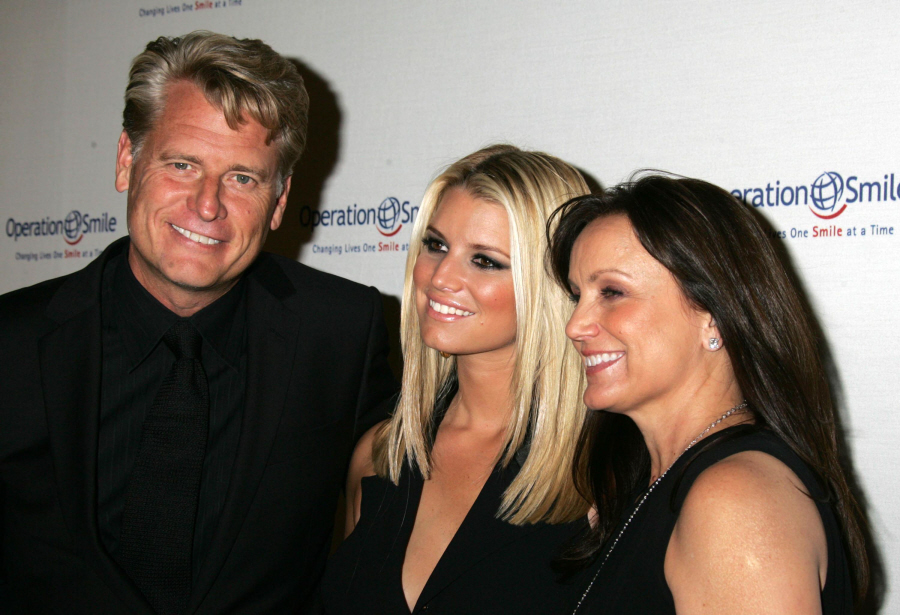 Photos courtesy of Fame/Flynet.