The 2012 Sexiest Man Alive hasn't been officially named yet, although everyone expects it to be the very worthy Channing Tatum. Those of us with a vested interest in these things are sort of biding our time until the much-derided 2011 winner, Bradley Cooper, ends his reign of mediocrity. It turns out that Cooper might share our sentiment about how unworthy he is. In a new interview with Nightline, airing tonight, Cooper said that he thought his co-star Dax Shepard was playing a joke on him when he first heard the news. He also considered turning down People's offer, but decided to go with it.
This is all so insane.

I remember when I got the call, I was in the trailer we were in between shots. I really did think it was a joke… I thought Dax Shepard did it. I was certain.

They were like 'No, it's real' and I thought 'people aren't going to like that.' I thought 'this isn't a good thing.'

I said 'Do I have to do it? Can I say no?' They're like 'yeah, you could, but be thankful.'

On being picketed by Ryan Gosling fans
It was brutal [laughs] and yeah there was some cheer they made, and oh my God.
I don't know what it is about Bradley Cooper lately, but I'm really warning up to him. He's coming onto his own, and he's coming across really well. He's not all stiff and guarded like he was when he first hit the scene.
I still remember his totally boring, milquetoast People video celebrating his Sexiest win. He seemed so out of it! I just rewatched it. It makes a lot of sense now when I realize how ambivalent he was about it.
Cooper is promoting Silver Linings Playbook, in which he plays a bipolar guy who falls in love with Jennifer Lawrence's misfit character. It's directed and written by David O. Russell (The Fighter, I Heart Huckabees) and it actually looks really good. In another recent interview, with The Wall St. Journal, Cooper was very gracious when asked his roles and playing offbeat characters. He said "I don't think I realized how much that 'sexy man' title follows you. Any interview I do, it's always brought up. Now that I'm doing 'Silver Linings,' I've heard people say, "This is him trying to show that he's a serious actor." But I'm as proud of Phil in 'The Hangover' as I am of Pat Solatano. This role was very demanding, but I don't feel like I'm taking it more seriously than anything else I've done. So there has never been a conscious decision to try to do more serious roles." The rest of the interview is just as good and interesting. Cooper is letting us know who he is, and I'm starting to really like him. Don't shoot me, but maybe the folks at People just saw his potential before we did.
Ok, after I wrote all that I saw these photos of Cooper looking rough last week at the AFI film fest. He looks tired and he needs a haircut and a shave. That scruff is not working for him. He looks like Shaggy on Scooby Doo! He's probably just as high as Shaggy usually is too.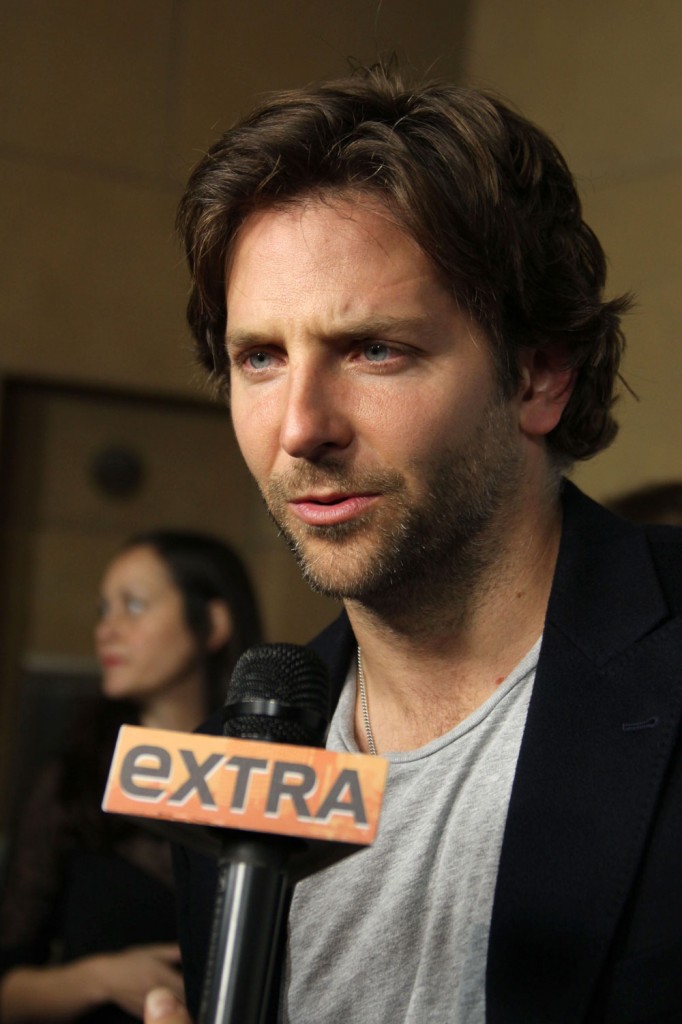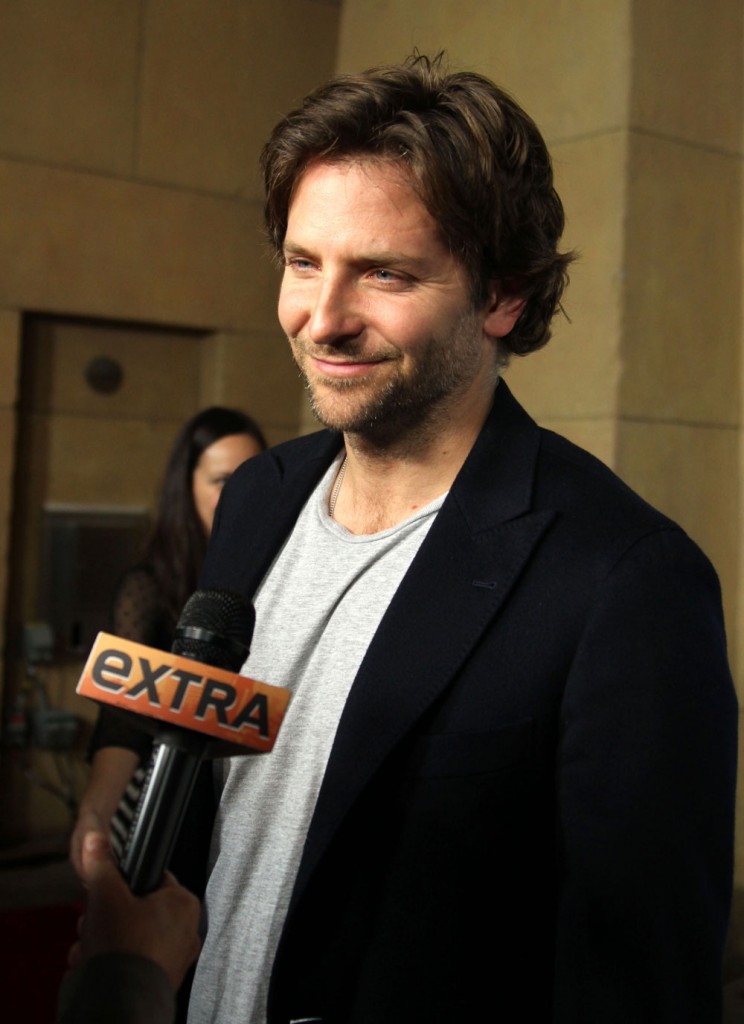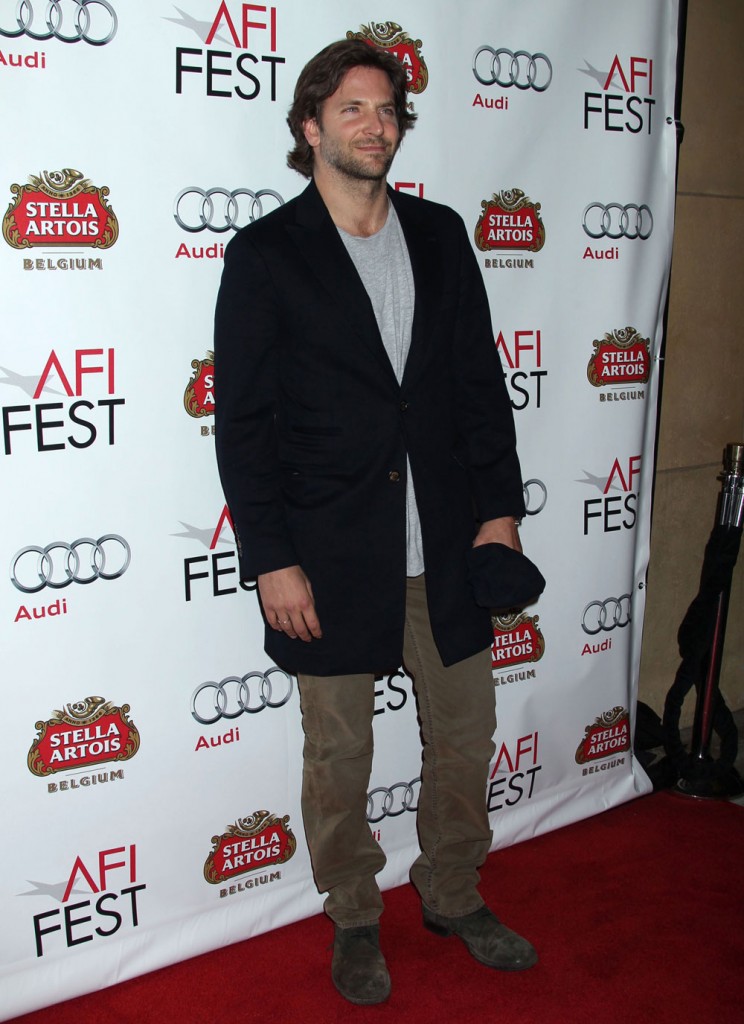 Photo credit: FameFlynet